The summer is moving on… This summer hasn't been as hot as last summer here in Finland, but we've had a few fairly short hot periods this year, too. This week it was hotter than ever in many places in Europe and in a few places in Finland as well. Here where I'm living it was 32 degrees Celsius on Sunday. Yesterday it was only 23 degrees Celsius and today 16 degrees, in the daytime – last night it was around 11 degrees Celsius. That was fast.
This summer, thus far, I have been enjoying nature and gardening, naturally. 🙂 And I have been using my Instagram (owlnatureleena) a bit. I have been reading a lot. During June and July I have read 14 books and finished reading two books (I had read half of both of them earlier) and I'm about to finish reading yet another book, so this has definitely been a lot for me. And, naturally, I have a Goodreads account (leenannih) to keep track of books. 😀
Now some summer snapshots: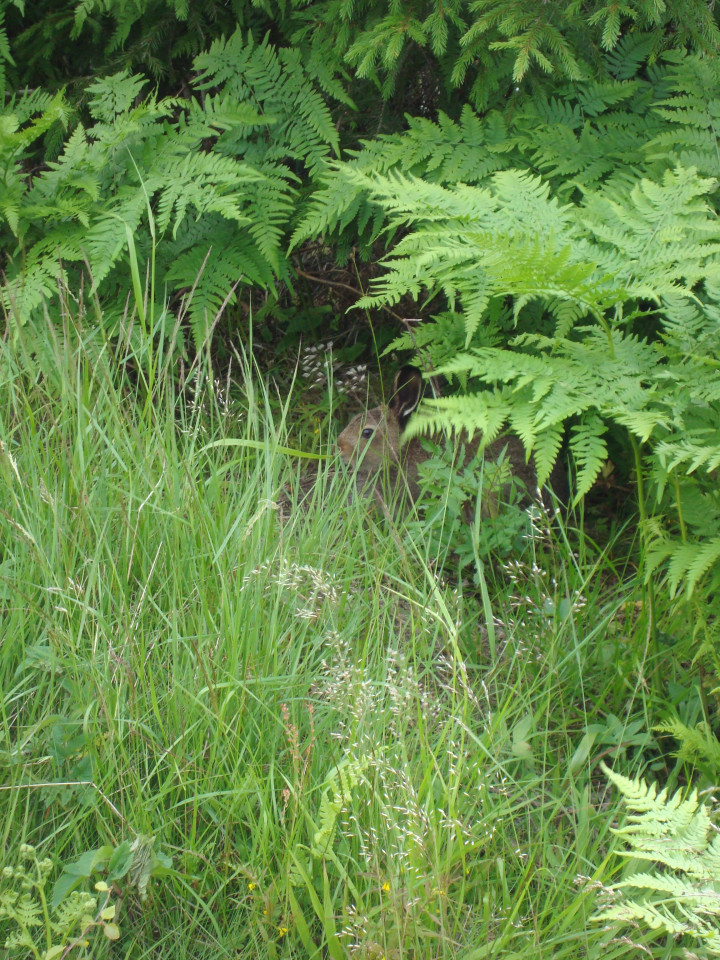 A young hare in the forest. I love hares and rabbits. I had a rabbit when I was a child.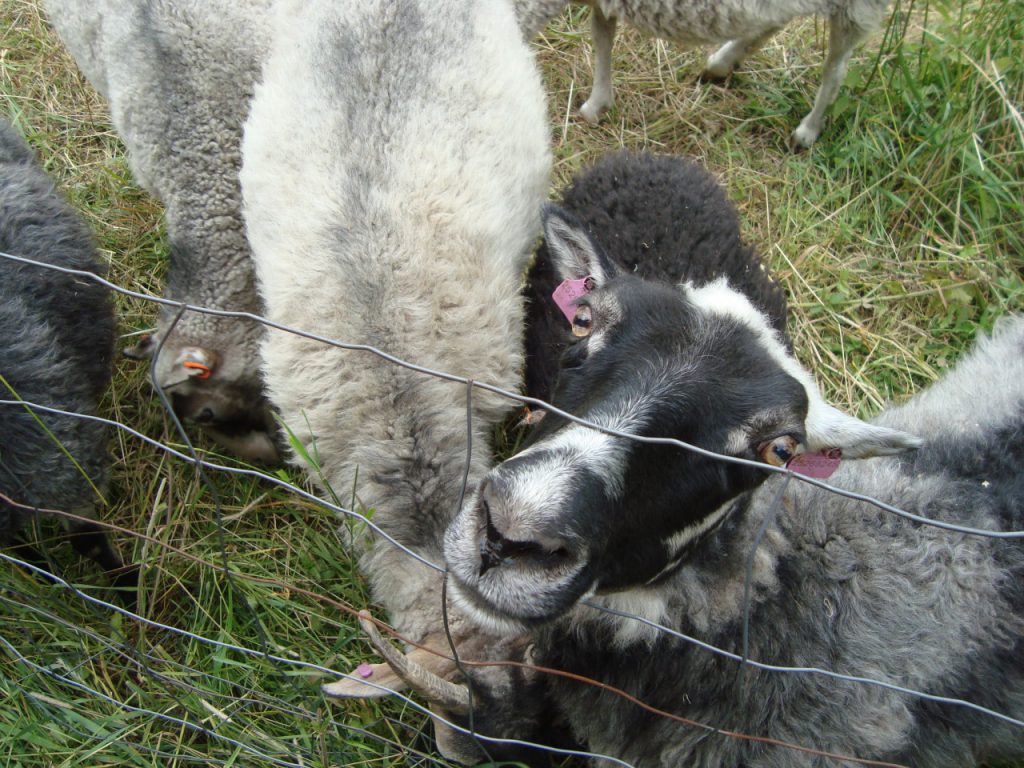 Sheep here in our home village. They were baaing so much, they were just funny and adorable.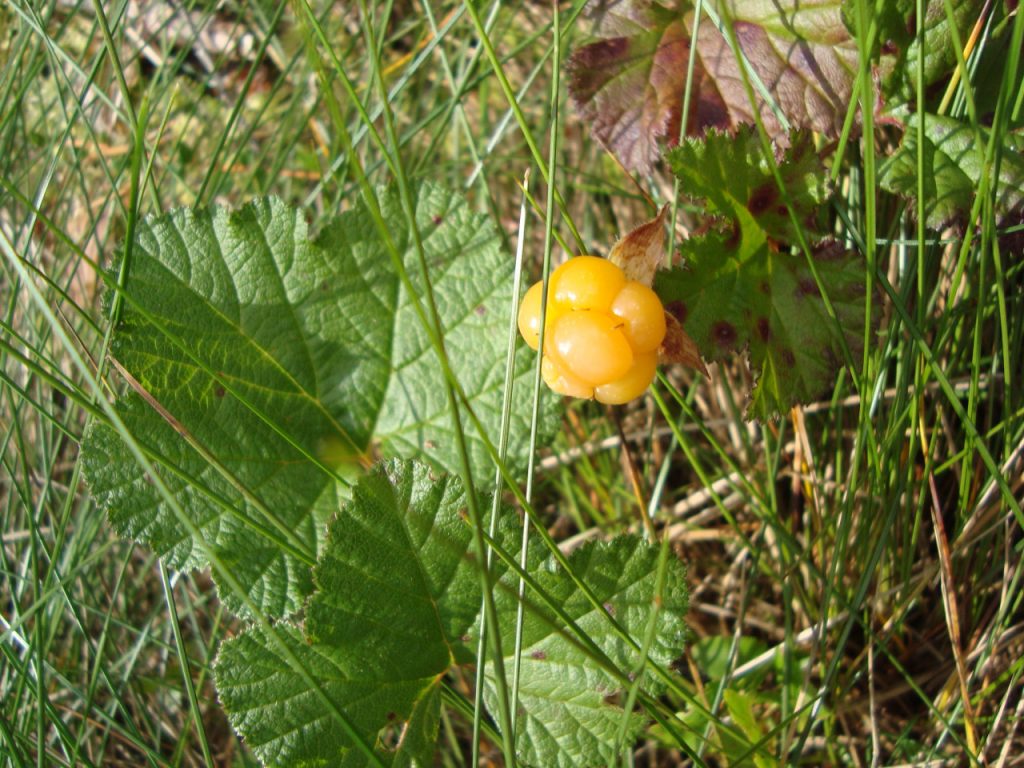 We found some cloudberries in a forest we had never been before, about 20 kilometres from our home. The berries were so delicious. And we can't remember finding this gold here in the southern part of Finland before!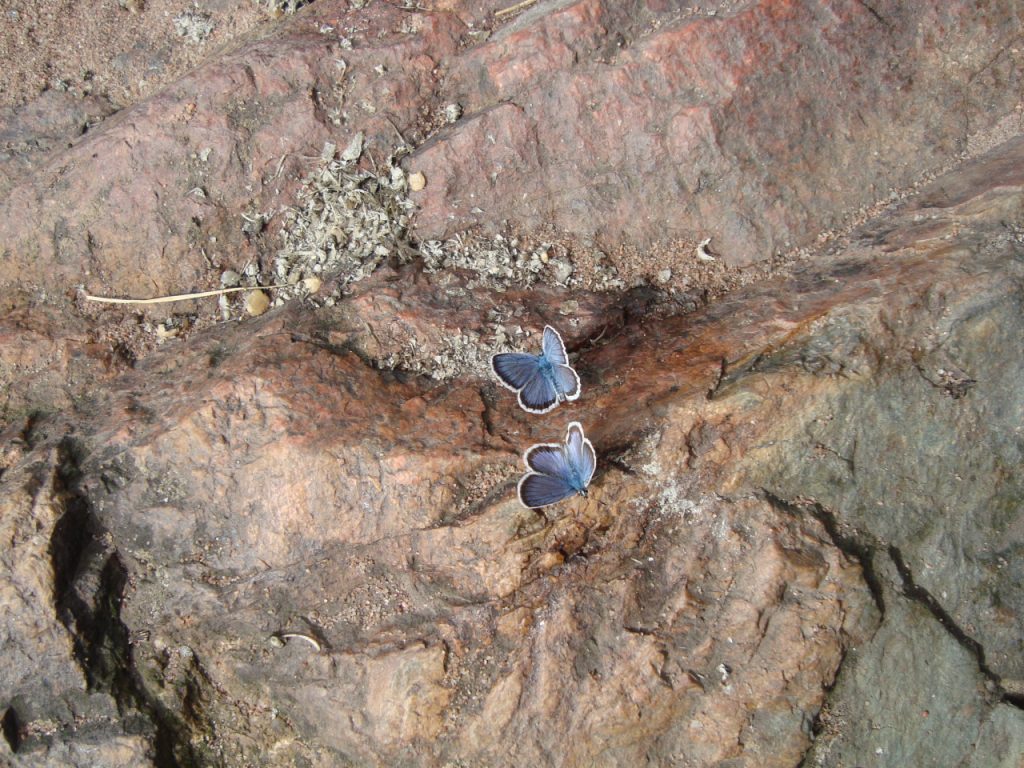 And there were quite many small blue butterflies flying in the forest, pretty magical… These two were on a rock by a small lake there.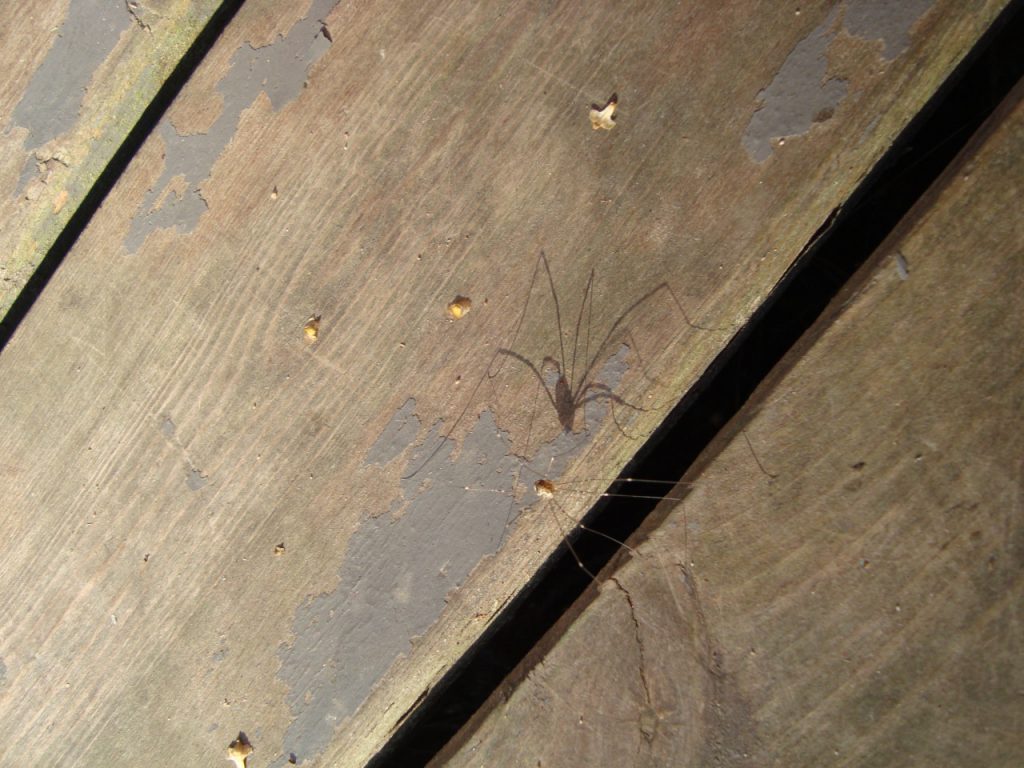 A spider on our terrace. There were a few of these guys there one evening. They, too, are just lovely.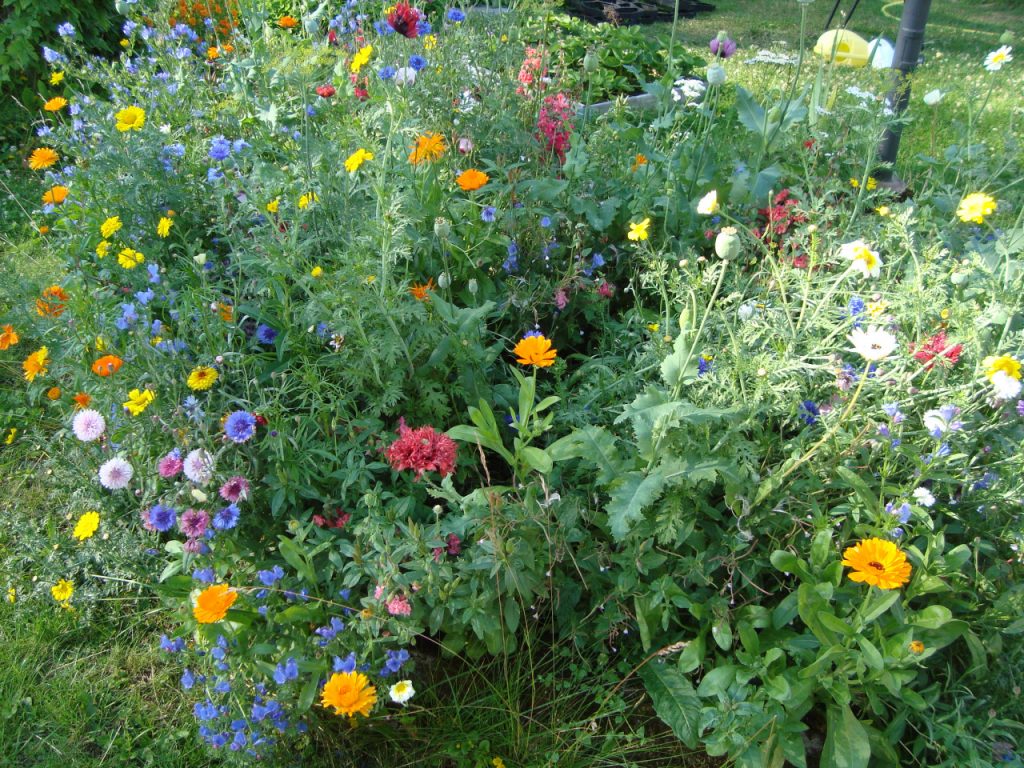 I've tried to take pics of our summer flower bed. Last year we didn't plant any seeds here, so there was only weed here a year ago. And this year we finally had the possibility to add a lot of compost to the soil thanks to the year-round composter we have.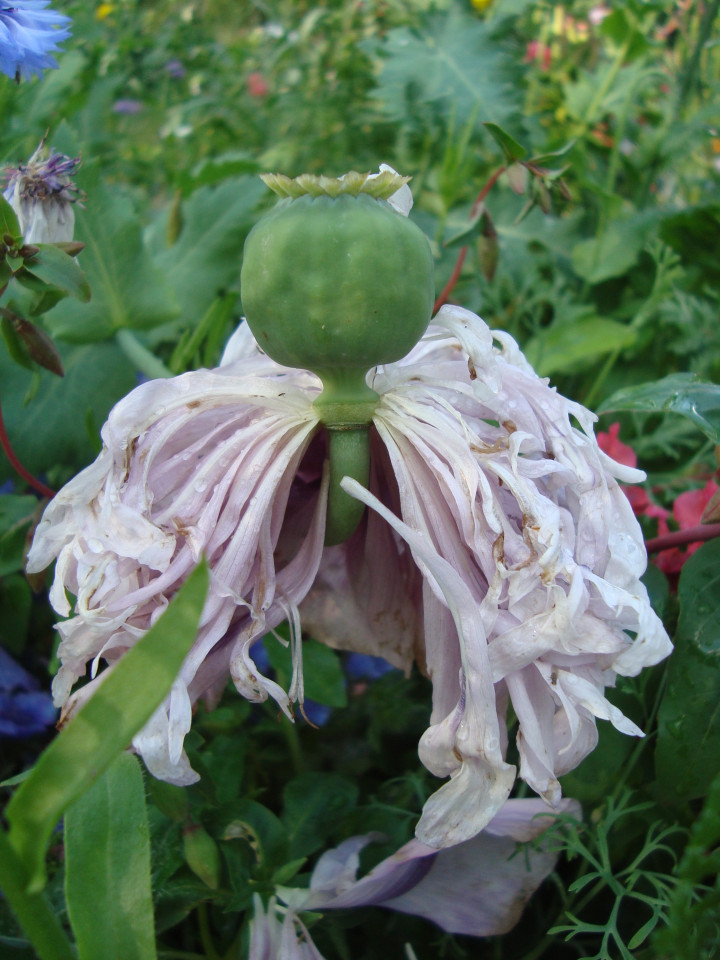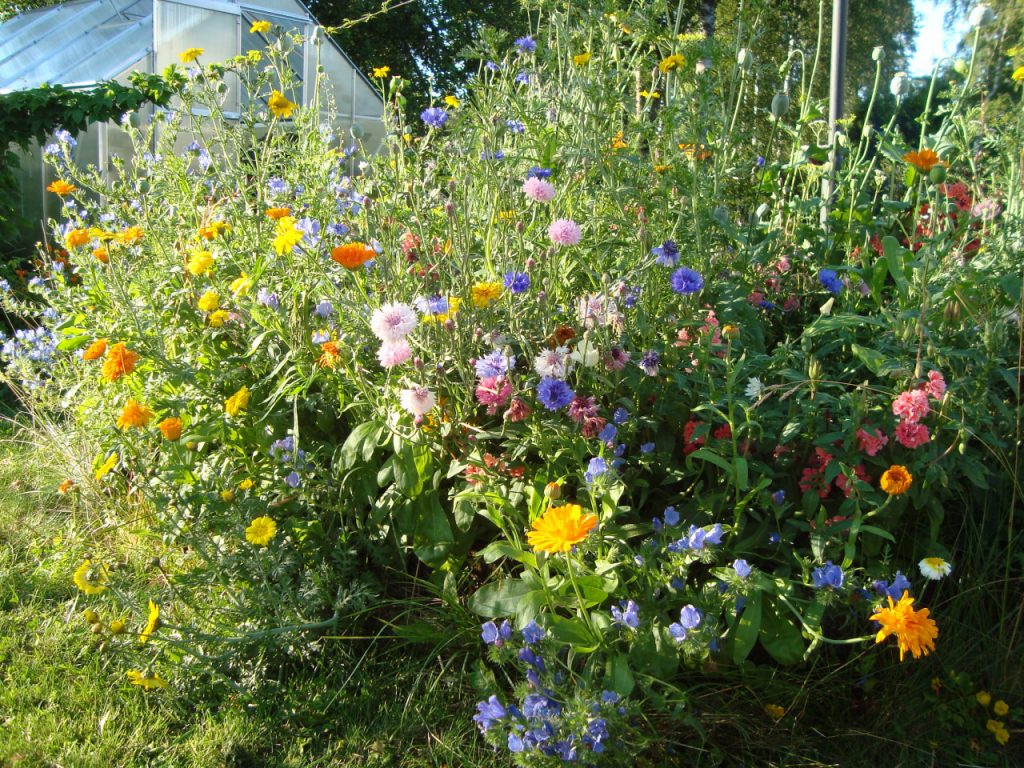 The last three pics I took today: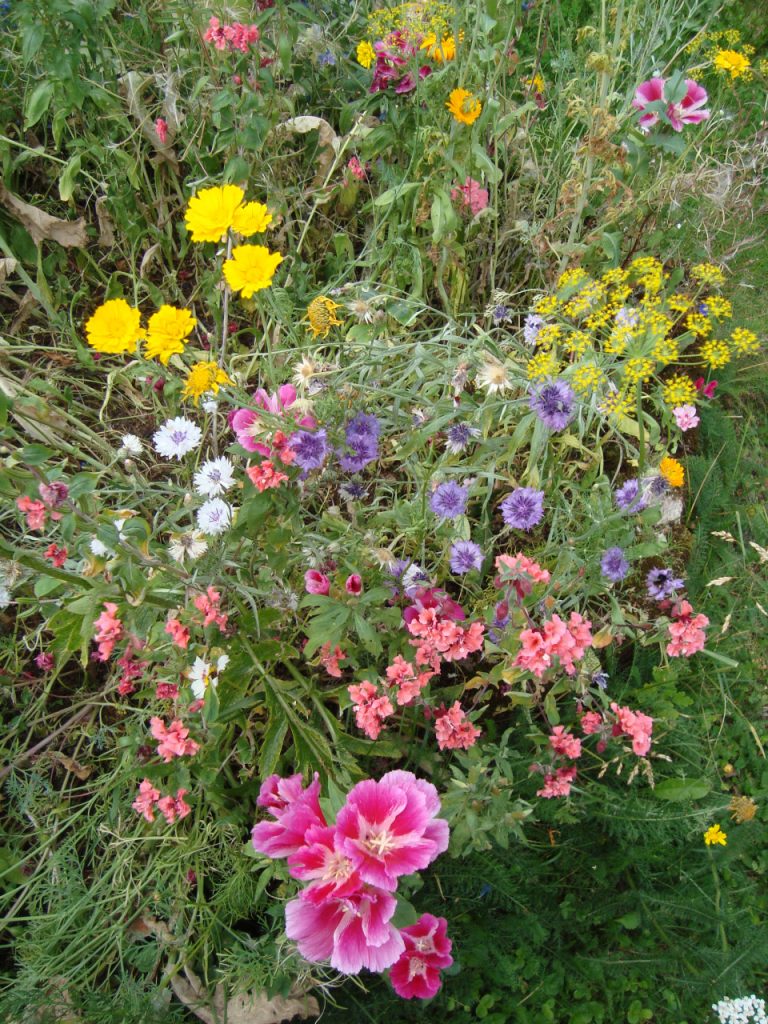 The summer hasn't ended yet…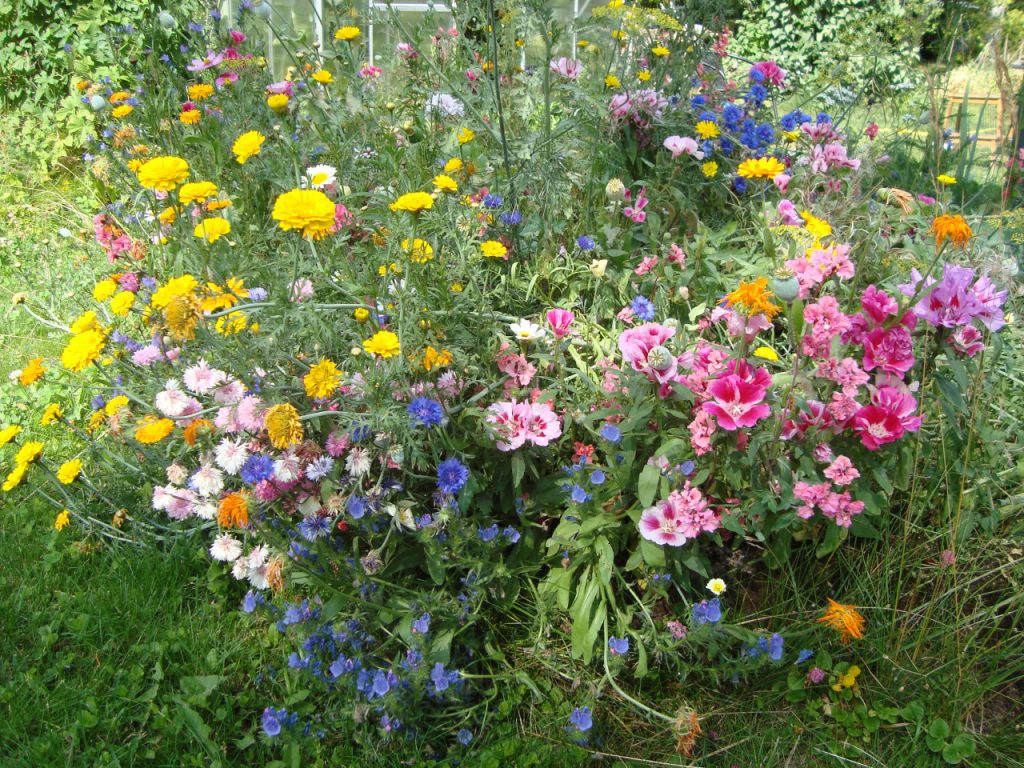 And now just one picture that I took in our greenhouse today as well: