It has been warm and it was very warm for a few days; it was between 25 and 27 degrees Celsius between Sunday and Tuesday. Today it's 18 degrees Celsius and they say that we will get back to more normal – to around 15 degrees Celsius now…
The first seven pictures I took in our garden on Tuesday, yesterday and today: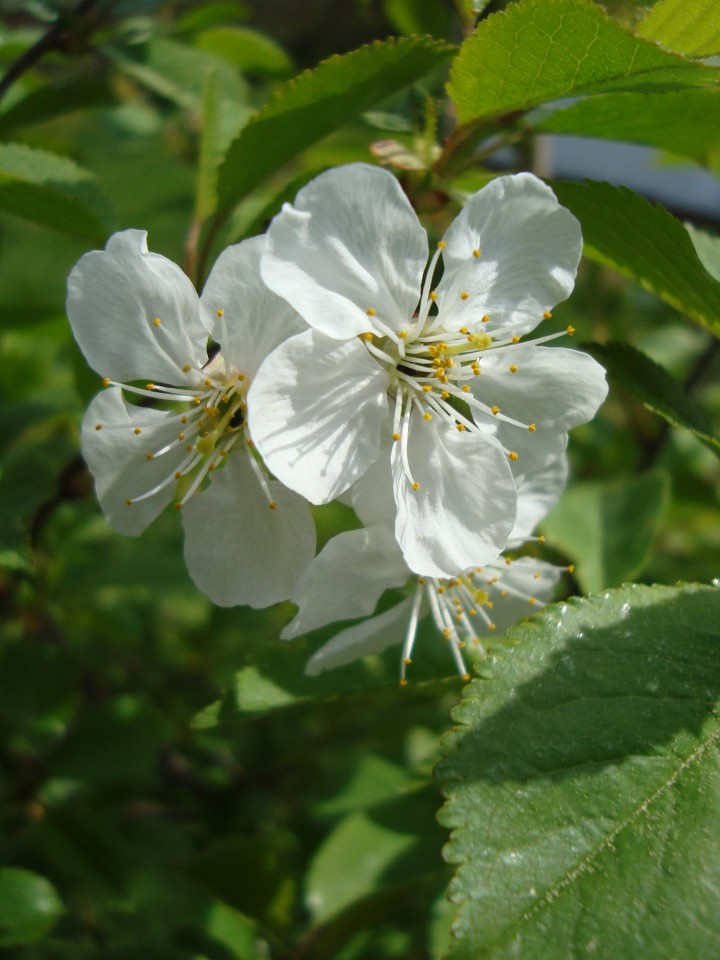 Our second cherry tree survived its first winter. – Our first cherry tree didn't survive winter and we had to plant a new tree a year ago. This new tree had 11 flowers this week.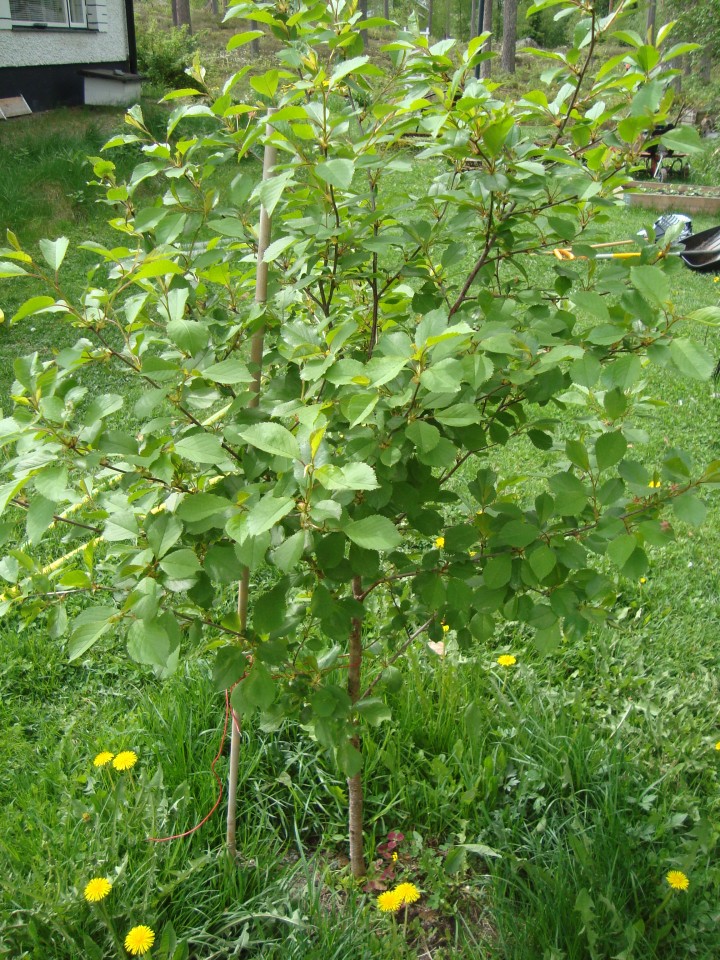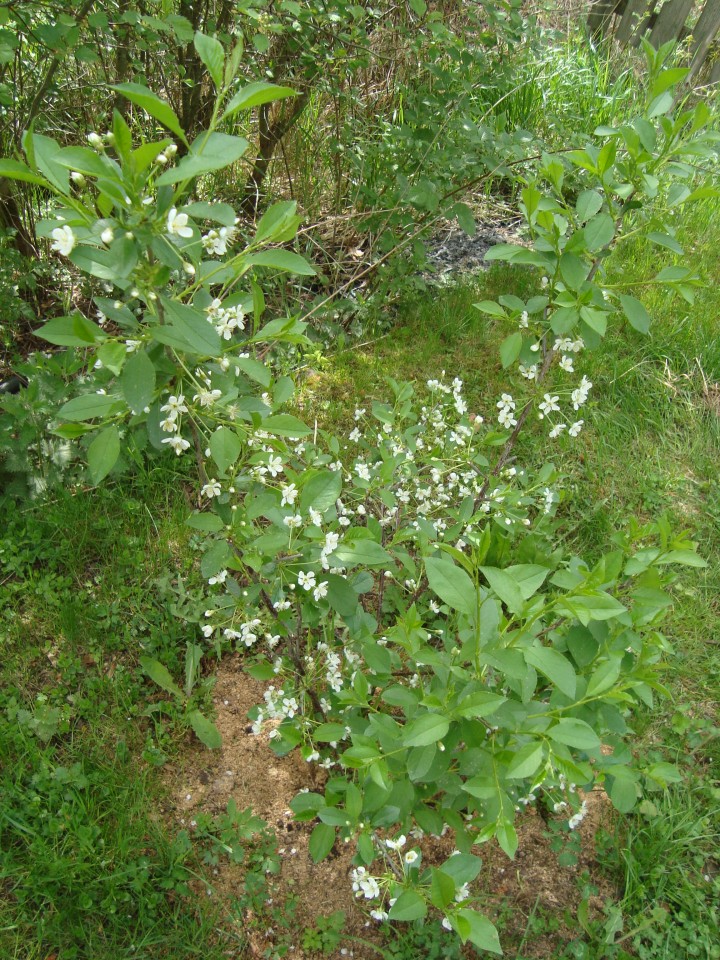 Here's our cherry bush today. We planted this bush cherry in September 2017 and it had many flowers already a year ago.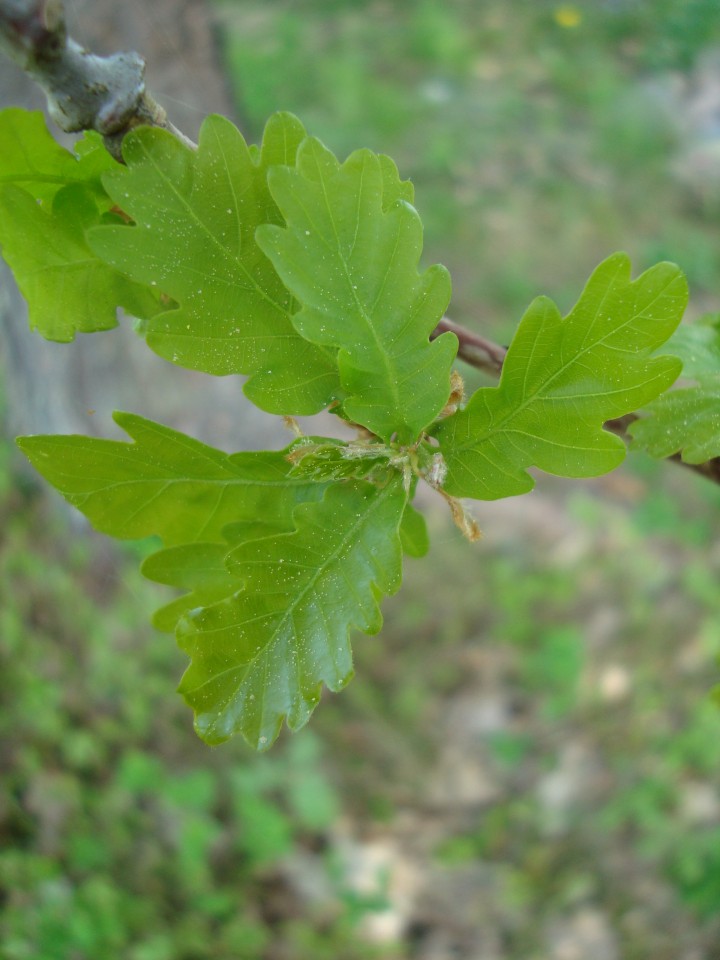 Our oak tree in the back of the garden. I love these small oak tree leaves… Oak tree is one of the last ones to grow leaves in the spring in Finland.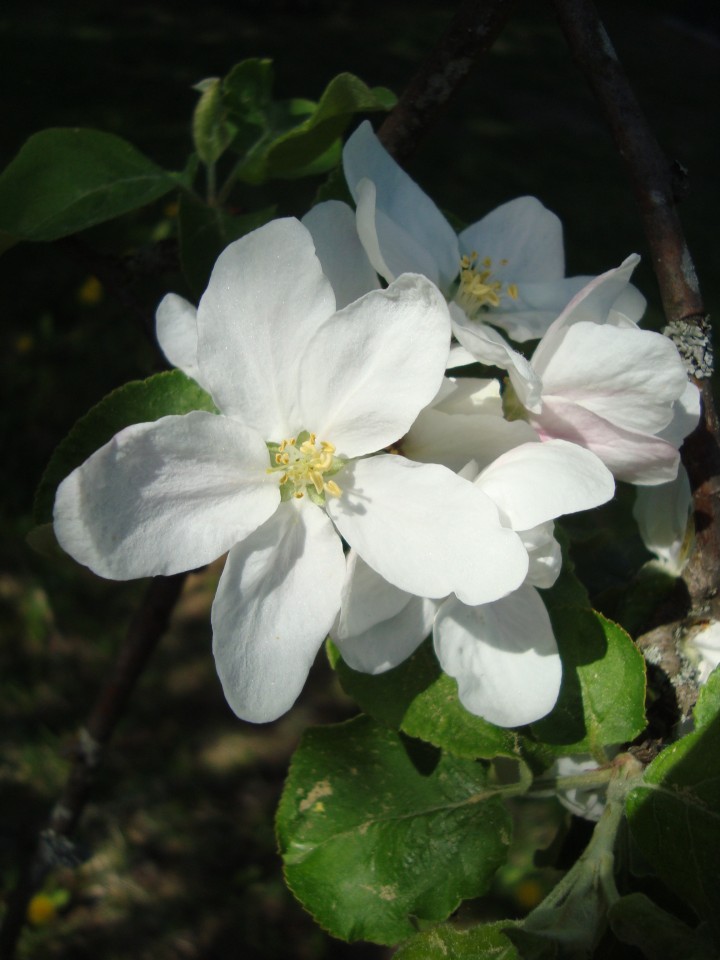 Our old apple tree is flowering. Oh, love…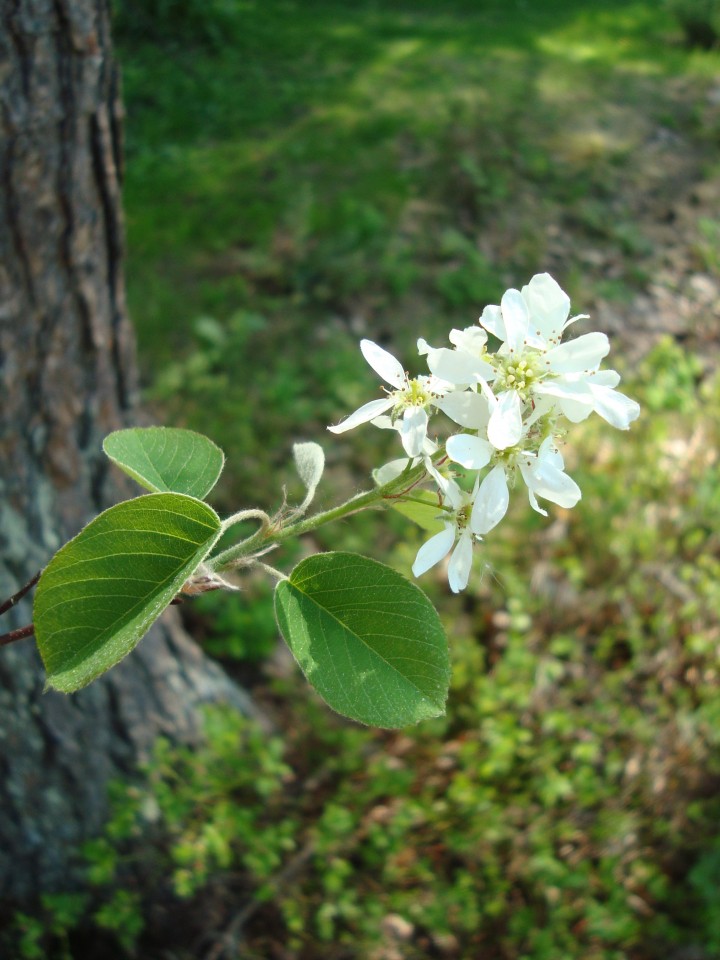 And our little bird cherry tree is flowering, too, in the back of the garden.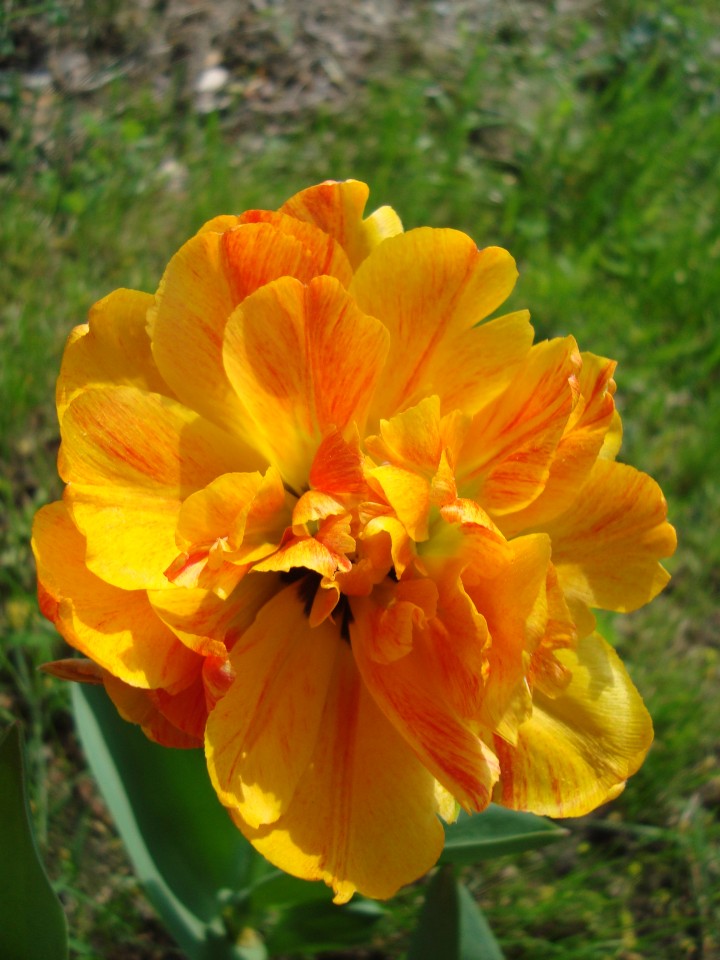 A nice tulip in the back of the garden as well. – We have a few 'surprise tulips' there. 🙂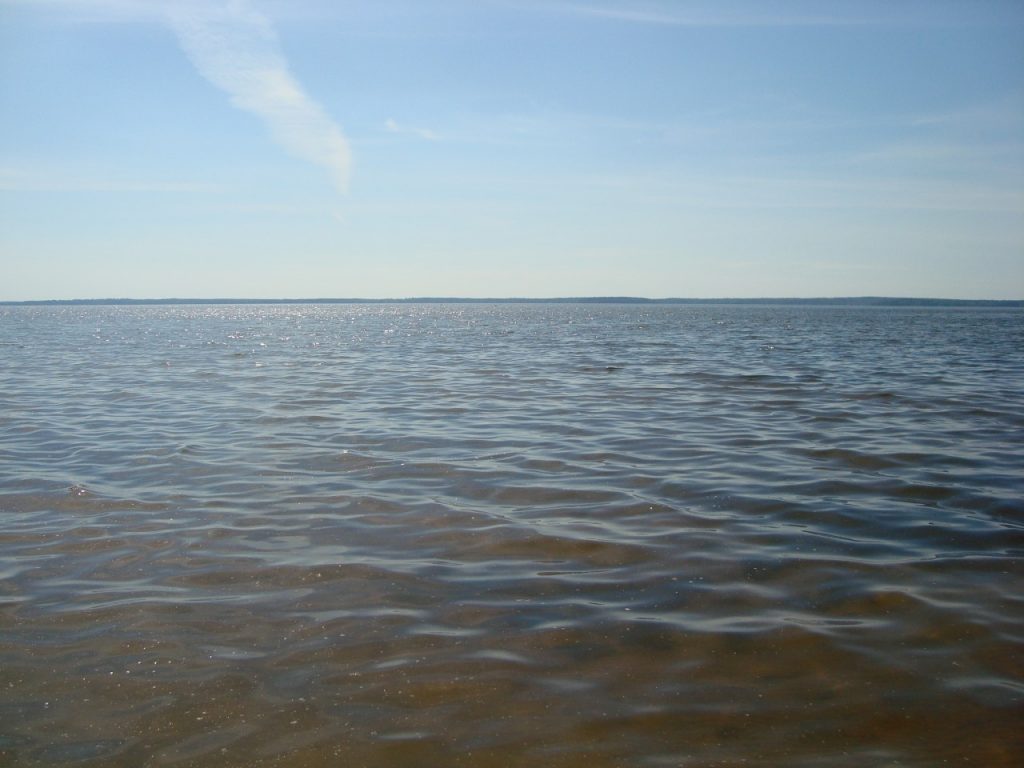 By the lake Pyhäjärvi yesterday.
Me feeling summery… ;D