Accidentally climbed too high? – Hold on tight! I watched this ladybug climbing up and down the blades of grass yesterday. It was funny. 🙂
Good morning! Today, with our cherry tomato plants in the greenhouse. They are growing well and are sturdy. They are Tiny Tim tomato plants, nice. (I love A Christmas Carol by Charles Dickens.)
Okay, now that we have had some coffee, let us complain a bit… So in my previous blog post I grumbled that I cannot post pictures on my Instagram ("Kuvaa ei julkaistu" – "The picture was not published" it just says) and I cannot change my profile picture there… I forgot to mention that Instagram does store my pictures… I don´t know how to explain this, but I can see the pictures that I have tried to post there, on the spot where we first go to when we are selecting which picture to post, it´s like added to the gallery of my phone on Instagram, but the "filtered" (I usually use the ´normal´ filter) pictures are not in the actual gallery of my phone. (Oh man I´m good at explaining these things…) And I don´t usually have my Facebook app open on my phone, because I usually use my computer, but yesterday I had a good spot to try to post a picture on my Facebook from my phone and, well… yeah, I guessed it already beforehand – my Facebook worked as usual. Saatana.
Let us concentrate on the flowers… I took the following pictures yesterday.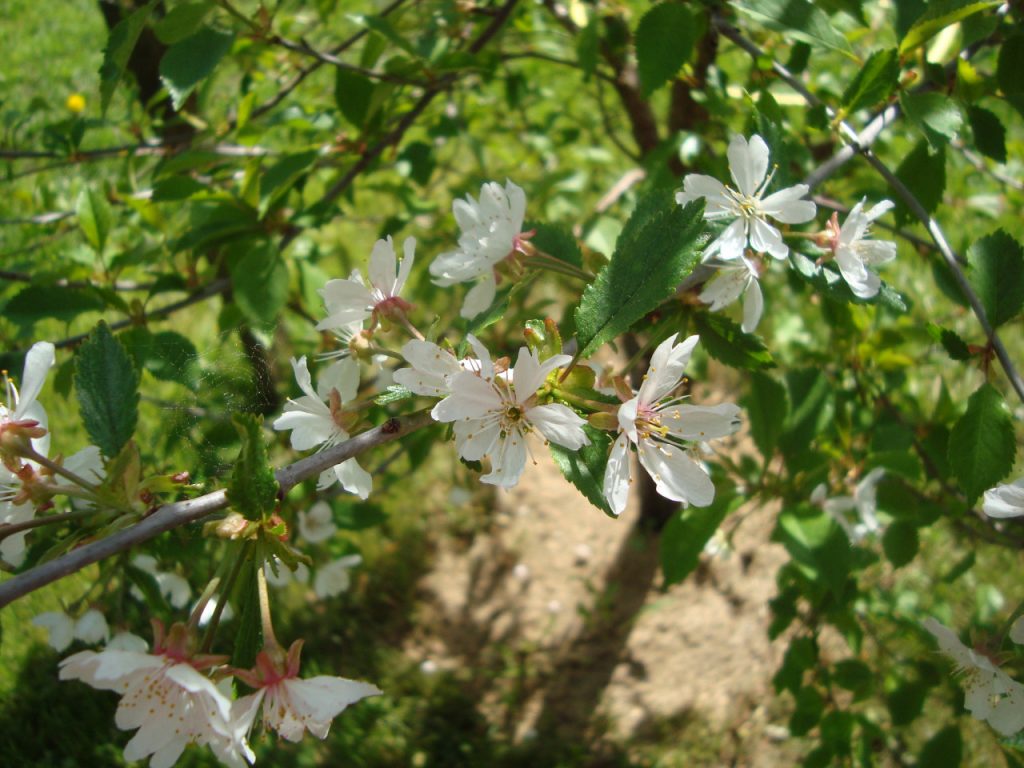 The cherry tree is in bloom. We planted this tree two years ago, and a year ago it had 11 flowers. Now I can´t count the flowers, the tree is not completely full of flowers, but there many many flowers!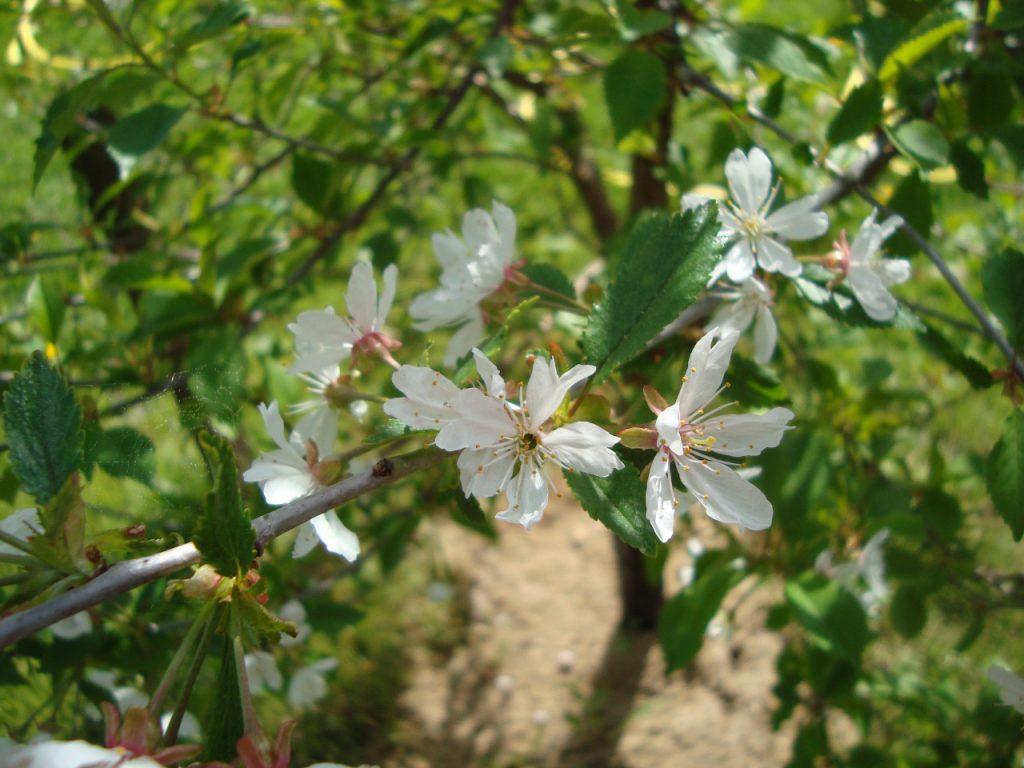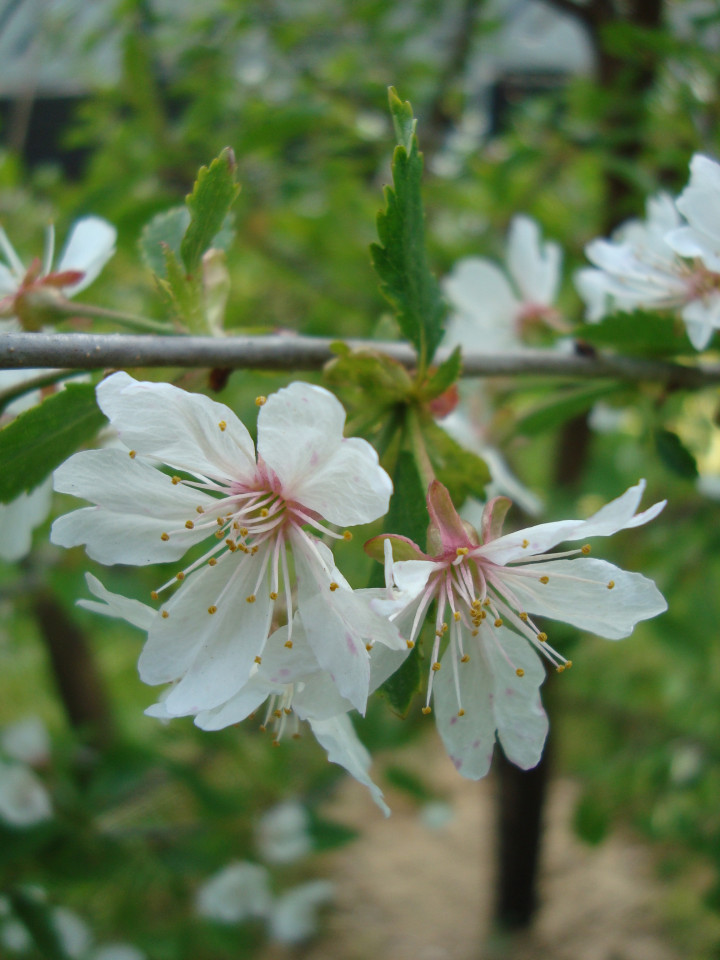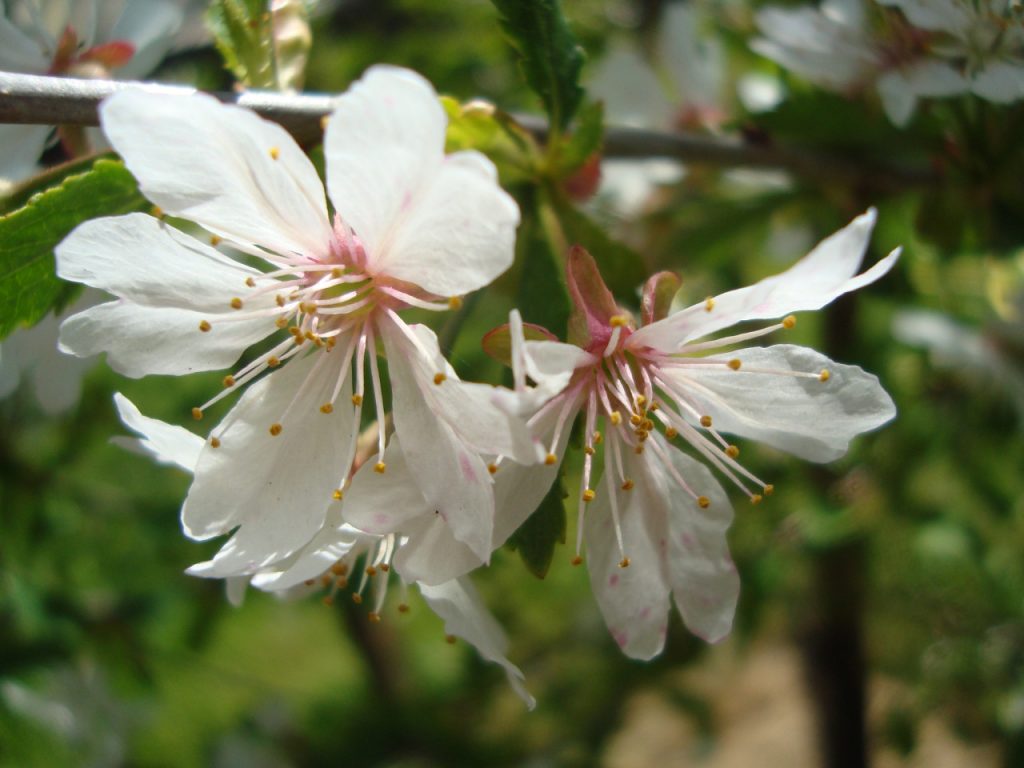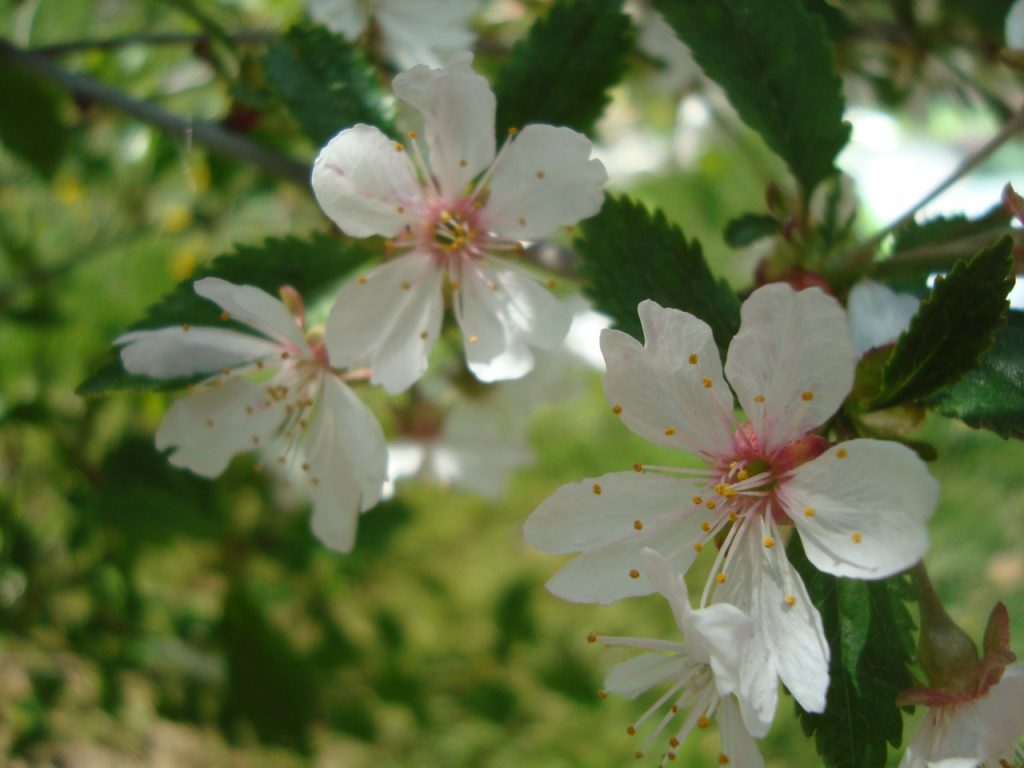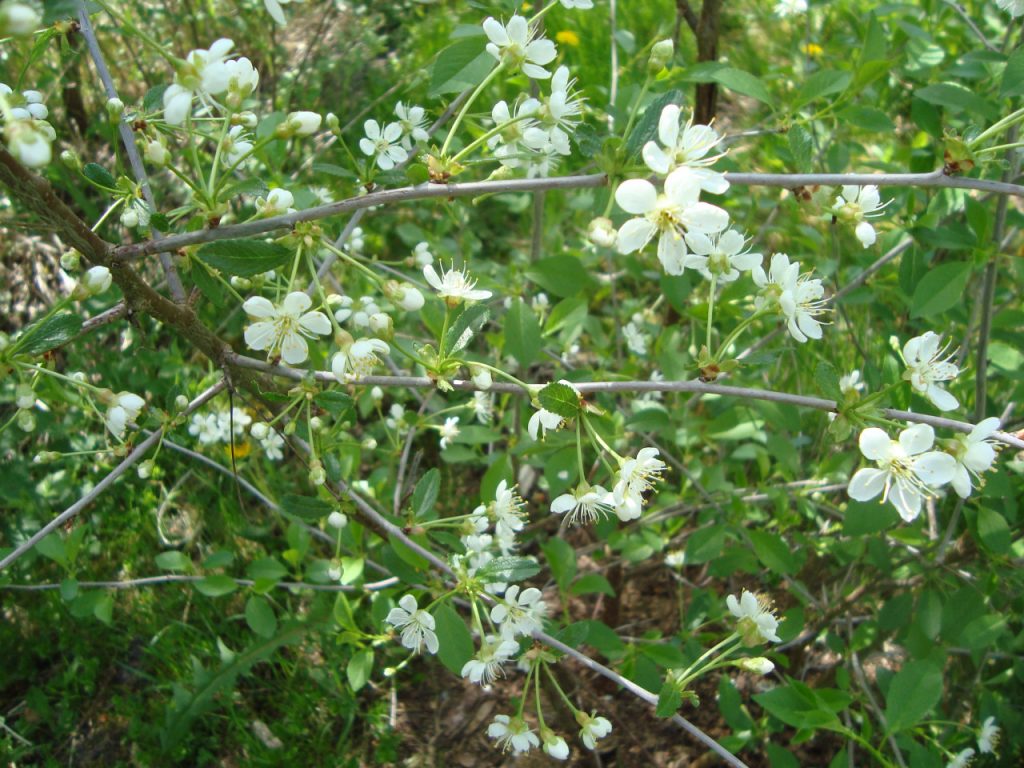 The cherry bush is as flowery as ever. We planted this bush cherry in September 2017, and this is the third year that it flowers like this.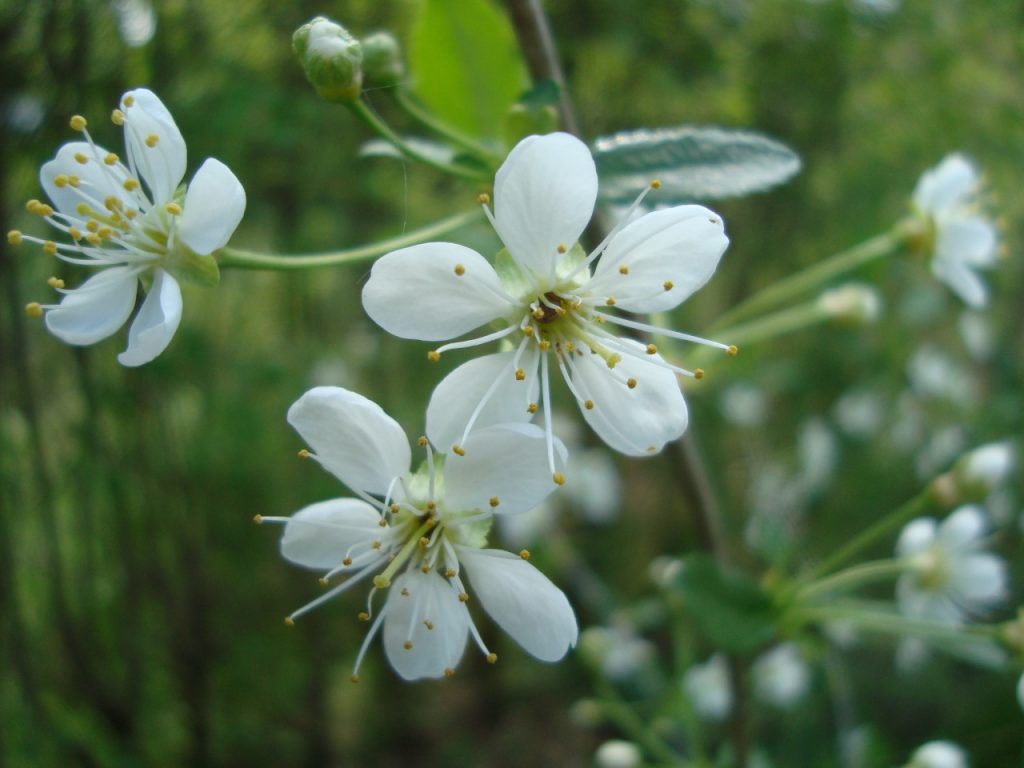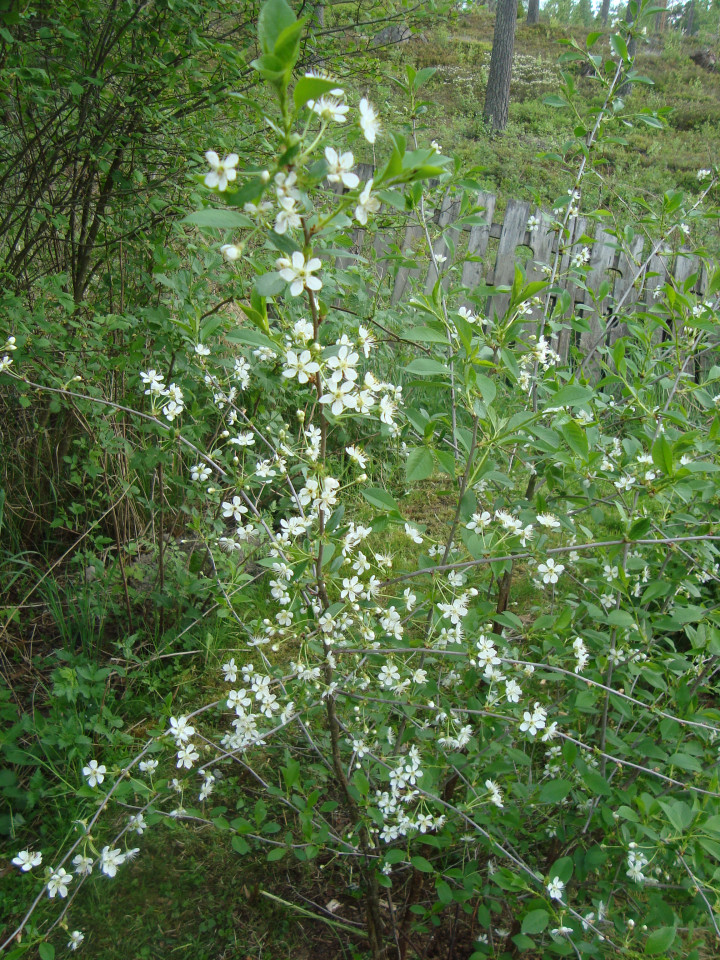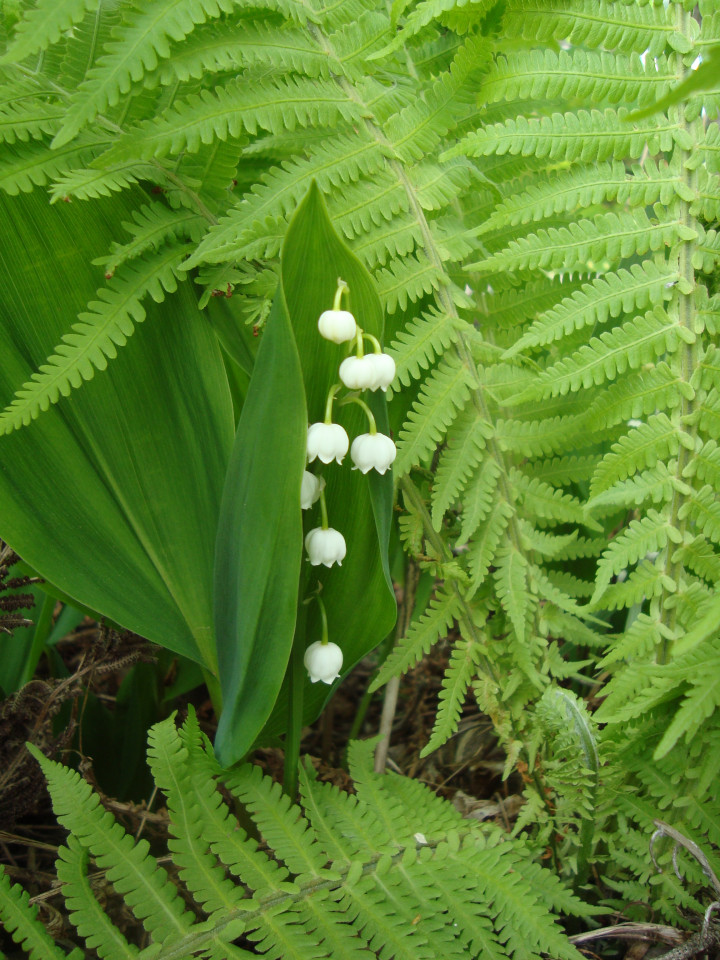 Lily of the Valley amongst ferns.
Forget-me-not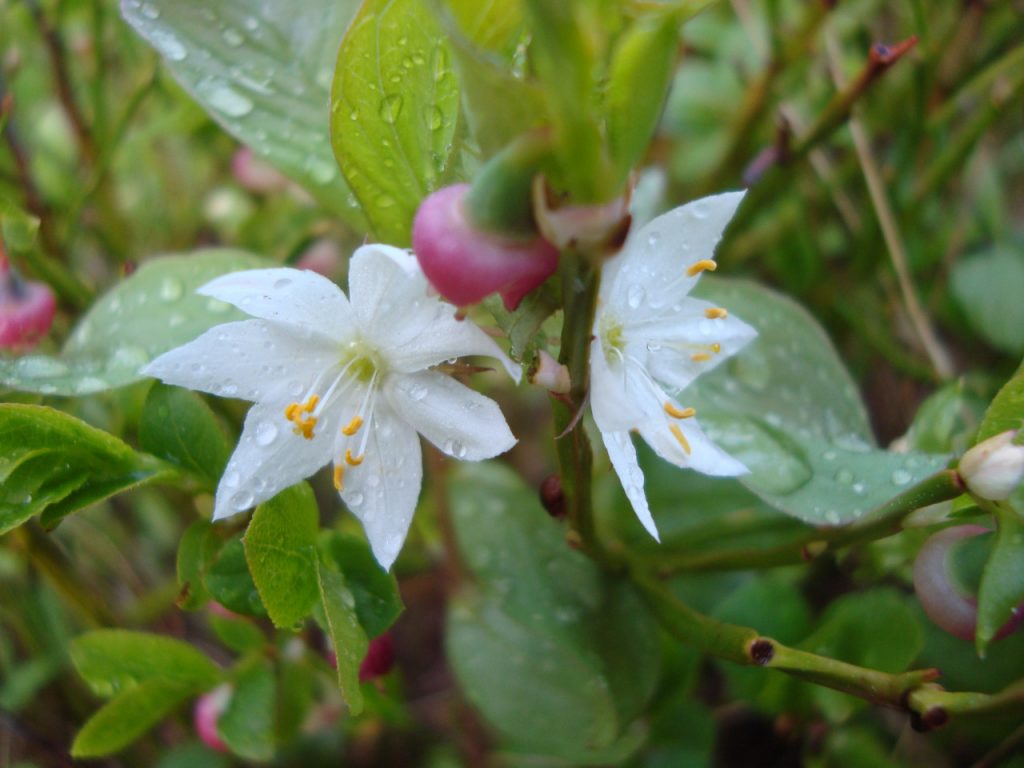 Stars have started to come out in the woods and blue gold is ripening… Chickweed wintergreen or arctic starflower and bilberries. We had a tiny amount of rain yesterday evening, too tiny – everything´s so dry and we also want to collect rainwater… But they say that it should rain a bit more tomorrow.
Today´s pictures: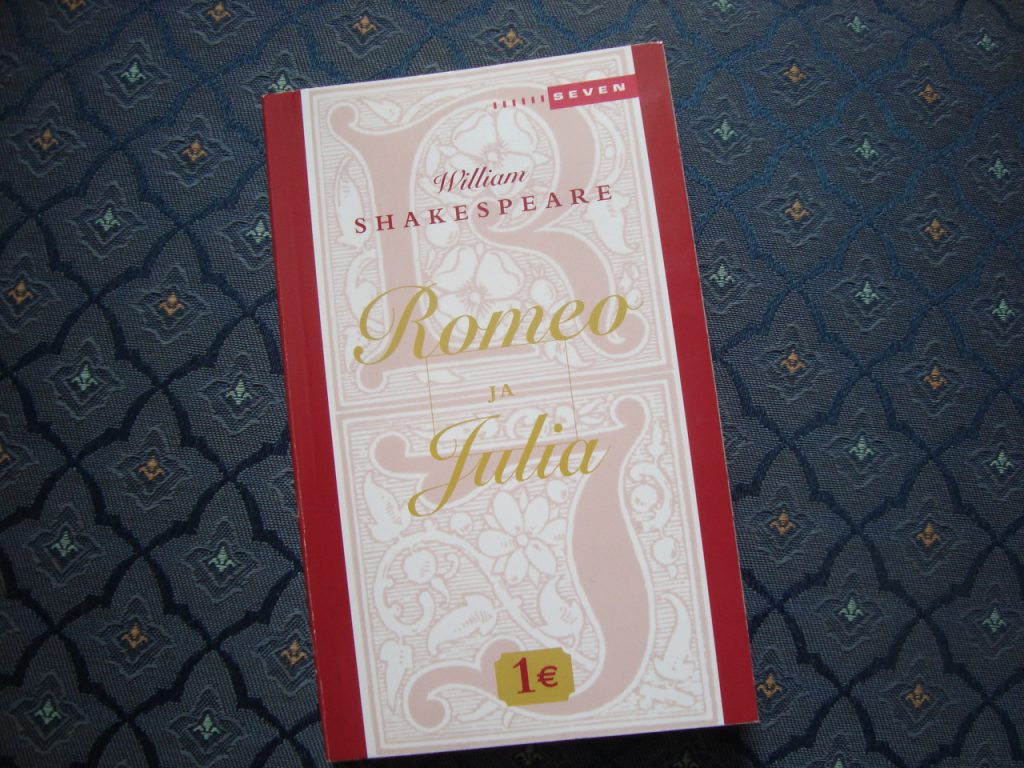 A pic of what I´m reading, Romeo and Juliet by William Shakespeare. I haven´t been reading much lately, but now I want books back into my life again.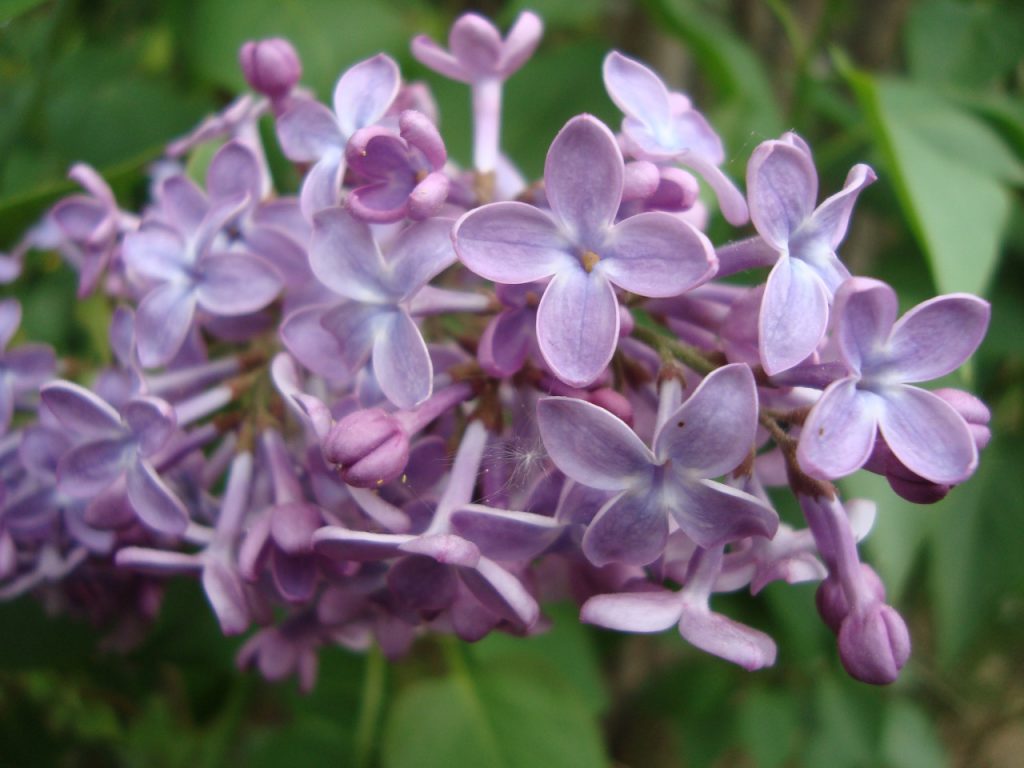 Lilac flowers, most of the lilac flowers in our garden haven´t opened yet, only a few.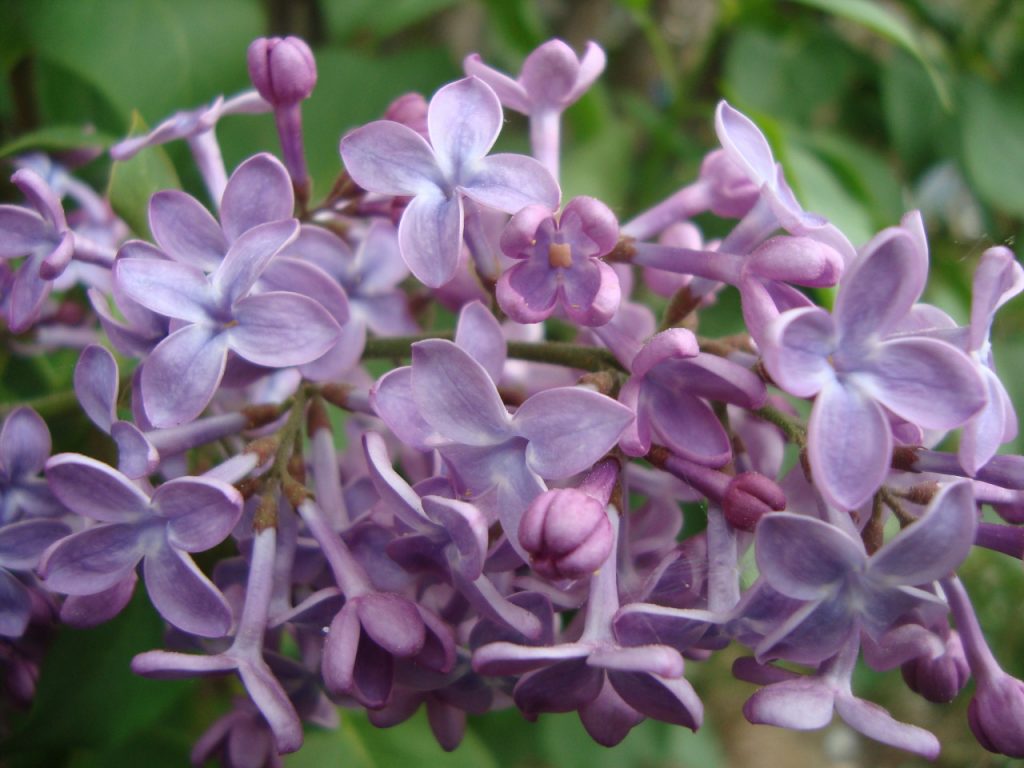 Oh, the scent…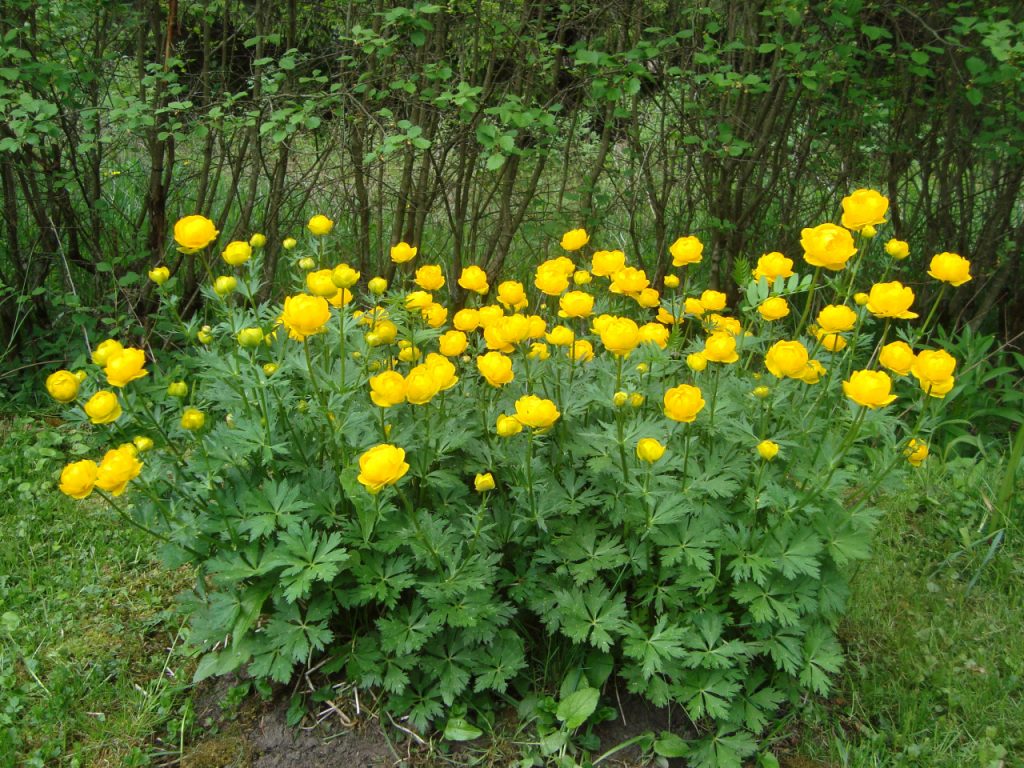 Globeflower, always looking so nice in the middle of all the green.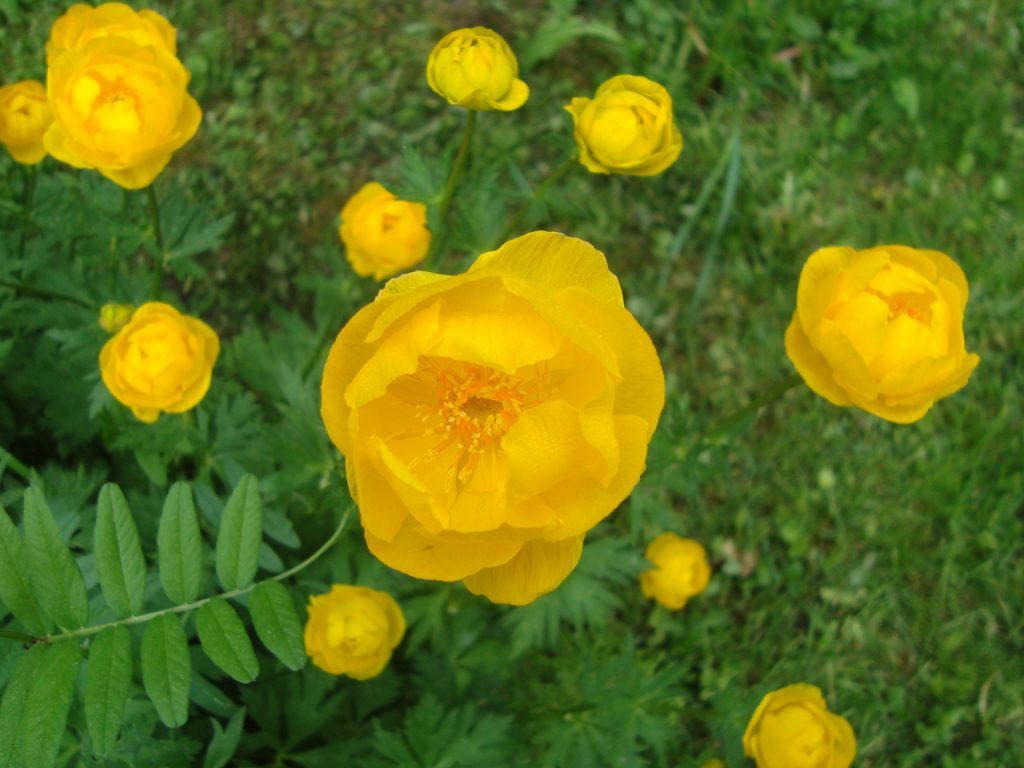 Leena