It's been summer here in Finland all the time now… The temperatures have been between 20 and 25 degrees Celsius during the day, and some days it's been even warmer than that, too… And when we've had like "a bit cooler weather", the temperatures have been between 18 and 20 degrees. So, it's been quite incredible to experience this here now… But one morning was cold this week – it was 4 degrees Celsius, whoa! But it's been all sunshine, sunshine, and very dry everywhere…
And about myself… and my blog now. I've been working outside the home, so to speak, now, it has something to do with gardening (would you believe it? 😉 ) aaand not working at home with my computer means that I don't sit by my computer that often now, because I wake up very early in the morning, and I drive to work very early in the morning – I'm some sort of an early owl altogether now, and I don't have that much time or energy for this dear blog of mine. Well, I don't mean that I was super blogger before, but I mean, for example, that some of the content of my blog will now be only on my Instagram (owlnatureleena), like most of the flower pictures, and so on. Well, let's see how everything happens, just thought I'd mention that even if it looks like I'm doing nothing here in my blog, I'm actually doing many things out here and there and preparing myself for many things all the time. 😀 And yes, I still have some planting to do here at home, seeds, seedlings… Oh dear, oh dear…
I took all the pictures in this blog post in our garden today.
Oookay, to begin with, our cherry tree didn't survive the winter, it didn't grow any leaves – it just stood there, all bare and dry…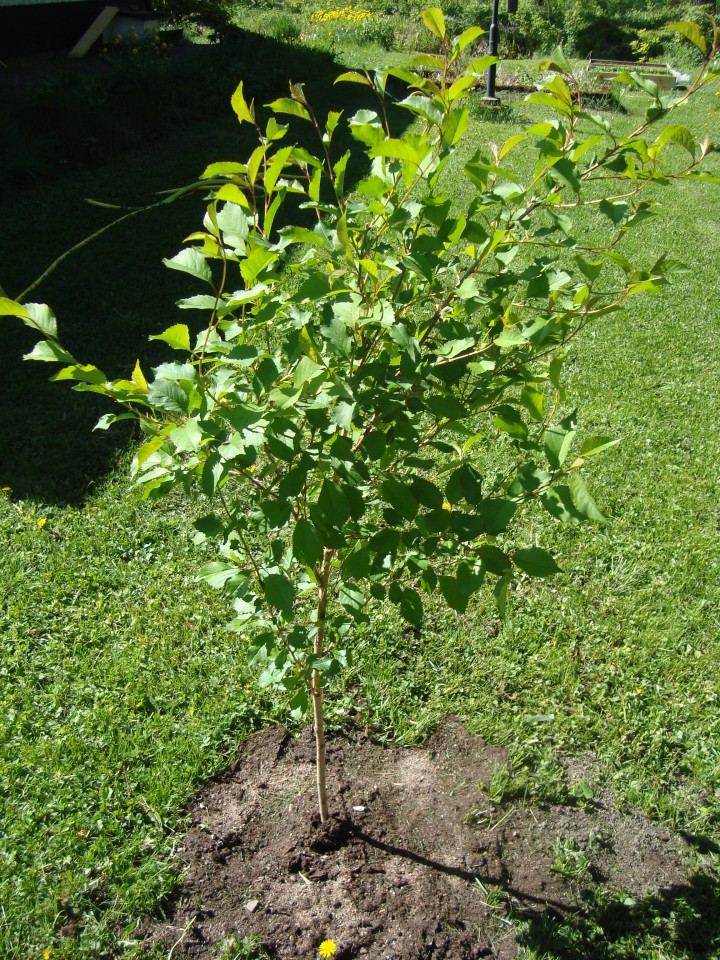 So, this is our new cherry tree now. The dead cherry tree was by the woods, this is by the terrace of our house.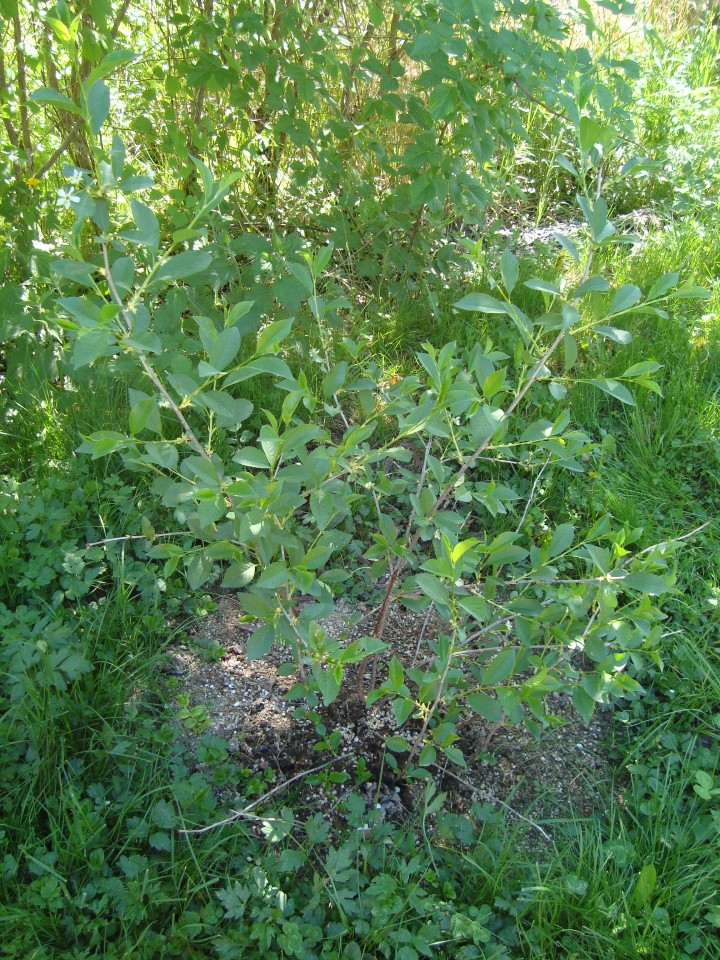 We actually thought that our cherry bush wouldn't survive the winter, but here it still is. And it is flowering!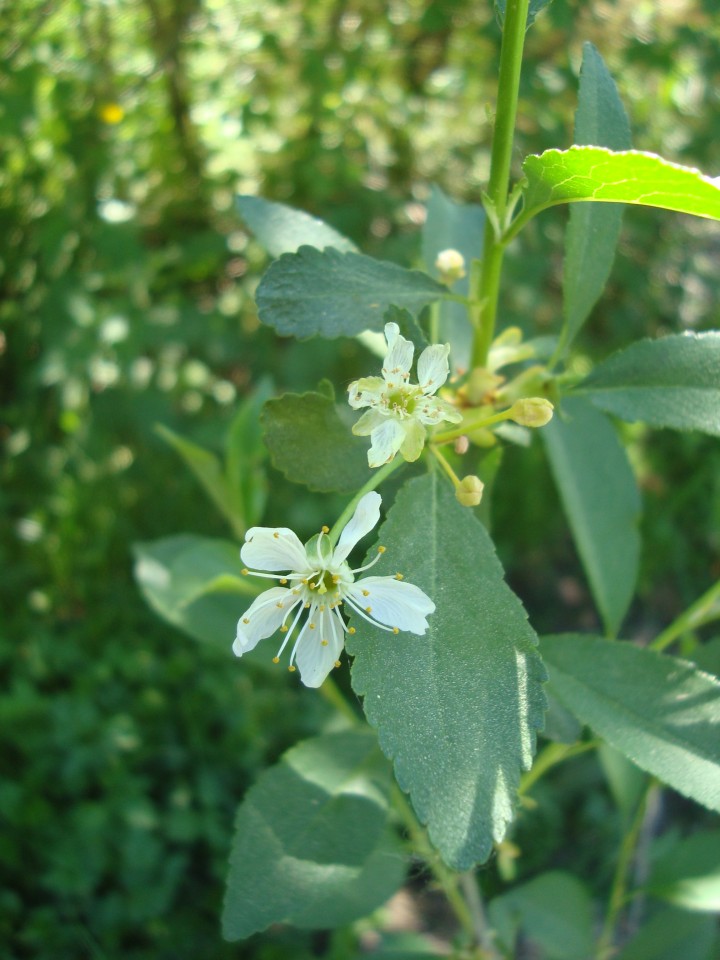 It still has many flower buds, too.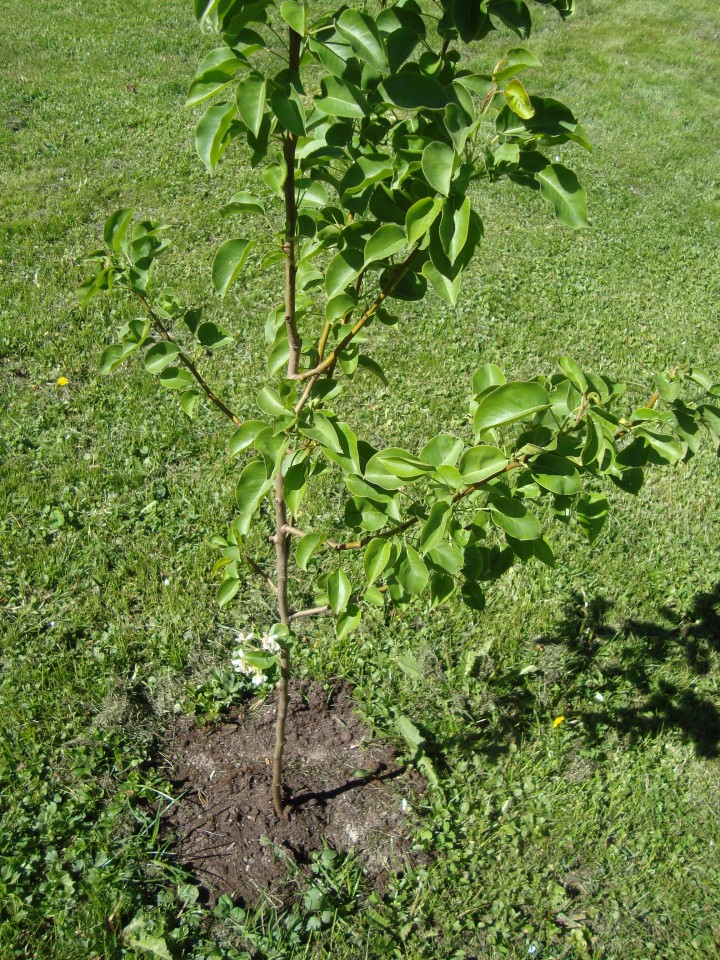 The pear tree is flowering as well. The flowers are… down there, all on the same spot… There's been like five or six of them.
About some animals… Cuckoo bird has been calling here every day now – the delightful voice of the early summer! And my boyfriend has seen bats in our garden again. I haven't seen them – I've already been sleeping…
The plum tree already flowered, it had perhaps around 100 flowers. And the apple tree already flowered, too.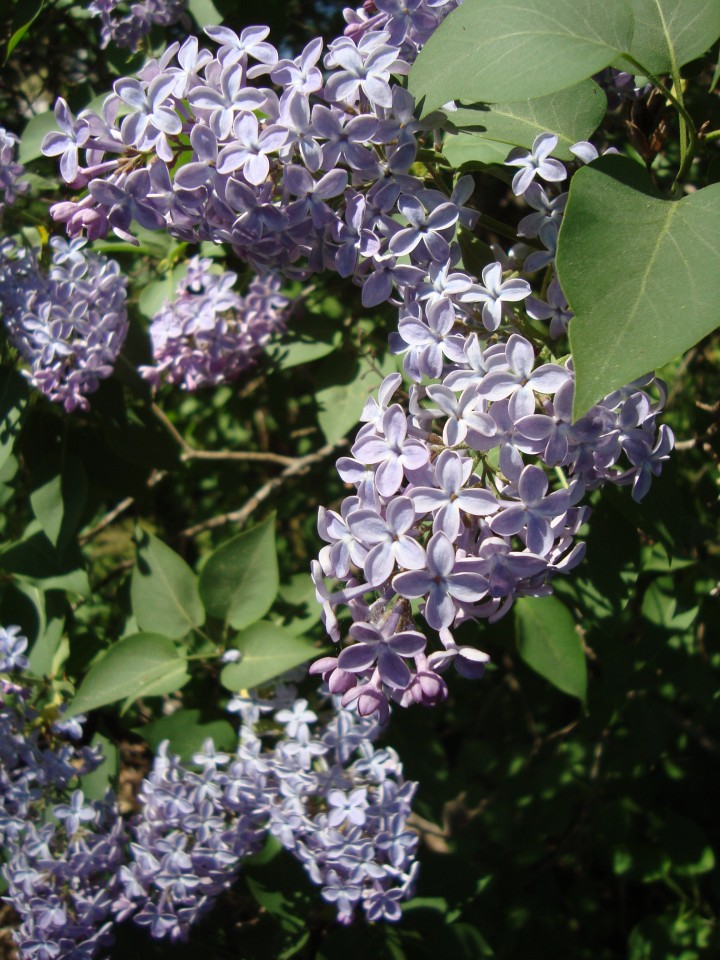 Lilacs, common lilacs are blooming now. Oh, the lovely scent…
"Oh, summer, the light, the dazzle, oh, that shi…itake…!":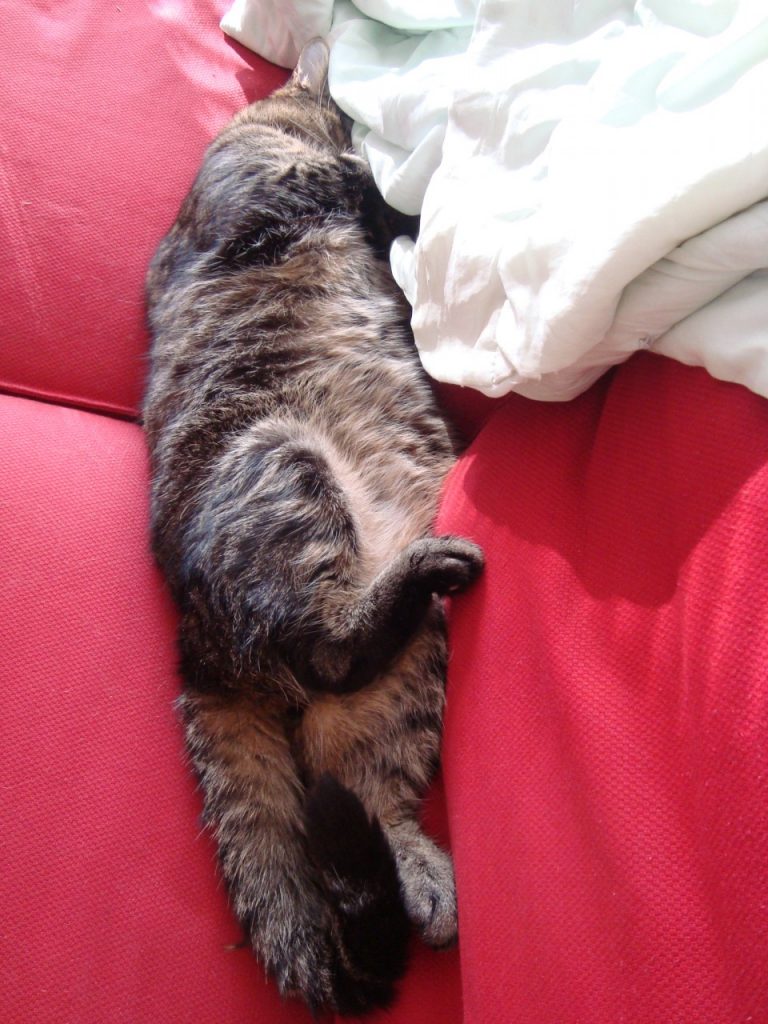 -A bit of a night owl…? 🙂
-Leena