It has been snowing a bit more since yesterday. I went for a walk by the lake Pyhäjärvi here in our home village today, and took some pictures. We must enjoy this weather now. 🙂
Ice and snow… and the sun was shining brightly!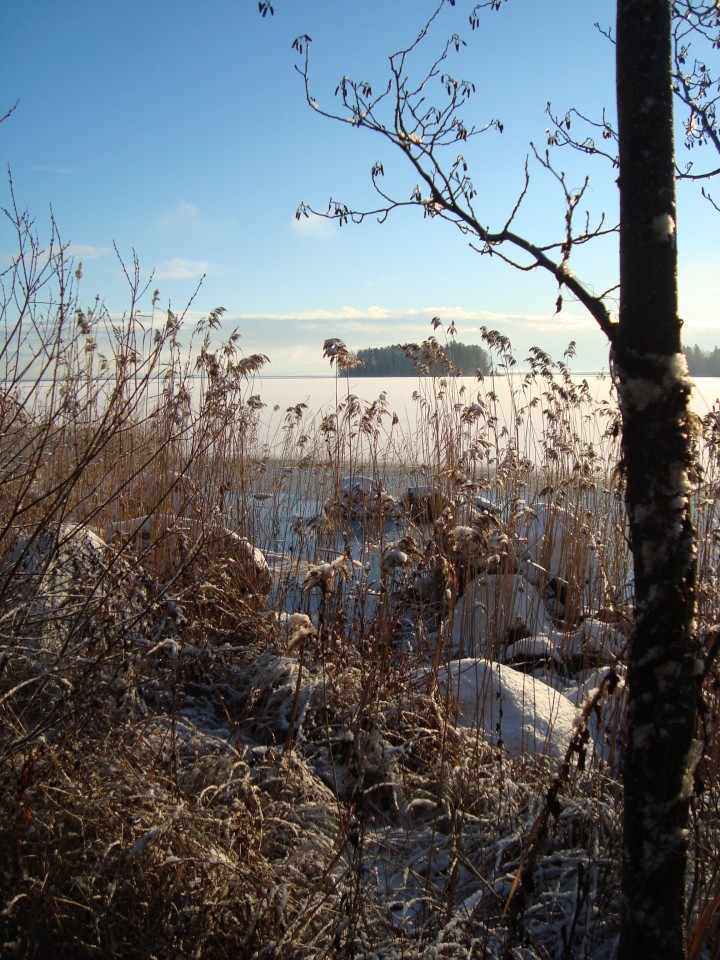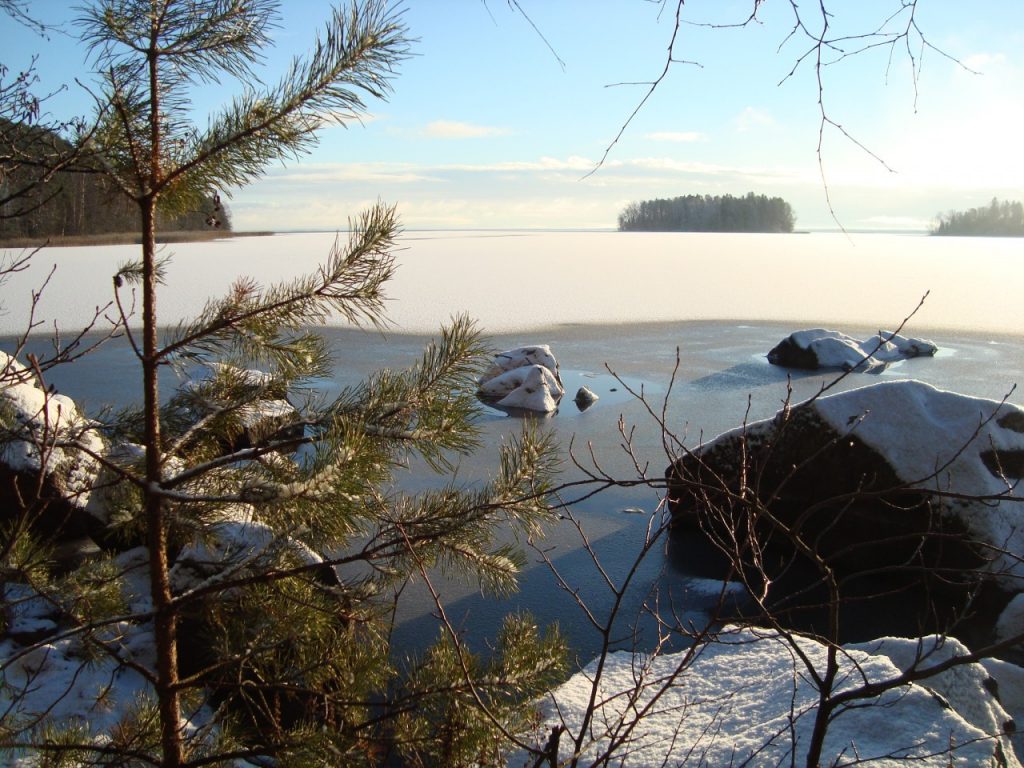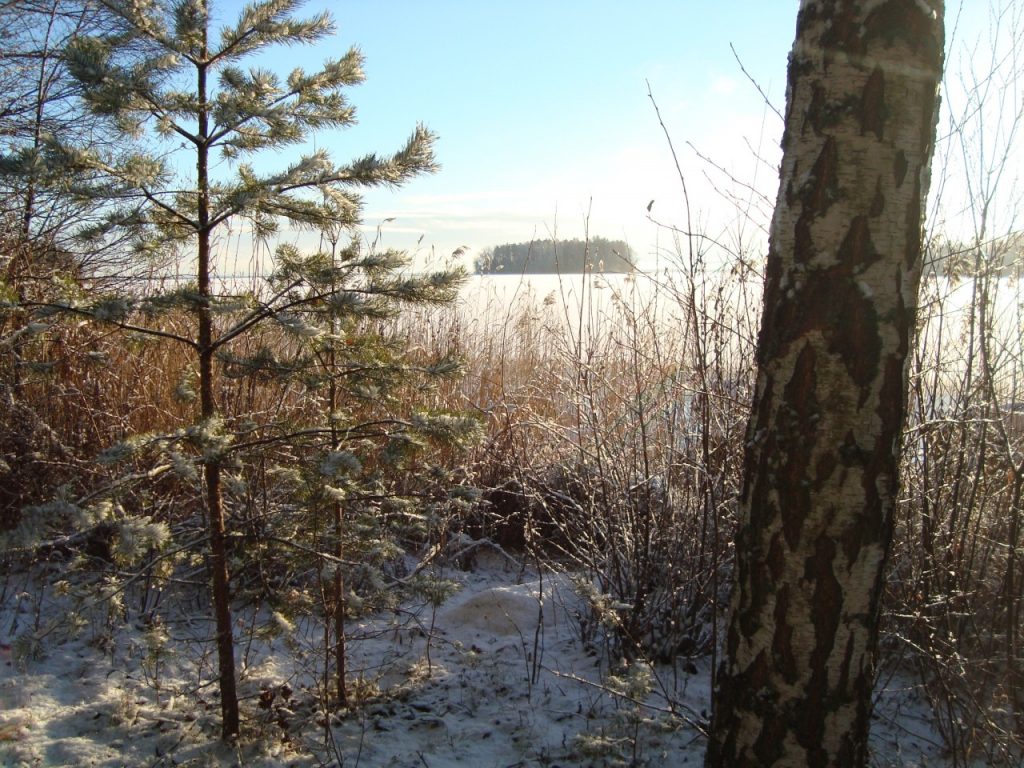 Just 'hiding behind stuff'… 😀
And I took two pictures in our garden as well: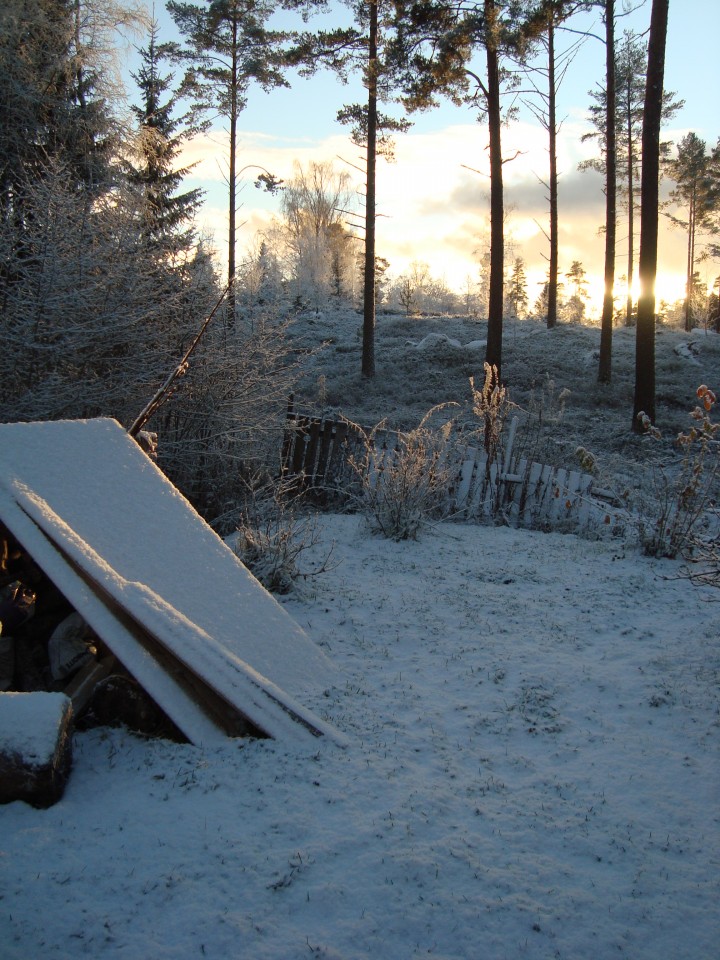 Afternoon sun.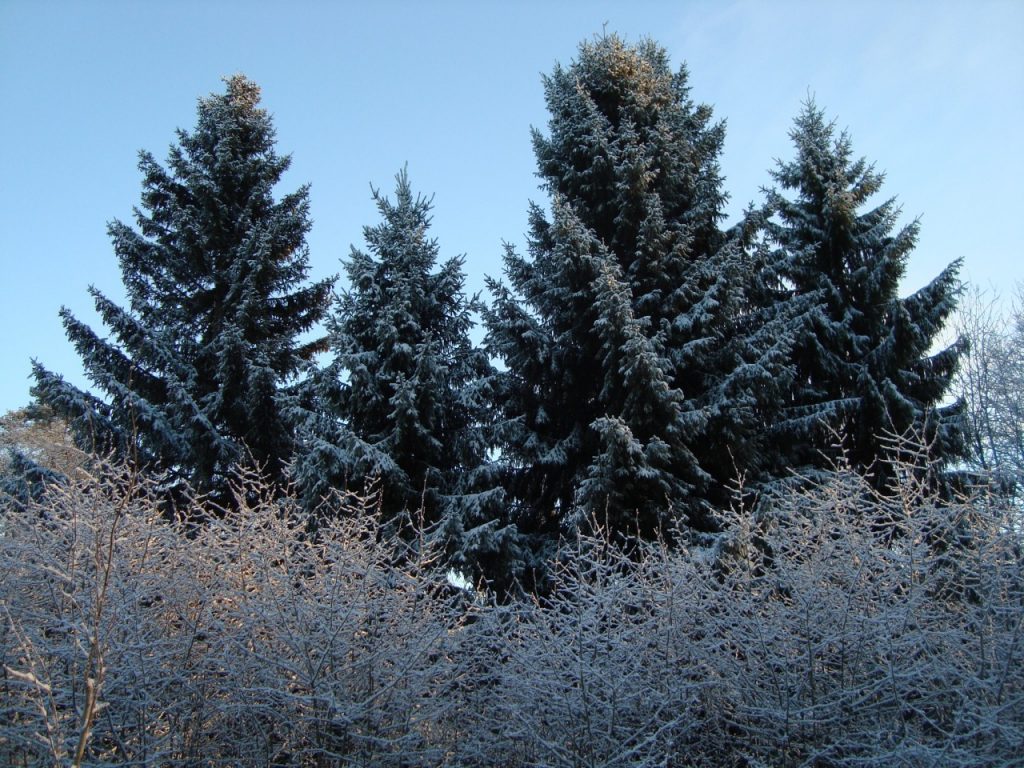 -Leena