There's a wonderful scent in the air everywhere outside. It's a combination, a mixture of everything; earth, grass, flowers… Trees are blooming, too. Our plum tree is blooming and our pear tree is blooming, bird cherry trees are blooming outside our yard…
And yesterday evening I finally heard the "cuck-koo" – I think I heard the call of the cuckoo bird already before, but yesterday I heard it clearly.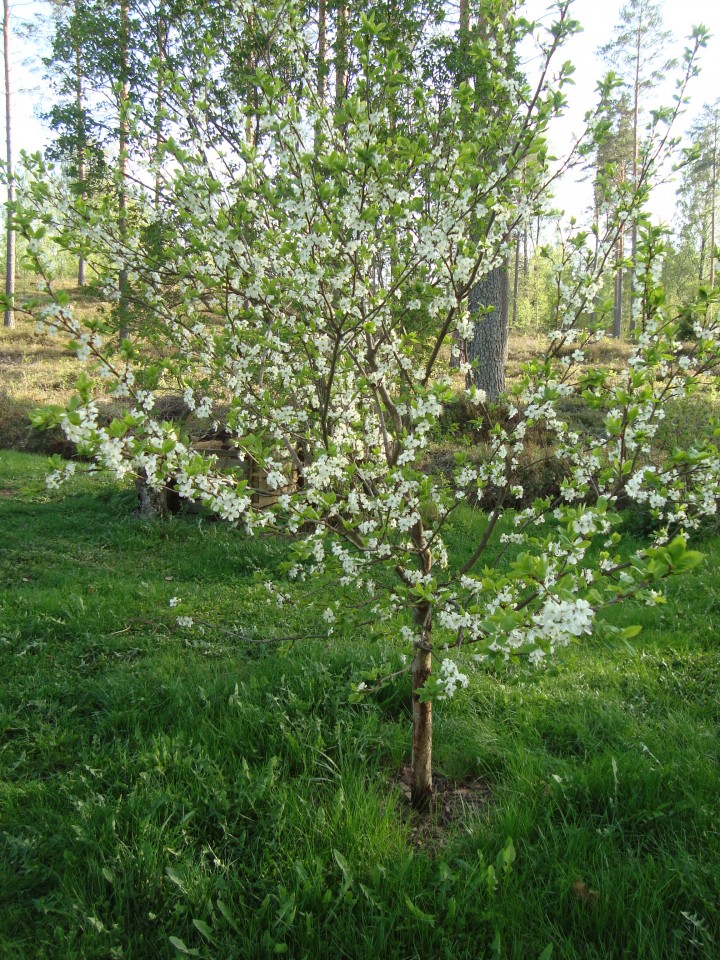 Our plum tree is full of flowers. We planted this tree four years ago, it has been flowering every year now.
Our pear tree is full of flowers, too. This is the first time that this tree is full of flowers. – We planted it in September 2017. Oh, the scent… 🙂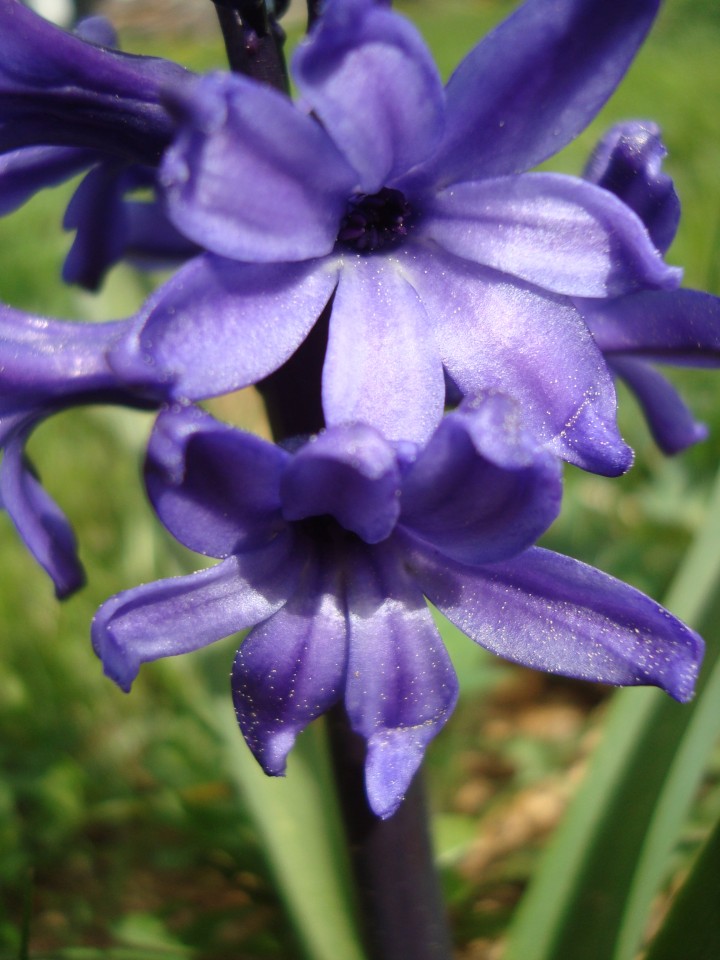 Hyacinths are blooming in the garden as well.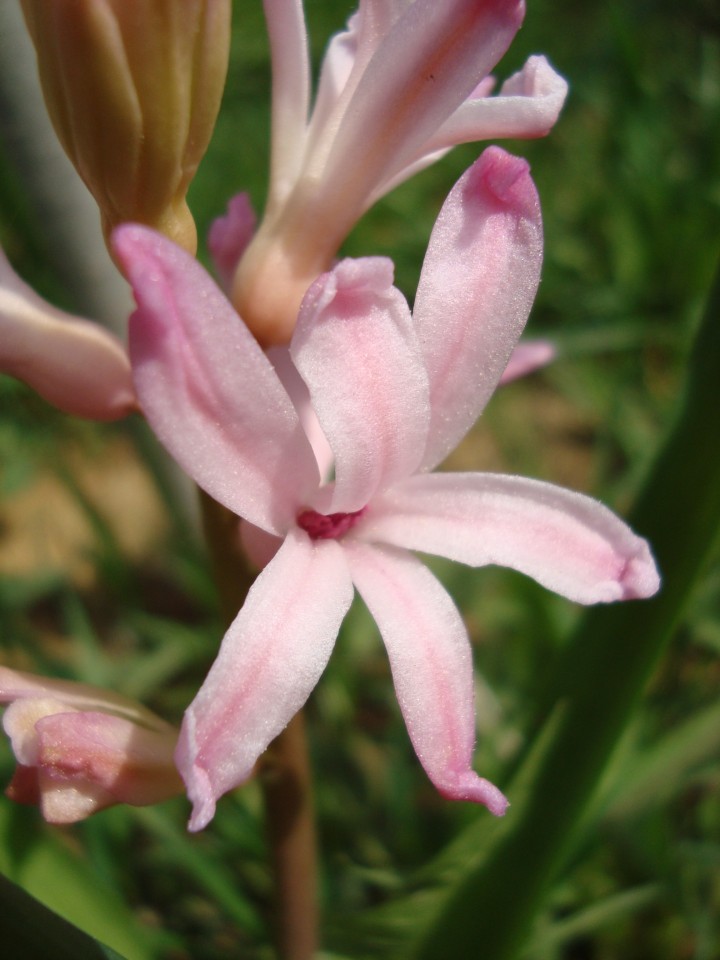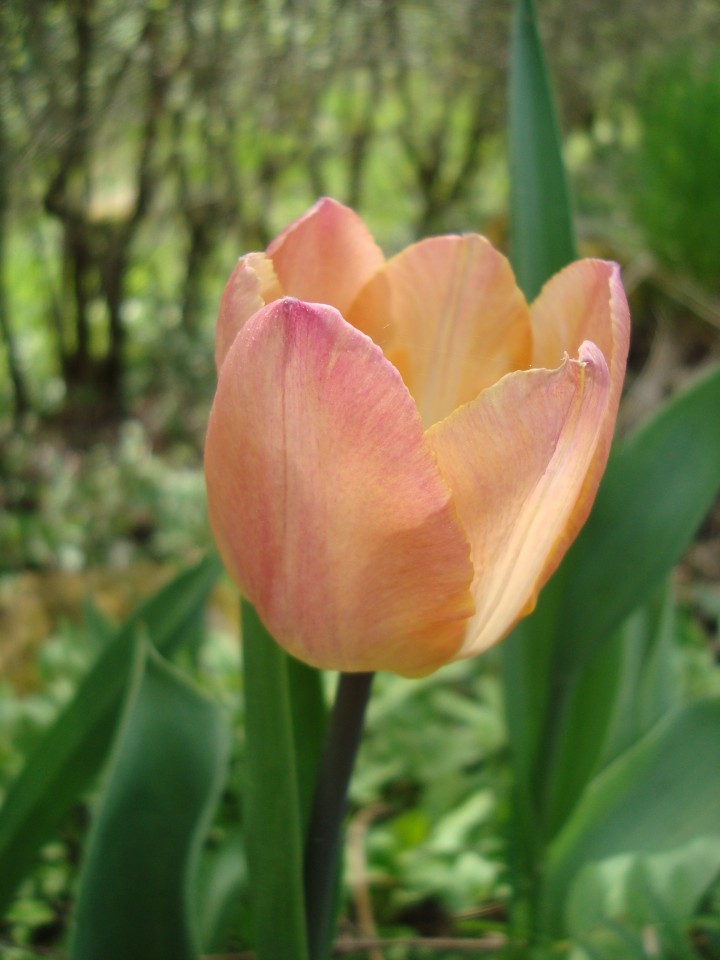 And tulips…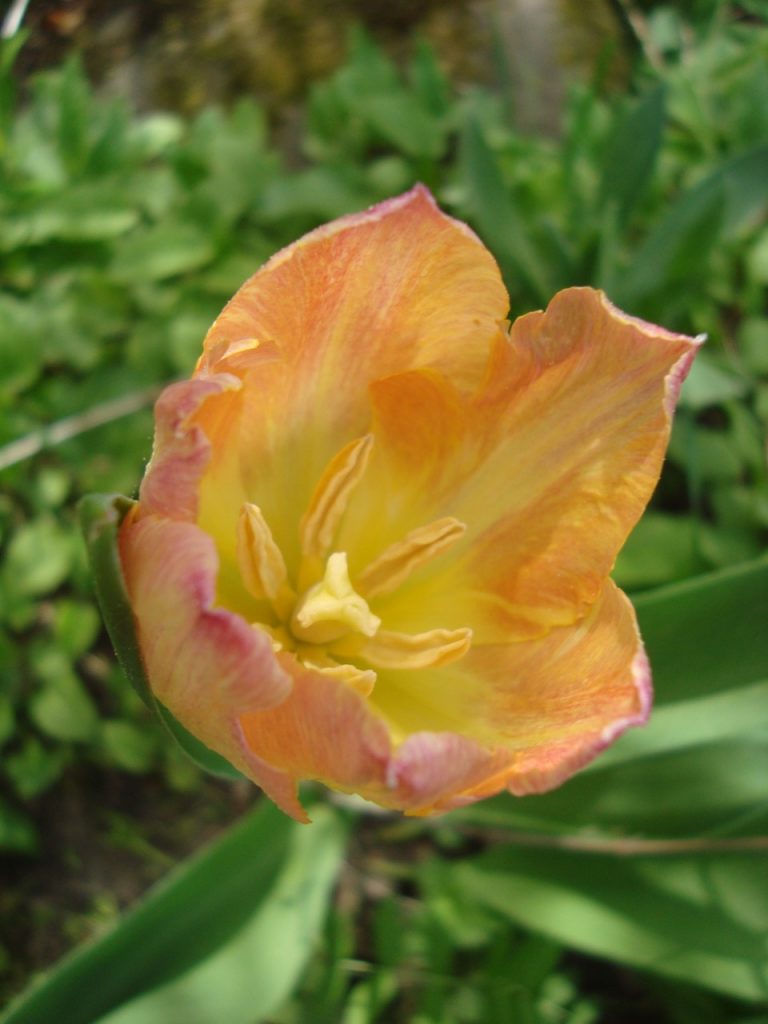 Oh, colours…