It snowed last night here where I'm living. And it was a surprise – there was no forecast for snow earlier.
The first five pictures I took in our yard.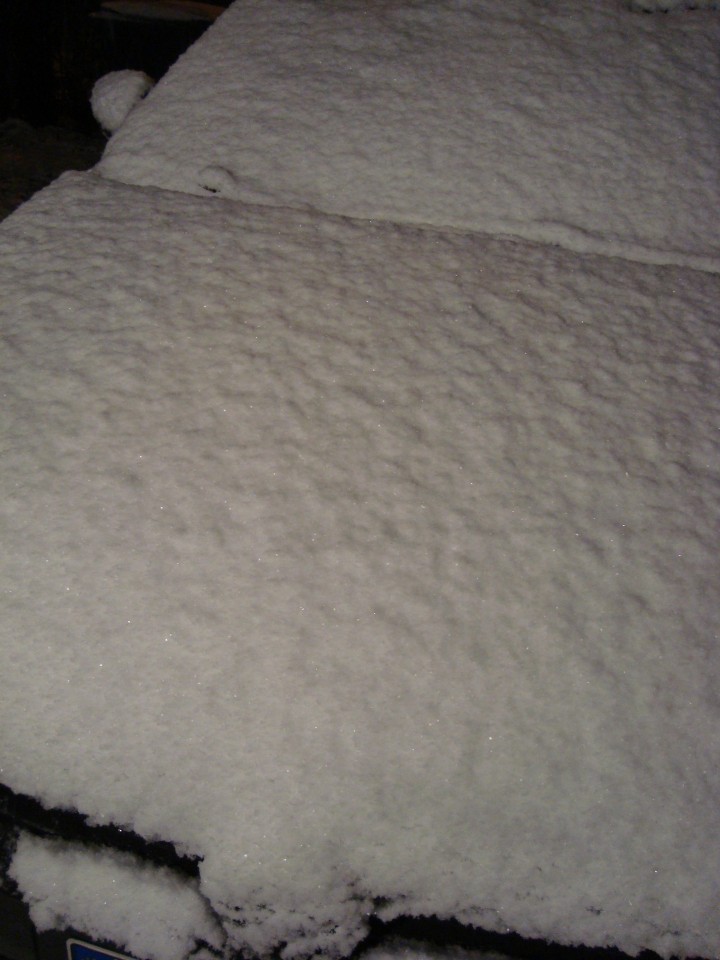 This was last night.
The next two pictures I took at around 9 am today: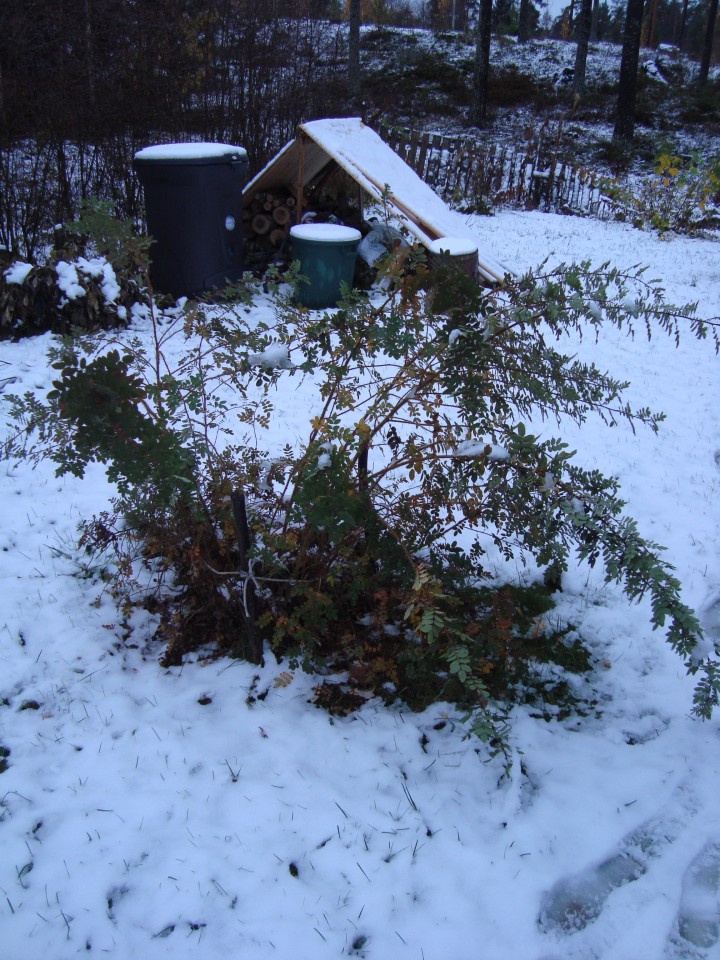 The snow had melted a bit, but there still was snow cover on the ground and on rooftops everywhere.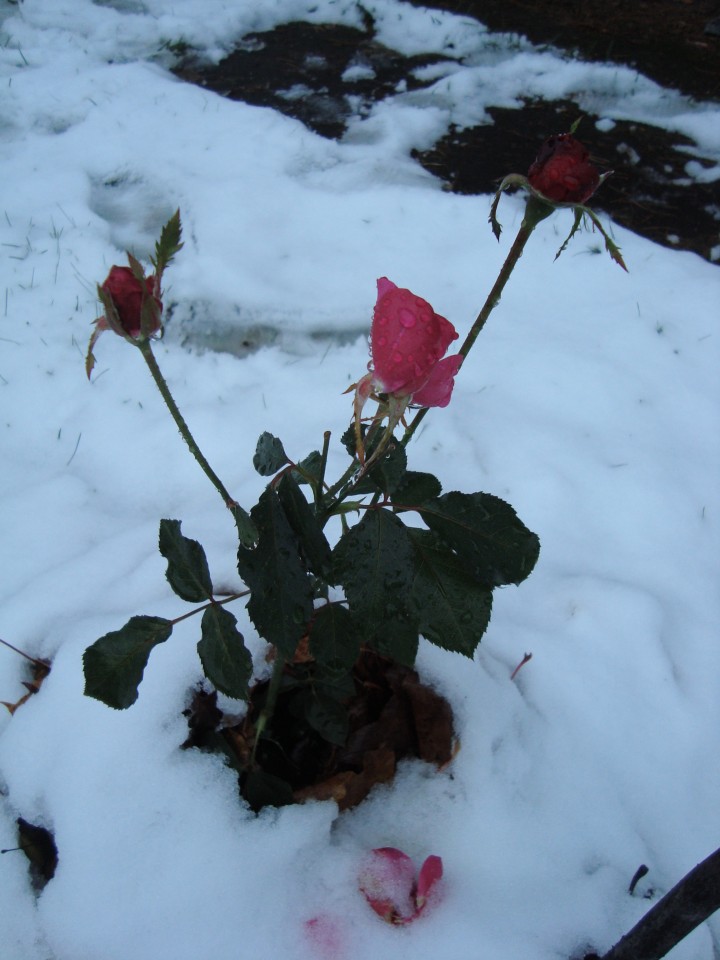 Sudden winter came for the rose.
But this snow will melt.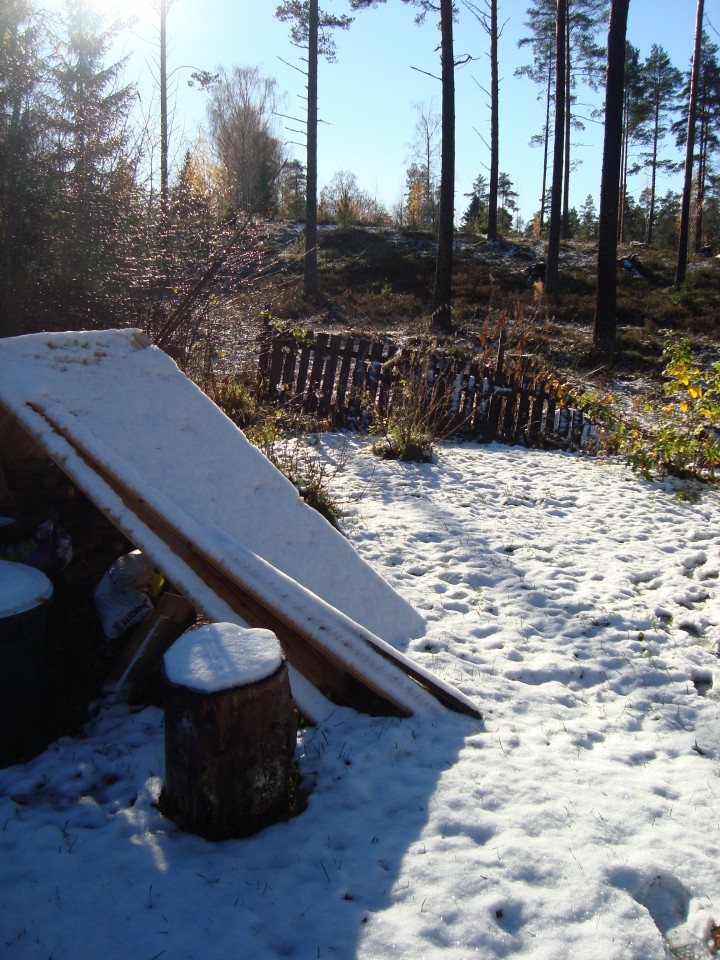 …But at around 13.30 pm, still…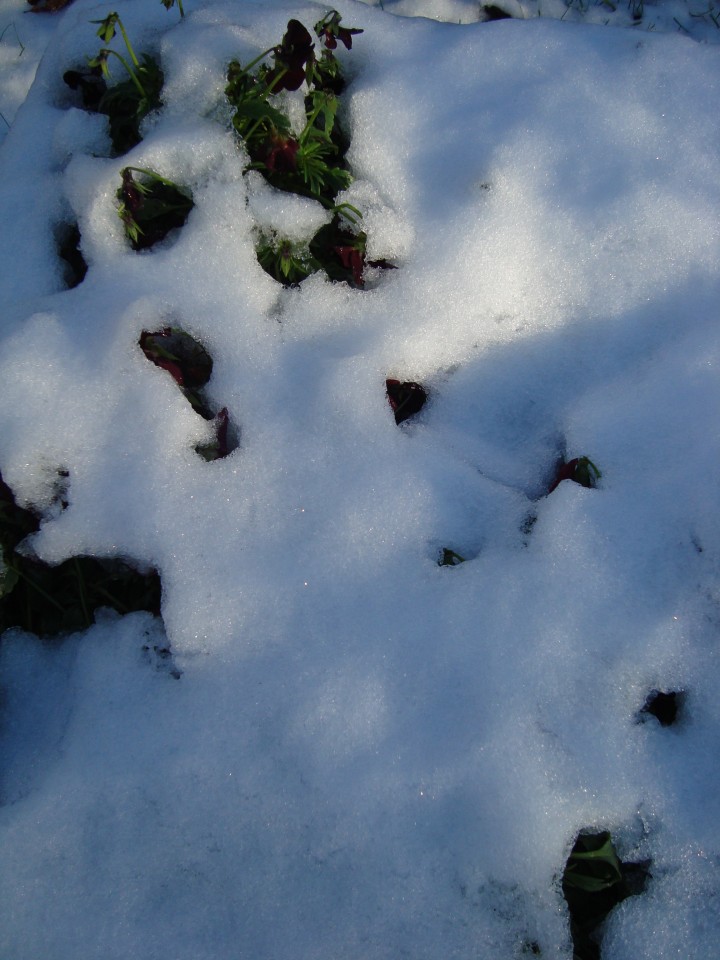 October snow came for the viola flowers, too.
The last two pictures I took last Friday, in Etelä-Pohjanmaa – South Ostrobothnia, on the land, on my boyfriend's new land, about which I wrote earlier, here.
I found red moss in the forest. Red moss is one of my favourites…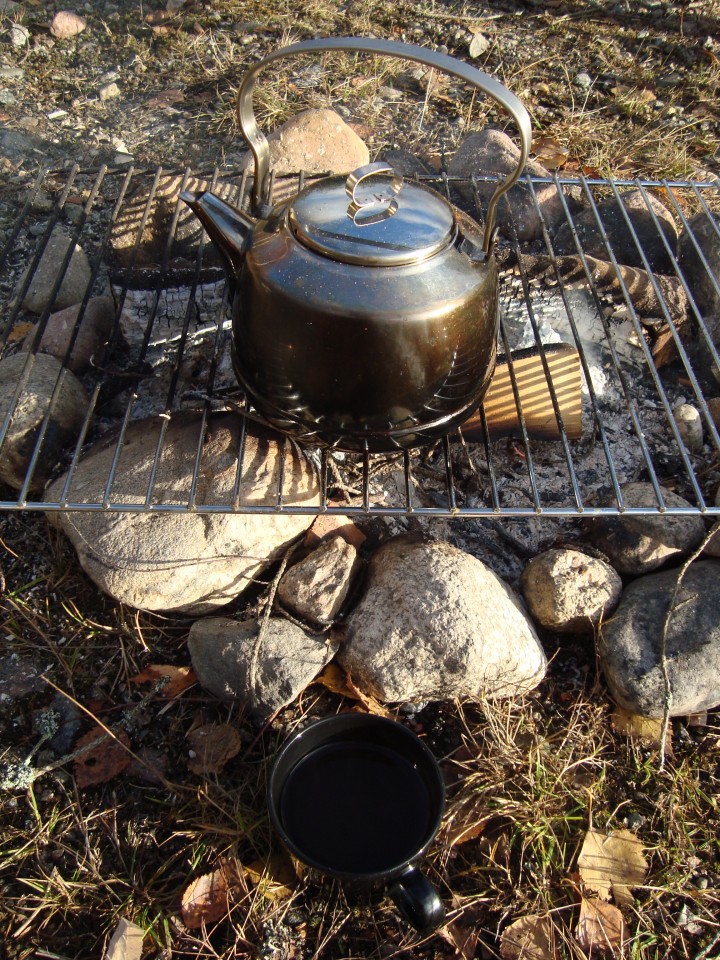 And I love campfire coffee. 🙂
-Leena