I spent two and a half weeks in Eastern Finland, in the municipality of Rautavaara in the region of Northern Savonia, in August and in September. It's my boyfriend's home region and I was travelling with him and our two cats. His family has an old house there in Rautavaara, no one lives in the house anymore, it's just for summertime visits nowadays, and that's the place we stayed as well. It's always about an eight hour's drive from our home to Rautavaara, and the same back of course. – Always worth the travel.
I didn't take pictures of, like, everything, but naturally I did 'get caught up in some things', and the result is this blog post here now. 🙂 I also took some pictures for our, mine and Owlnature's, Instagram (owlnatureleena), and the real Instagram widget has, by the way, (finally :p ) been on the sidebar of my blog for some time now as well.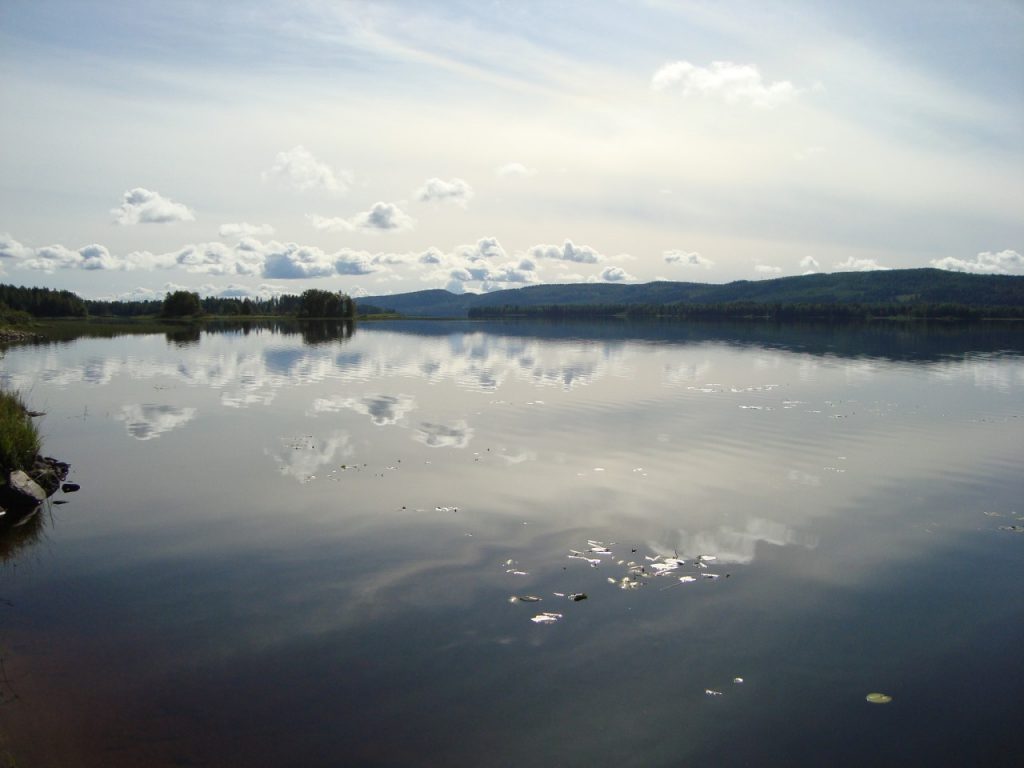 By the lake Keyritty, just outside the centre of Rautavaara. It was a summery day. So calm, beautiful… just stunning! And it was completely silent here and everywhere we went. 🙂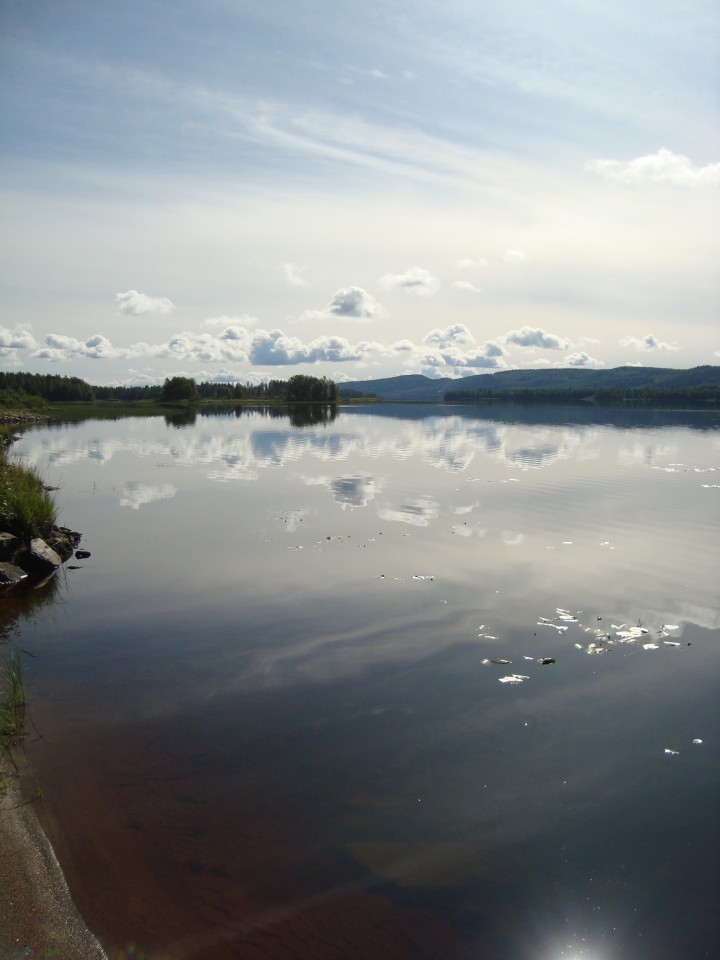 There were many dragonflies flying and enjoying the sunshine by the house on many days. Here's two of them.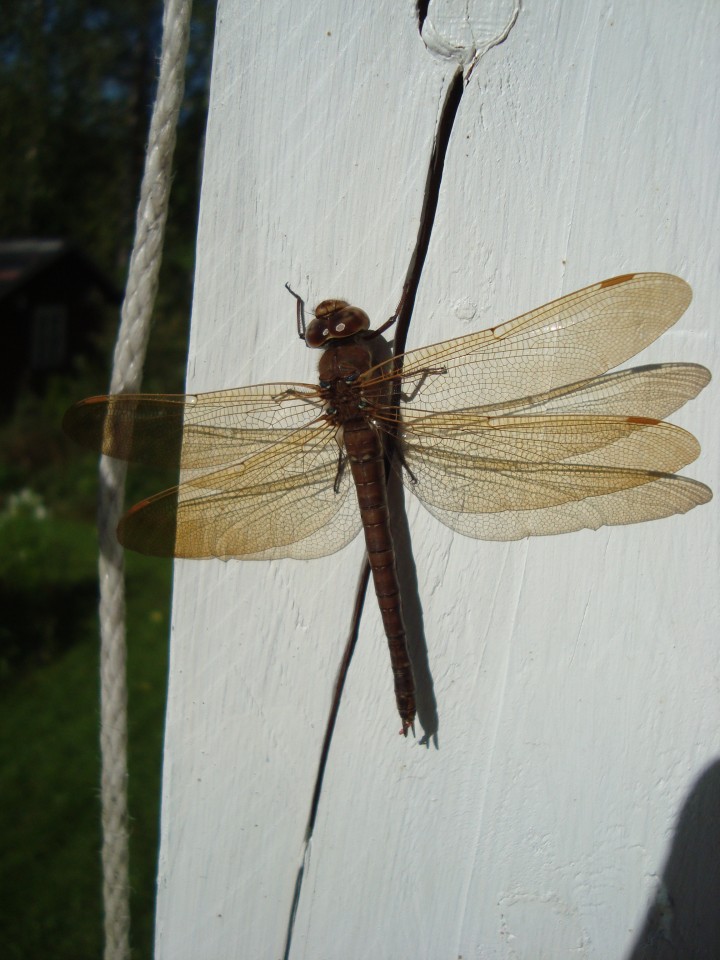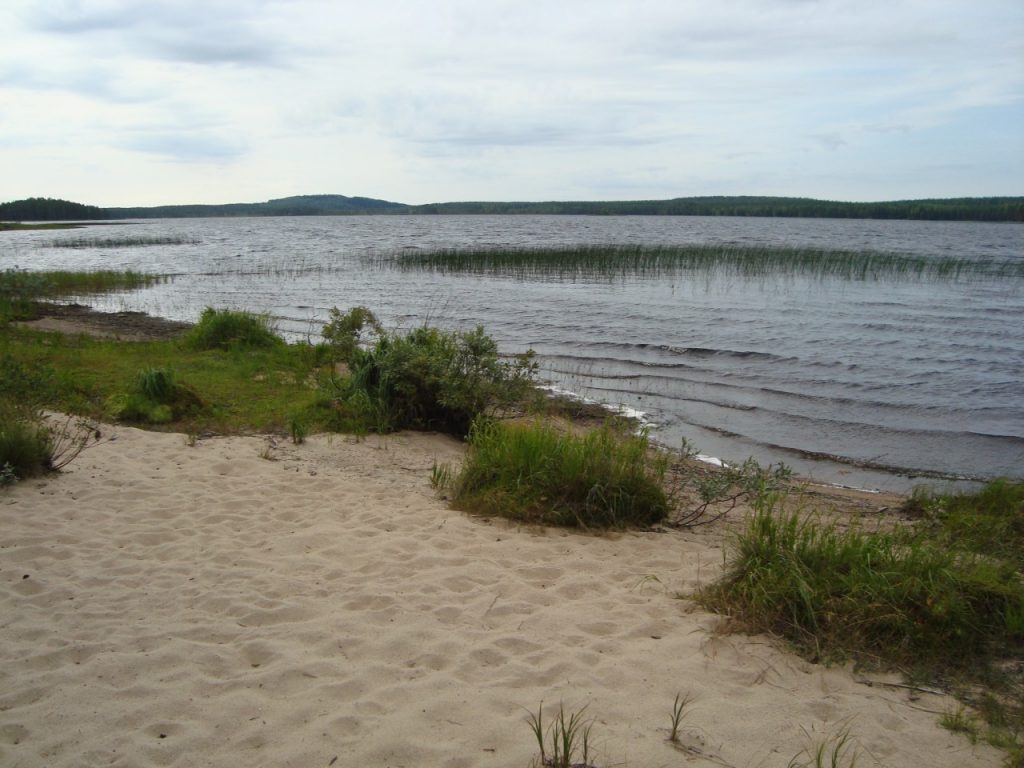 By another lake on some other day. This is called Tiilikanselkä.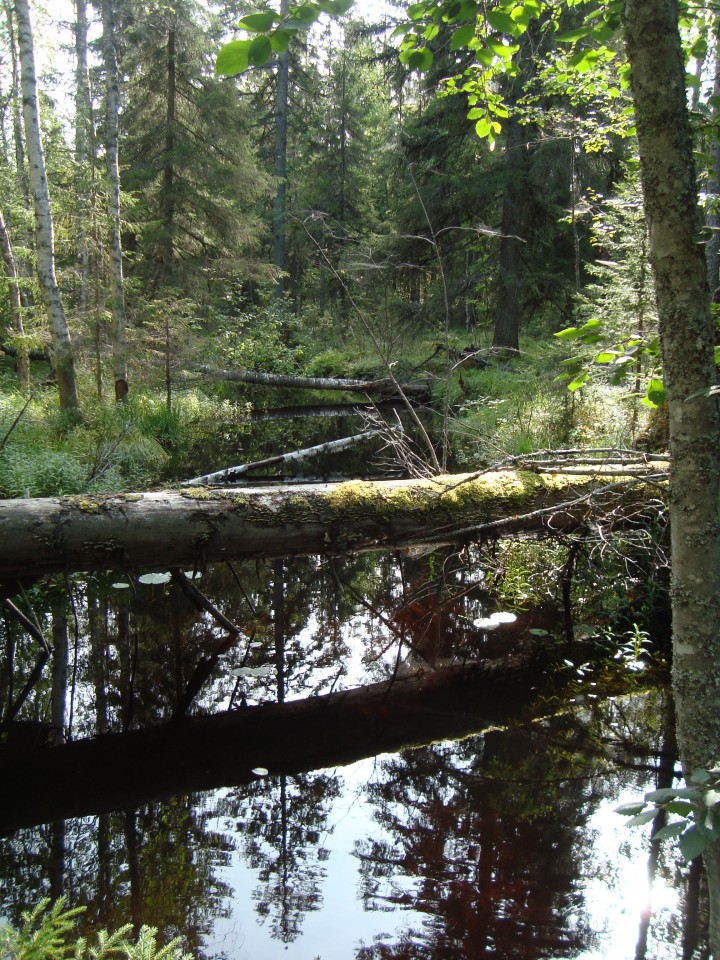 There are actual creeks in the forest, I'm not sure if this is one of them, or is this just some ditch…? Beautiful water areas in the forests, too, anyway.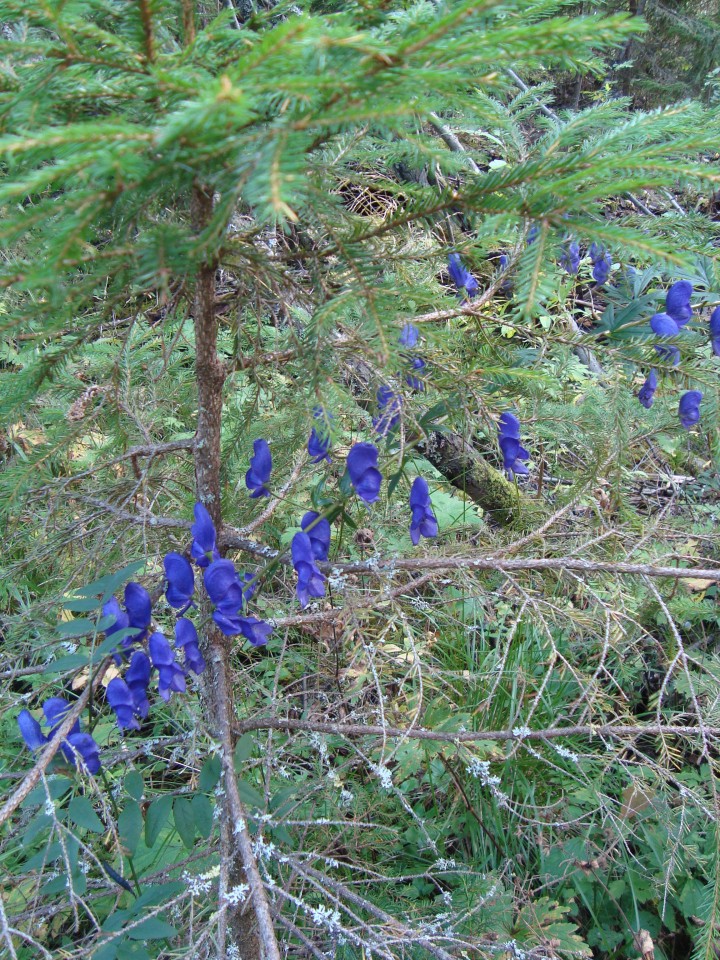 I went mushroom hunting and all I could find was poisonous monkshood. ;p In this one forest I found monkshood in the wild for the first time.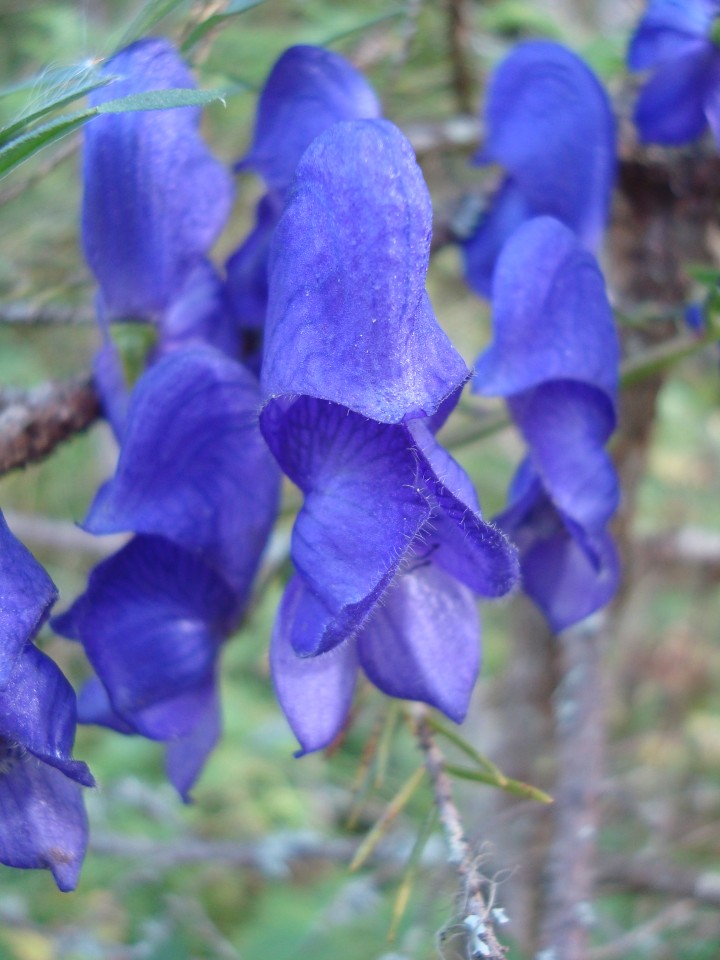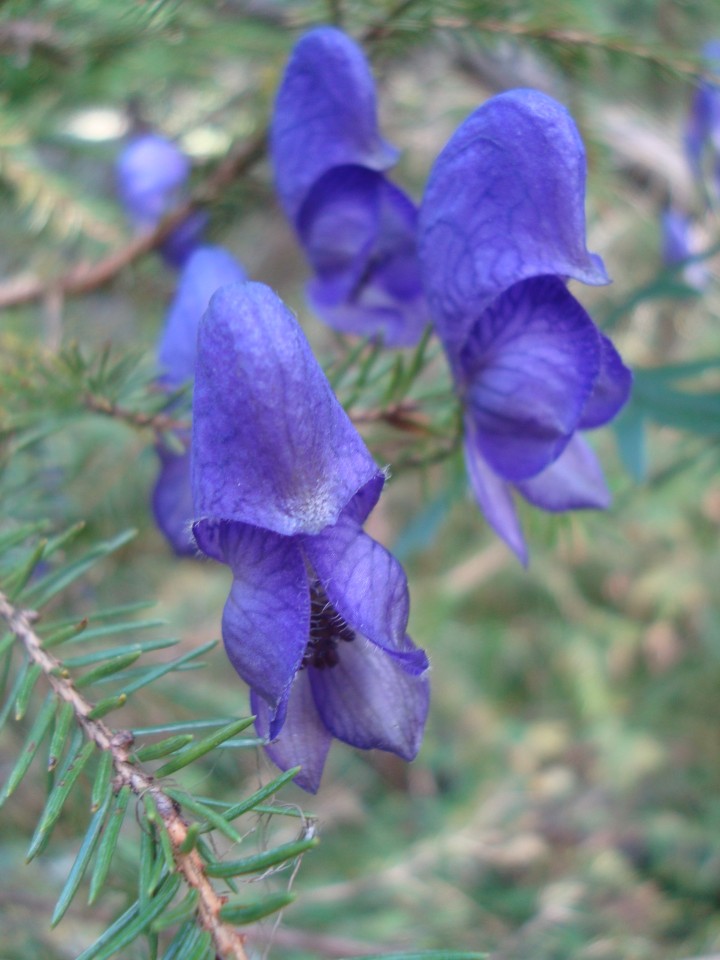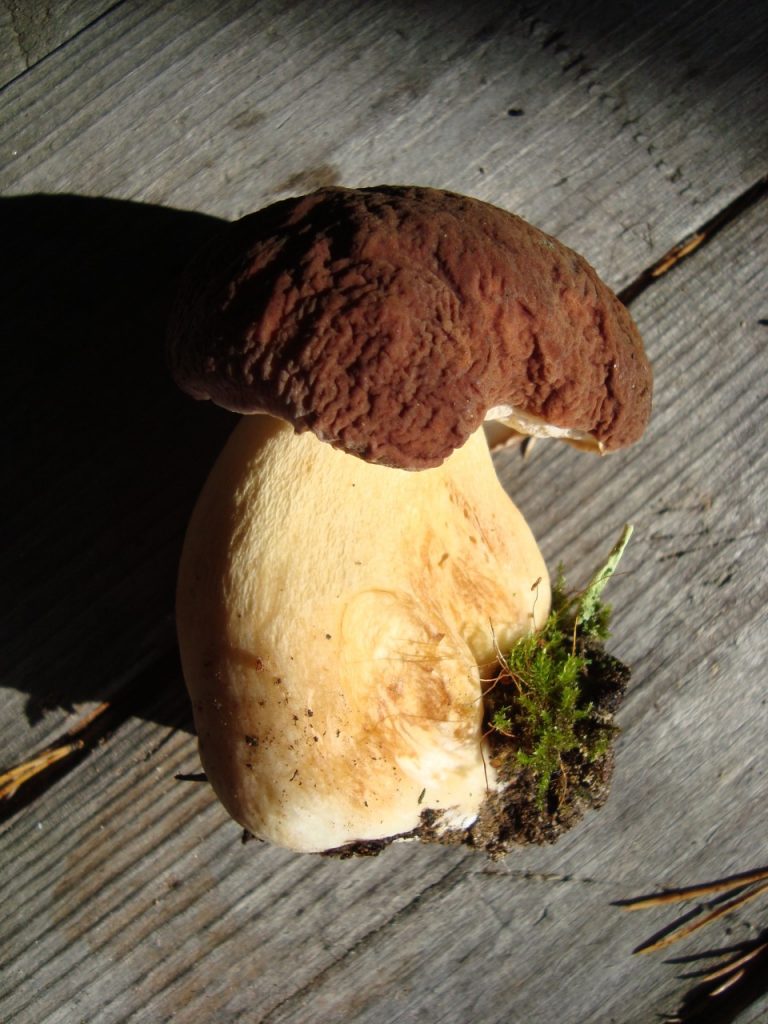 But we did find a lot of mushrooms, too, during our trip. Here's one penny bun mushroom or cep or porcino/porcini or boletus edulis mushroom…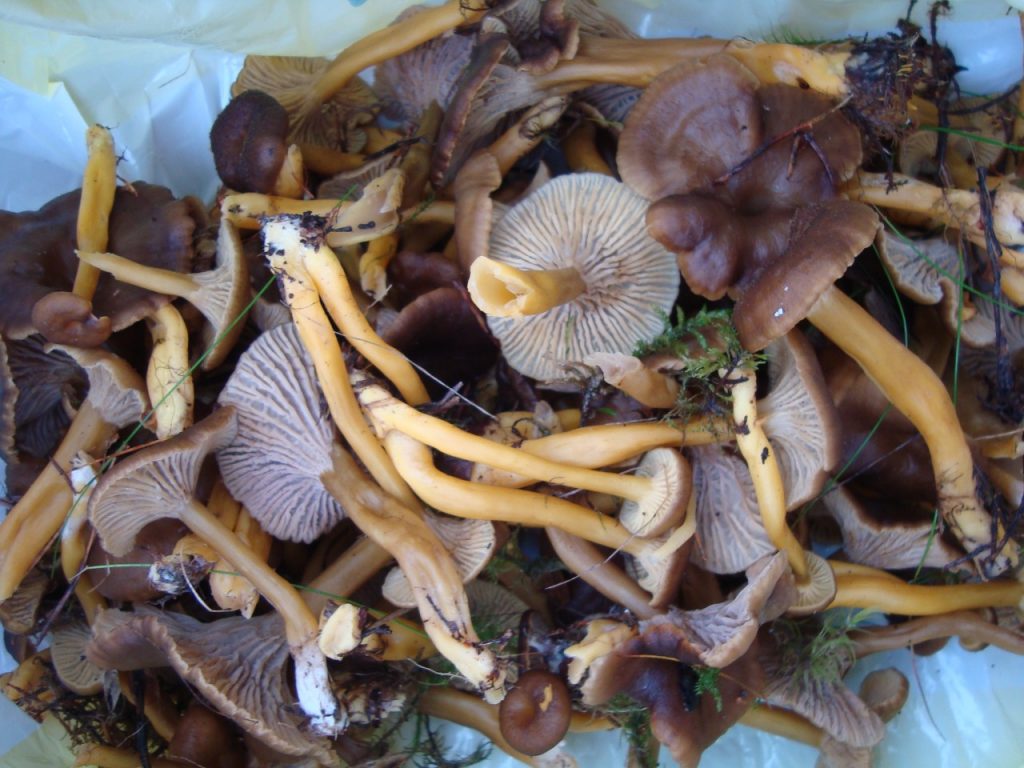 And here's our biggest amount of yellowfoot mushrooms or winter mushrooms or funnel chanterelles or cantharellus/craterellus tubaeformis mushrooms…
In addition to cooking with mushrooms we enjoyed bilberries (or blueberries), lingonberries and crowberries in the forests.
Another lake again. I was on a ridge. There are lakes on either side of the ridge. And there are many ridges in Rautavaara area, fairly small, beautiful… with lakes, forests and swamps.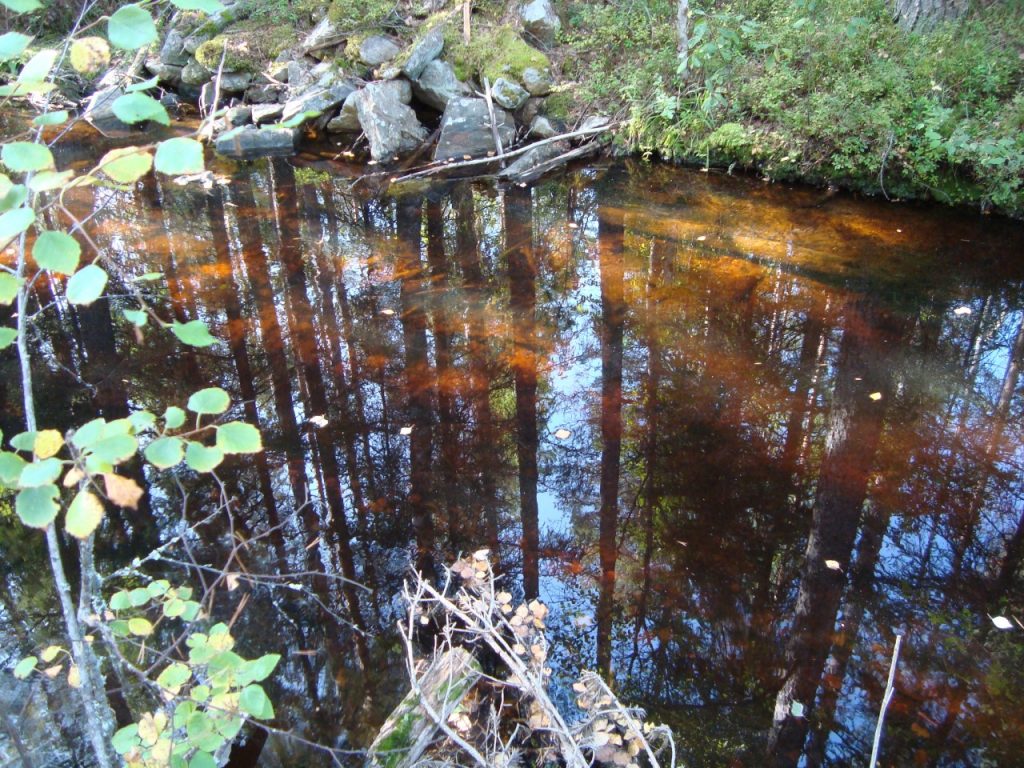 A creek in the forest, so clear you can see the bottom.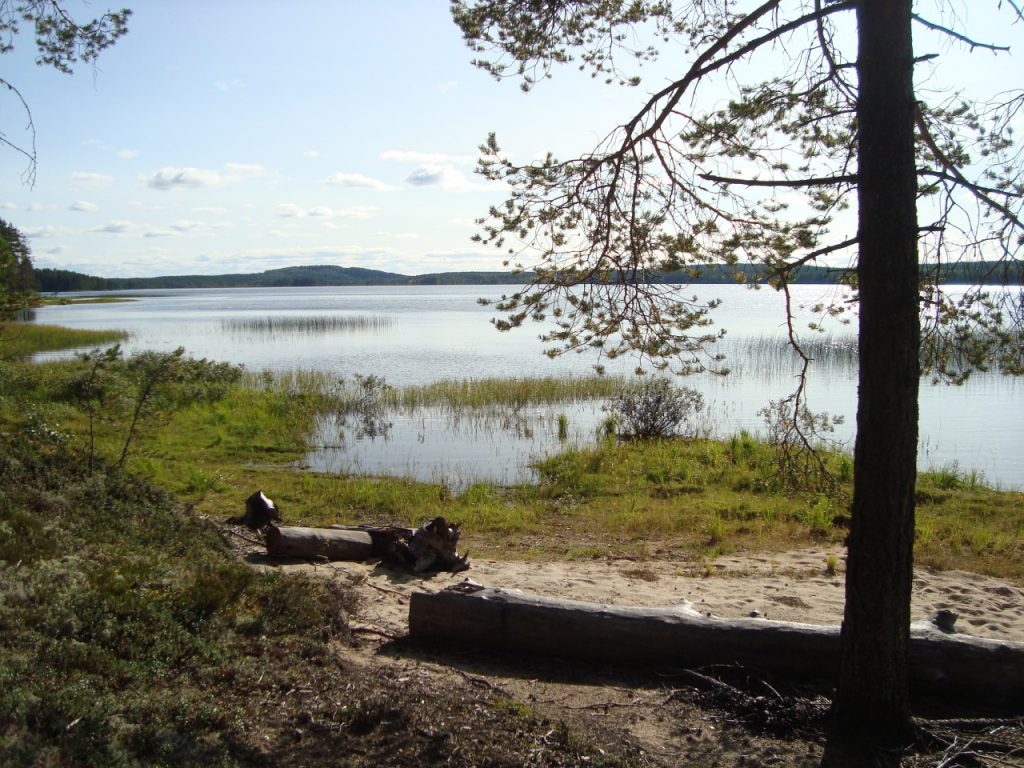 By Tiilikanselkä again, we went there actually three times during our trip. 🙂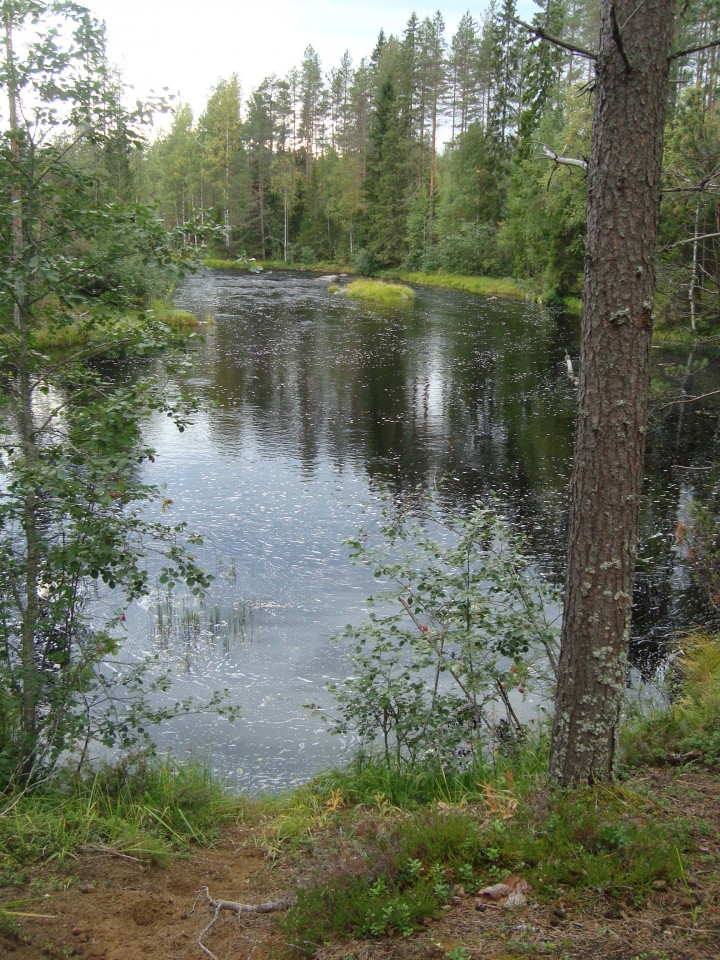 And river flows…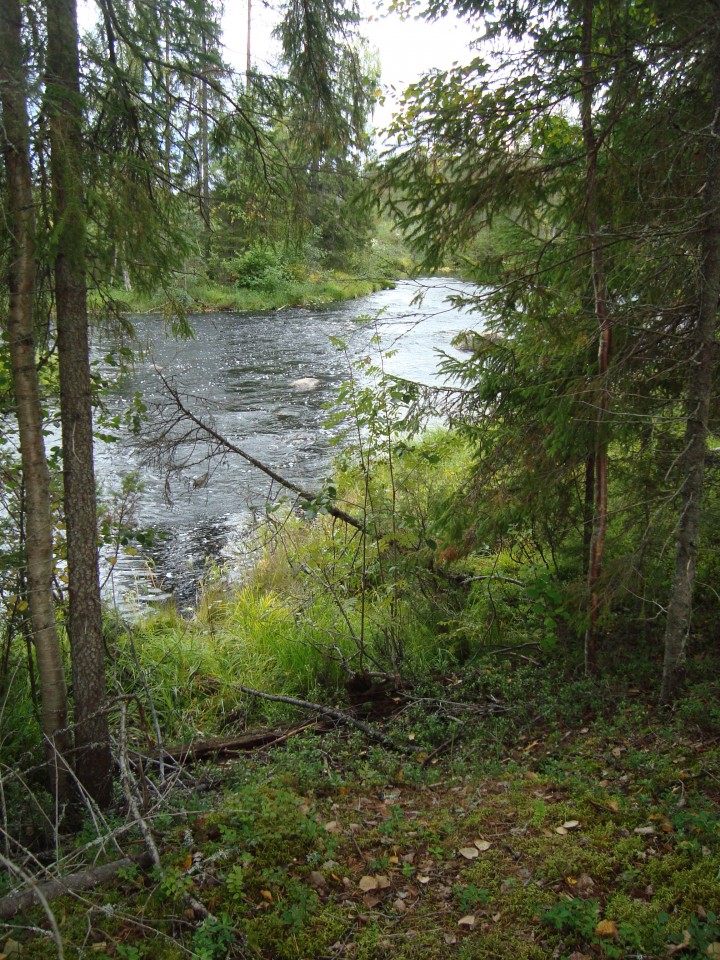 …and flows. Until next time. 🙂
-Leena