A broken record here. Umm… so we already had some snow again. It was ´the sixth snow´for this season here where I´m living – a few centimetres of snow for one day, just for one day. And then the snow melted. So no snow now, again…
The next three pictures I took yesterday: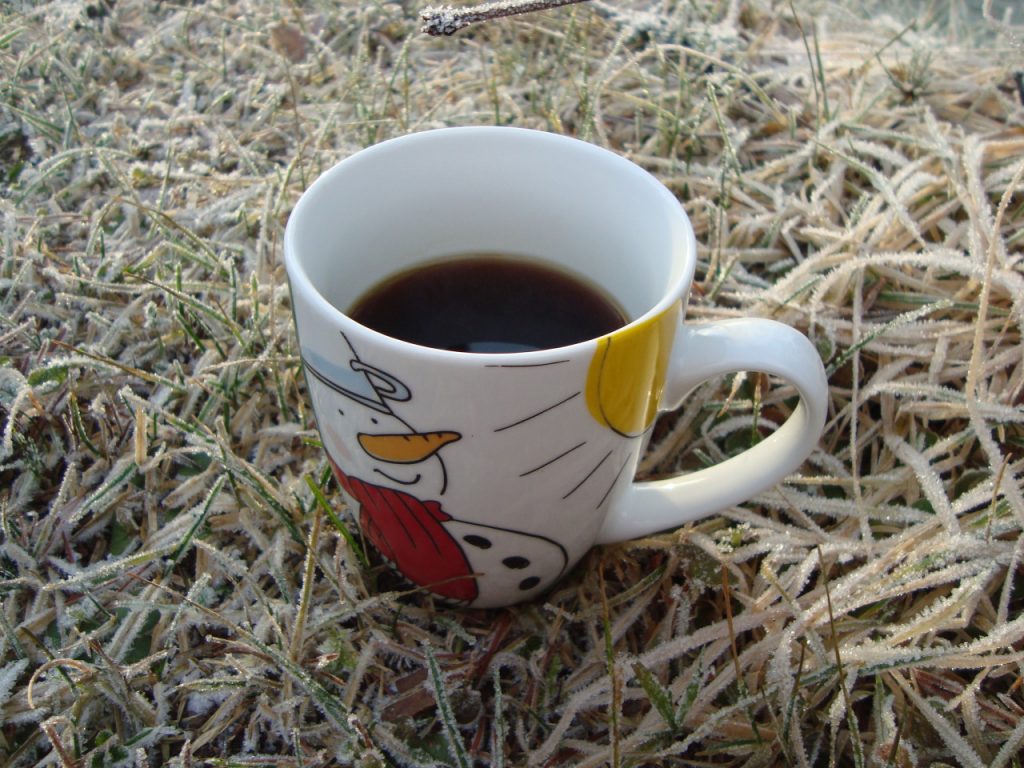 Well, this was kinda white in colour here yesterday morning. Frost all over, and the sun was shining, too. This mug is my new mug that I found on Friday, in a second hand shop, on the spot where they give their remaining stuff for free there. This mug is like new and just what I need this winter.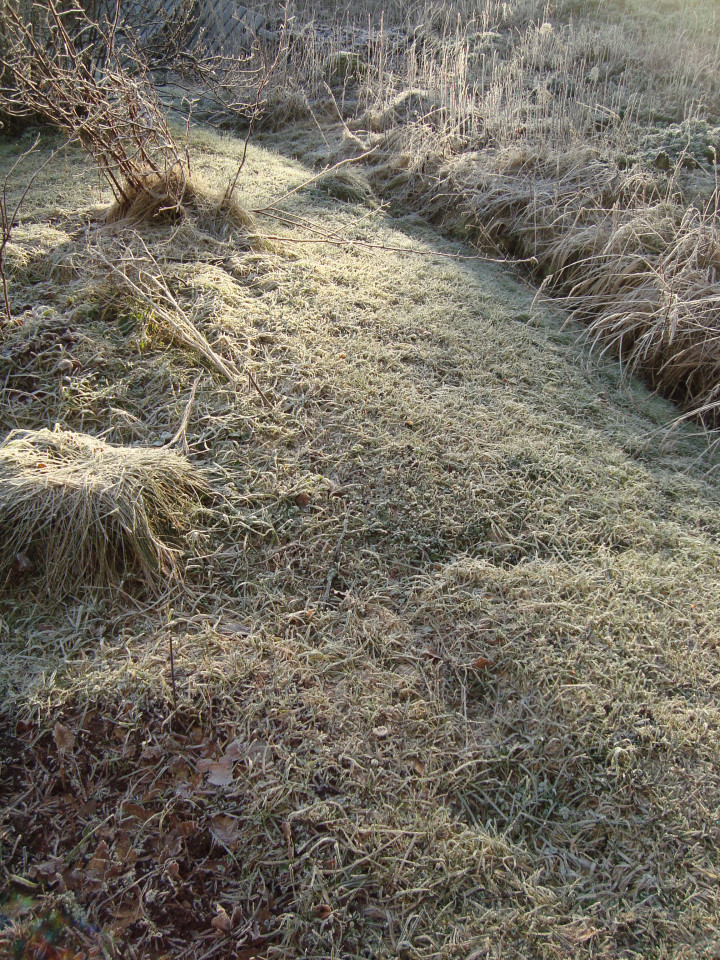 So the temperature went up again during the daytime yesterday, and in the evening it started to sleet a lot. Hmm…
And it was Raining at night.
This was on Friday, the first full moon of 2020: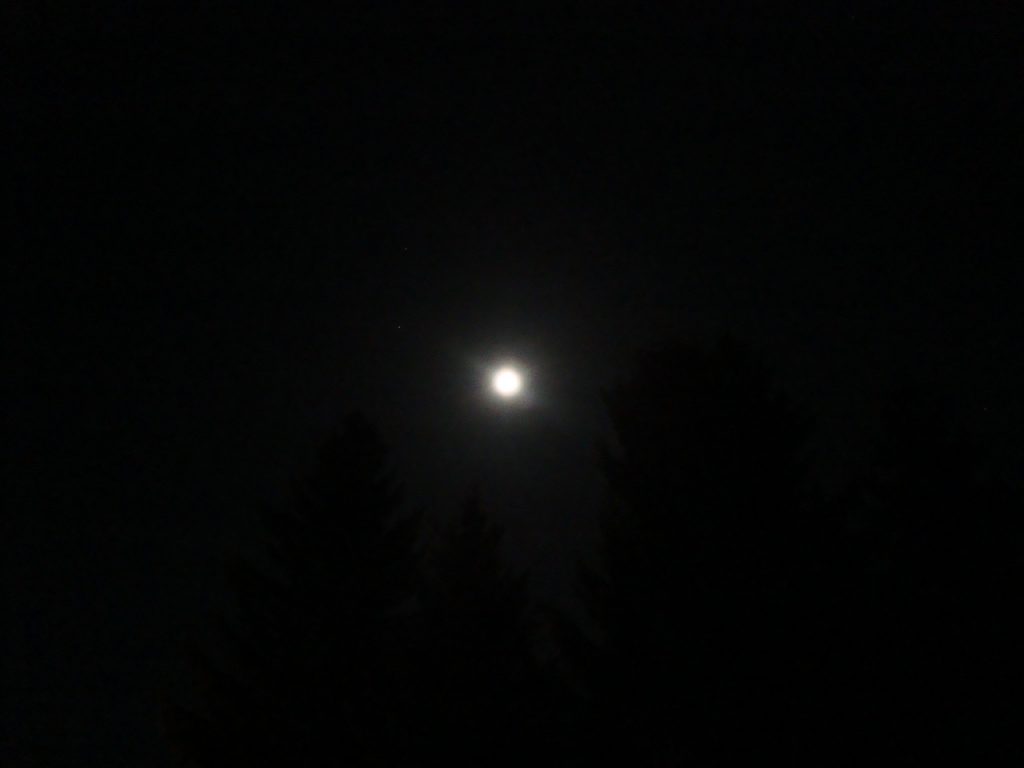 And with a penumbral lunar eclipse it came. I took this pic a bit after 9 pm when the eclipse was on. Of course I knew I would not be able to ´catch the eclipse with my camera´, but I wanted to take pics of the full moon because the sky was all clear and the moon was so bright. And we saw the eclipse clearly. It was just nice. 🙂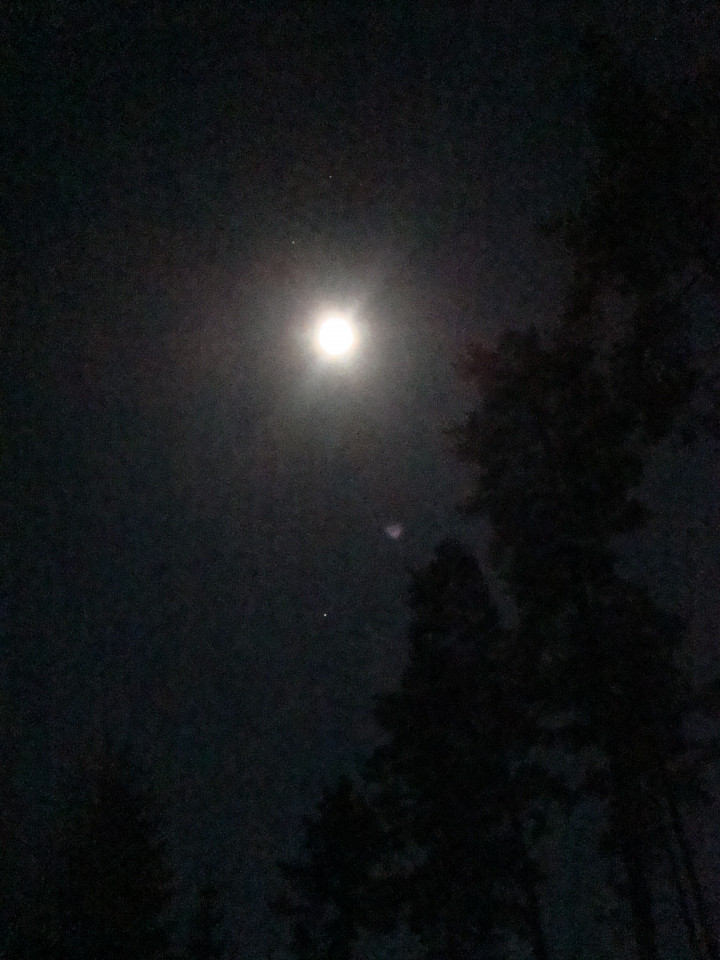 And this was at around 0.30 am, I was still ´mooning´out there… I was awed by the brightness of the moon and by the landscape that the moonlight created there in the dark. And I was even able to catch three stars with my camera. 😀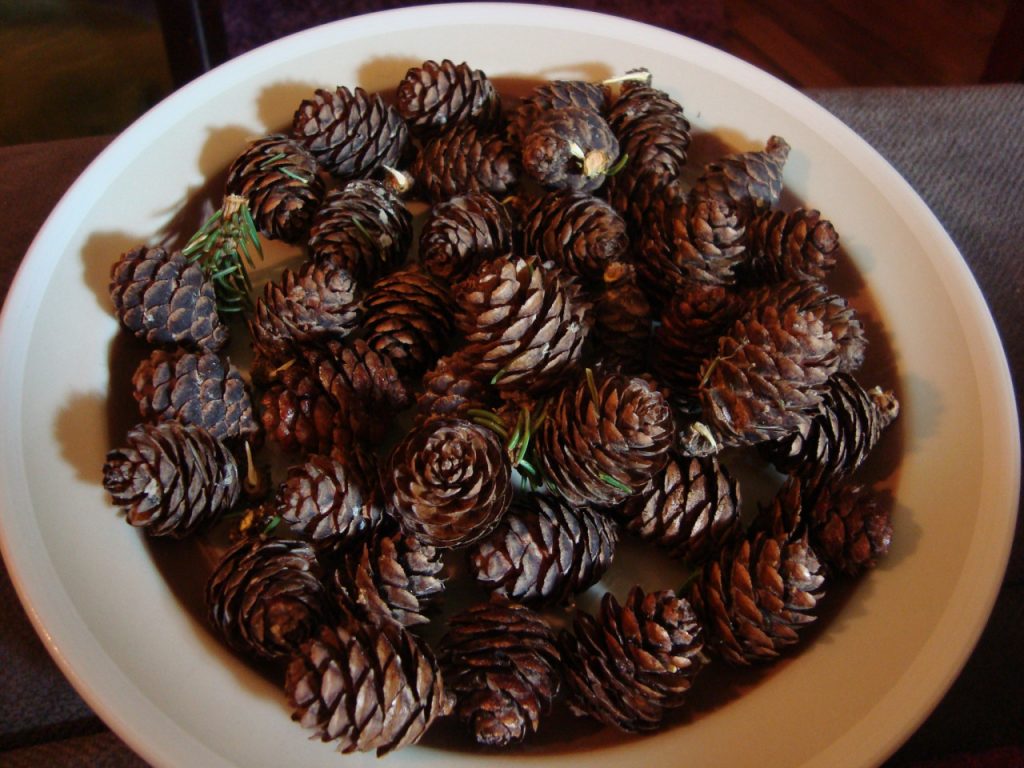 On Wednesday it was time to take the Christmas tree to pieces… I found 41 cones in the tree! And some seeds fell from the cones as well. Hopefully at least one black spruce will grow from these.
The rest of the pictures I took today: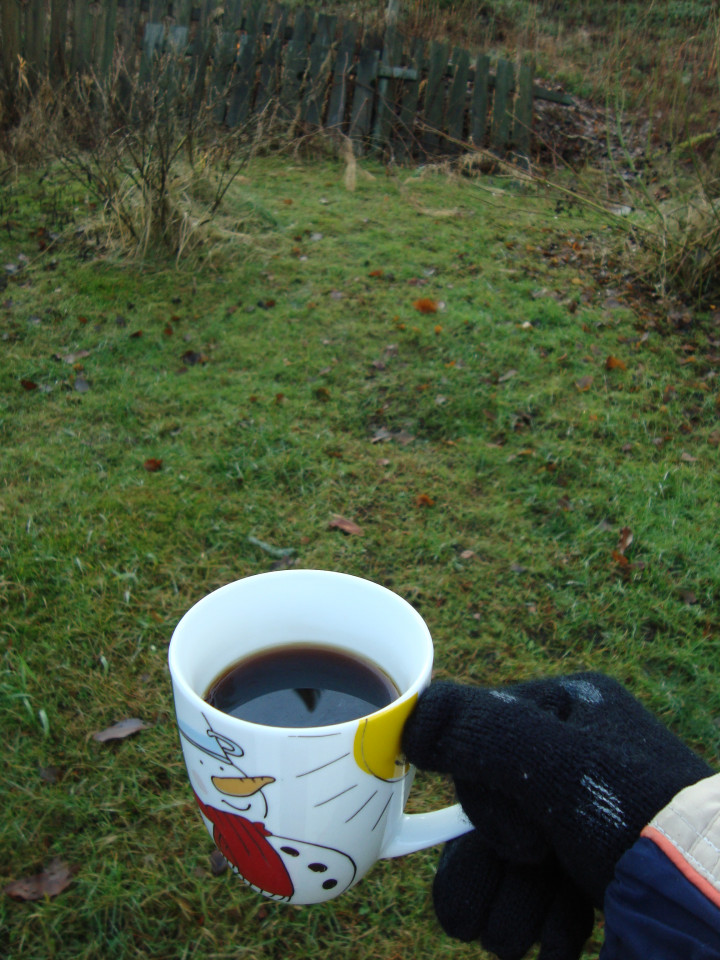 My morning coffee. I do need this mug…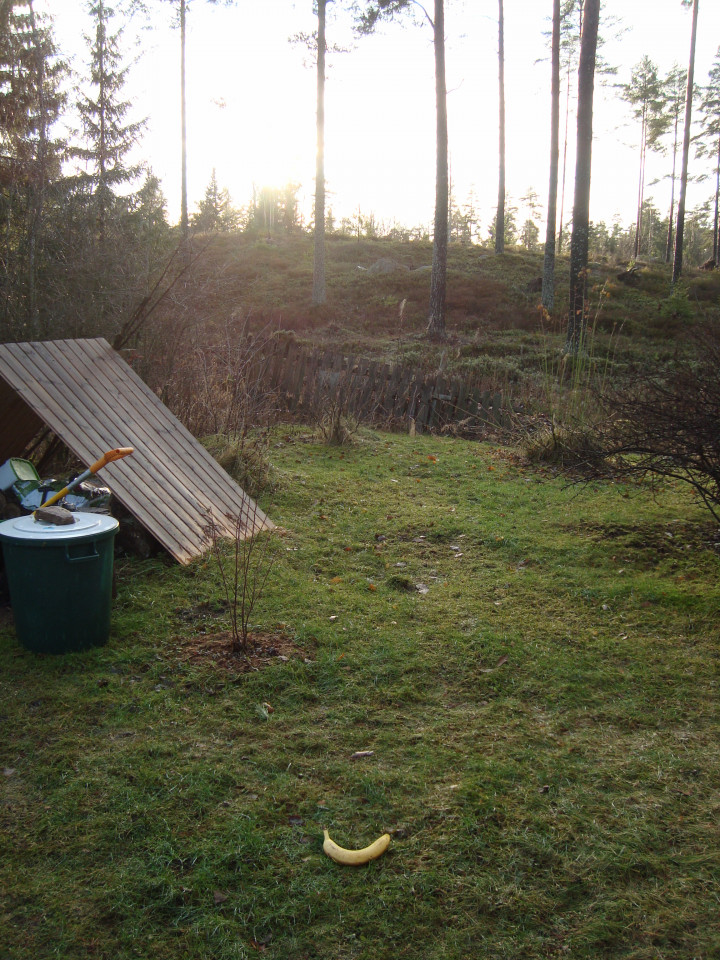 No snow… But at least the sun is shining again – there´s the difference between November and January – sunshine in January.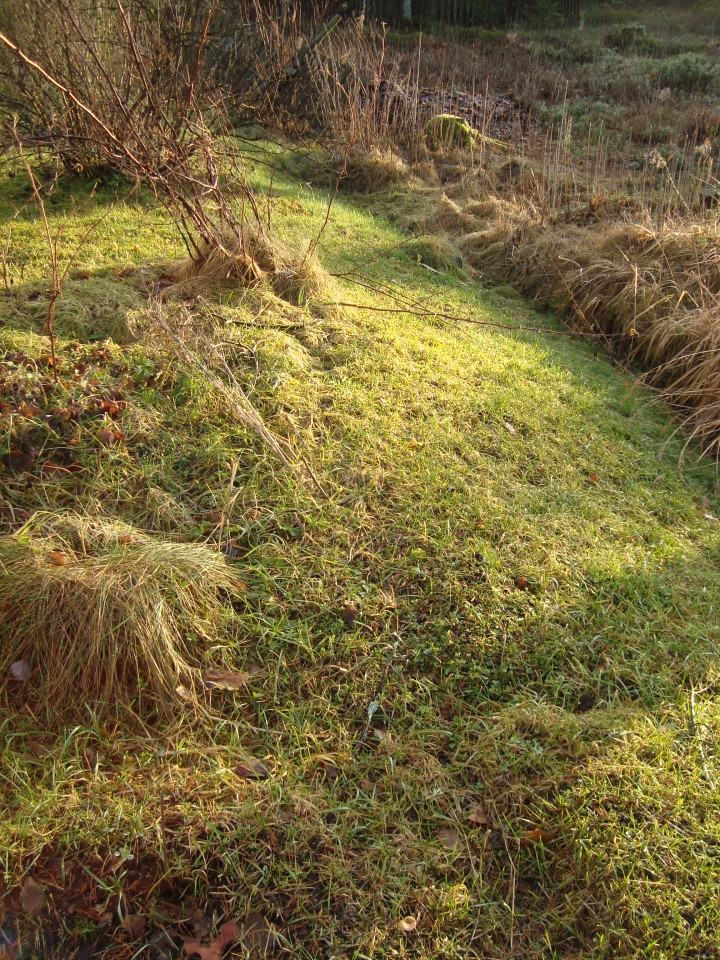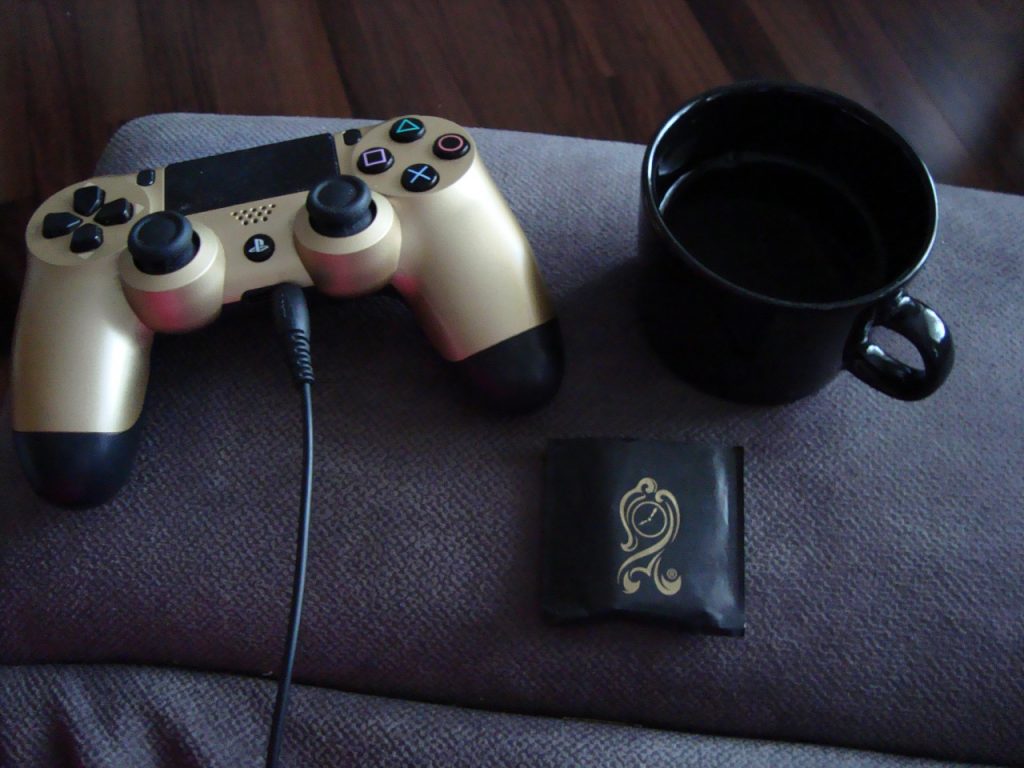 I watched biathlon and cross-country skiing today. What to watch next…? Something short perhaps. ~Oh, things to do… well, maybe tomorrow…