Black Christmas – musta joulu. – No snow here in the southernmost part of Finland. Until yesterday – a tiny amount of snow here where I´m living. Very tiny. So it has been this "it´s what´s inside that counts" thing at Christmas this year. Yeah, well, we already did have our ´fourth snow´, too, for this season, here where I´m living, after the third one melted, a bit more snow for some days there was again, but it all melted just before Christmas…
Now some pictures: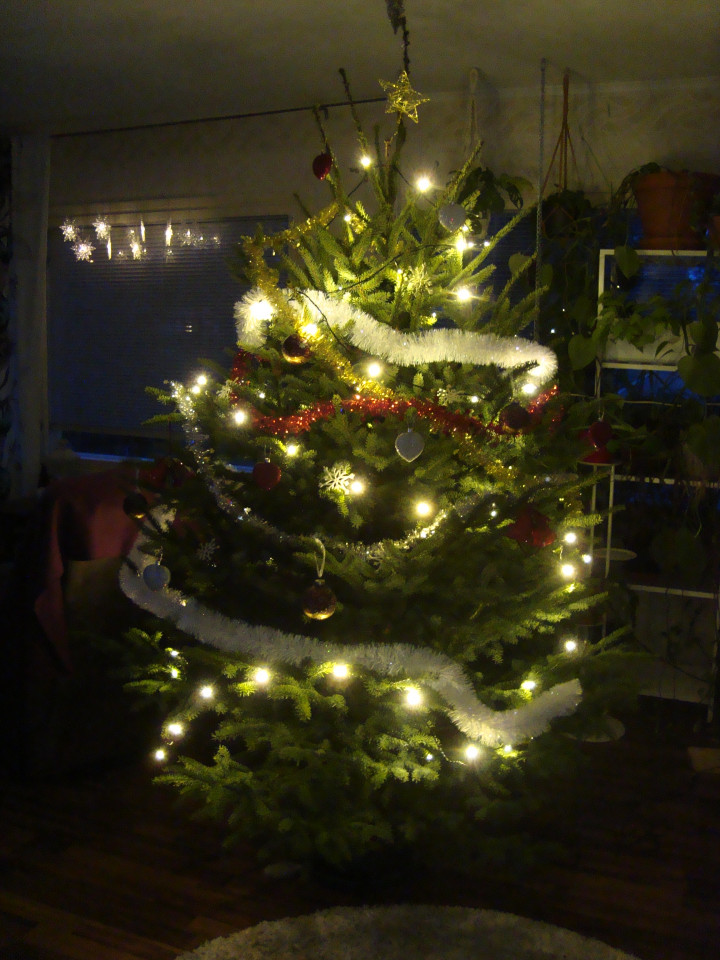 These first two pictures I took on Monday. We have our first ever Christmas tree in this house. Love the atmosphere and the scent!
~Christmas tree and Christmas food, chocolate, coffee, glögi and watching television, Netflix, Finnish Yle Areena, etc. and enjoying the outdoors a bit and reading, thinking… Mostly. Between Christmas and New Year as well.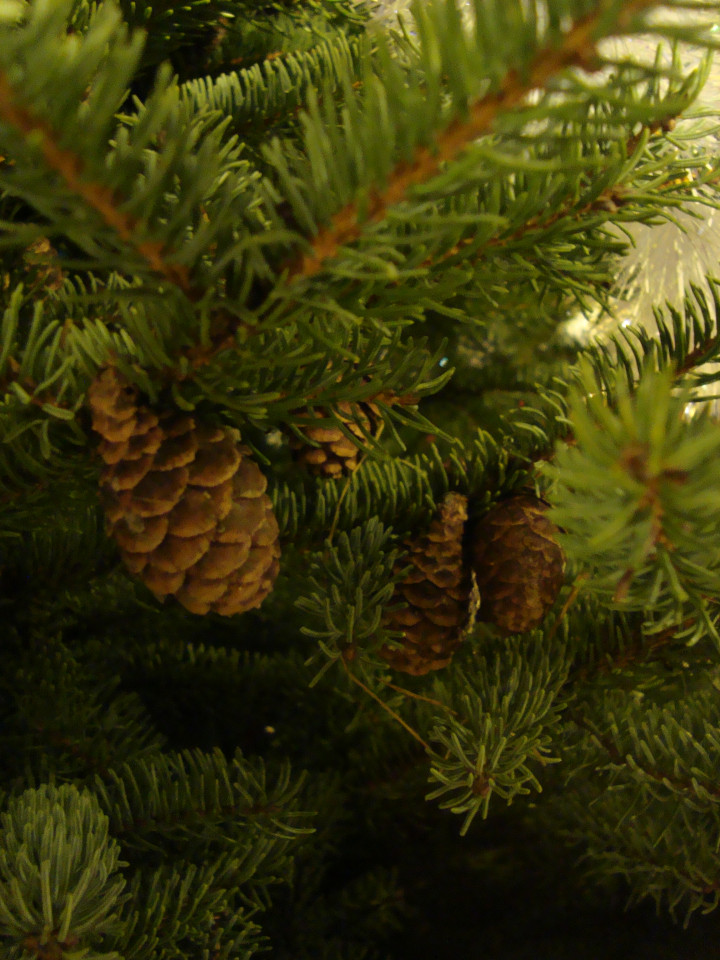 And the tree even has cones! It´s black spruce.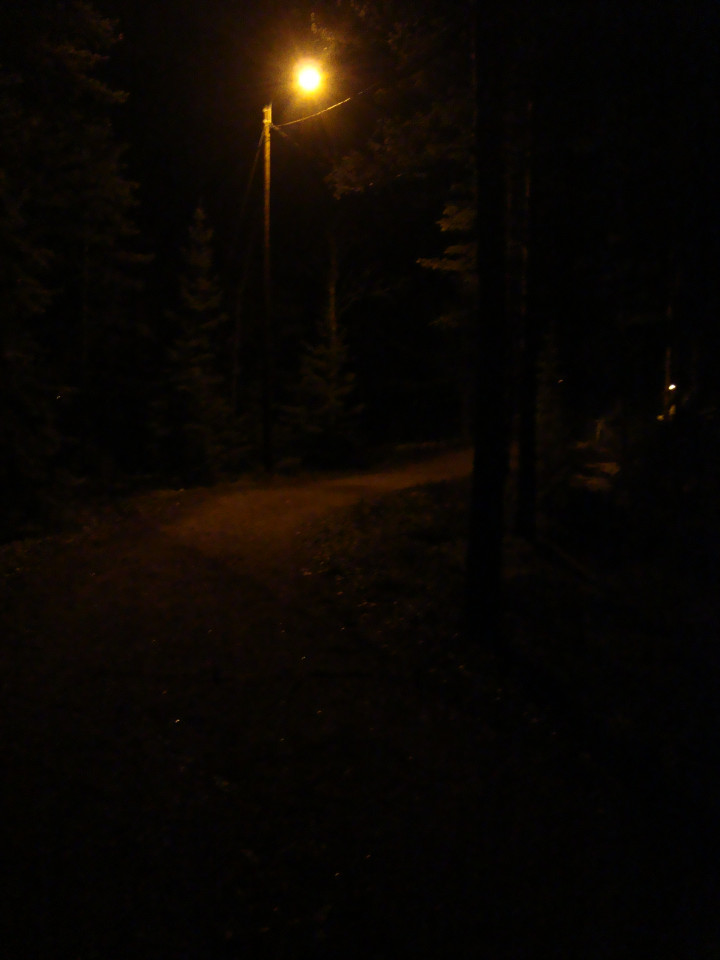 I´m not usually on the track, but when it´s Christmas Day, I am. There is a bit longer uphill part there on the track, not a steep one, but you can really feel that you go uphill, and I was just thinking "What the hell am I doing here Now?" But at the end of the track, it all started to feel just nice. 🙂
Two more on Christmas Day,, at night: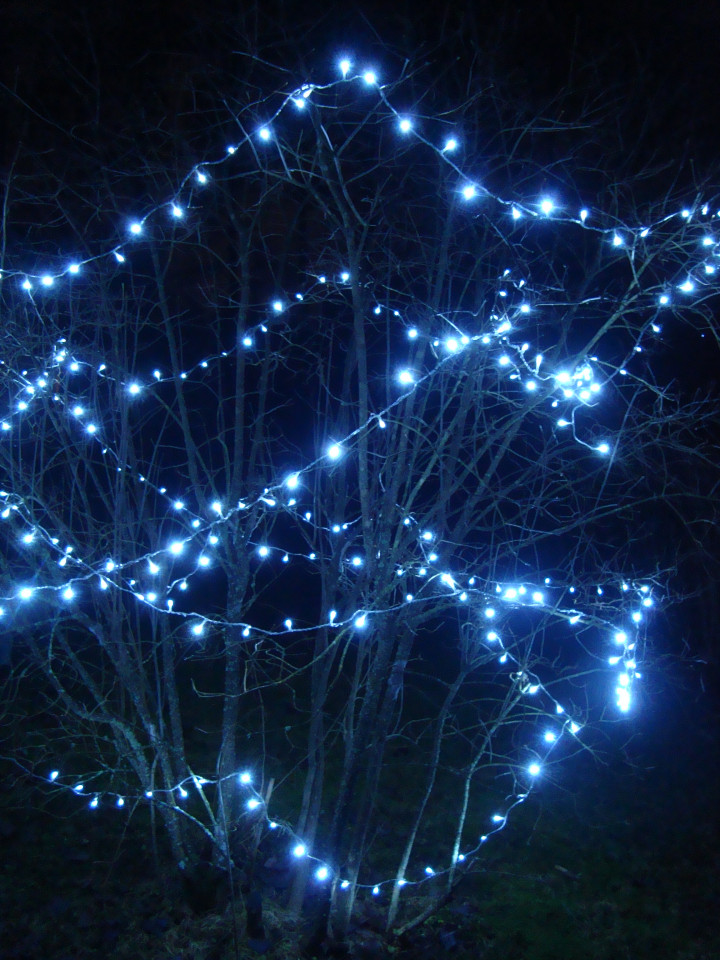 White Christmas… lights, on the lilac bush in our front yard.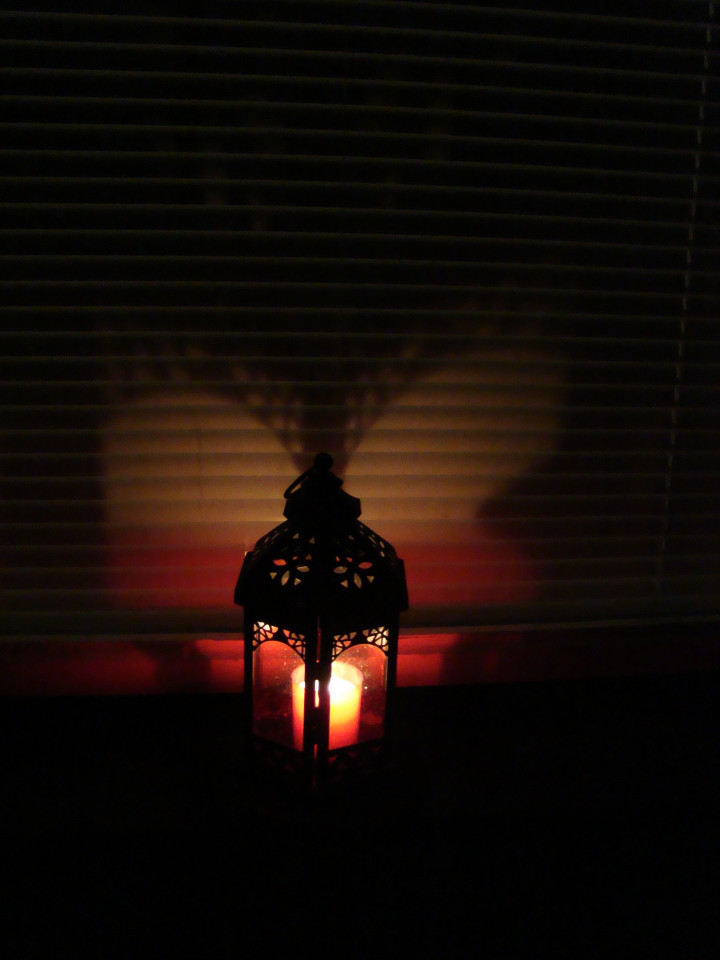 Outside our living room.
And the snow then finally: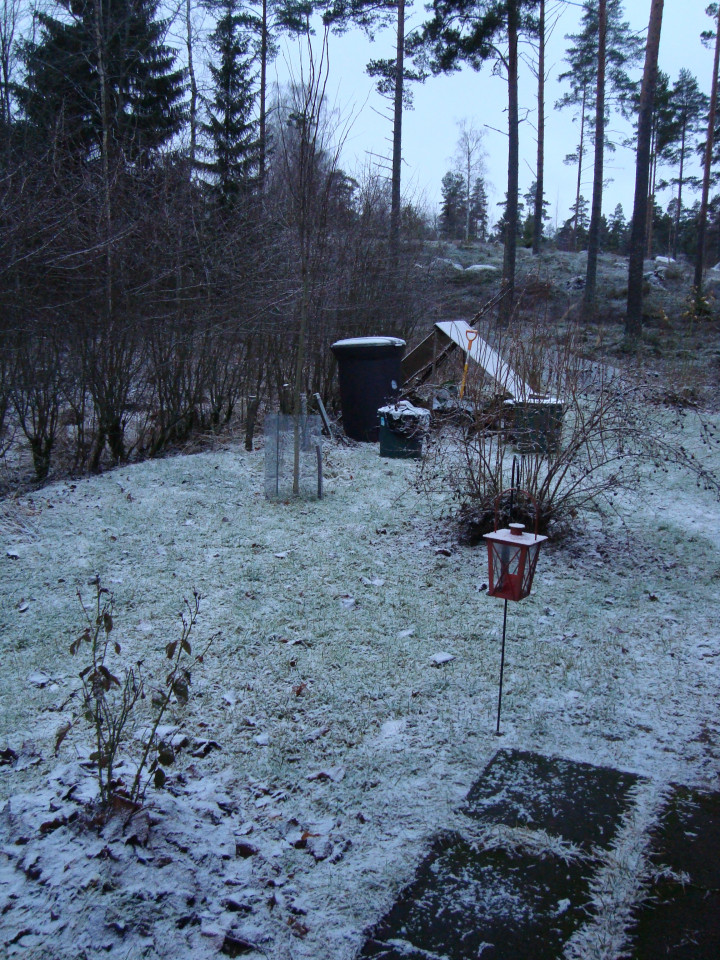 Yesterday morning. A pleasant surprise and this really makes a big difference! Our ´fifth snow´ for this season is this…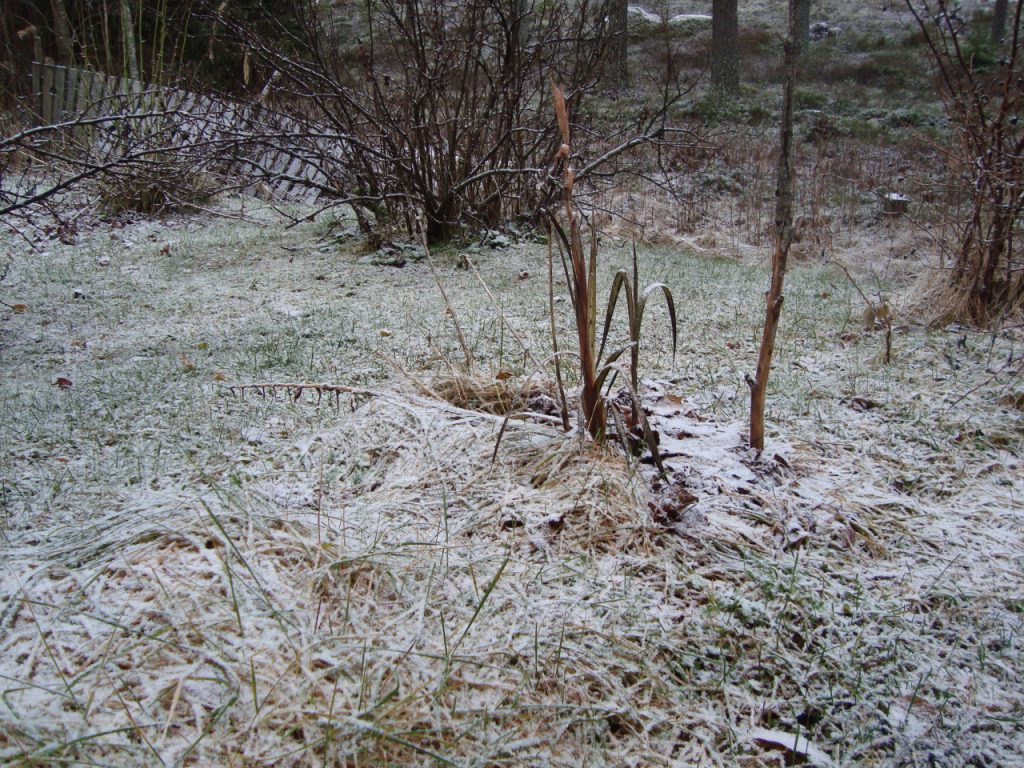 In the daytime, still no natural light yesterday.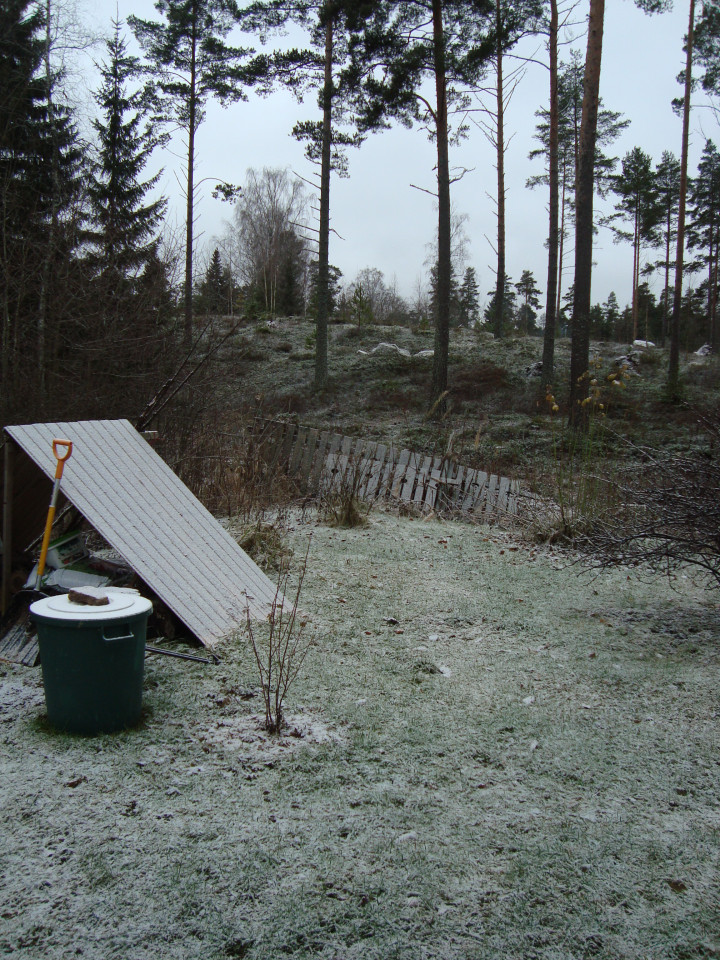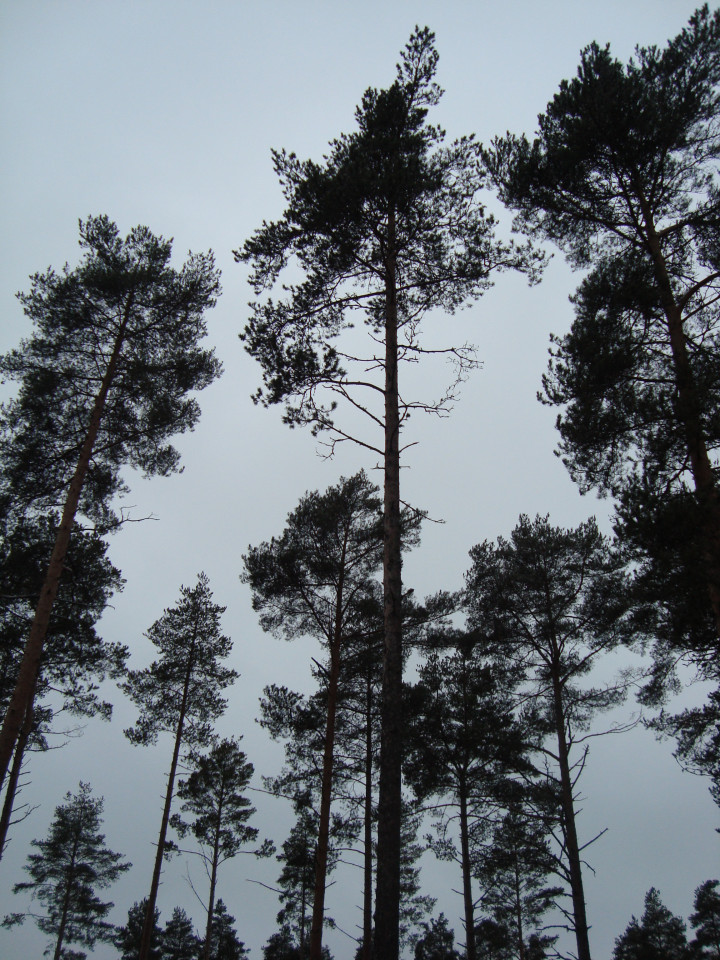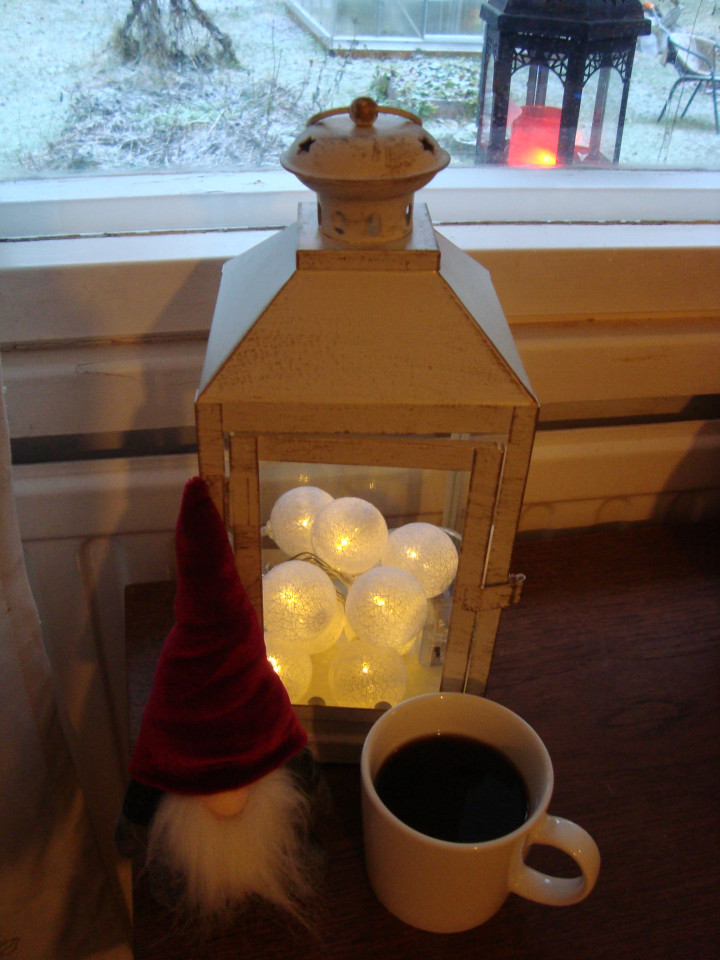 Coffee pic yesterday.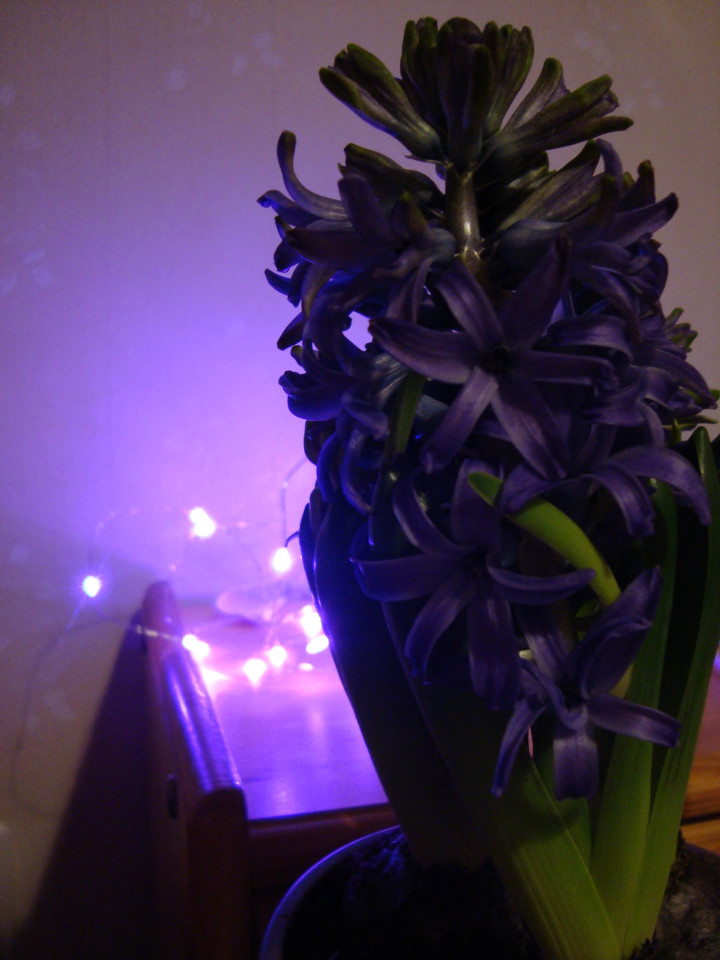 Hyacinth, the scent…
Yesterday evening, here in our home village.
Pictures today:
Coffee pic by the rose bush Rosa Splendens, Valamonruusu.
It´s a colder day today, it´s -5 degrees Celsius, but they say that it feels like -11 degrees Celsius, now, around 11 am.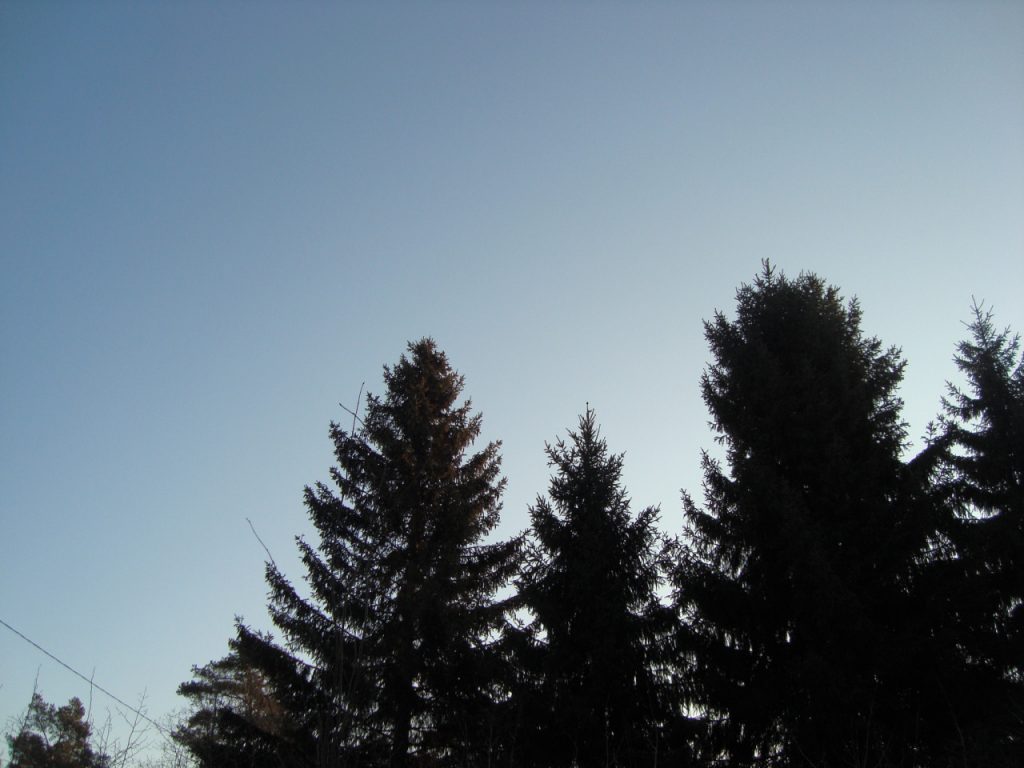 There was some natural light coming my way! 😀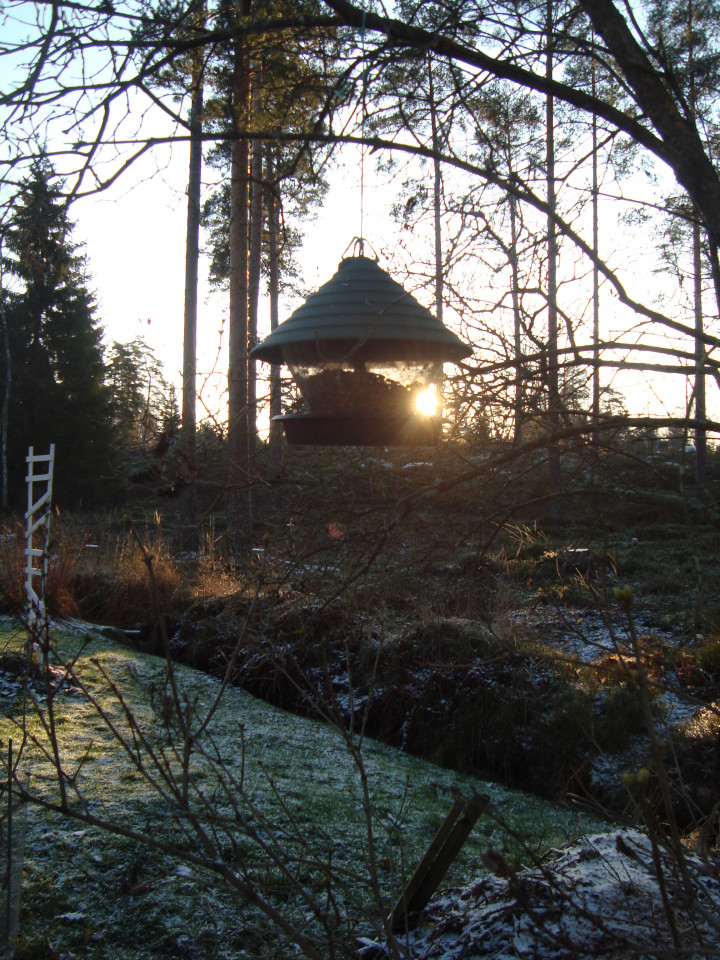 Sunshine!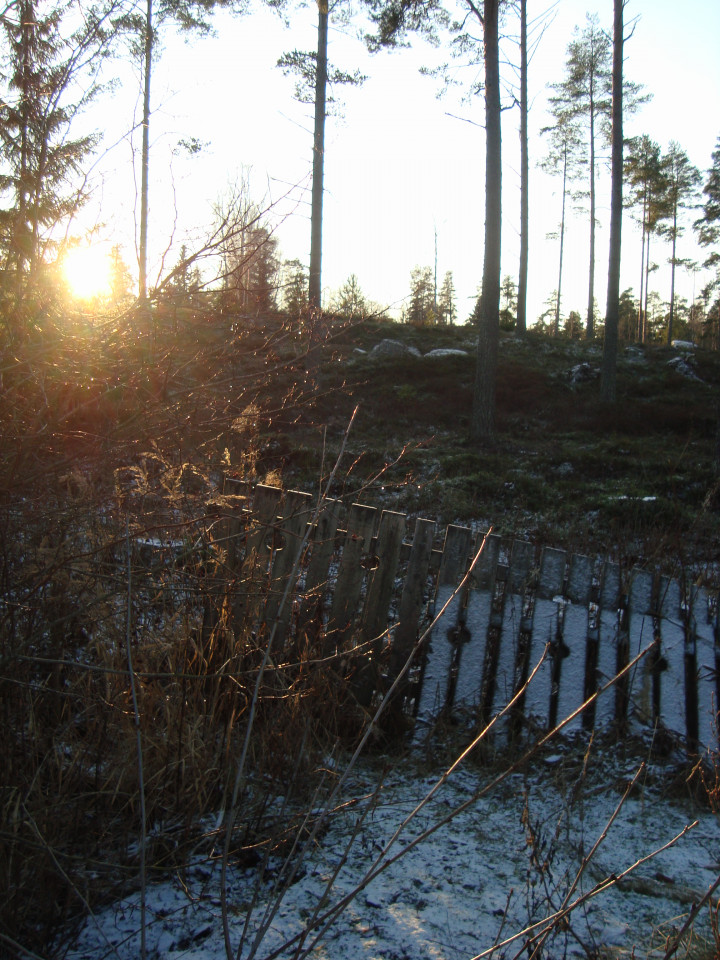 The days are already getting longer. The length of the day today, here where I´m living, is 5 h 32 min.