It's officially summer! And lately… First it was very freaking windy for many days, and a bit cold, too. Now it has been very warm again, even hot (too warm 😀 ) for a few days. For example here where I'm living it was 31 degrees Celsius in the shade in the daytime on Thursday, and not much cooler on Friday, and yesterday it was around 29 degrees as well. Today it's 21 degrees Celsius – oh, normality… 😀
Our greenhouse is ready, yay! It has been fully ready for a few days now. First pictures that I took when it was still possible to 'see through' the greenhouse a bit: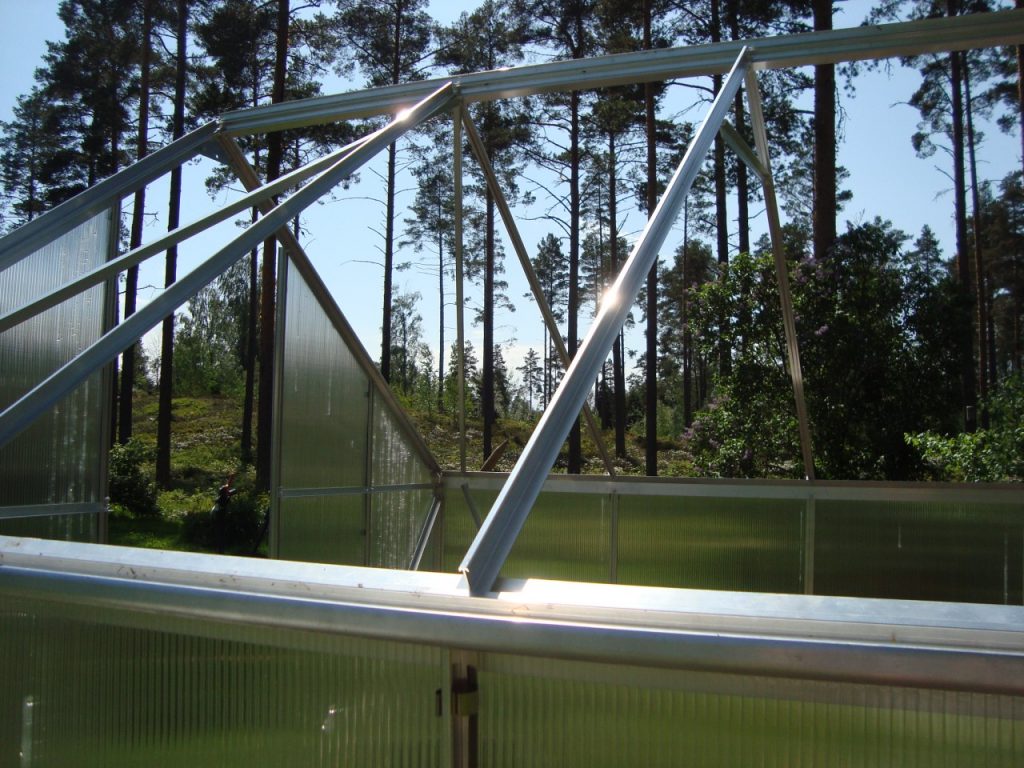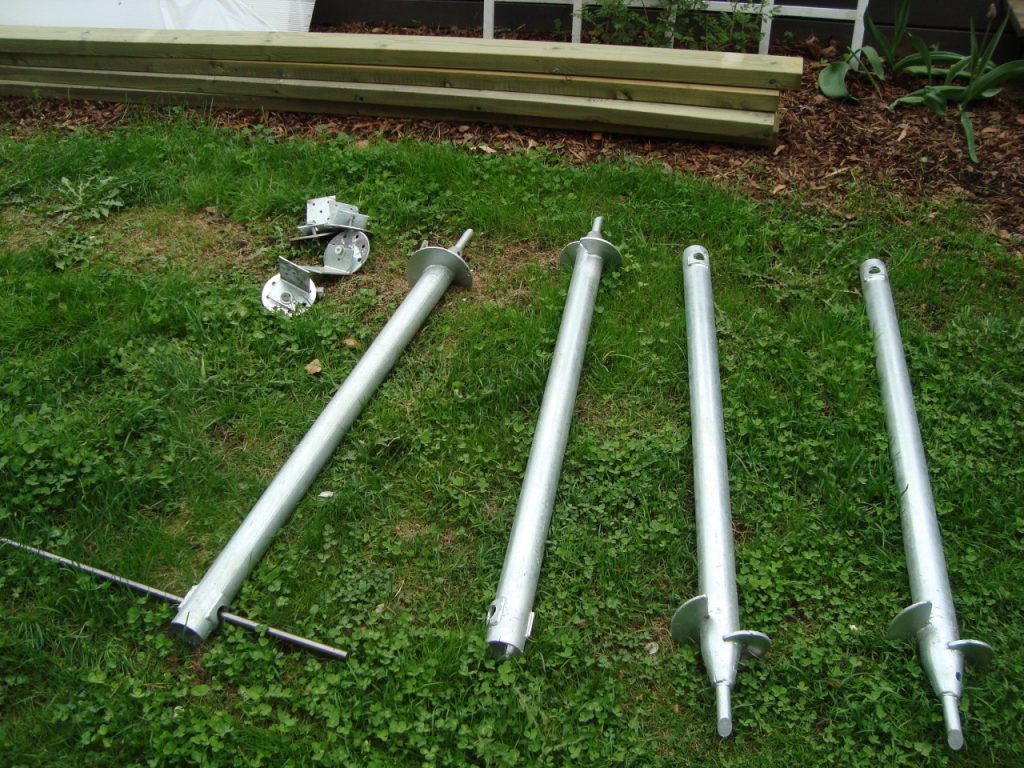 And these are what we put into the ground, going round and round… hmm…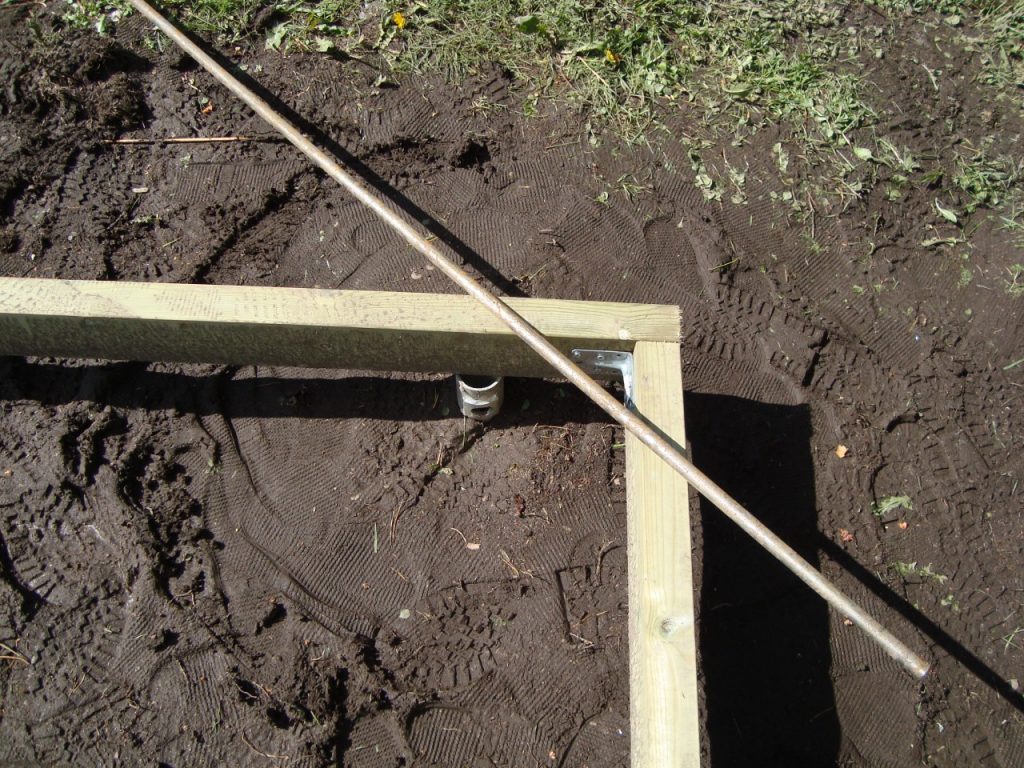 There it is, one of them…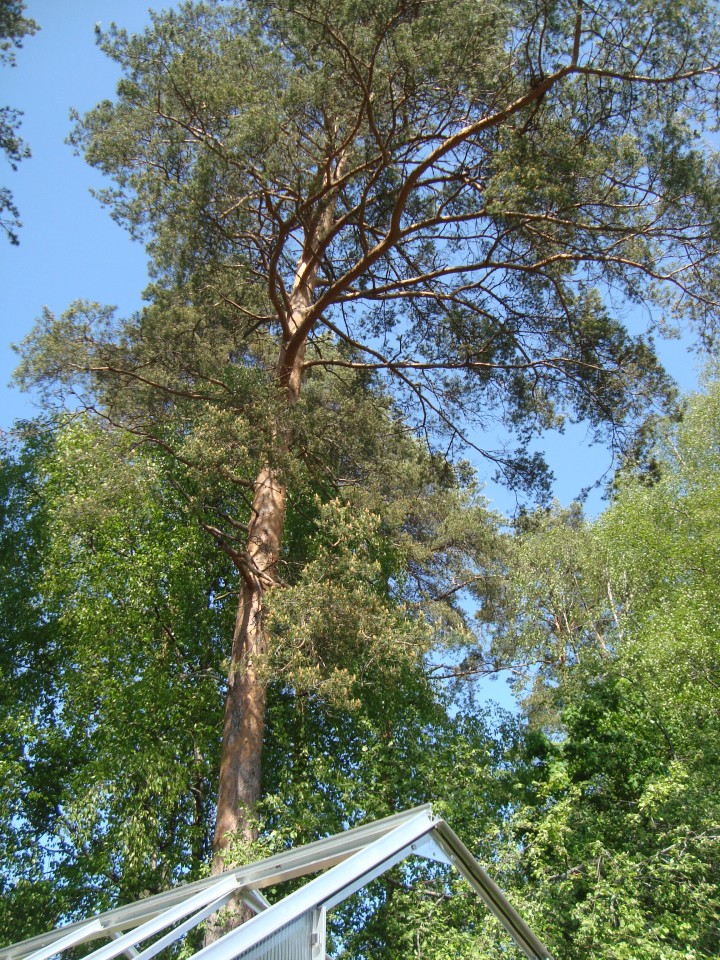 The greenhouse is almost, but not quite, under the monster, our biggest pine tree.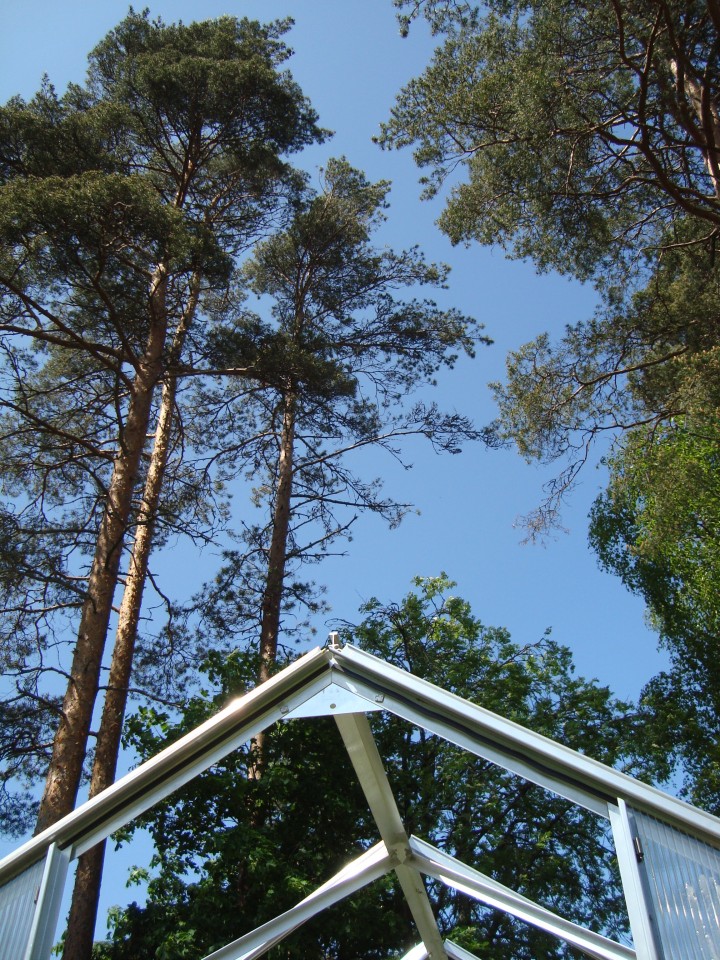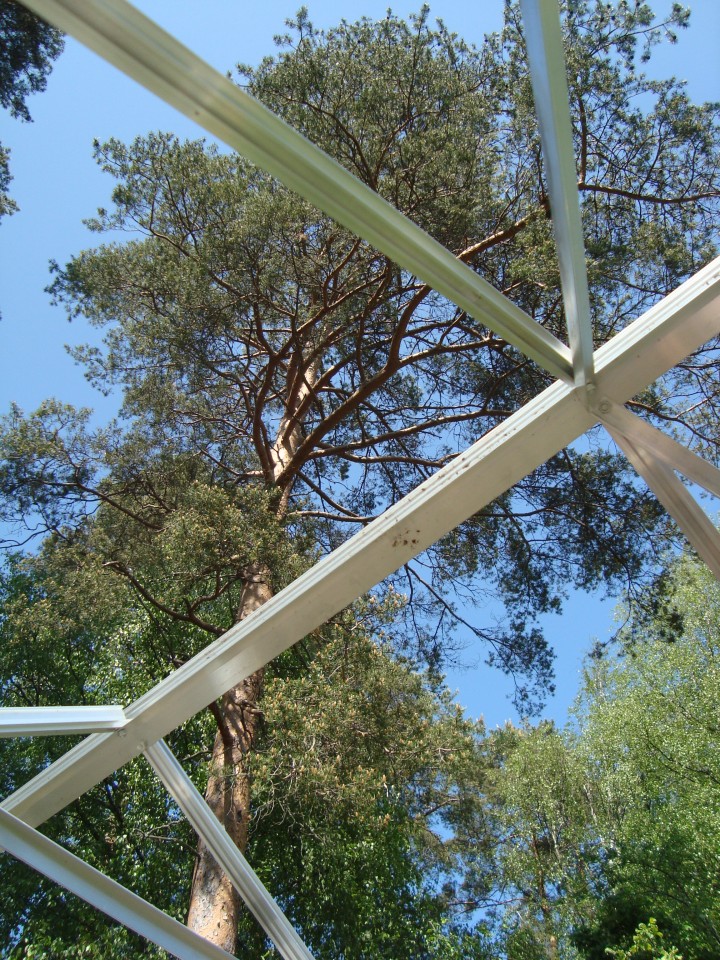 Two pictures from the inside.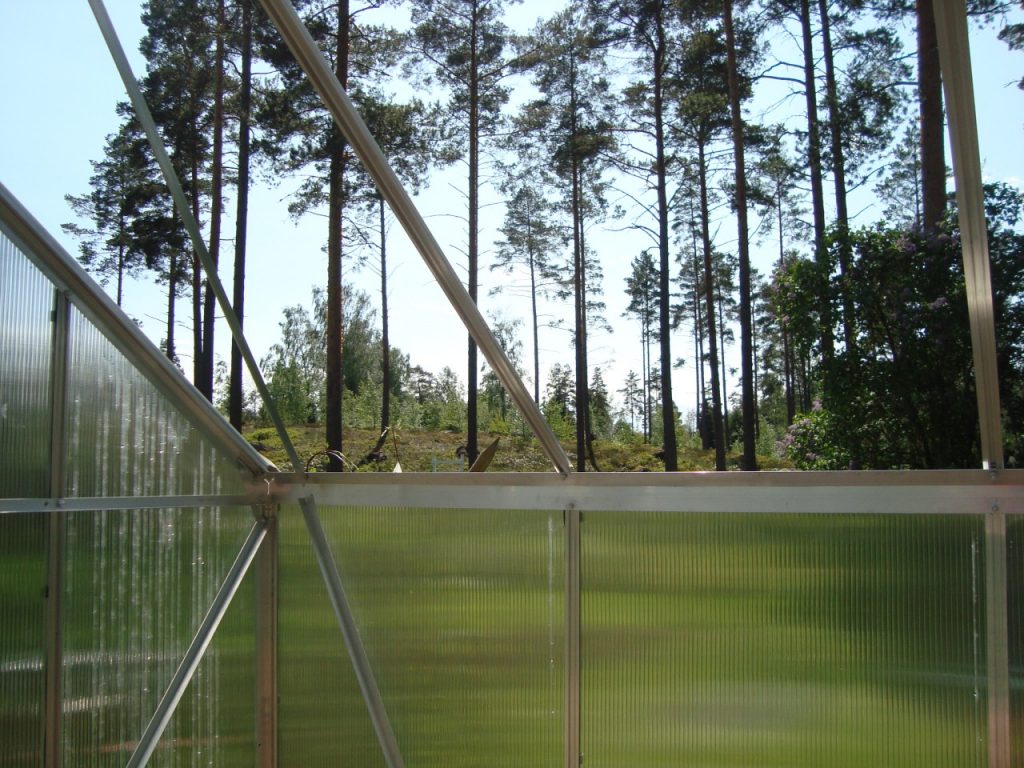 A few pictures I took today, the first 'ready pictures':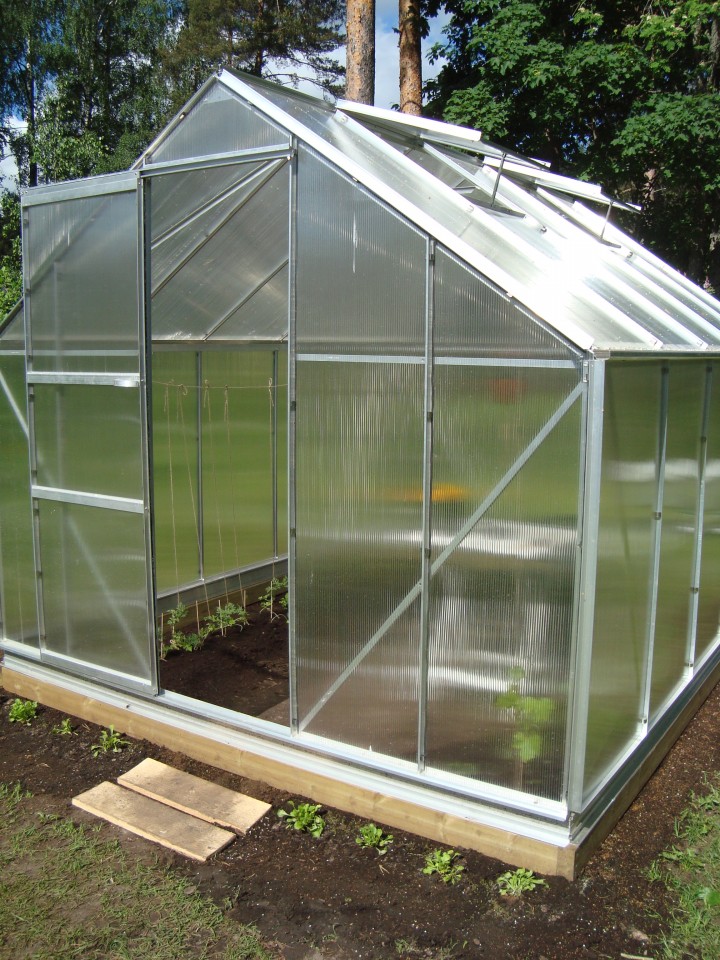 It was a lot of work and everything, but "Phew!" now finally… 😀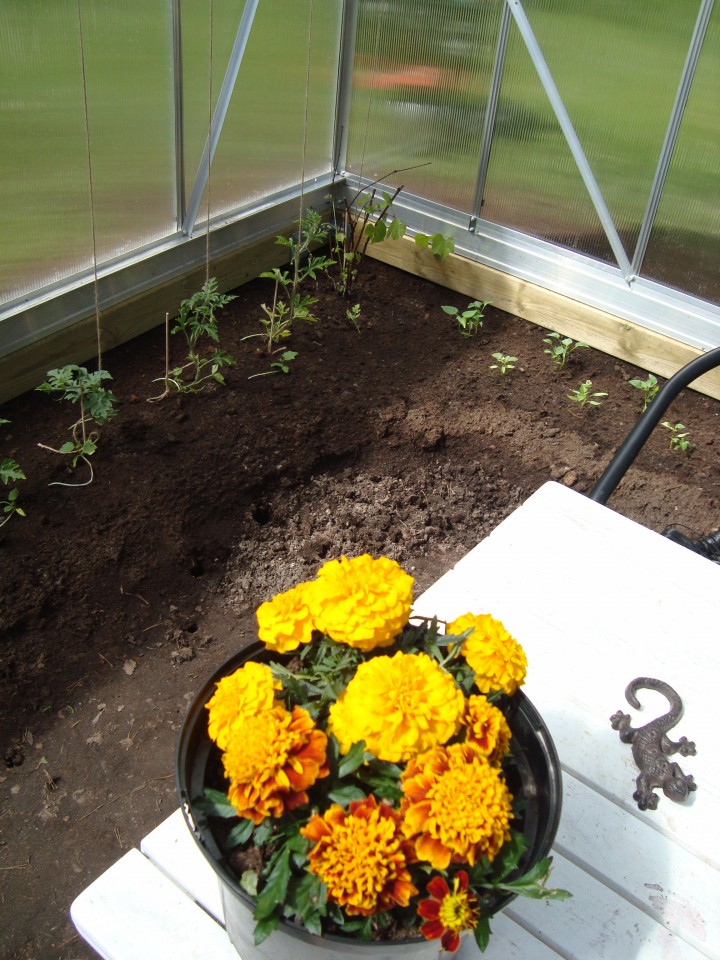 There are for example watermelon and sweet peppers growing. We carried 1000 litres of garden soil in bags into/outside the greenhouse.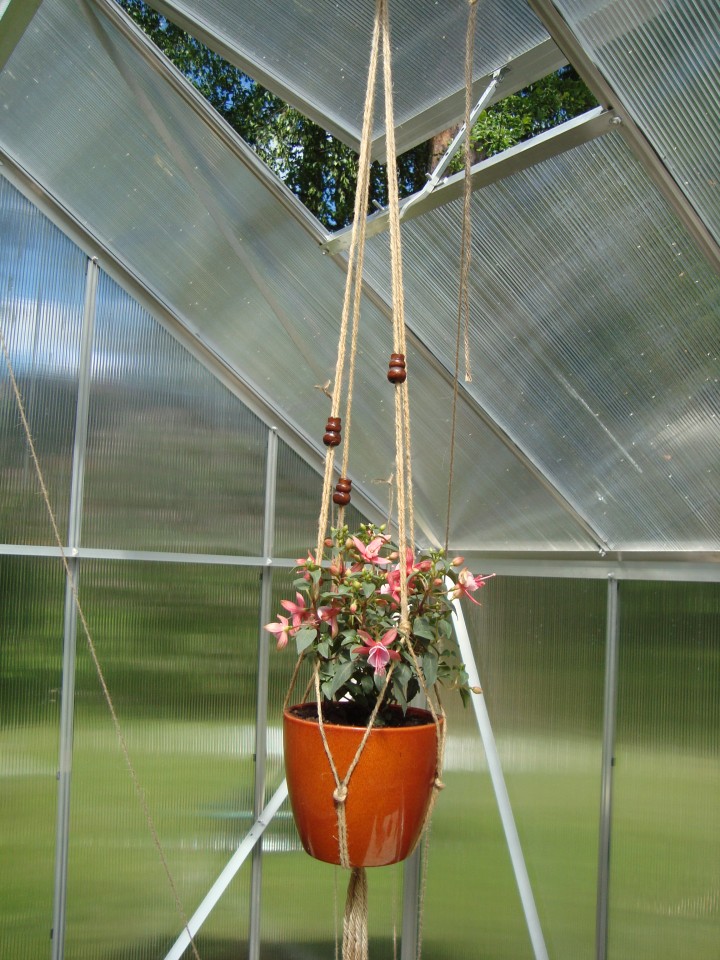 Fuchsia flowers.
And viola flowers today: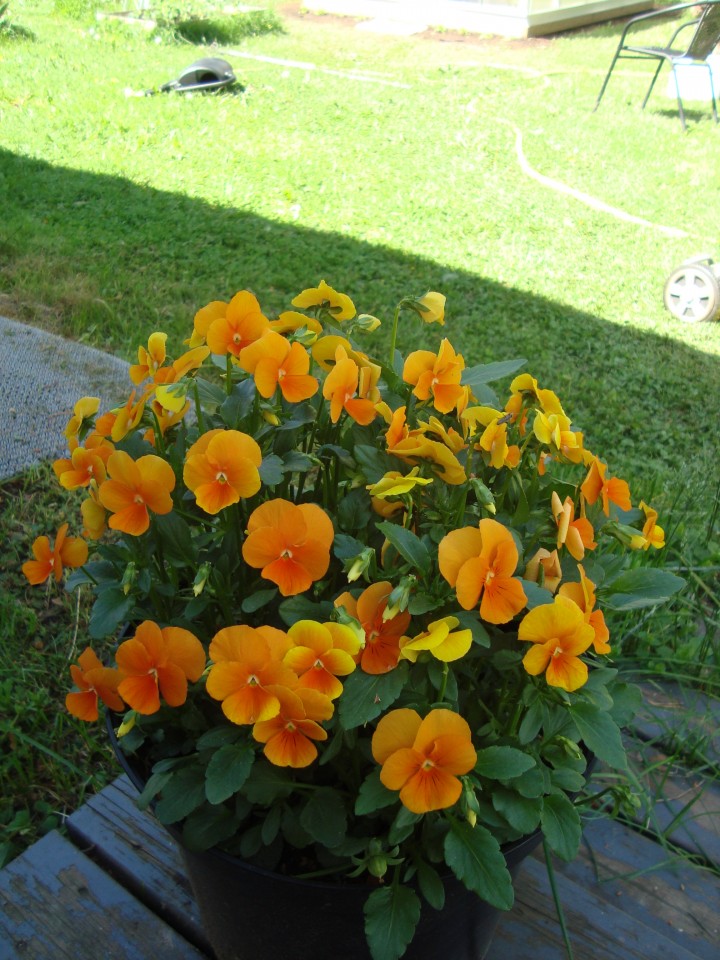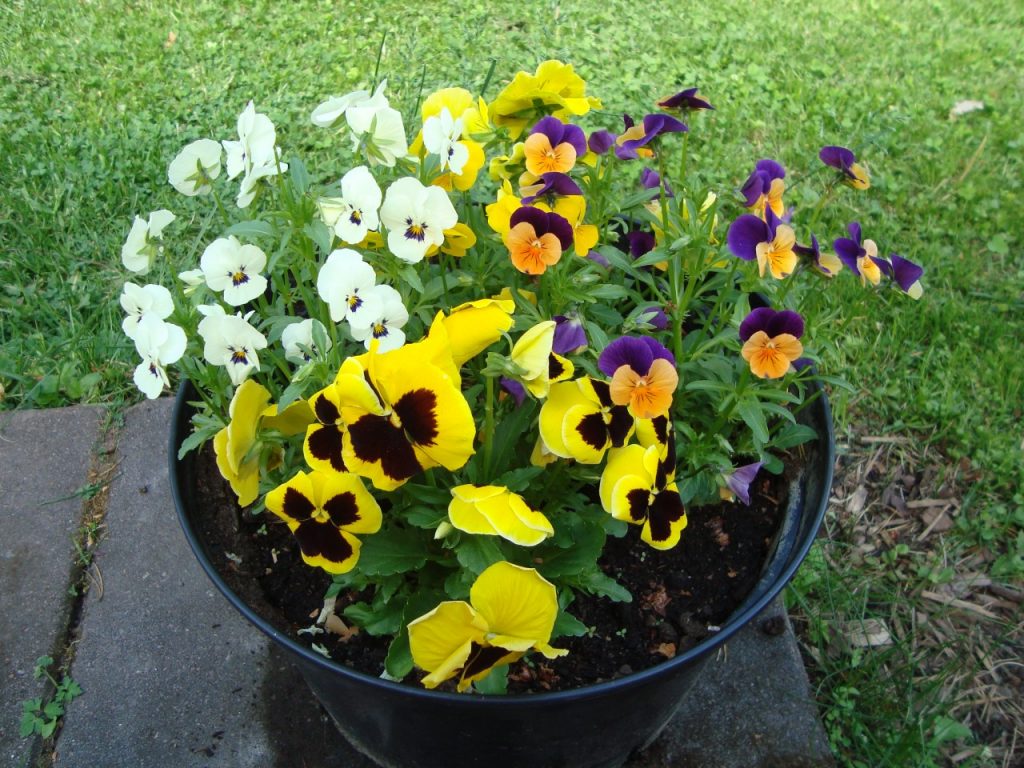 Love the scent in the air…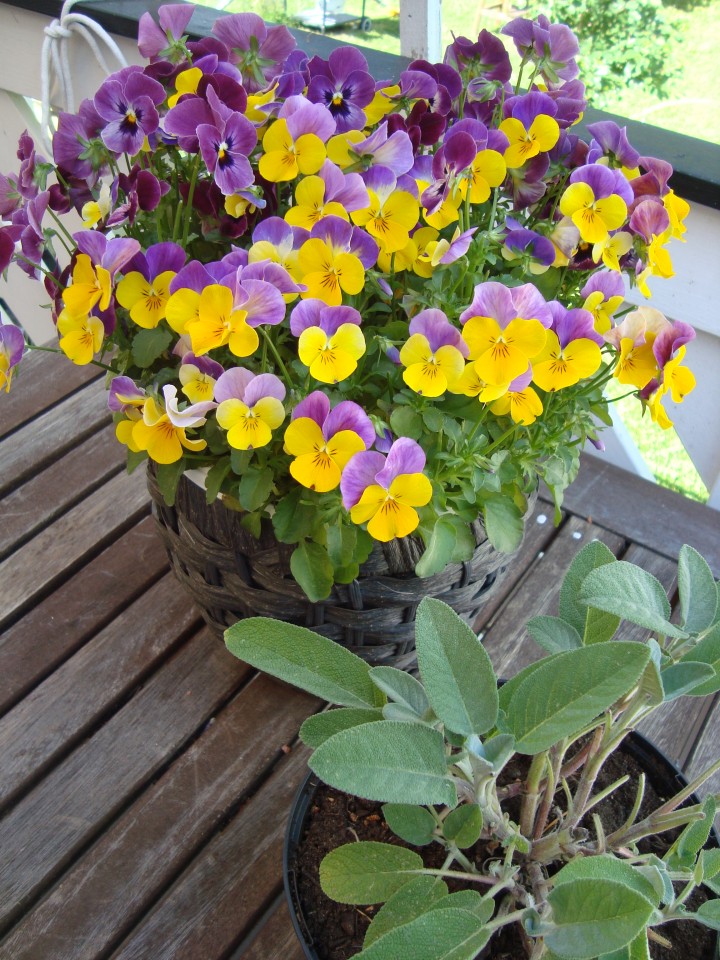 Sage, too…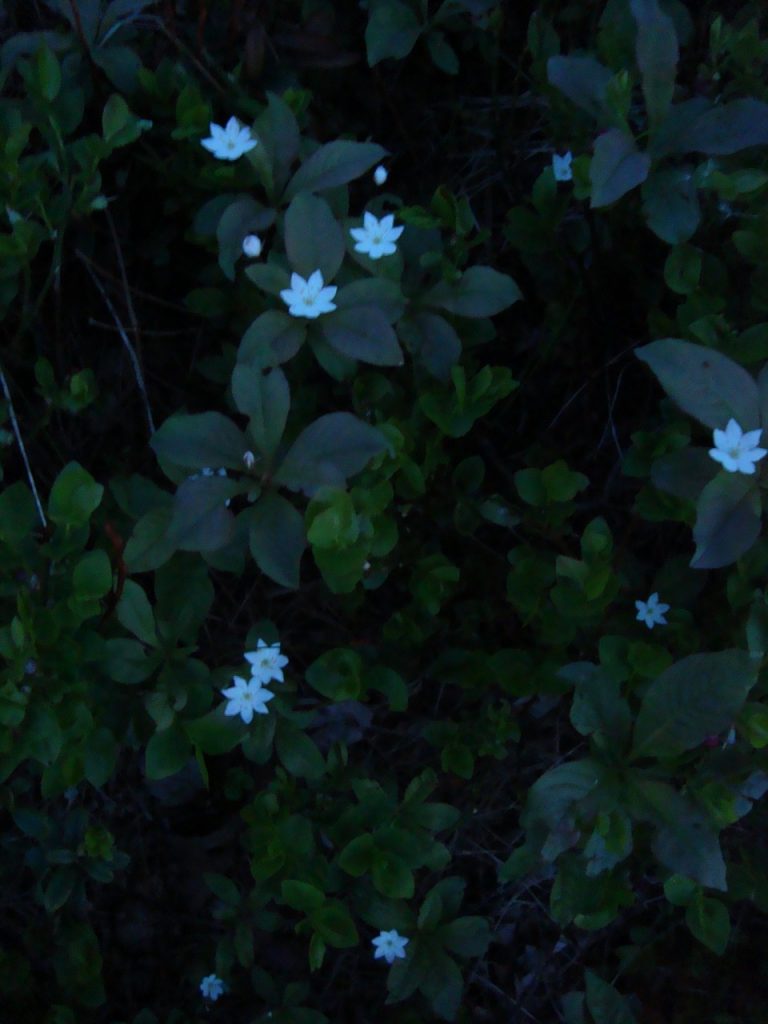 The stars are on the ground again this time of year in Finland. 🙂 – Arctic starflower or chickweed wintergreen in the woods next to our garden, I took this picture at around 11.55 pm on Wednesday. (And I was attacked by mosquitoes, there are plenty of them evenings these days.)
So the days are long now, light and bright. And they are still getting a bit lighter. Today for example, here where I'm living, the sun rose at 03.58 am and the sun sets at 23.03 pm – the length of the day is 19 h 5 min.