It's… next year! Hmm… 🙂
First four pictures that I took in our yard yesterday, on New Year's Eve: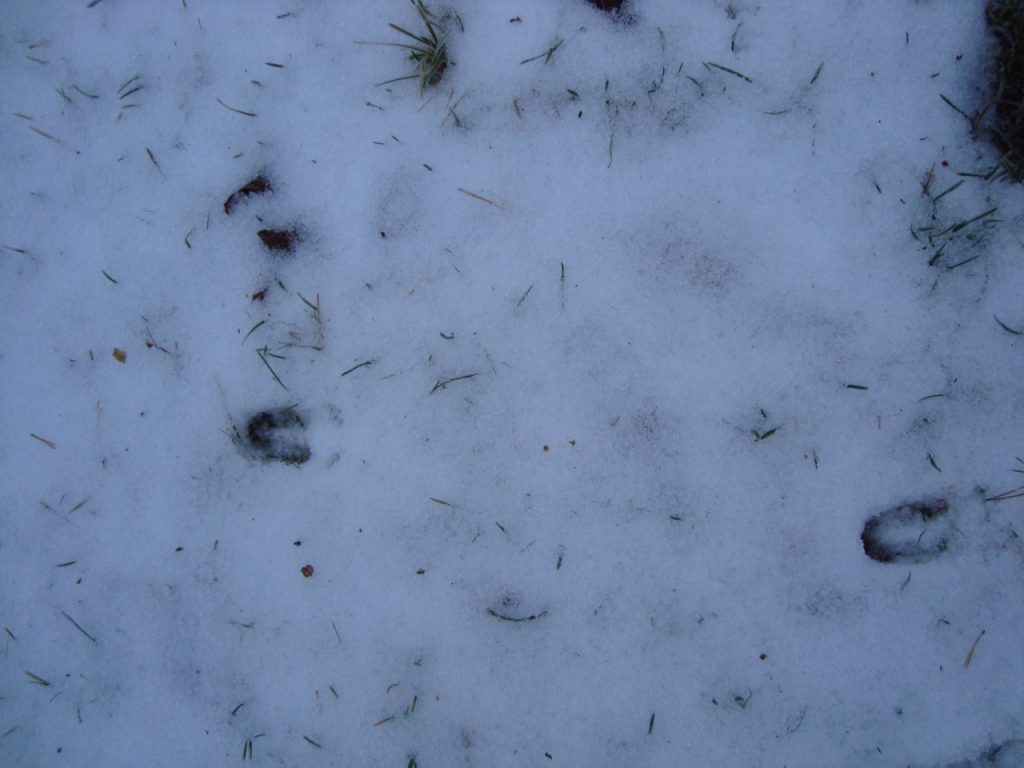 A deer it was… I noticed these two days ago, and took this pic yesterday, before it started snowing in the evening.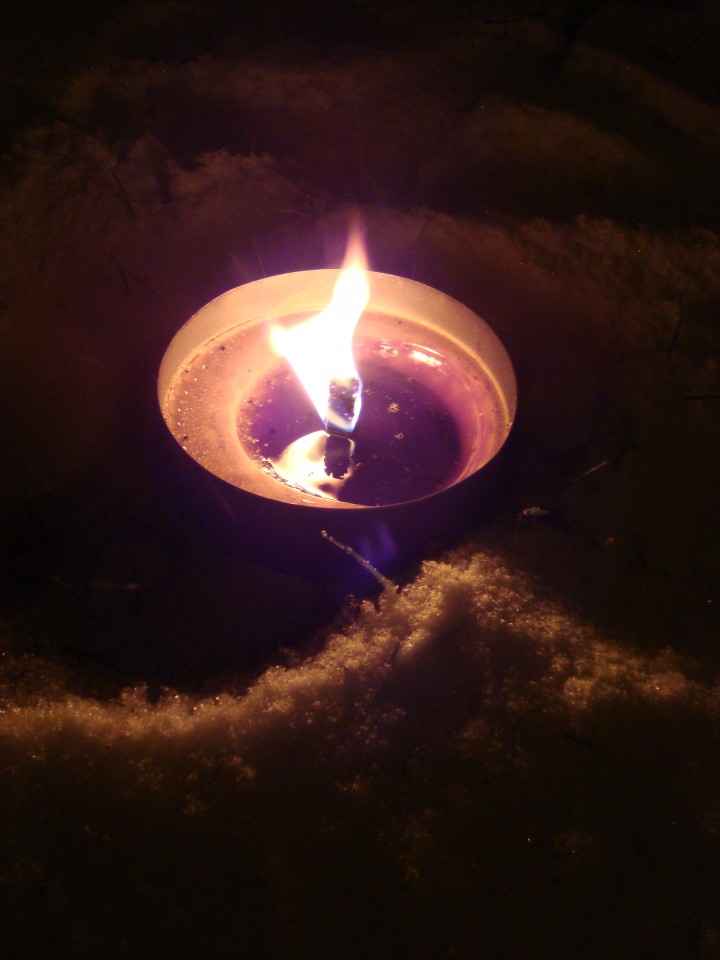 One of yesterday's many lights… It was snowing and it was windy. But very nice.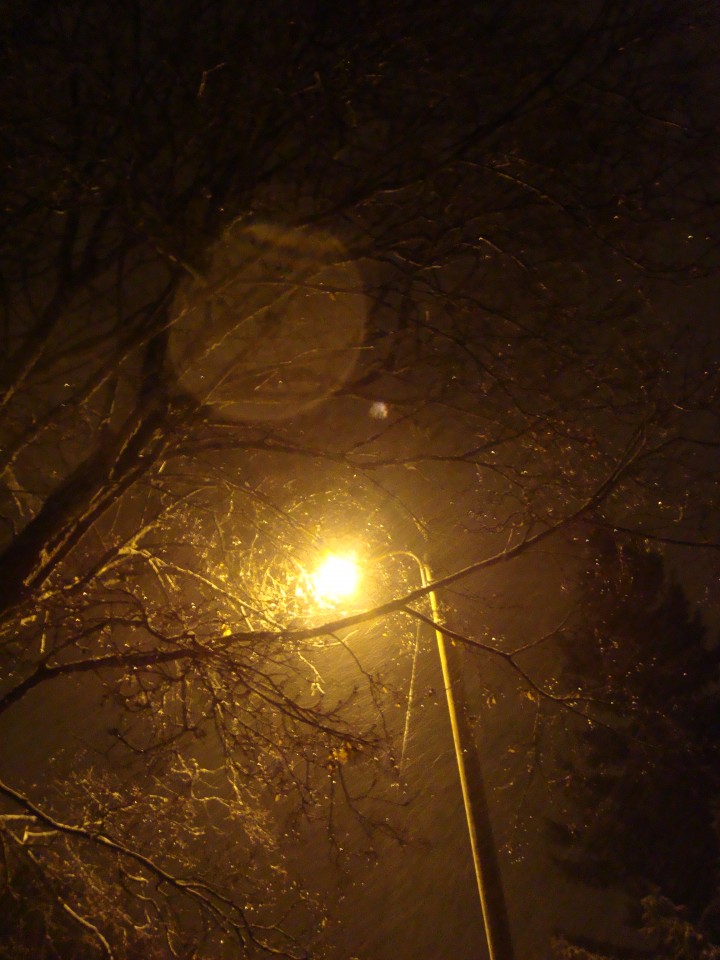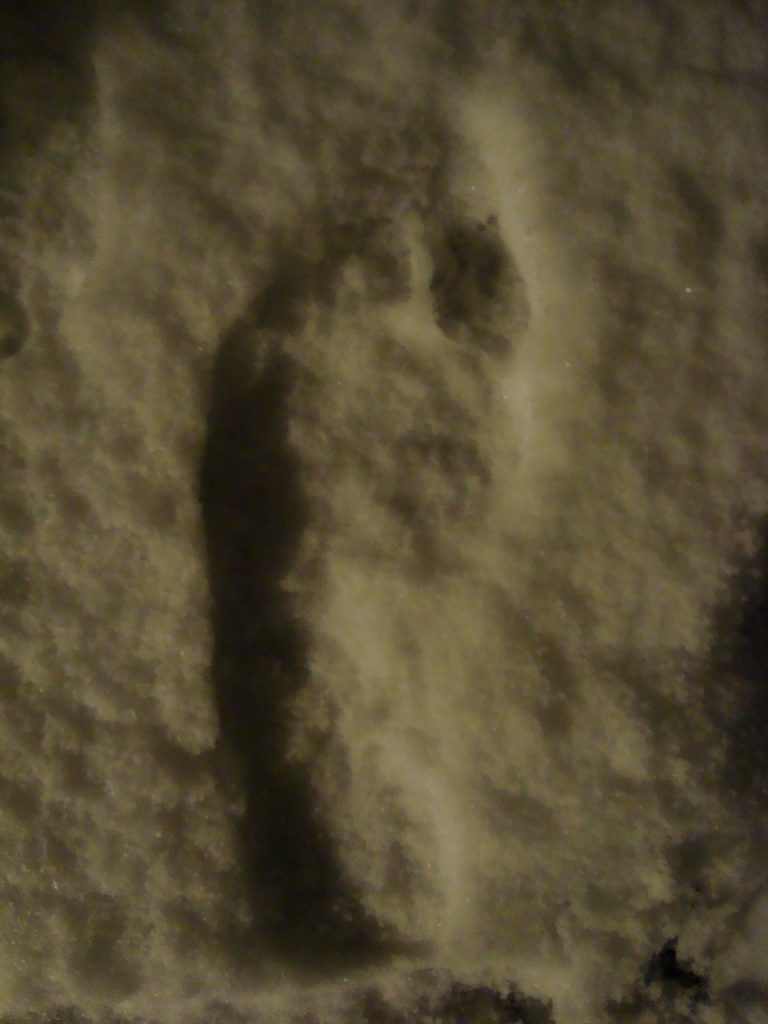 A candlelit sauna and from the sauna outside to walk barefoot in snow on the terrace and in the middle of the yard. And then back to sauna, and then do it again. I love how it feels! 🙂
So I watched one more Christmas film; The Polar Express (2004). I've tried to watch it, on two occasions, before – some years ago for the first time and again – was it at Christmas a year ago – I can't remember anymore, but I fell asleep, on both occasions, already in the beginning of the film. – I was interested, but I was also very tired, obviously… So now I was determined to watch the film. And what a nice adventure it was! – And I've been just sleeping through it before… ;D
Another film I've watched after Christmas is Bird Box (2018 Netflix).
And two pictures that I took today, on New Year's Day: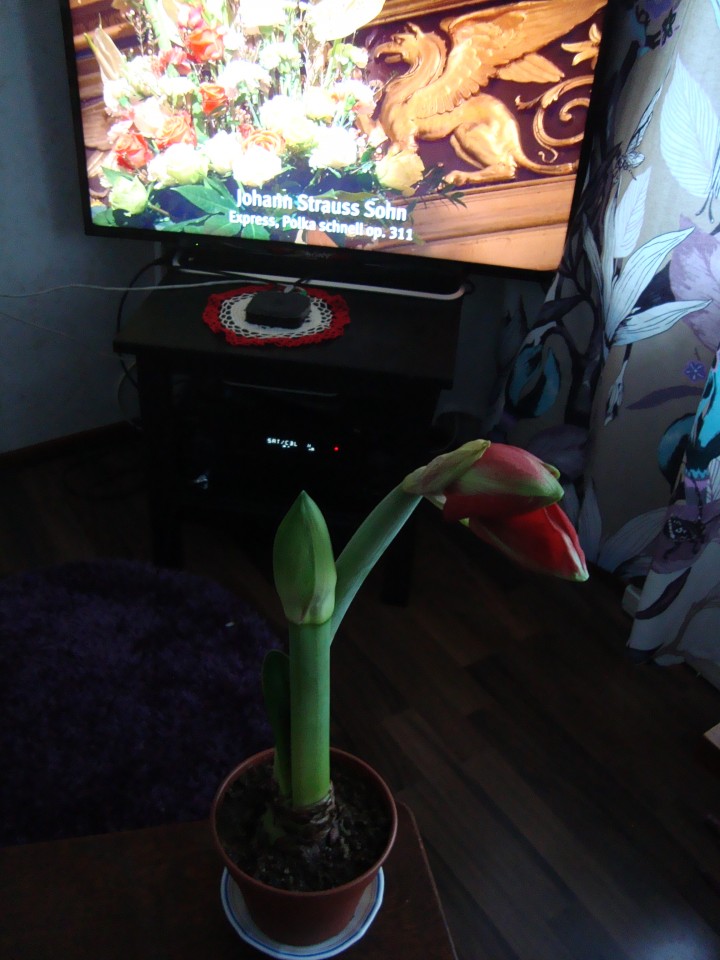 Amaryllis. I bought it yesterday, at half price at a local grocery store. I have to find a place for it in our living room, this is not the place, just taking a… hasty picture of two things that's been happening. – I was watching the New Year's Concert of The Vienna Philharmonic. I love watching it every year.

It's been sleeting and water's been dripping again today, but they say that it will be colder in the evening again and that it will snow. And they say that then it will be cold and sunny. Hmm…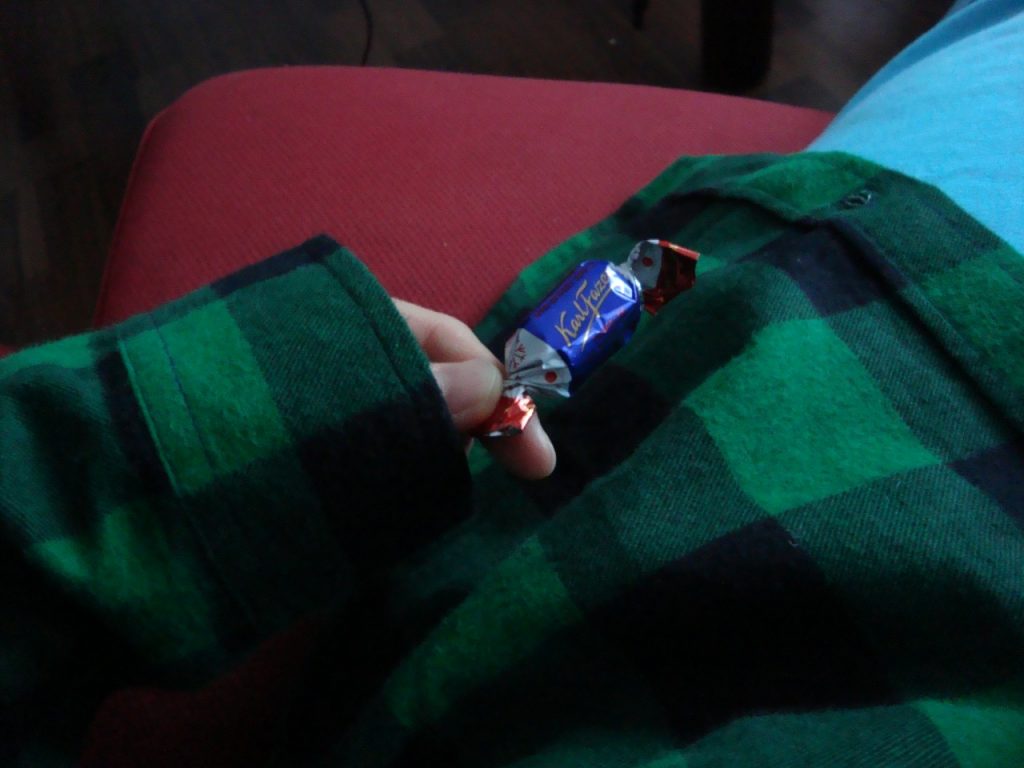 On the broken couch… Happy New Year!