First about some of the food growing in our garden. We had some strawberries to eat still in August – a bit different summer indeed, usually the strawberry season has ended well before the end of July in our garden. Peas, potatoes, carrots and onions all grow easily. The pea season is at its end now and we've been harvesting our potatoes, too, for some time now, but there are still many potatoes underground, that's for sure.
Homegrown food is always just so delicious, and sweet… 🙂
We've been harvesting our carrots, too. I took a pic yesterday evening when I was about to make soup.
One of the most delicious things you can grow in your garden! This actually is the first time ever that we're growing onions. – I wonder why we haven't done it earlier! Here in Finland, in the north, we usually grow onions from onion sets, not from seeds. And onions indeed are easy to grow from sets.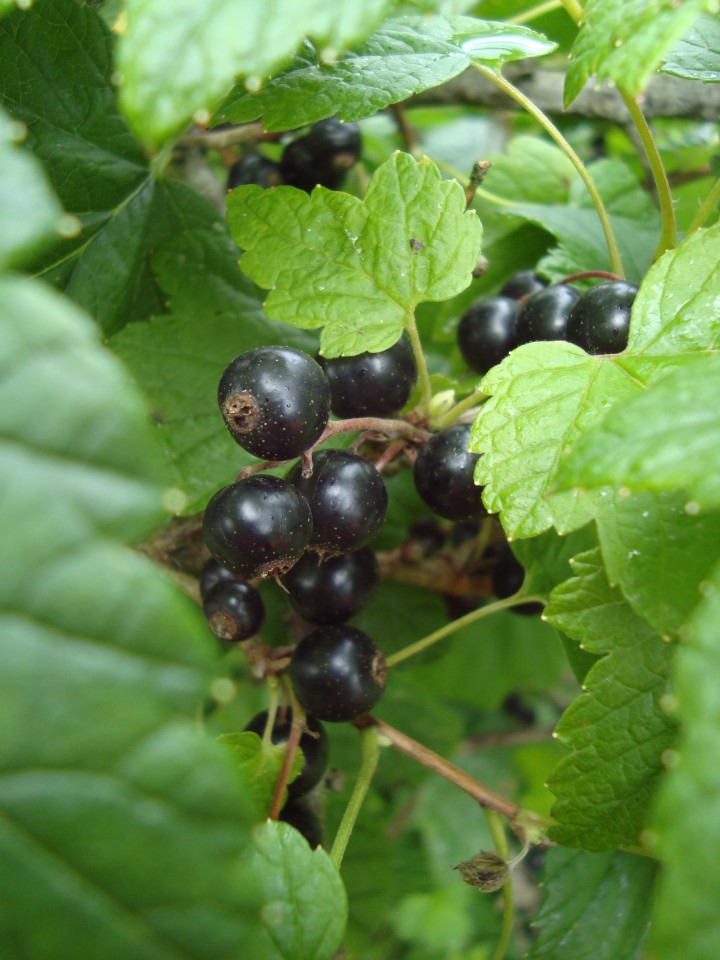 Come out, come out! This year we have more blackcurrant berries than ever before (-during the three previous summers that we've lived here). And it's so nice! Our redcurrant bushes have been loaded with berries every summer, but our blackcurrant berries have been hiding somewhere. (?) 🙂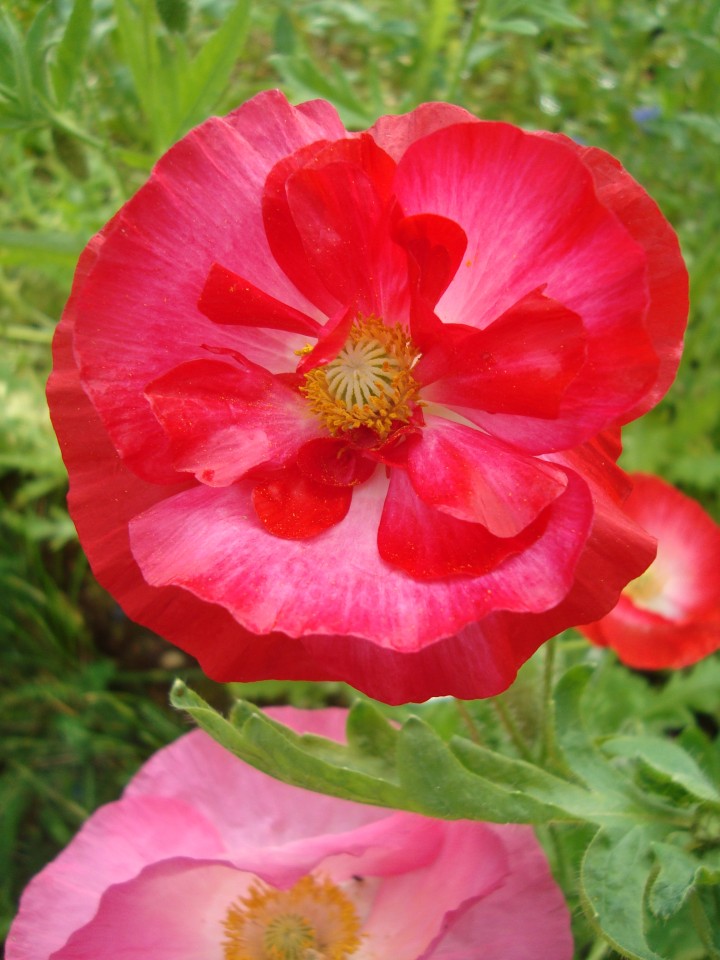 More common poppy flowers. Other names for common poppy: corn poppy, field poppy, Flanders poppy, red poppy, corn rose.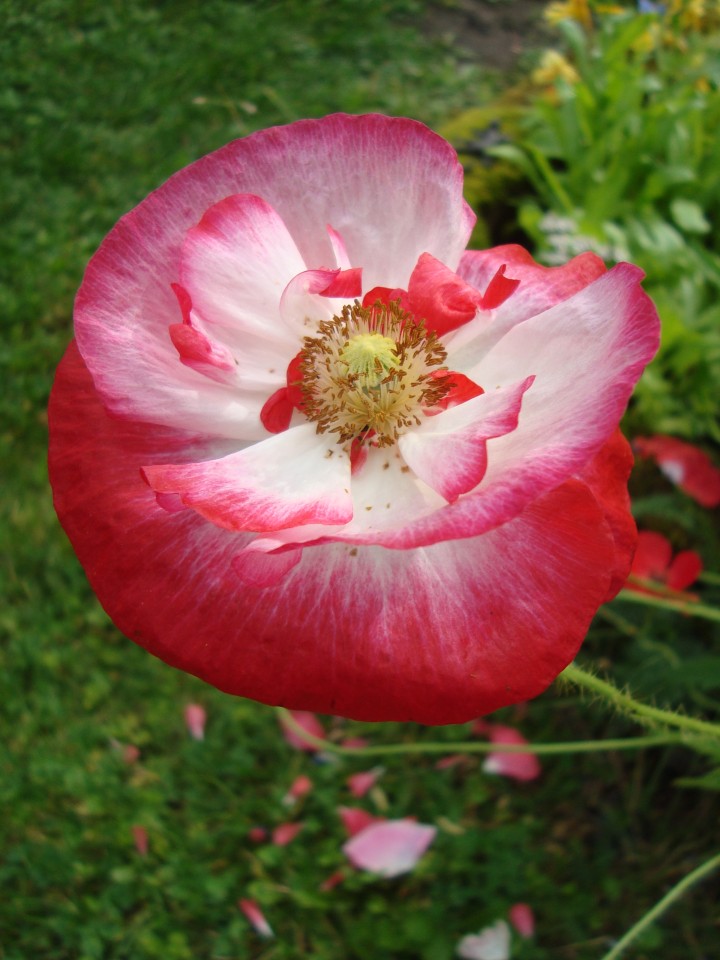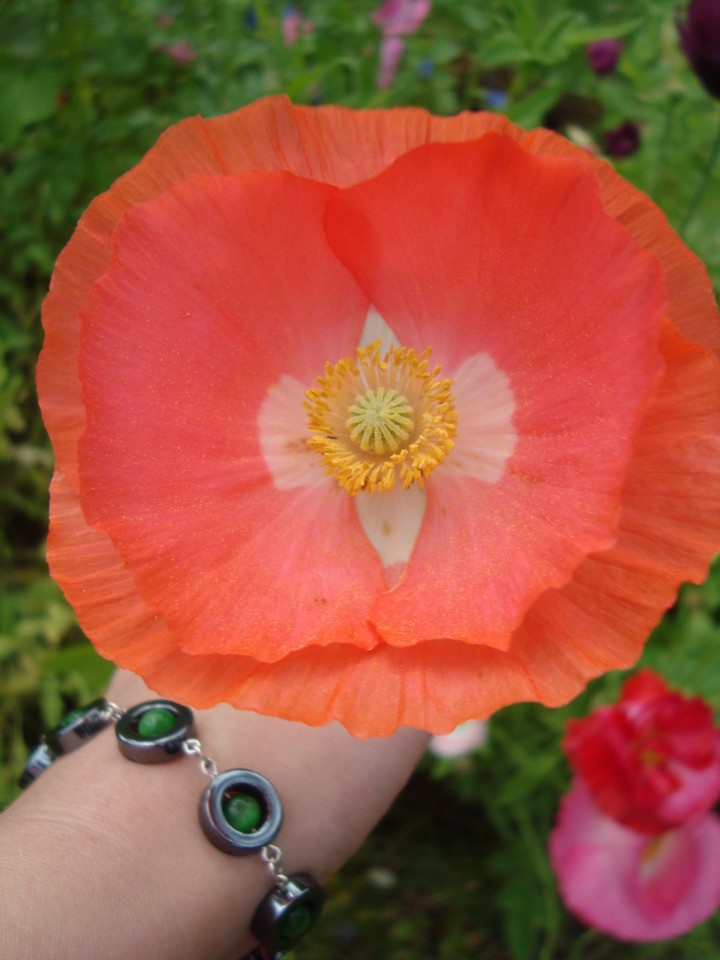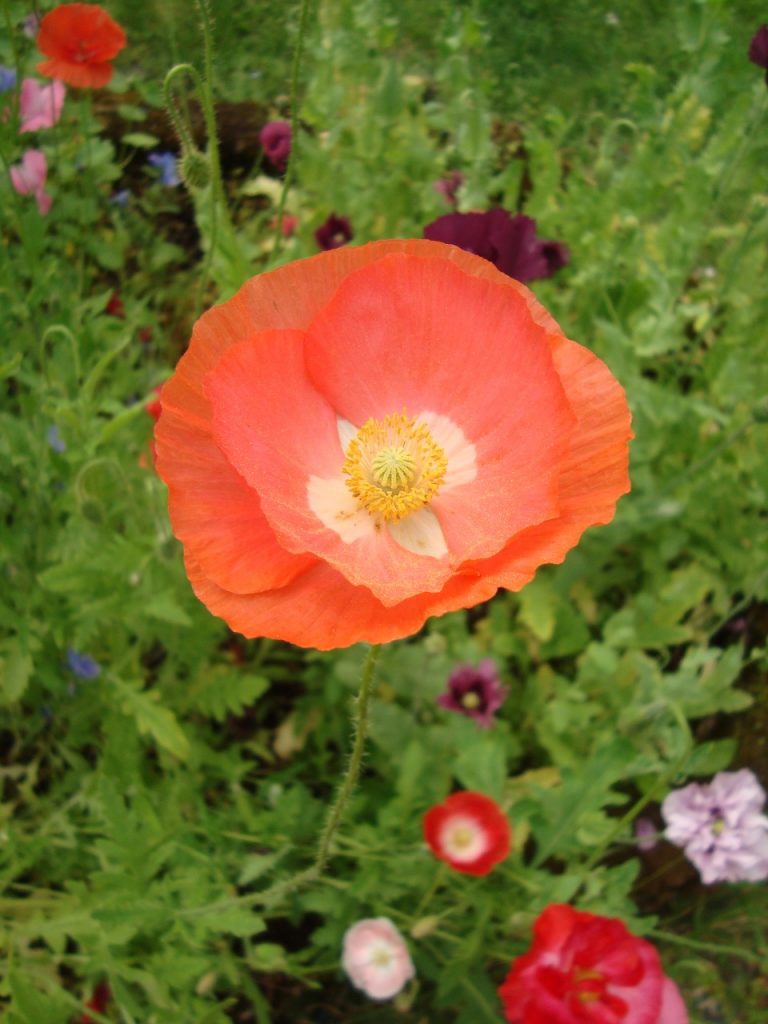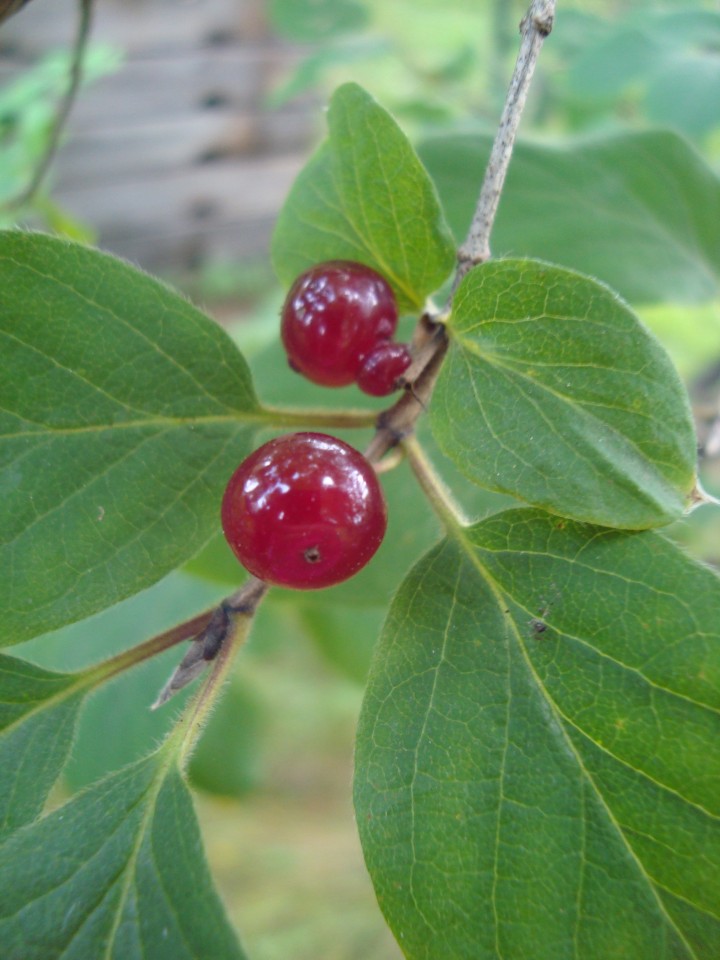 Our fly honeysuckle has berries now. Not edible, poisonous.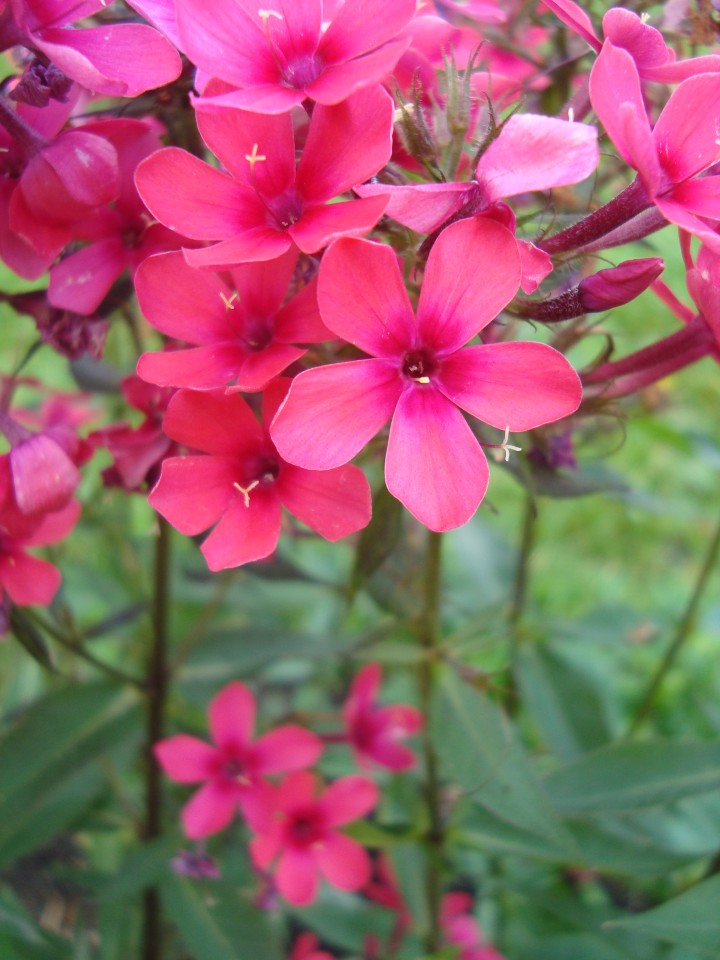 Phlox paniculata or fall phlox 'early red', in the middle of our garden. We planted it a bit over a week ago.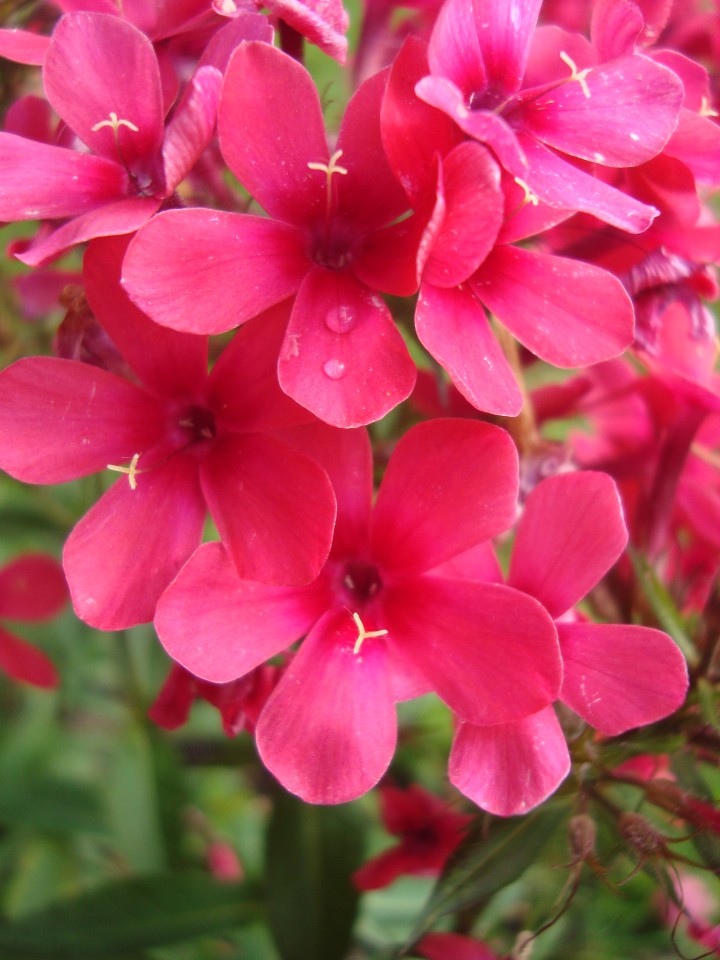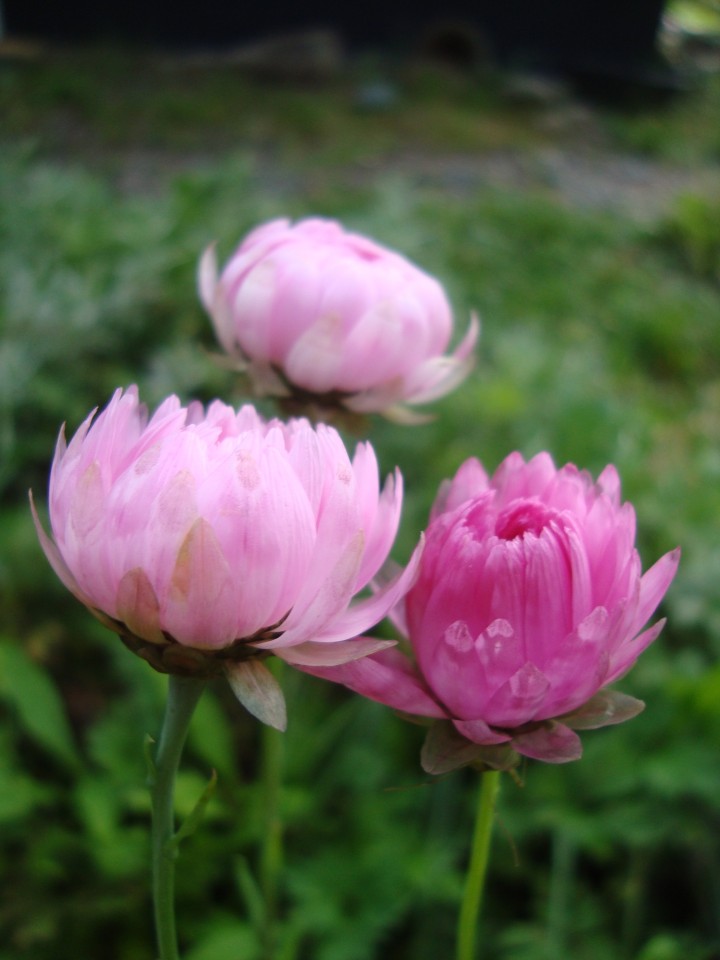 And there is no summer without strawflower flowers… 🙂
-Leena