There's no snow out there anymore. All melted… came as no surprise. It's the fifth season now – November.
The first two pics I took on our regular walk on Tuesday this week.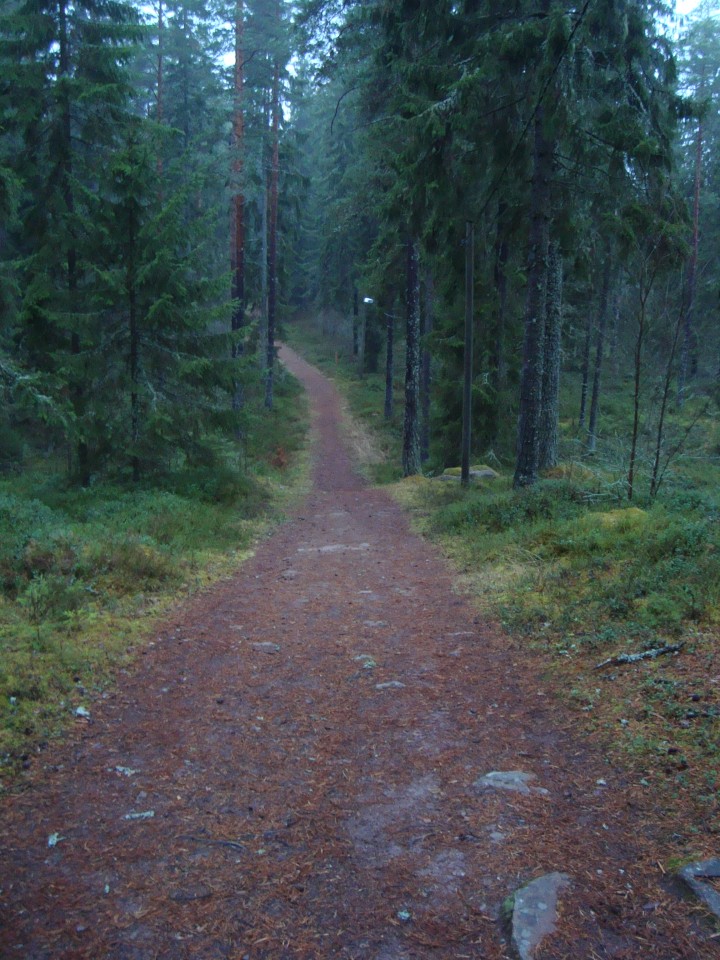 Going down… loving the spruce trees and all.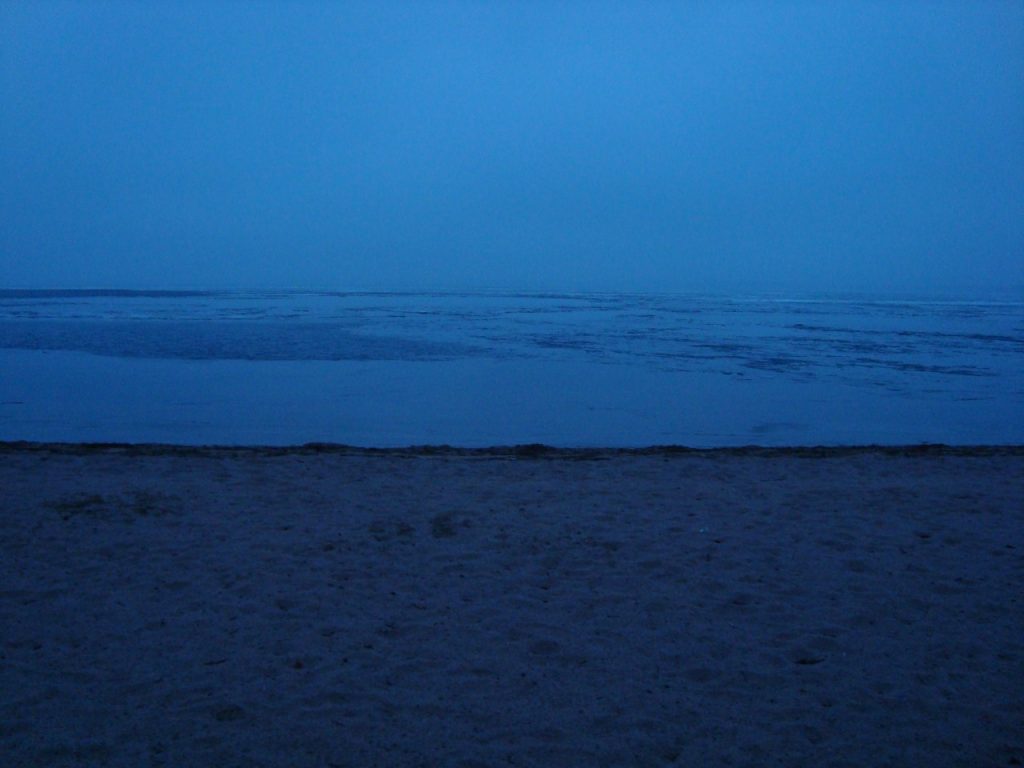 By the lake Pyhäjärvi… the lake is not that frozen anymore. It was already getting a bit dark as I took this pic, and it was so foggy that one was not able to quite see…
…yeah, that's November – sometimes one just can't see… or what one sees, is all the shades of grey or brown… This is the season in which one needs all the candles and campfires, and Christmas or winter lights that one possibly can have. But what's the most crucial thing; one has to have the light within oneself… what truly matters is one's heart, soul, mind… The mind is everything!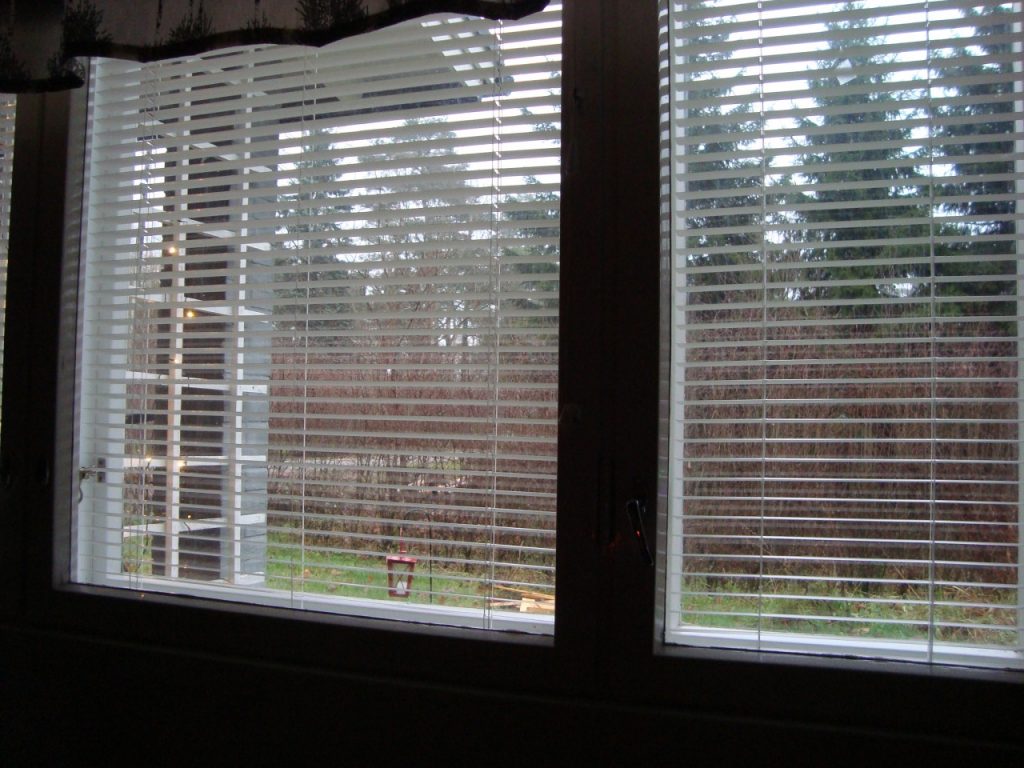 This pic I took before the walk. I was sitting at the kitchen table, nibbling some rye bread.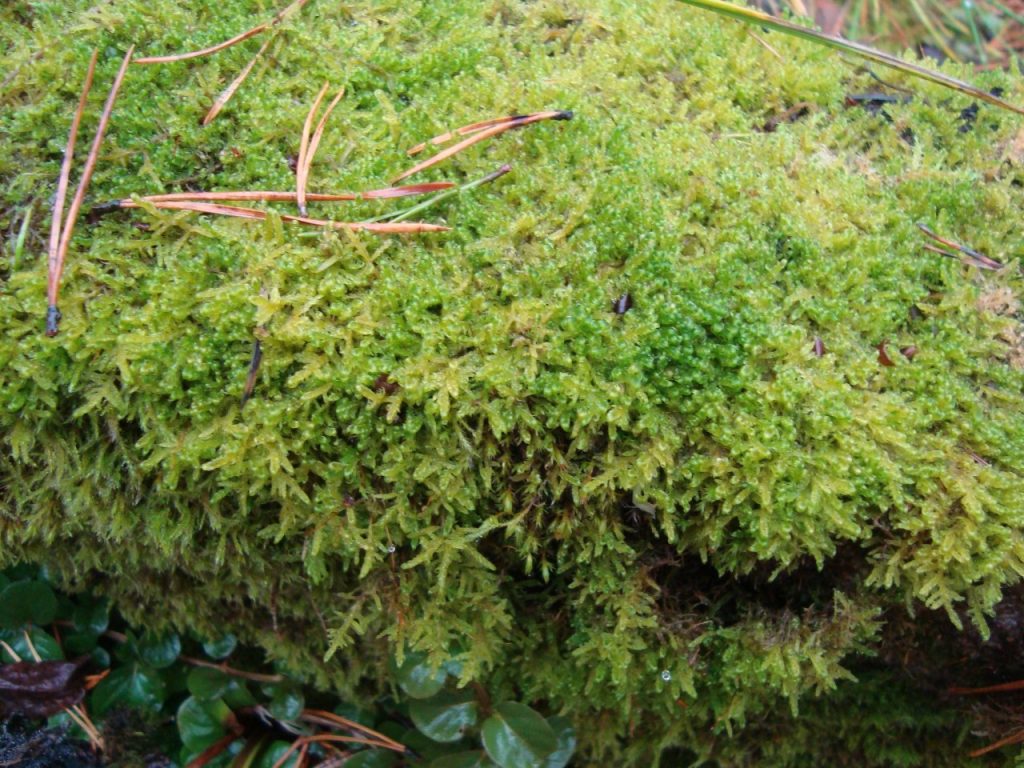 Some bright November moss in our garden. Moss. Magic.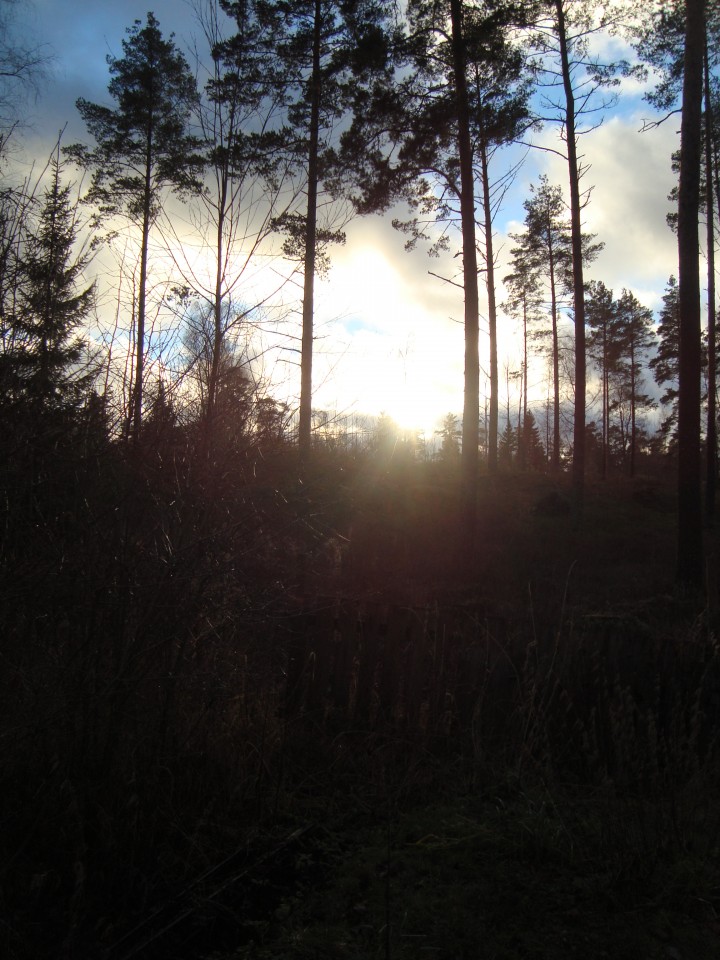 What is that? – Some natural light and blue sky in sight? Today. That was fast. But it happened. 😀
Yes, some natural light outside is very nice indeed, but… you know…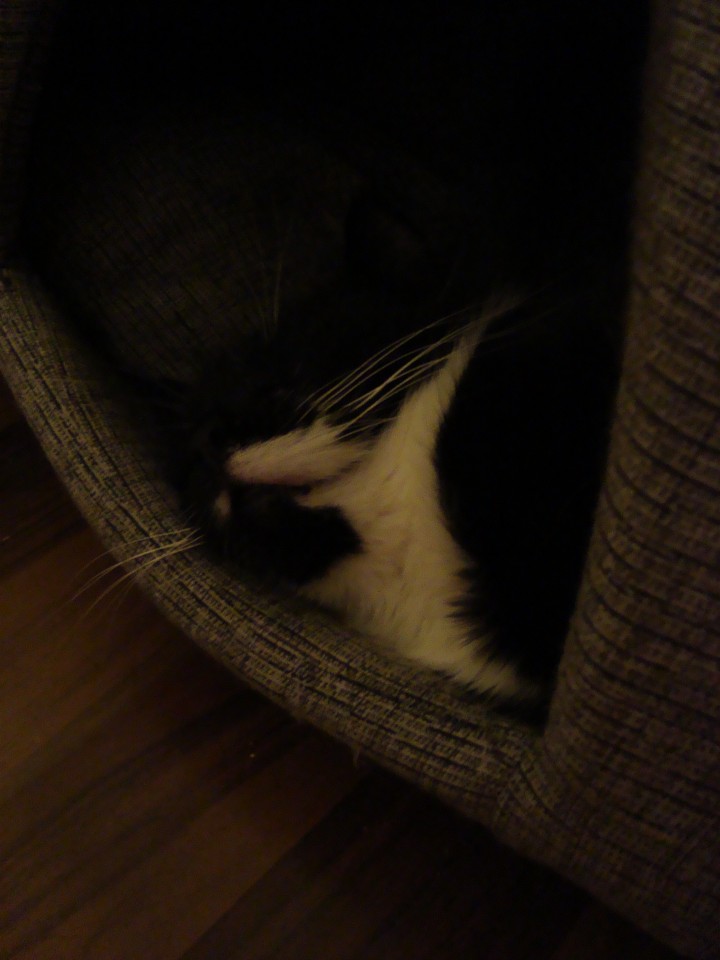 "Eeevery little hamster…"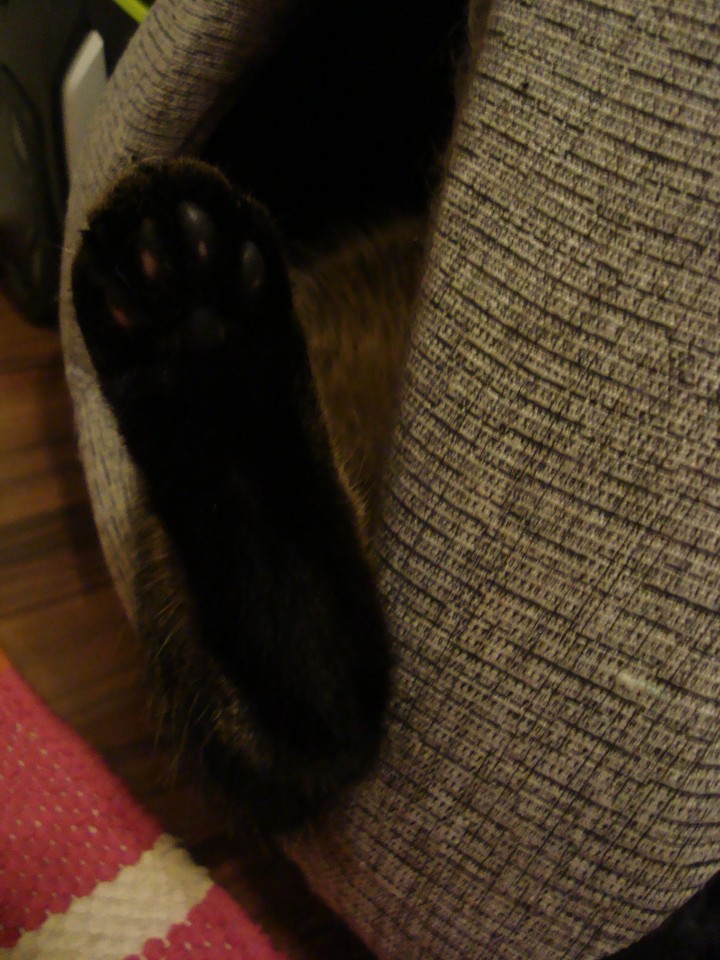 "…knows that it's what's inside…"
"…that counts."
? 🙂
-Leena