…and spring is 'throwing it right at you' – snow, hail and shine, too! And it has been a bit colder again.

The first five pictures I took in our garden on Sunday. Sunday – funday: first the sun was shining, then some dark clouds started to appear in the sky, and then the sun was shining and it was snowing at the same time, and after that it was just cloudy and it was snowing, and then again clouds were going away and the sun was shining again, and after that again; dark clouds were appearing in the sky and the sun was shining and it started to snow at the same time… – This pattern continued all day.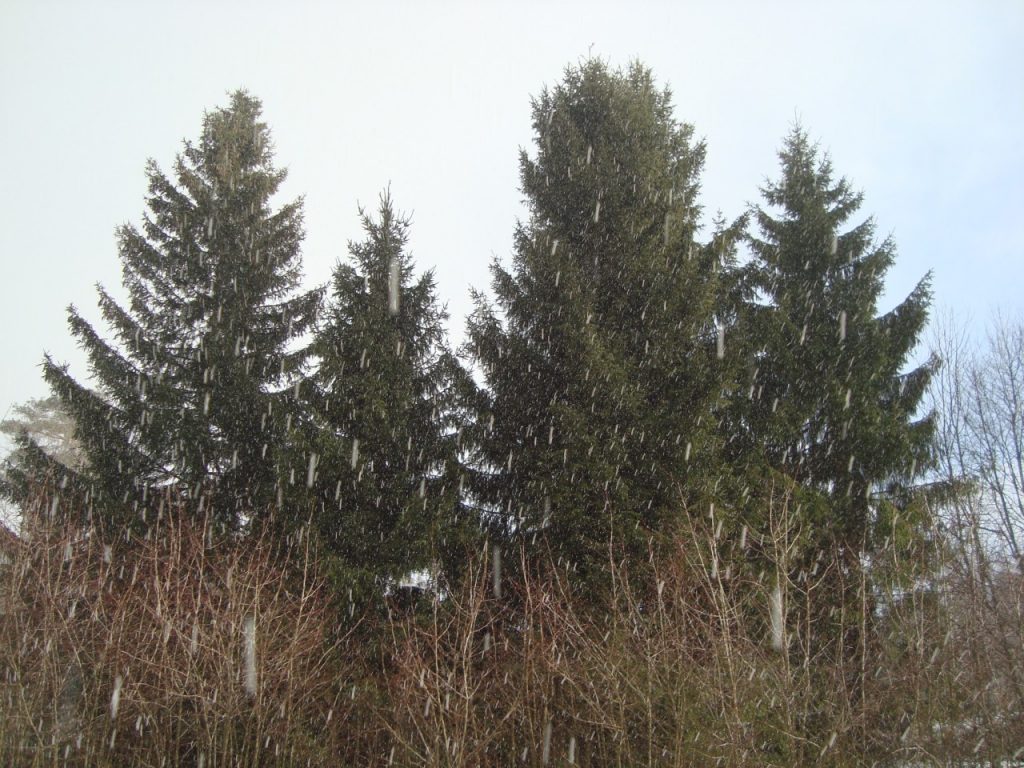 And at one point it was hailing as well. The sun was still shining on the right-hand side when I took the picture above.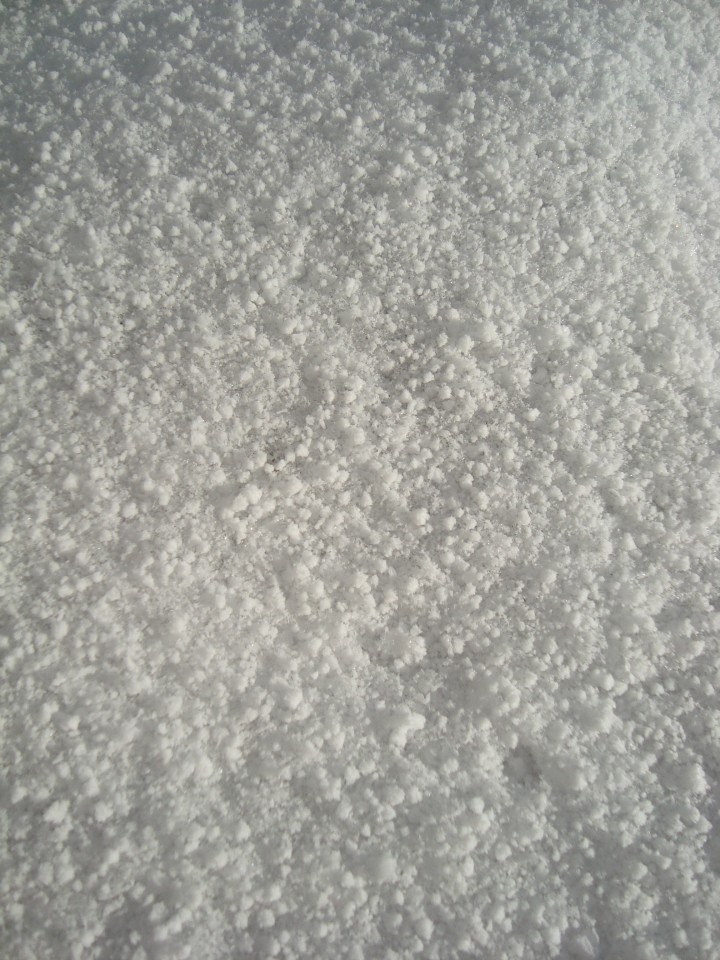 Spring says hello…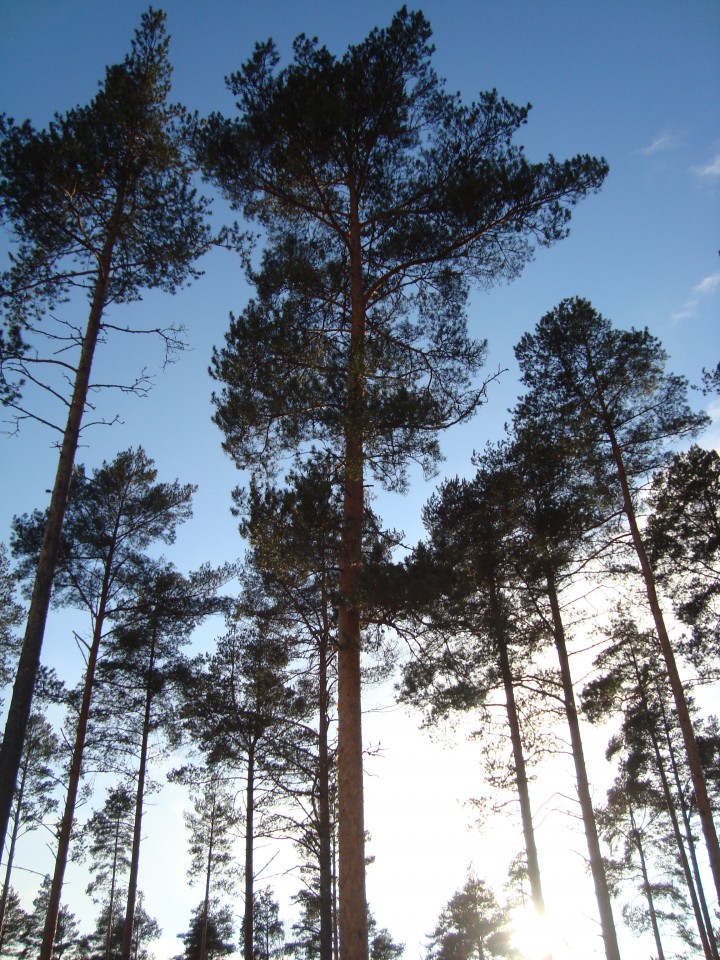 So there's that…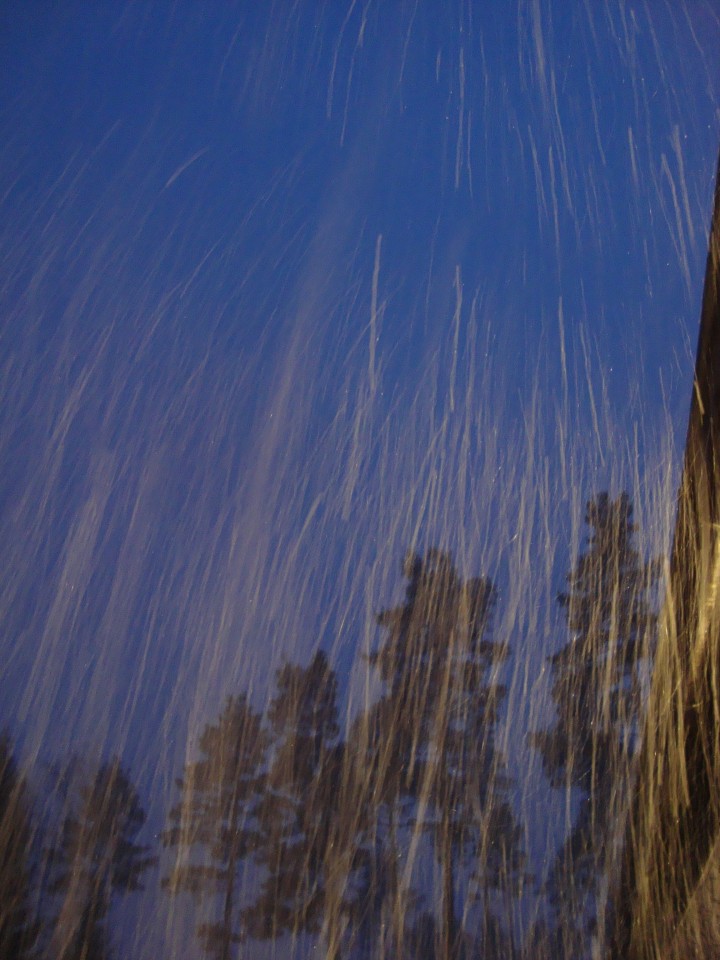 I know what triggers you.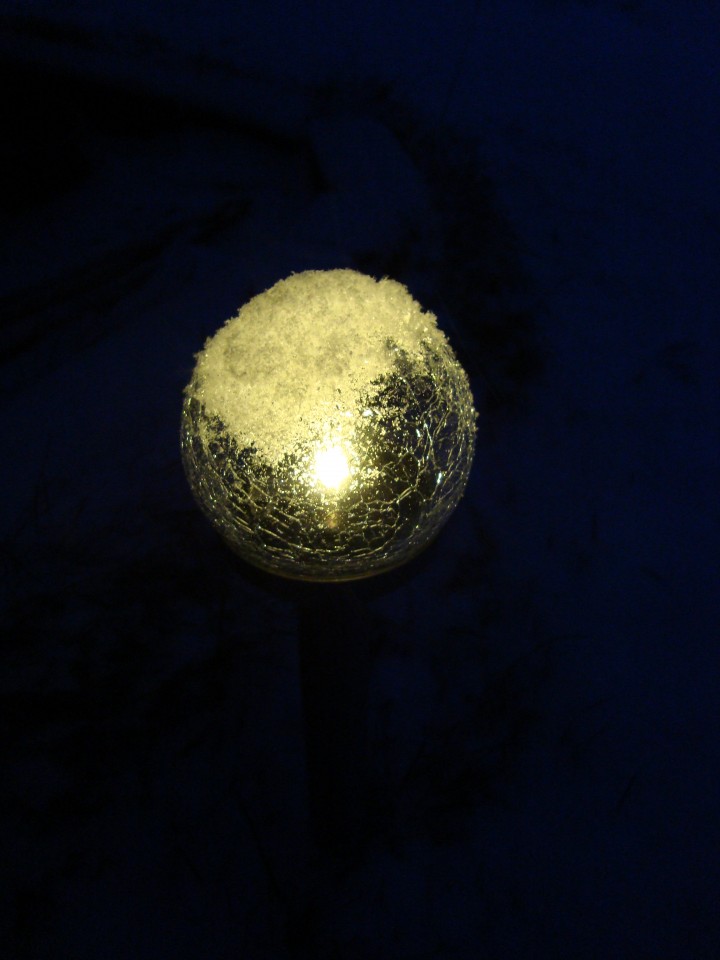 Solar power.
Three pictures that I took yesterday: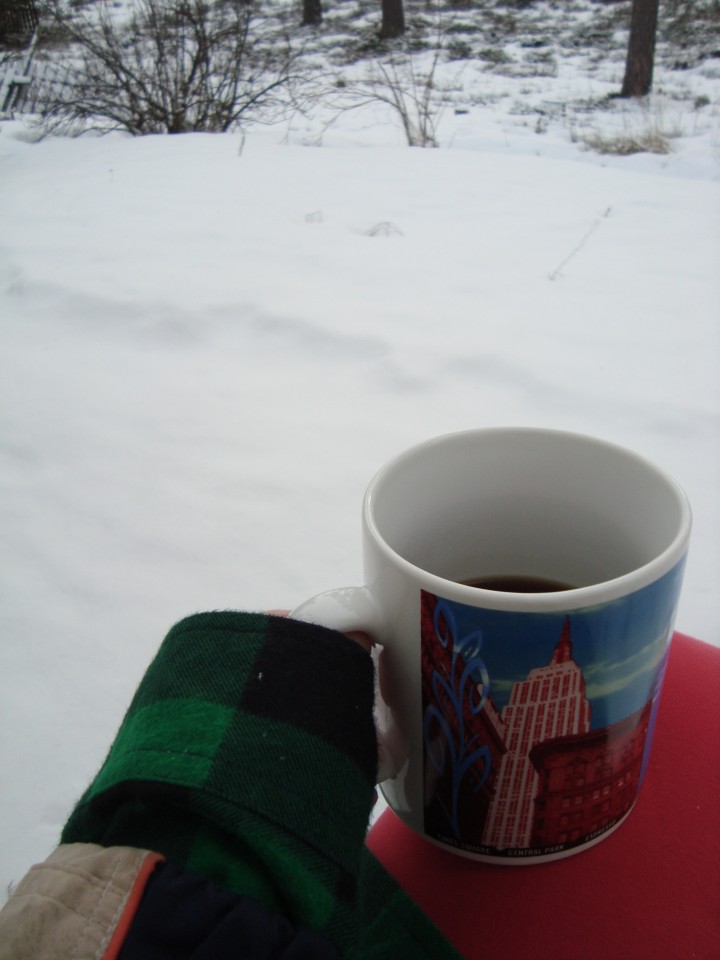 Coffee pic… Just to tell that the sun wasn't exactly shining, but the scent of the coffee was wonderful, and that it was snowing yesterday, too.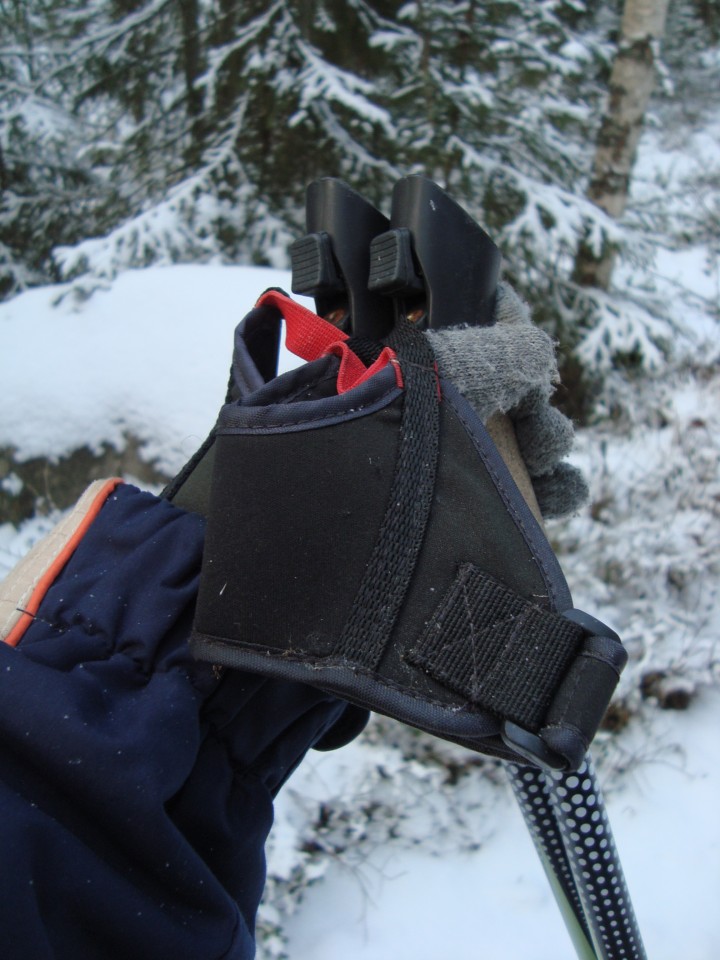 And a bit later… Nordic walking in the forest. Ravens were croaking there, and it was snowing a bit.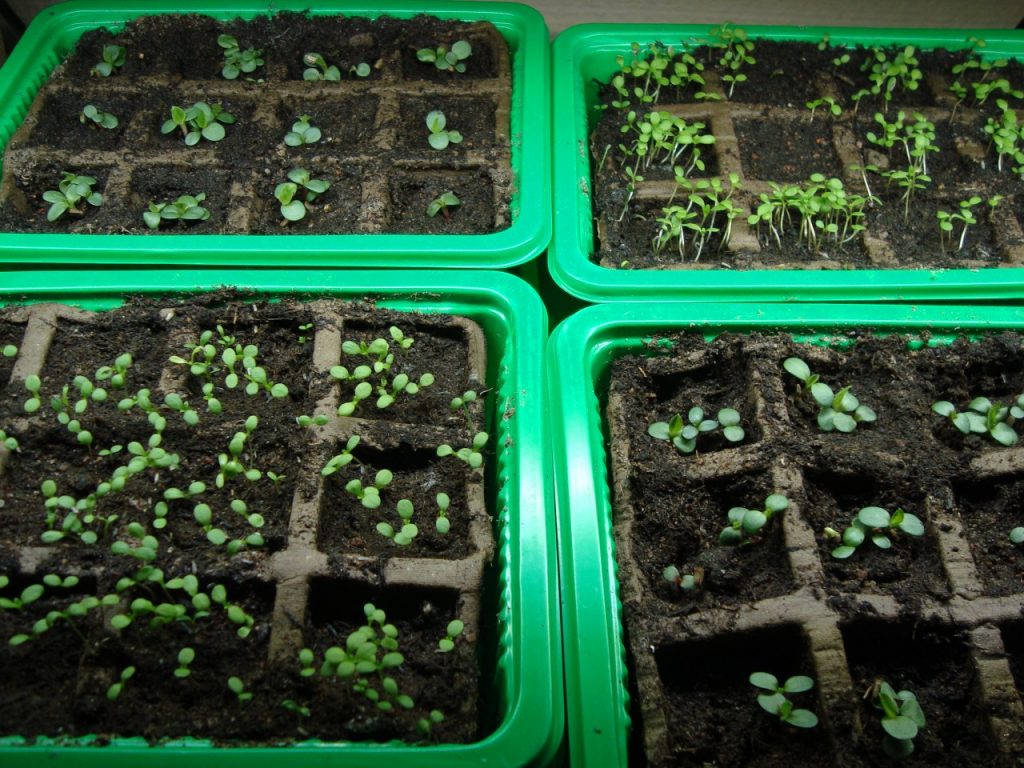 Purple coneflower and daisy growing in our kitchen…

And pictures that I took today:
Having coffee again today. ;D And the sun is shining.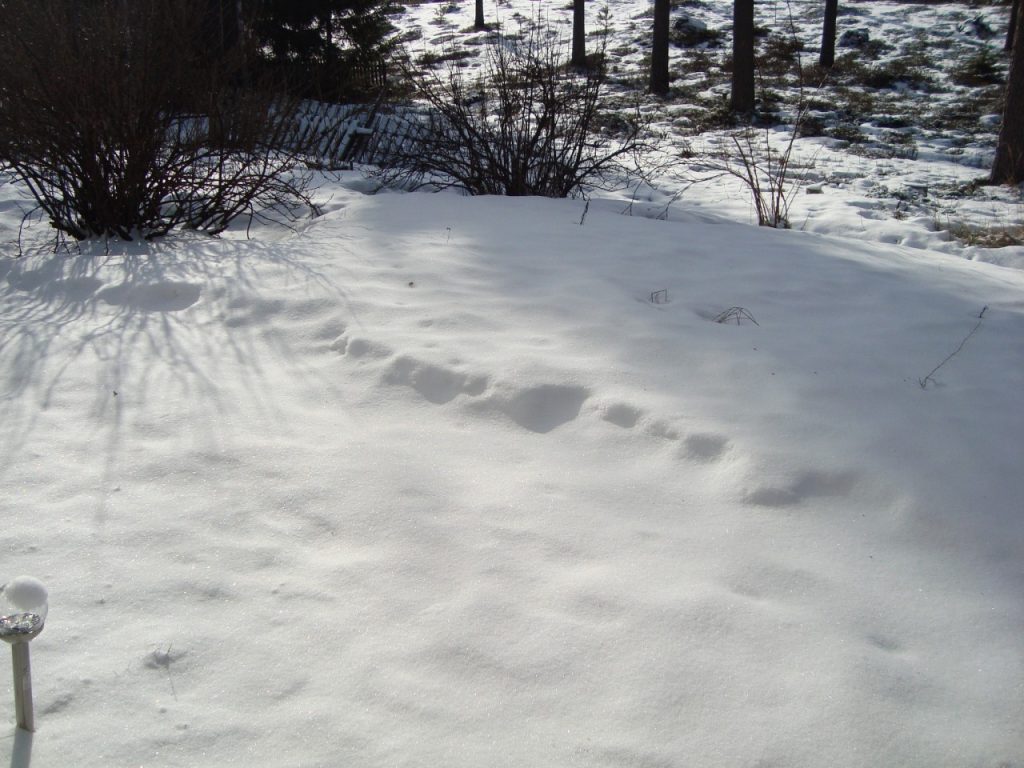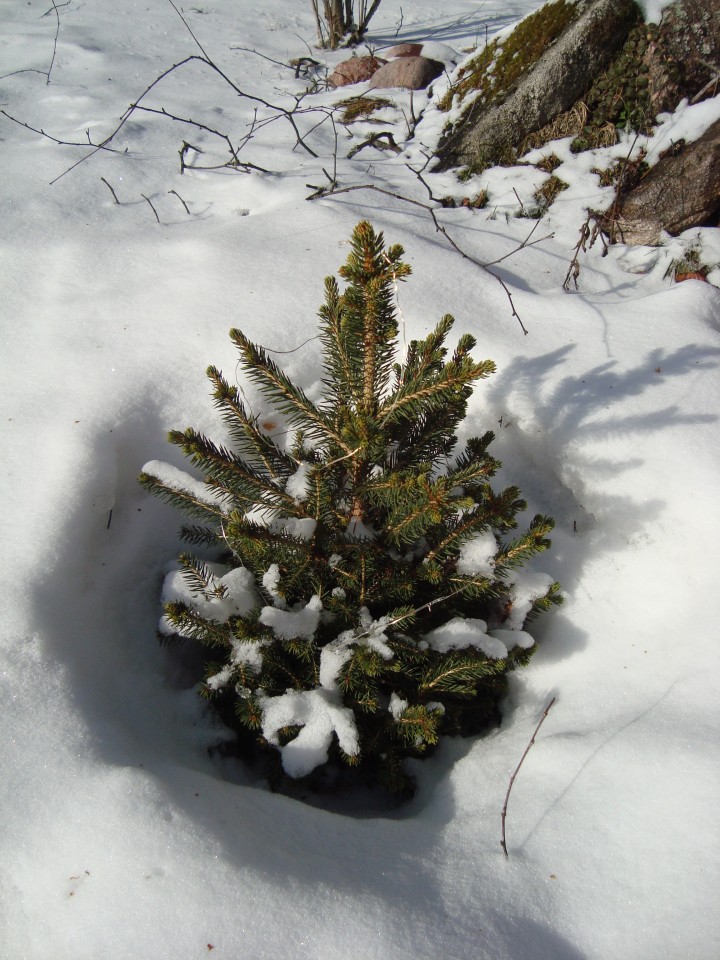 My dwarf spruce was completely buried under snow, now she's back. 🙂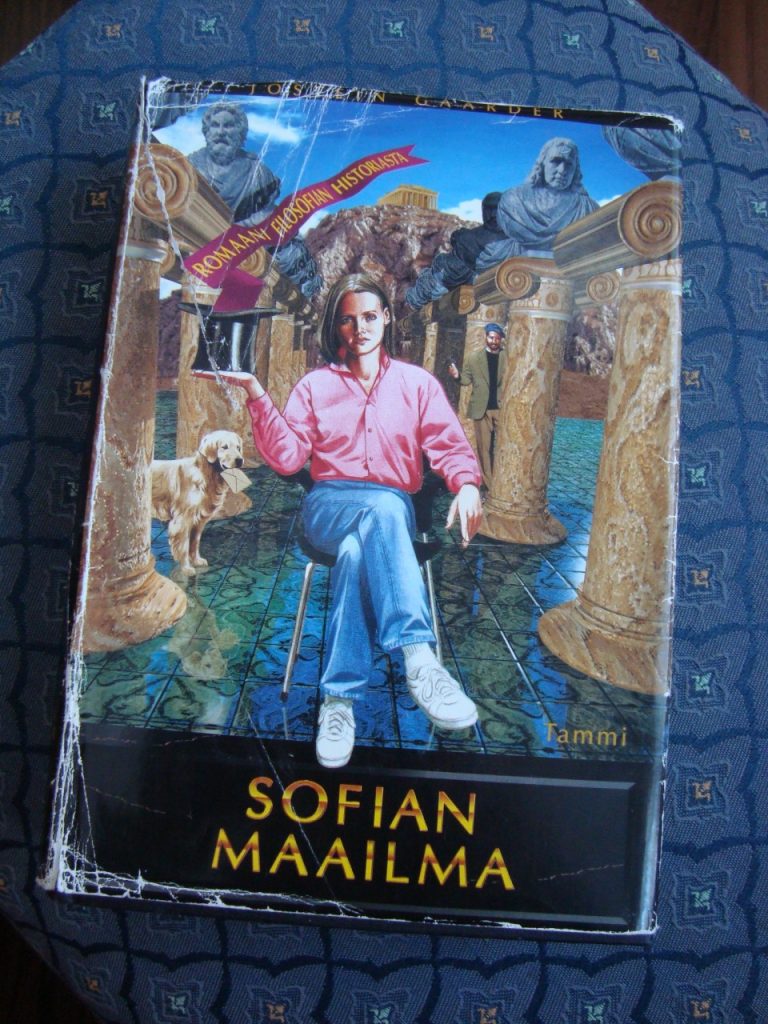 I am about to finish reading this book, Sofian maailma – Sophie's World – A Novel About the History of Philosophy by Jostein Gaarder. It's a great book! And a great adventure. And it's a bit heavy book – there was a week I couldn't read it, I couldn't hold the book in my hands, because it was too heavy for my shingles…