It's March! – Well, that was fast… Ready for spring? – Maybe. 🙂
The first pictures in this blog post I took on Thursday. We visited The Botanic Garden of the University of Turku, in the Ruissalo island, in the city of Turku (our former home!). That was so nice. I took only a few pictures, but here's something green anyway: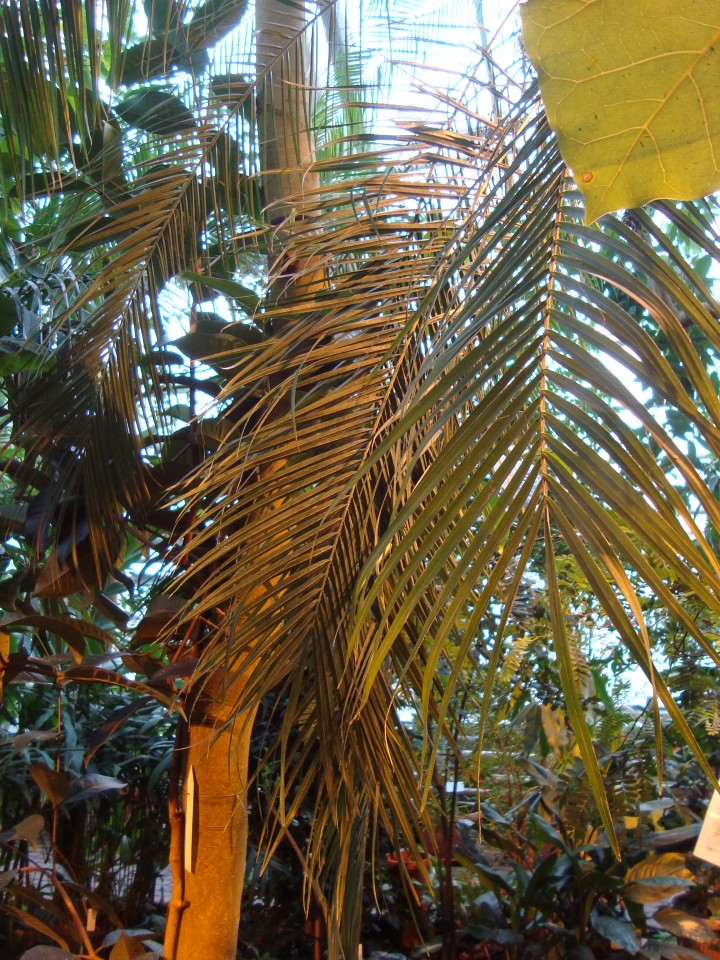 The jungle welcomes you.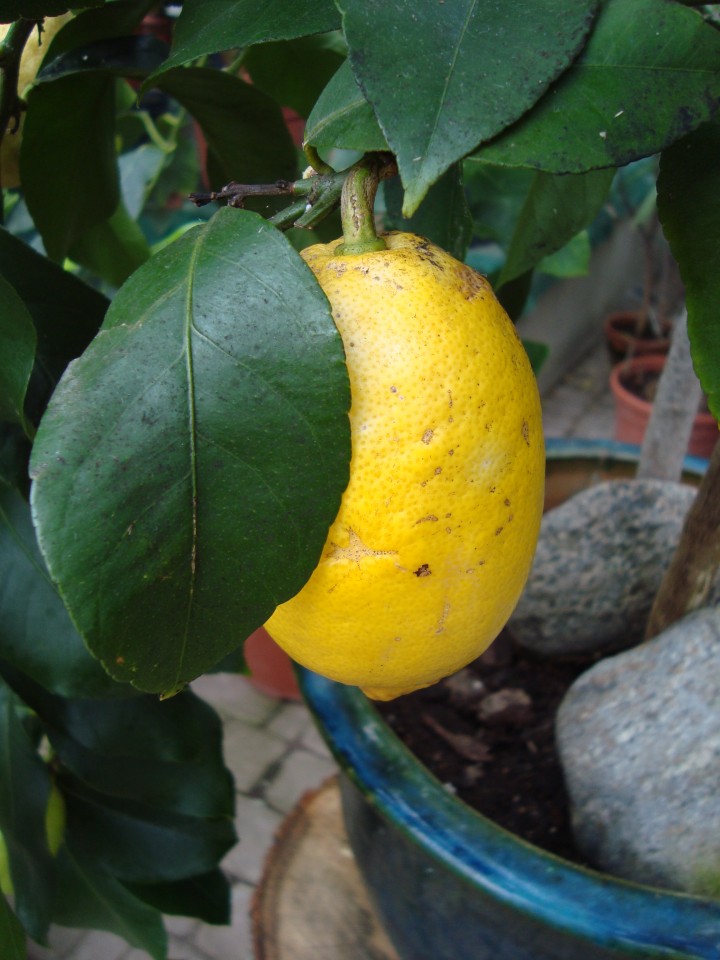 And something yellow… There were lemons!
And bananas! Okay, bananas were my favourites and I already have a picture of these on my Instagram. You don't always see bananas there.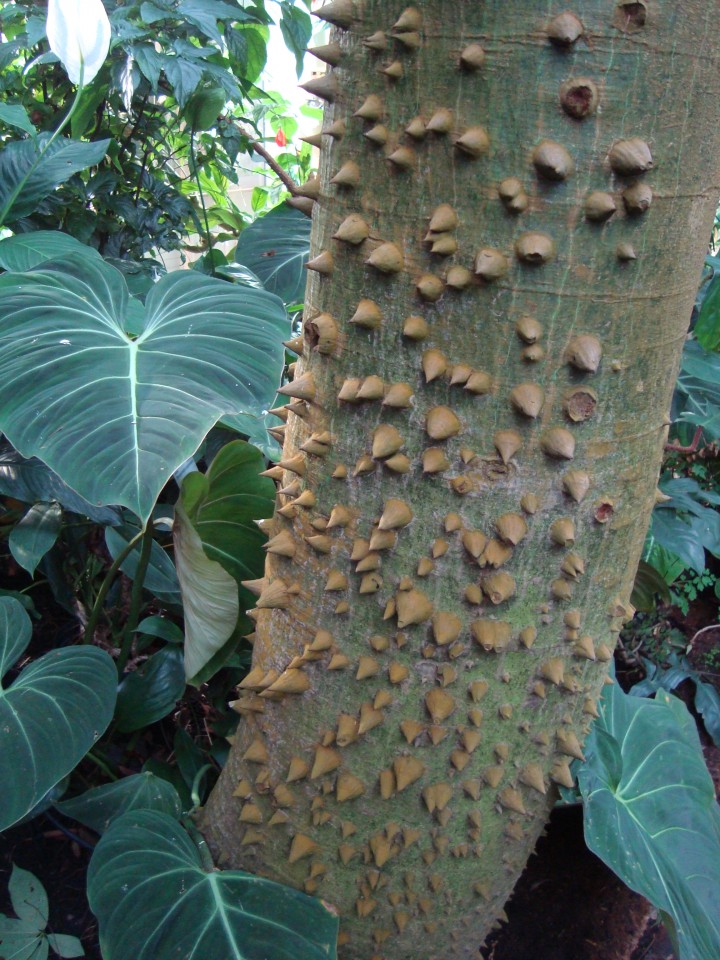 This is what I always call a trunk with attitude. 🙂 A kapok tree. And are those… taro leaves…?

And a few pictures that I took today:
..That's the place to sit, whenever the sun is shining.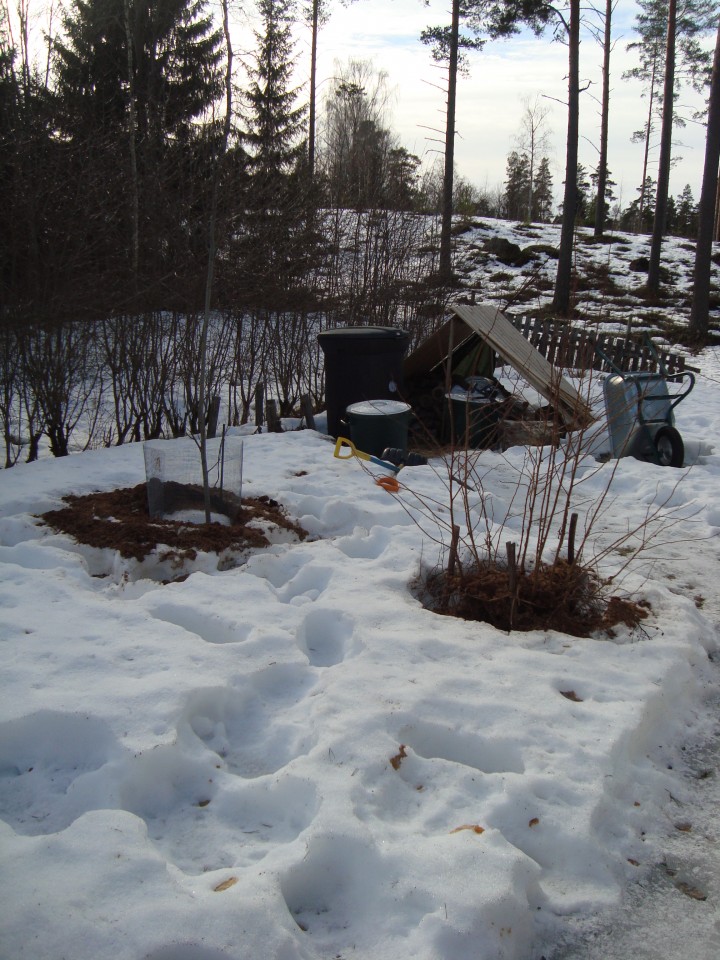 Snow, snow… and the composter in our garden 'exploded', a bit.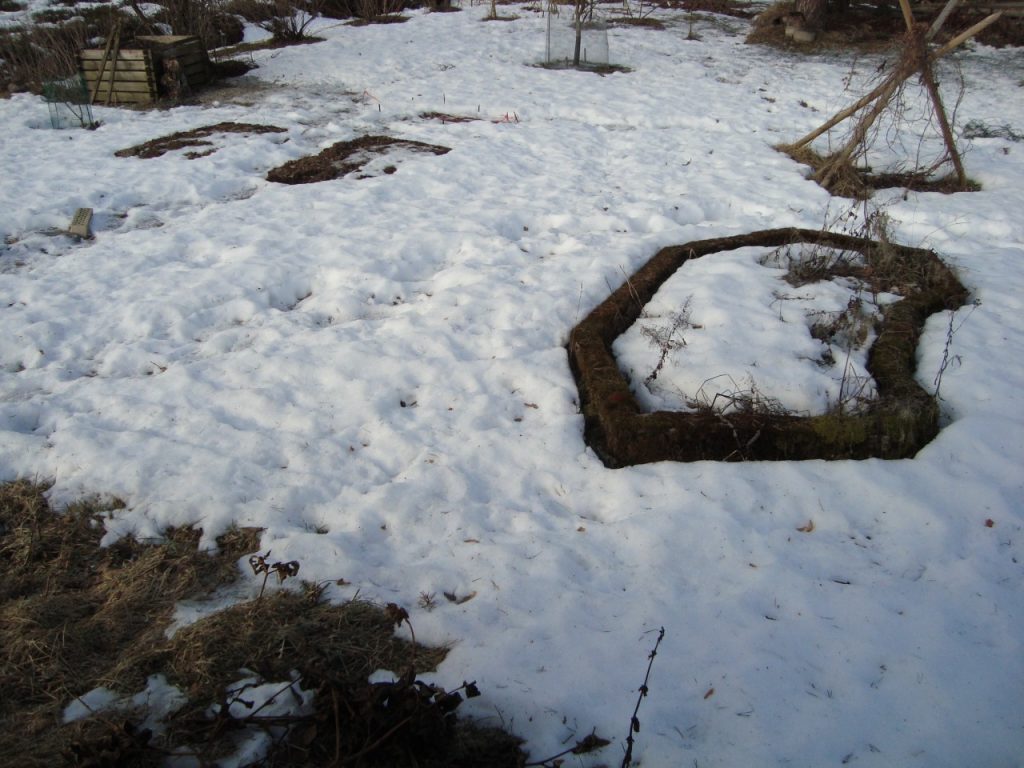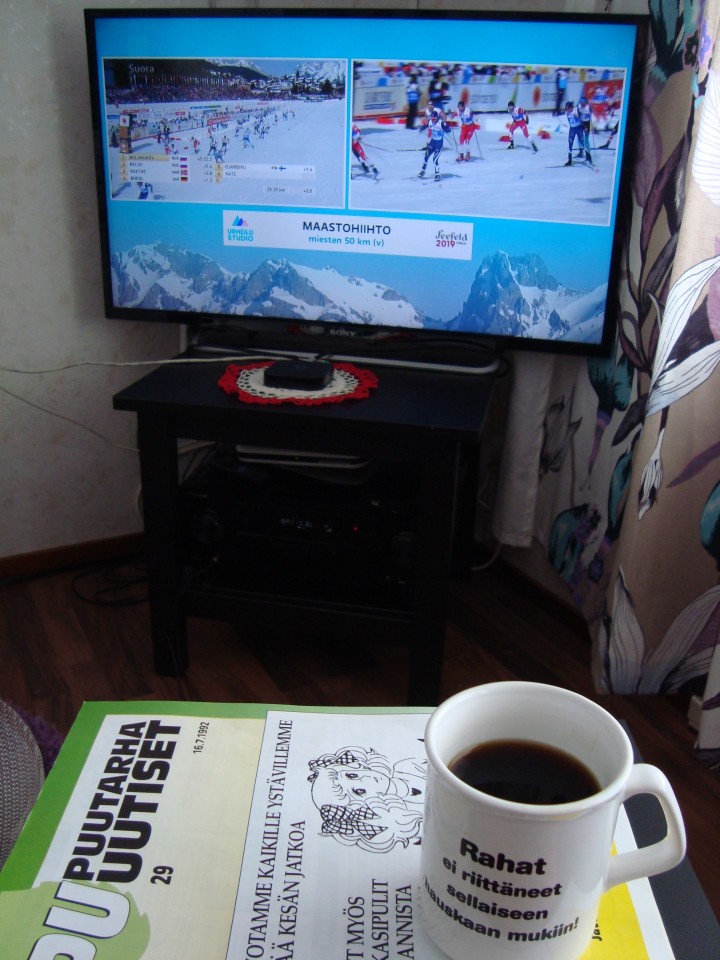 Coffee… and yes, this is what I'm doing right now, and have been doing lately – I've been watching cross-country skiing again. 🙂 This time it has been, of course, the Nordic World Ski Championships in Seefeld in Tirol, Austria.