I took some pics when we visited our home river, the river Eurajoki and its rapids, the Kauttuankoski rapids in the municipality of Eura today. The best thing is that this spectacular rapids area is our home rapids. 🙂
The Kauttuankoski rapids has so many faces. I could only capture some of them during the moments we were there…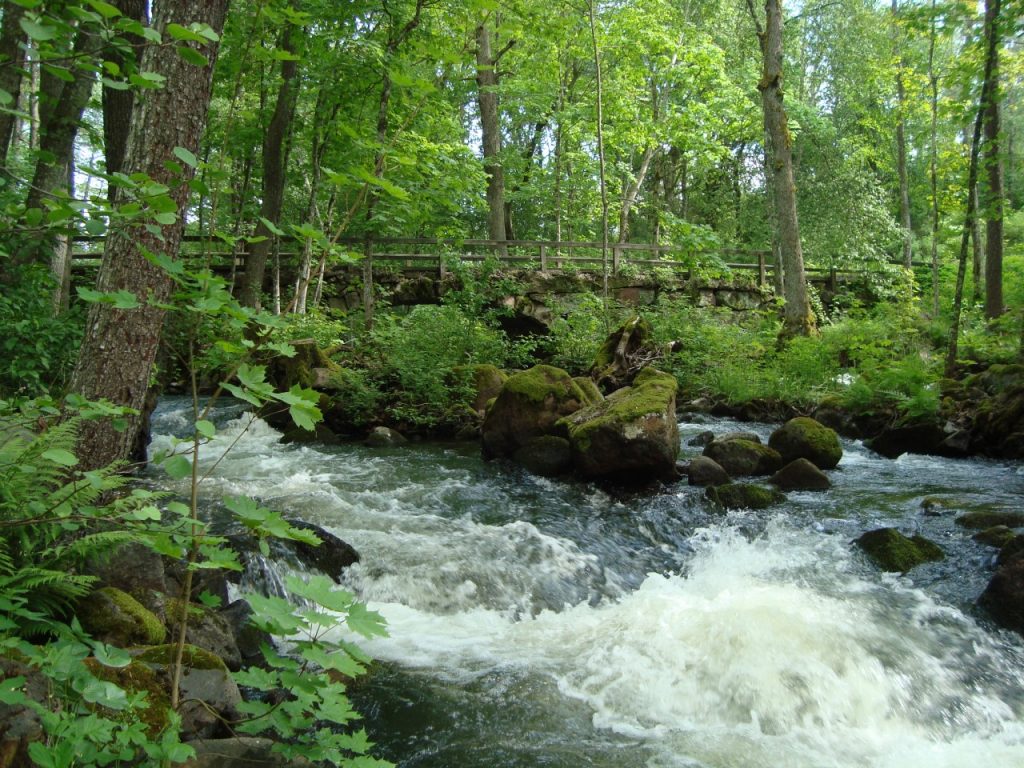 There's an old stone bridge.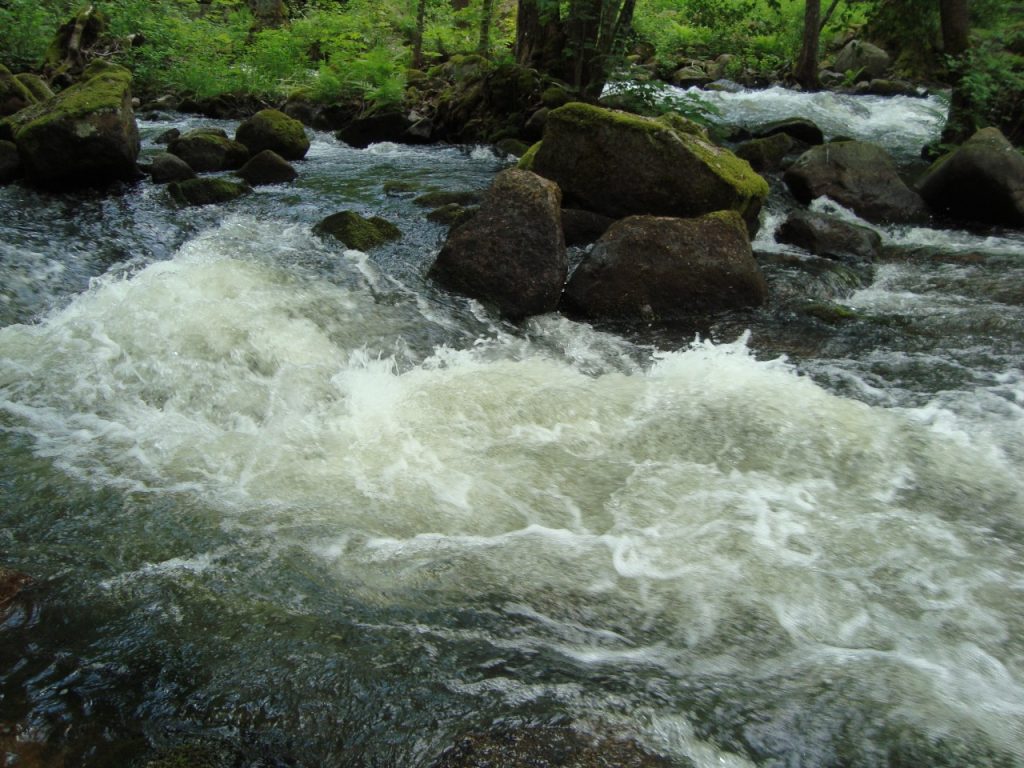 The source of the river Eurajoki is the lake Pyhäjärvi and it ends into the Bothnian Sea.
The sound of the wide rapids is very powerful. And the air is nicely fresh rapids air there. 🙂
There are ruins of an old mill. You can actually go inside the ruins – we didn't know that before. I have one pic from there at the end of this blog post.
There are many rocks you can climb to, I took this pic on the top of one.
And mossy stones are always so lovely… fairy-tale like. 🙂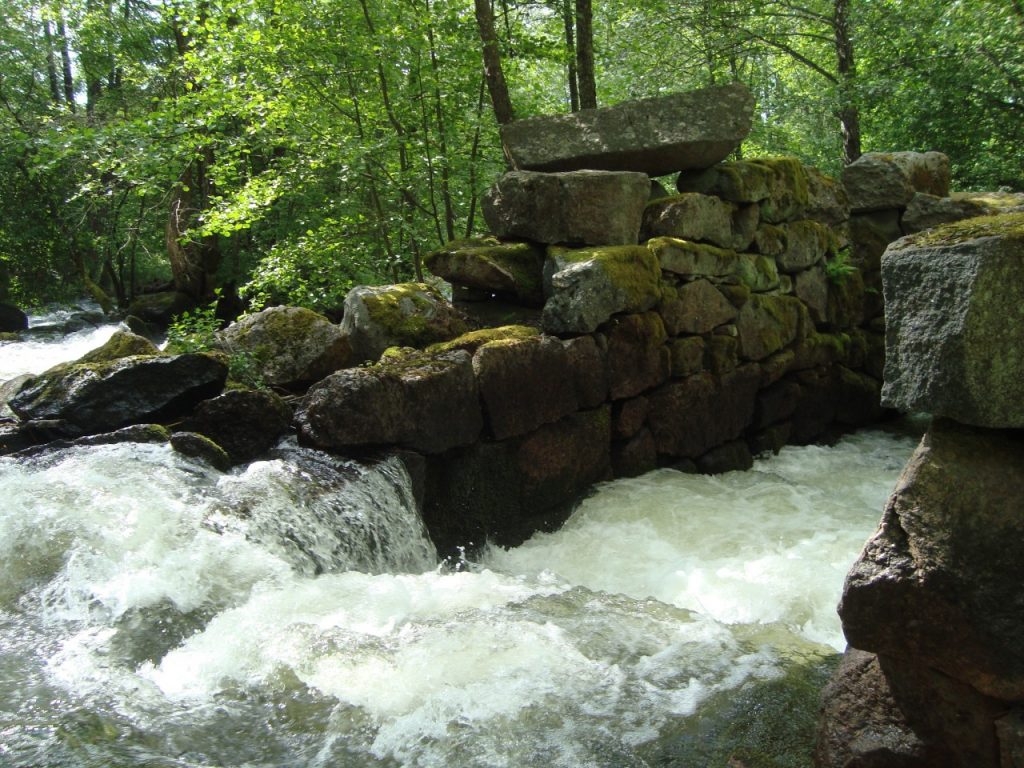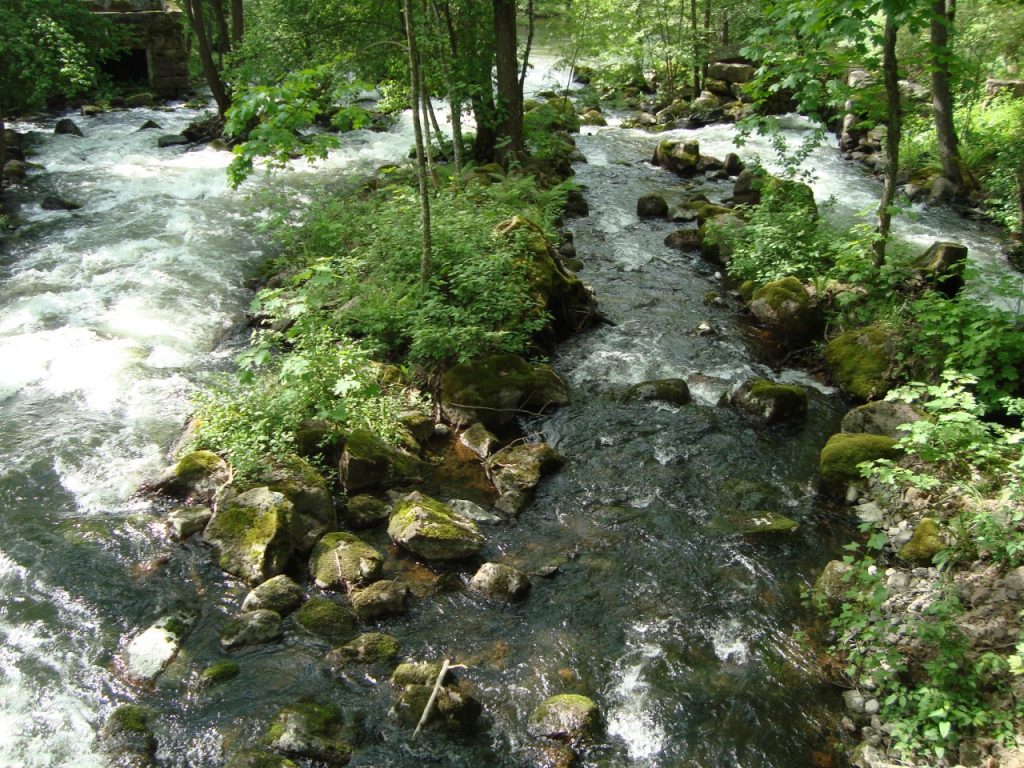 A couple of pics I took on the bridge.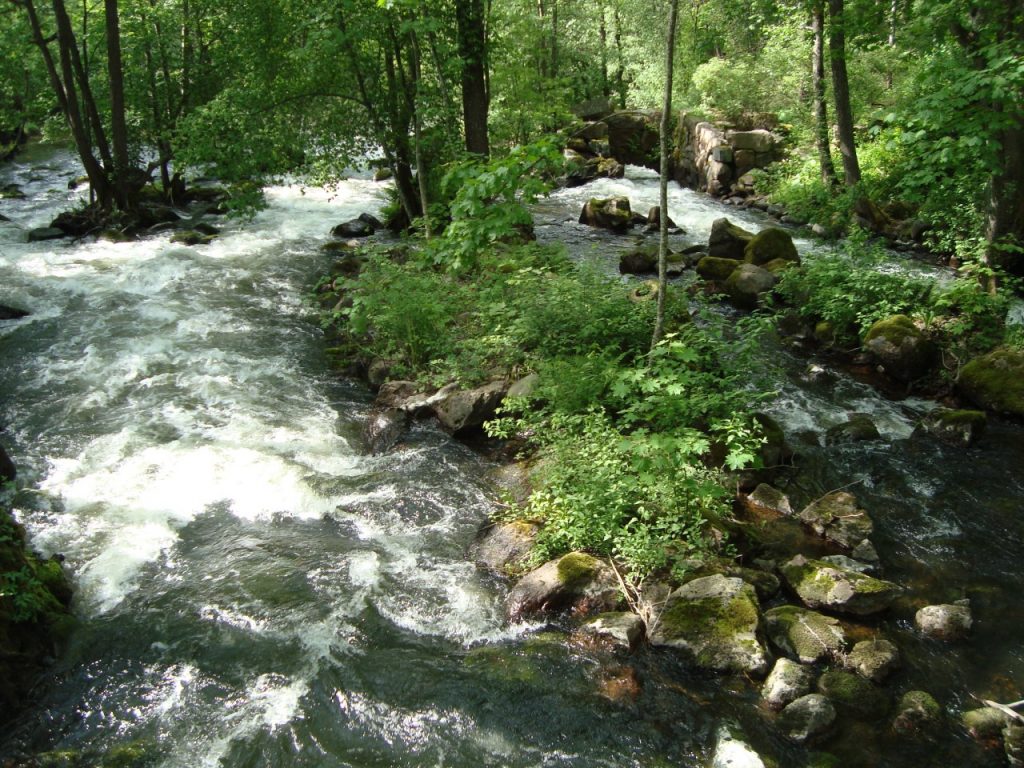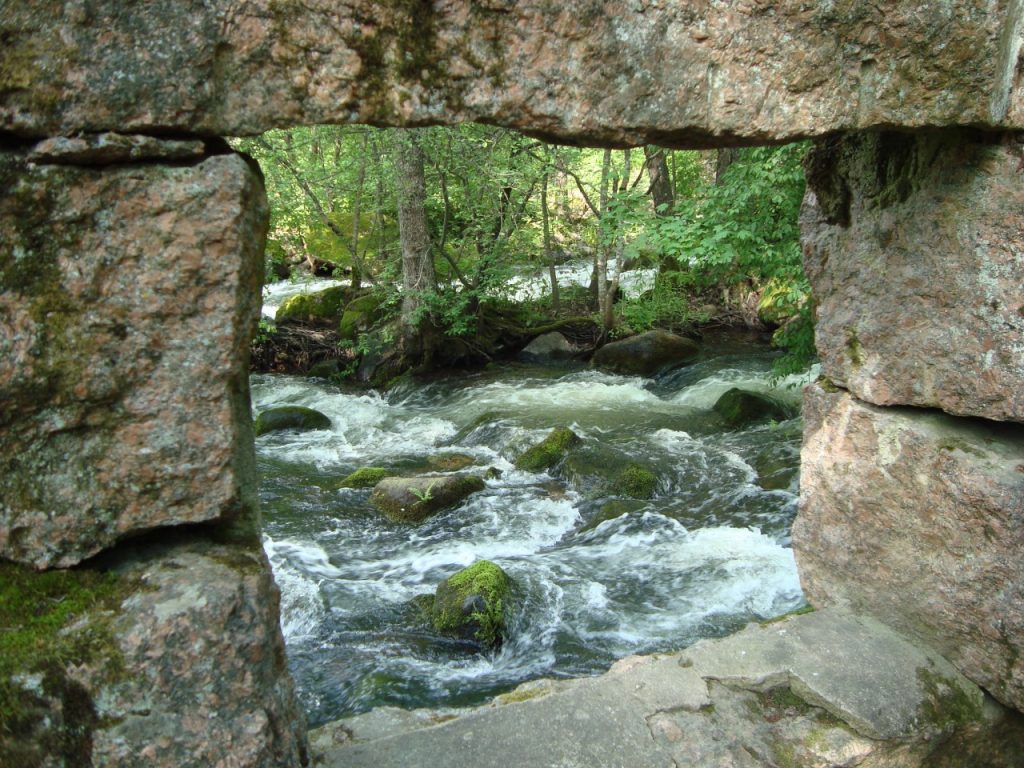 Inside the ruins of the mill, it doesn't have any roof.
The rapids area is a nice and charming place to visit in all the four seasons…
-Leena