We've had sunny days, but still waiting for some crazy winds to calm down. But the sunshine warms…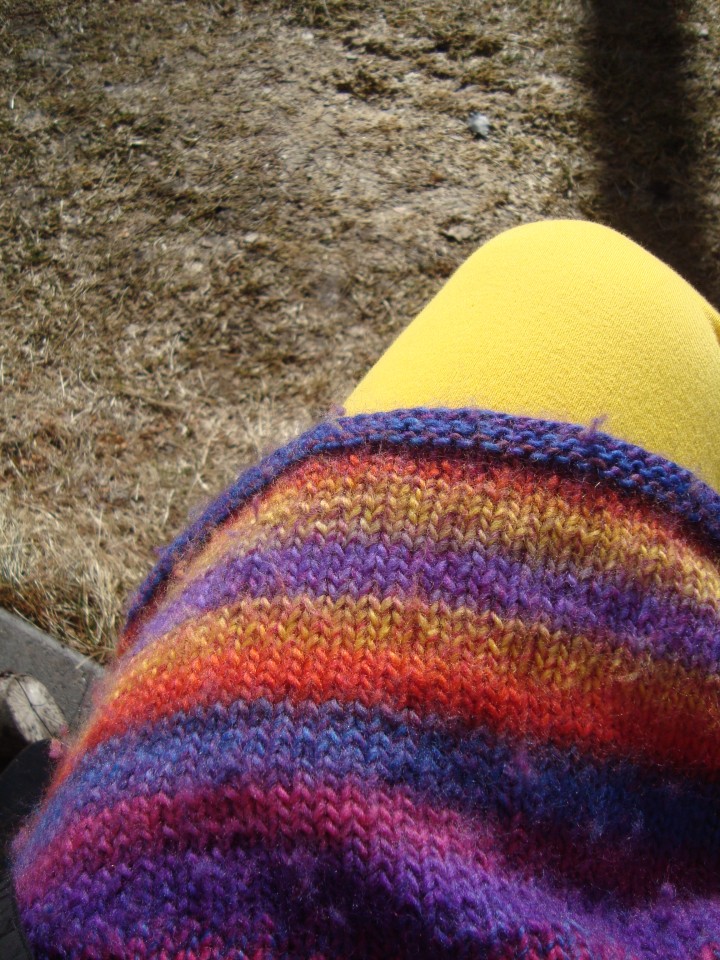 …and the colour yellow is taking over, gradually.
Juniper berries in our garden. Juniper berries are cones, berry-like cones, not real berries.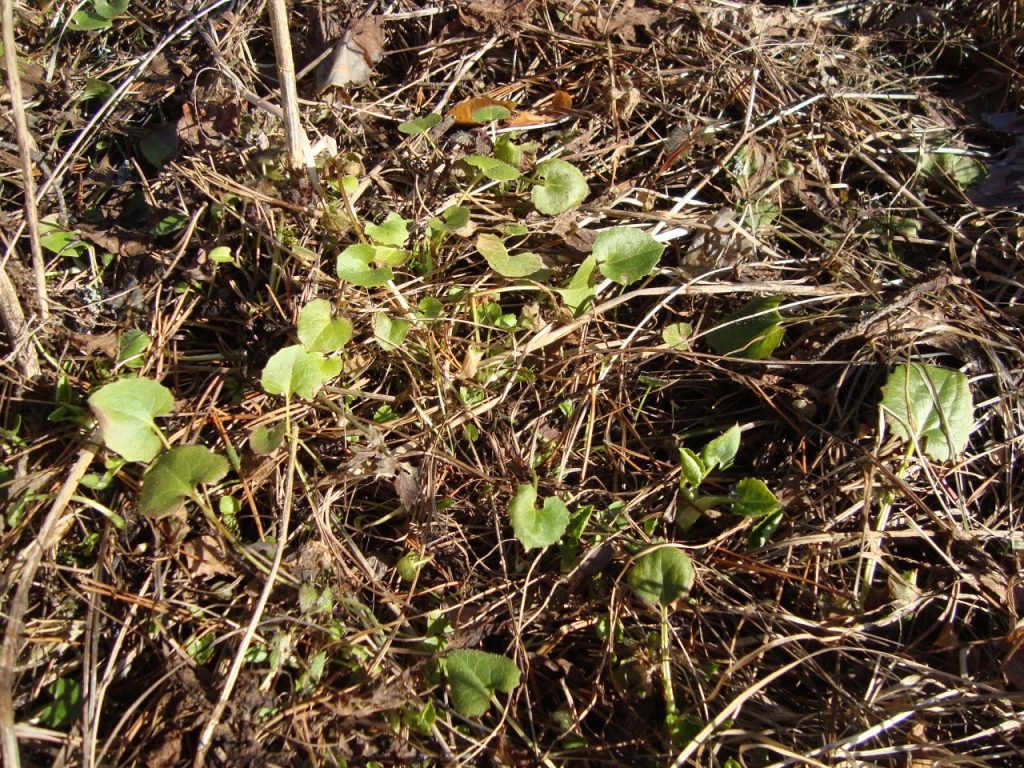 The first green in our garden for this spring is leopard's bane or doronicum, its small leaves. I already had a picture of these on my Instagram, a week ago. 🙂
Still so tiny… the leaf…
And some new dimensions to Owlnature. I created a YouTube channel, not actually to have a channel, but to have a super easy way to add videos, my own videos, to my website. I'm not saying that I'm necessarily adding quality (high definition videos), but I hope that I can add… some new dimensions; some feeling, some sound… things like that. I've never uploaded videos to YouTube before, but I'm not afraid to start now. 🙂 Perhaps I'll try my phone, too, but this video is taken from my camera. So, this is my first ever YouTube video, raw and rough. 😉 (But at least one can hear some sounds of birds, too, in the video). But just to get started… I was sitting on the garden bench at about 18.30 PM yesterday as I was filming this.
-Leena