Today it was mostly sunny, but it was a bit cold and even hailing a bit – the perfect spring weather to visit a botanic garden. My favourite place in the city of Turku: The Botanic Garden of the University of Turku, in the Ruissalo island. It's lovely to visit the botanic garden in wintertime or when it's not an actual summertime in Finland. A tropic near us! 🙂 I have photos for two blog posts, here's the first one.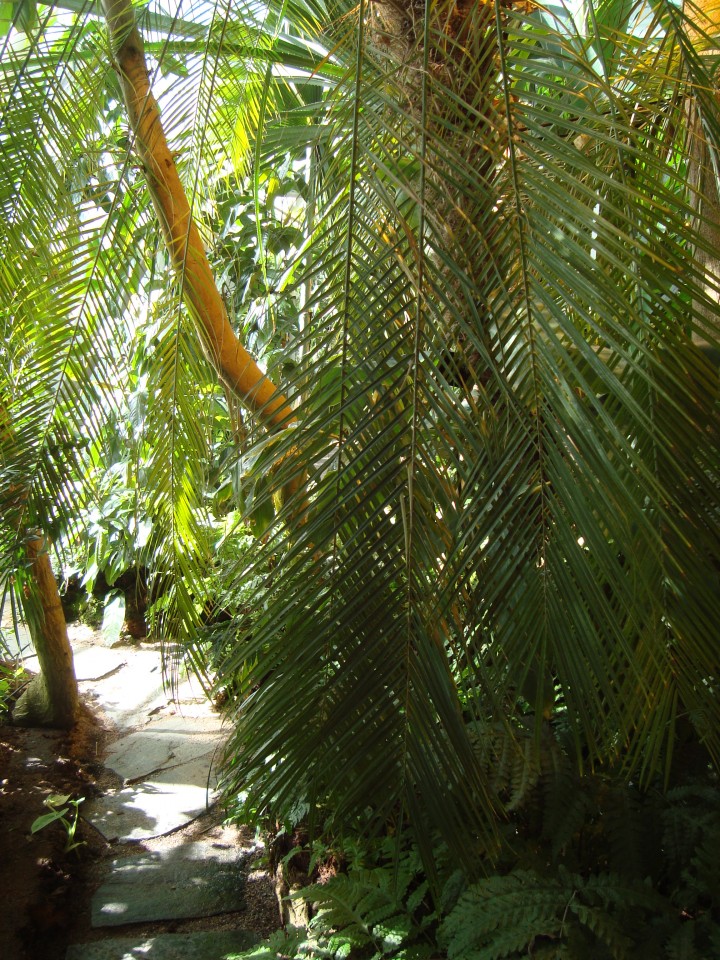 Welcome to the jungle!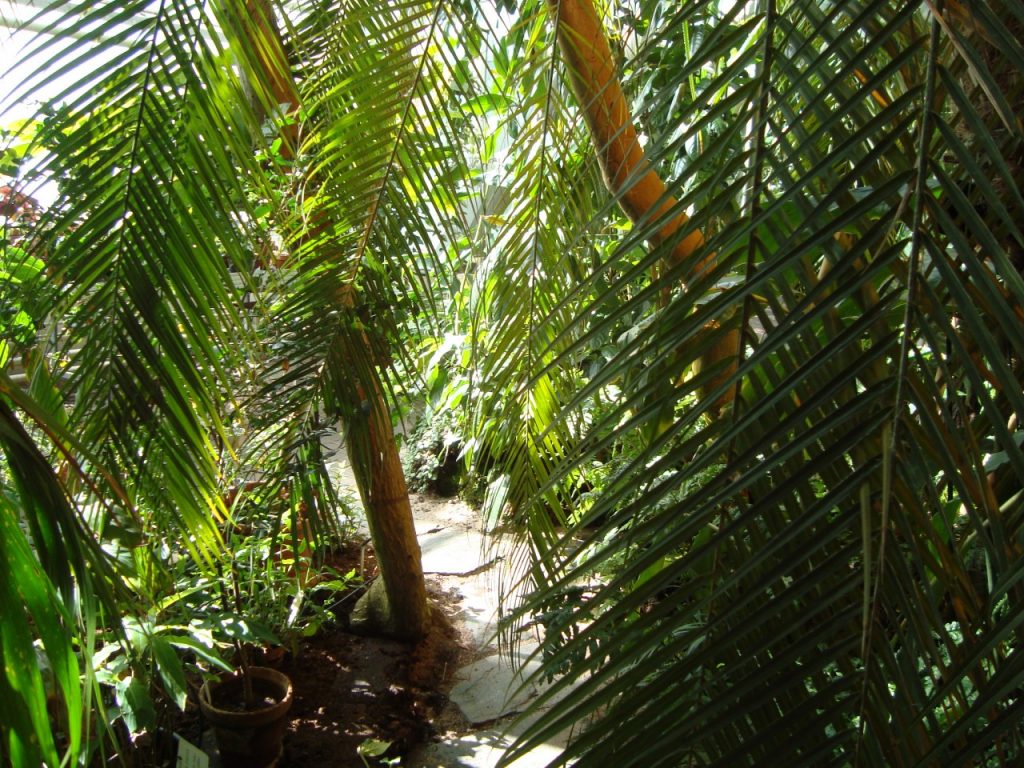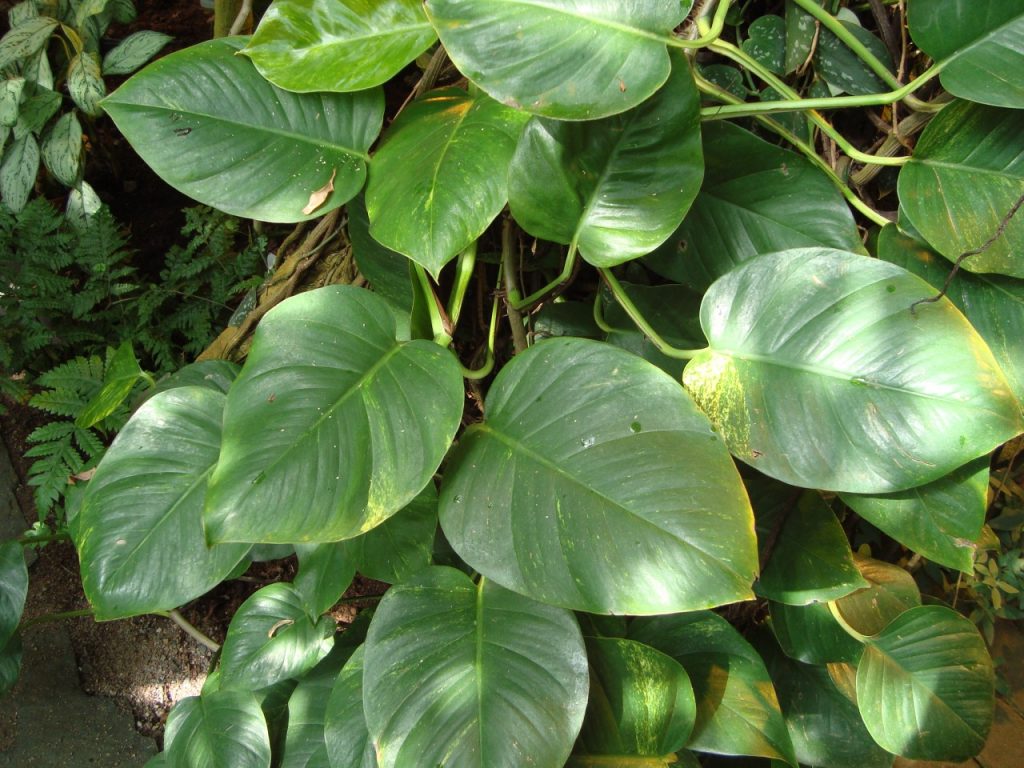 Epipremnum aureum, golden pothos, devil's ivy… We have many of these – the house plants, at home… I should count our house plants, I don't know how many we have… 😉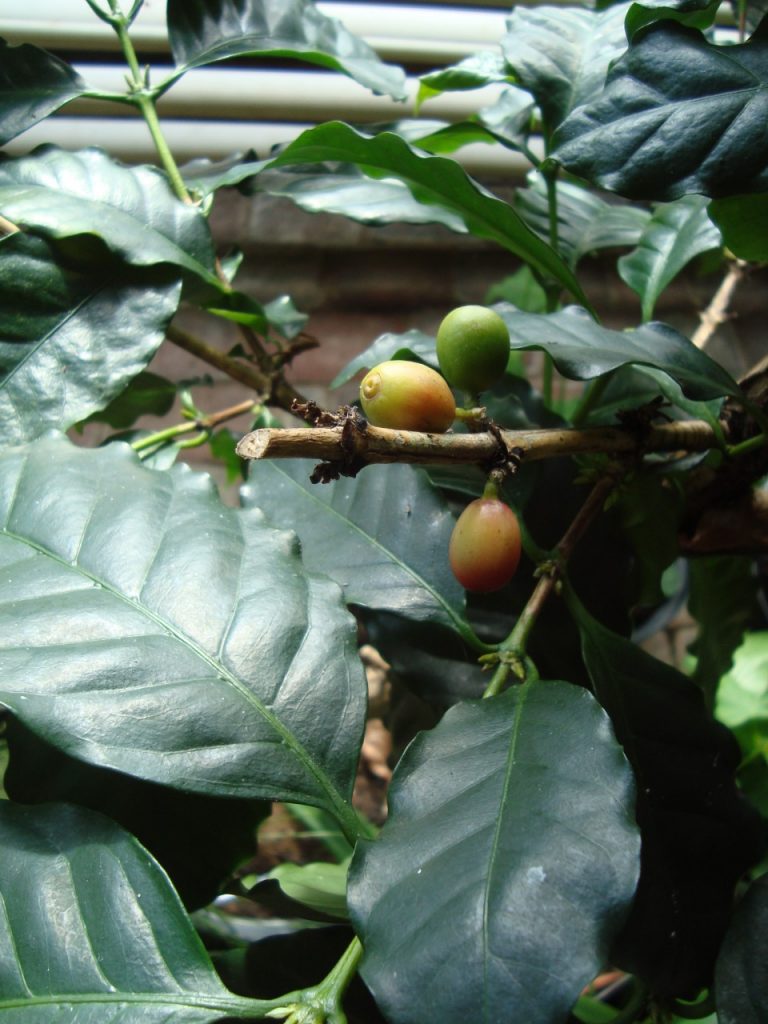 I'm gonna need some more coffee…
A bird of paradise.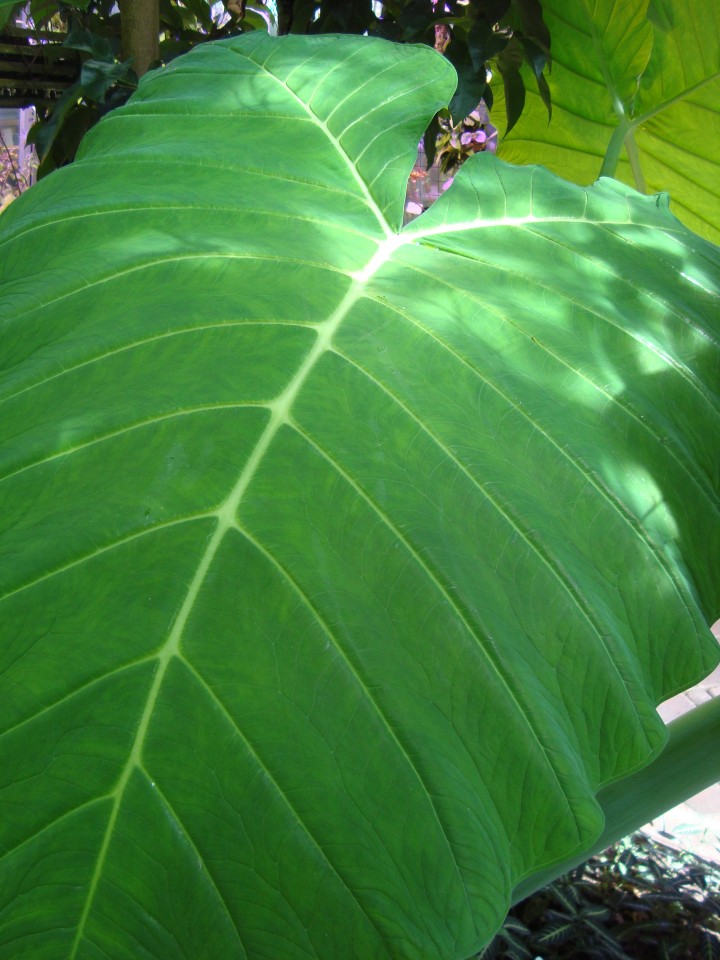 A taro leaf.
A trunk with attitude. A kapok tree.
Beauties… an orchid…? 🙂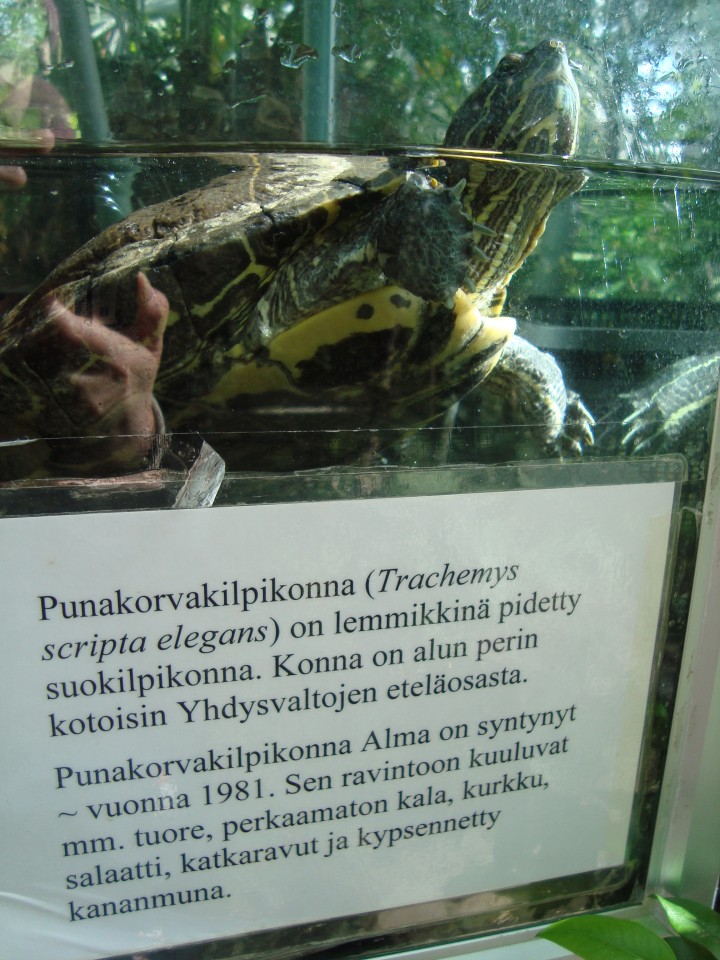 A red-eared slider, and she came to pose to her name tag! She has a beautiful name: Alma, and she is as old as I am…
Aaand… in the second post will be different kinds of citrus fruits and some other things, too. 🙂
-Leena