We visited The Botanic Garden of the University of Turku, in the Ruissalo island, in the city of Turku, on Wednesday. I didn't take many pictures this time. But I did write two blog posts about the place already last year; here and here. 🙂
And yes, the weather still had the same pattern on that day, too; hailing, hailing and sunshine at the same time, sunshine, hailing, hailing and sunshine at the same time, sunshine, hailing… It continued the whole day. And we noticed that the spring had advanced a bit more in Turku than here where we are living – about 90 kilometres north of Turku. In Turku there was a bit greener there everywhere, more flowers in the gardens and dandelion flowers in nature – we haven't even seen any dandelion flowers here "in the north" yet. 🙂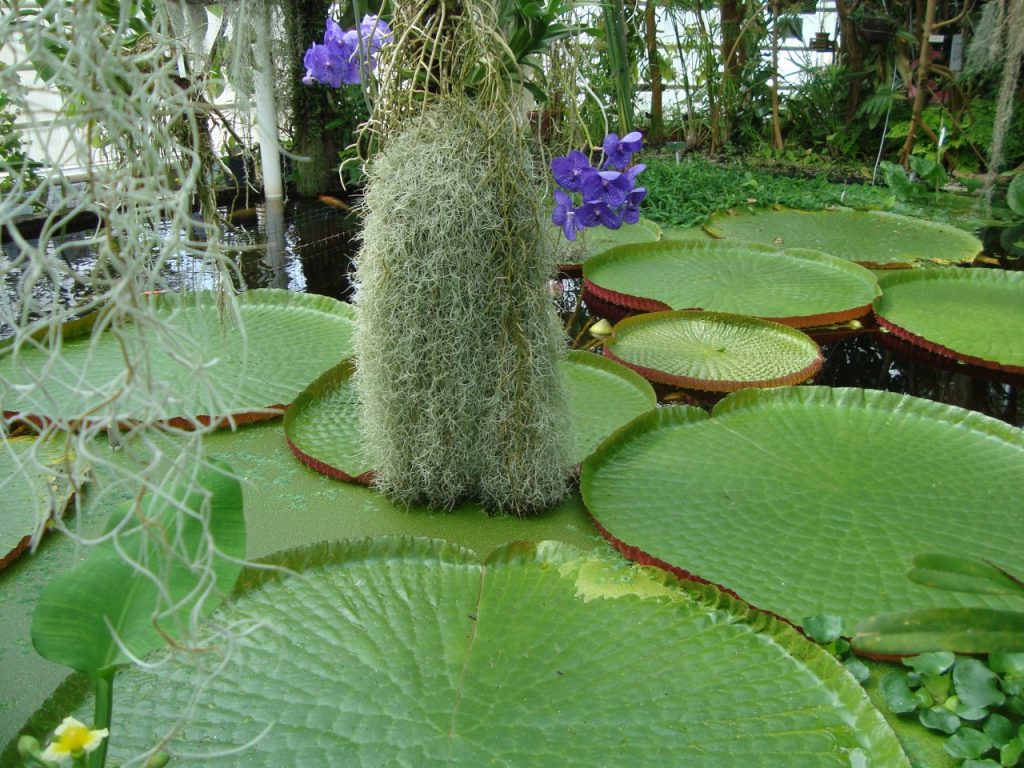 But here it was very warm…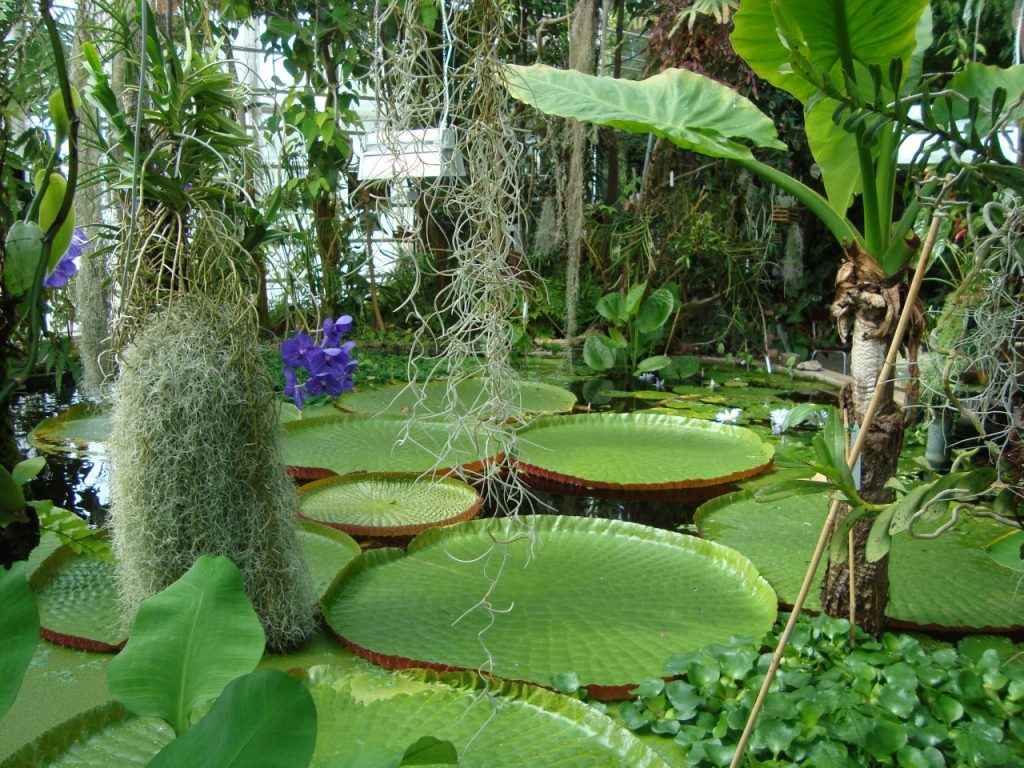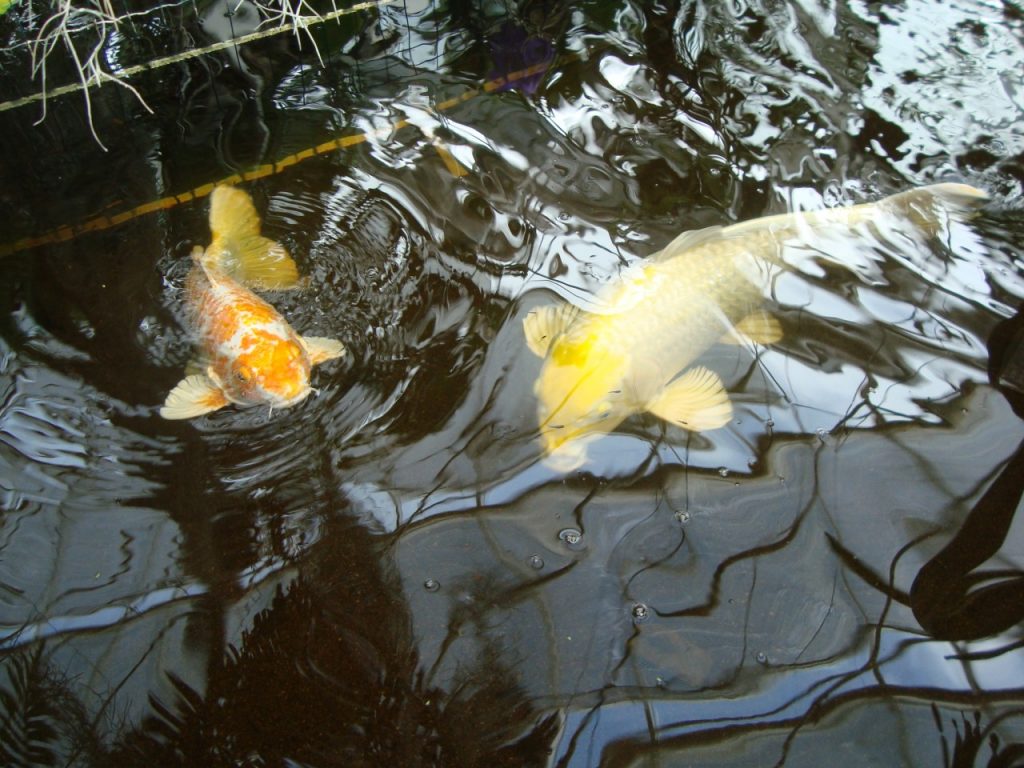 "Hello!" – Koi carps there, too.
Howea forsteriana or kentia palm.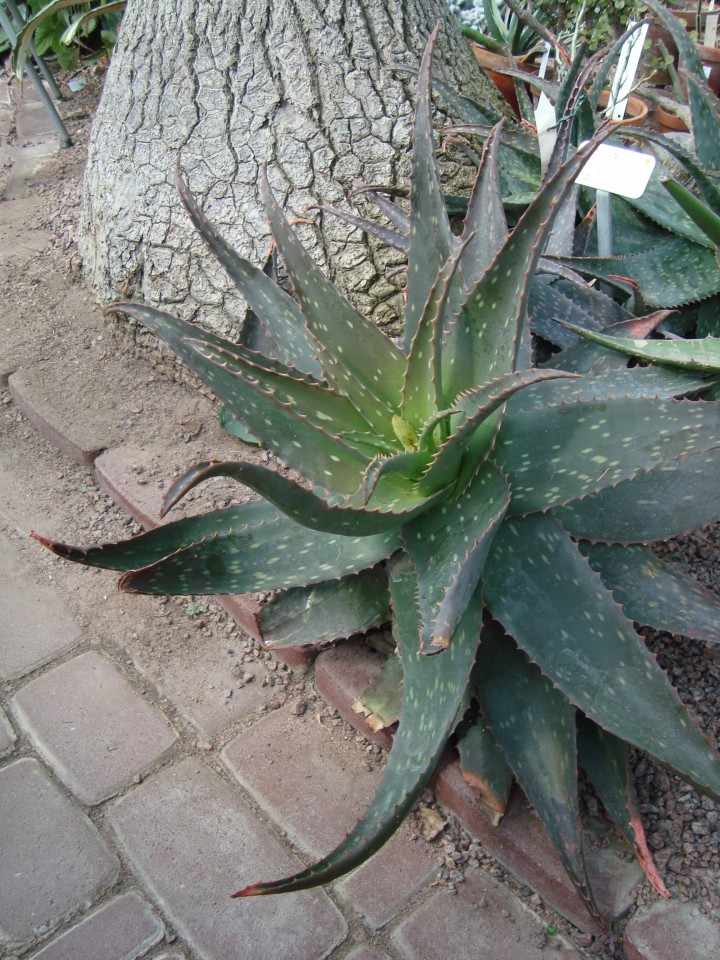 Aloe vera. I'd love to have an aloe vera plant at home! 🙂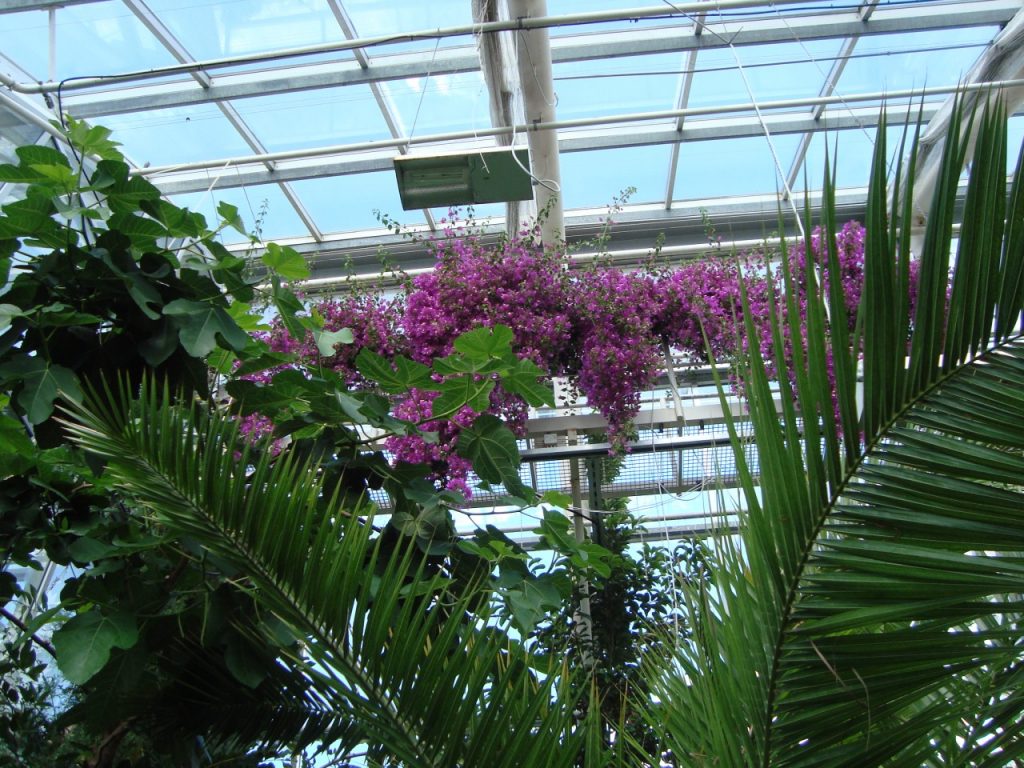 Bougainvillea up there. Okay, I want to go back to Spain now…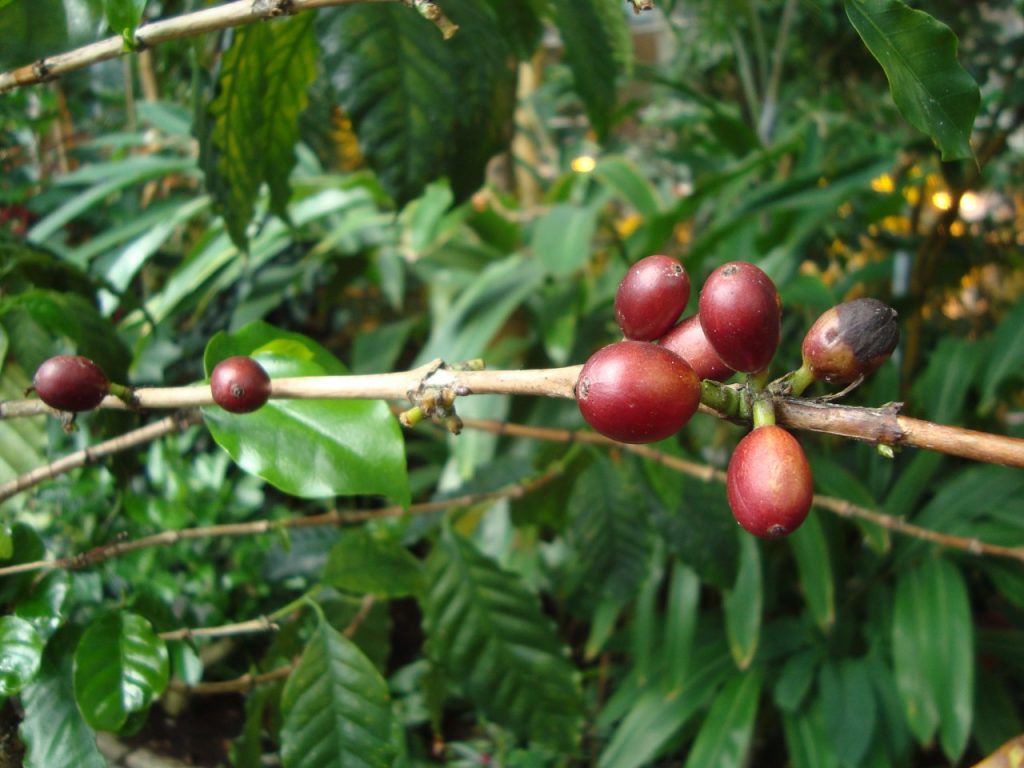 And I'm still gonna need some more coffee… Coffea arabica is this plant.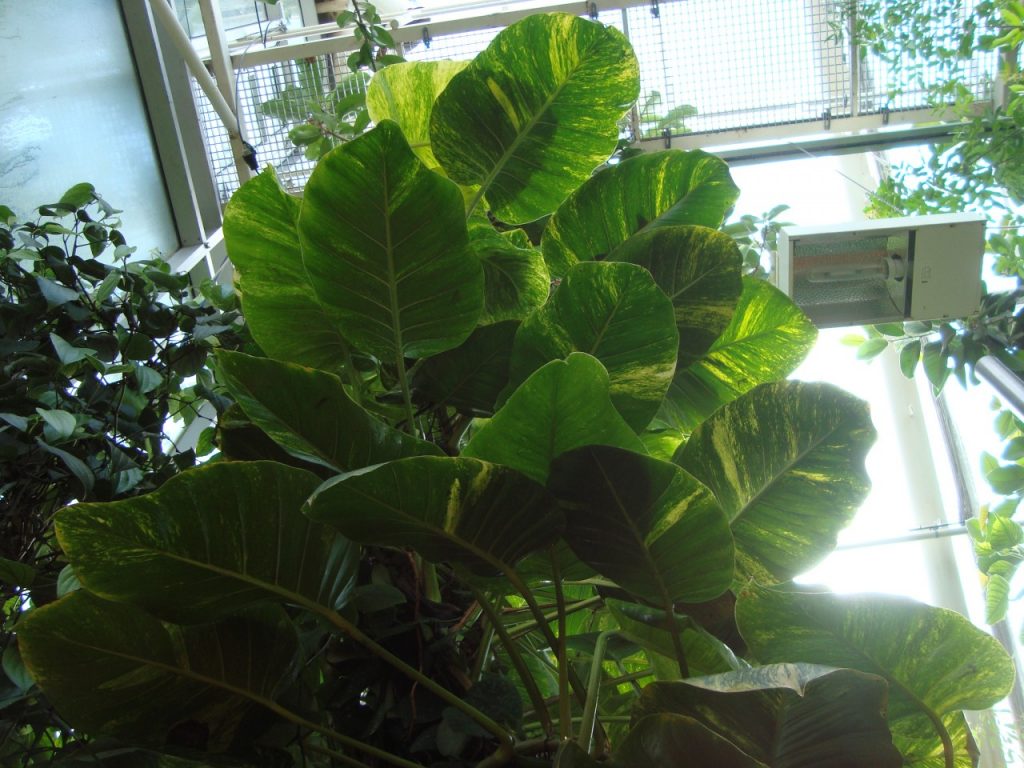 Epipremnum aureum, golden pothos, devil's ivy… One of my favourite houseplants. A bit bigger leaves at the botanic garden.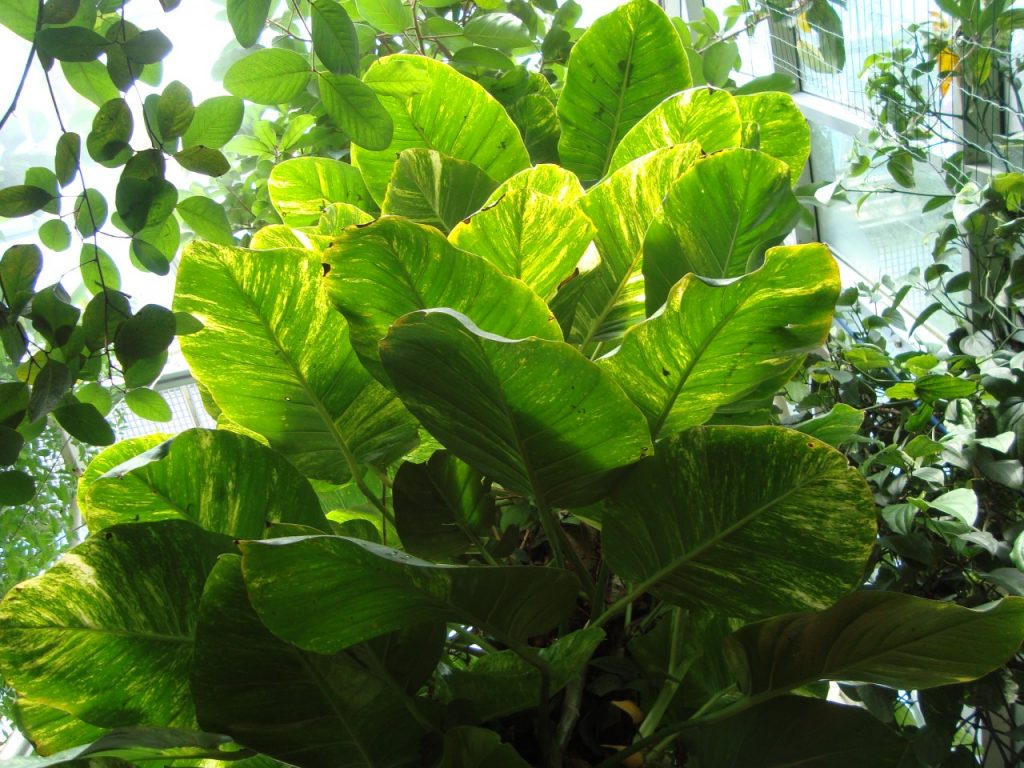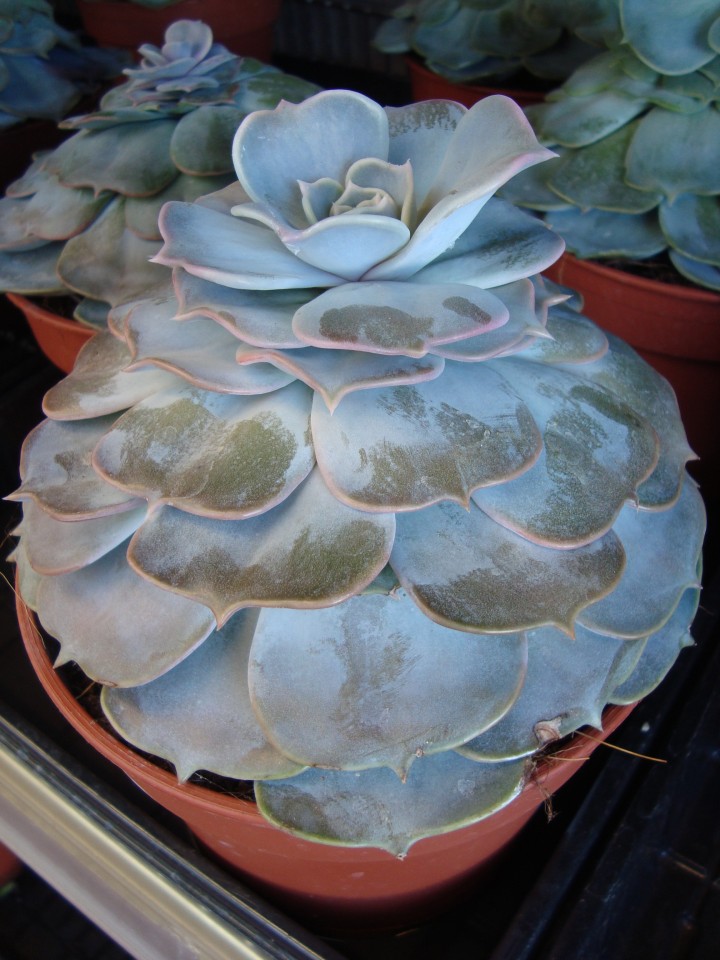 This echeveria succulent plant was at the garden store Plantagen. It caught my eye from the distance, had to take a pic. 🙂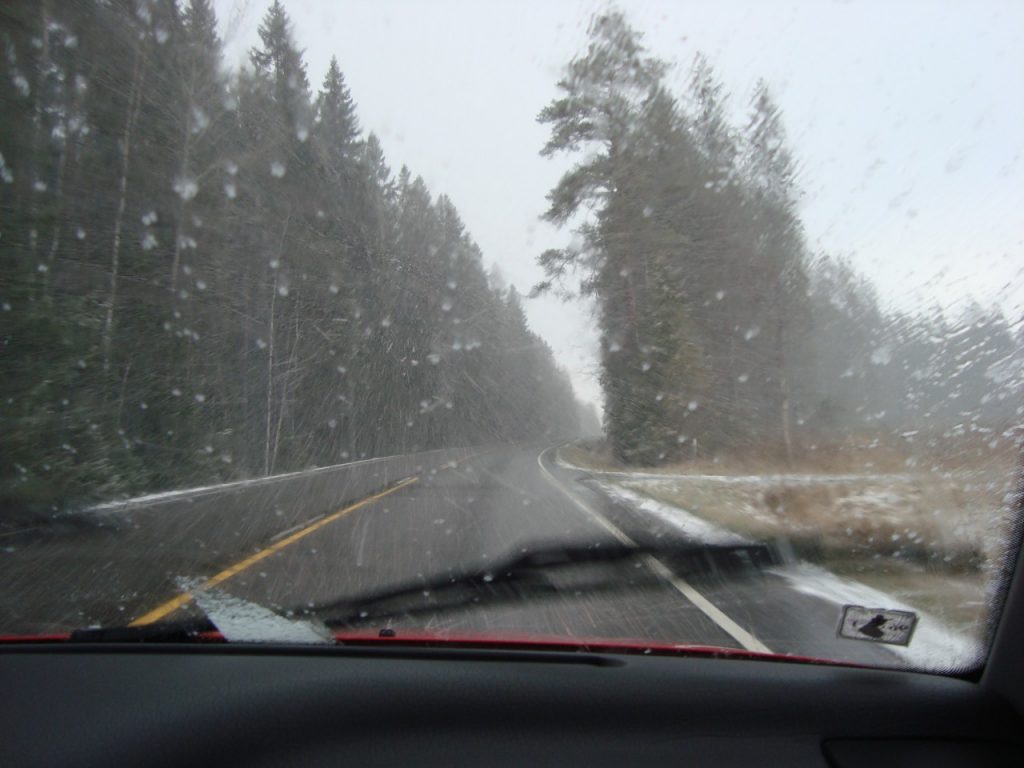 And this pic I took as we were travelling back home from Turku. One of those moments when it was hailing…
And in the home garden… The crocus flower – the one and only in our garden. 🙂 I thought that we wouldn't see this marvel this spring, but all of a sudden… here it blooms again!
The first fresh flower in our garden this year.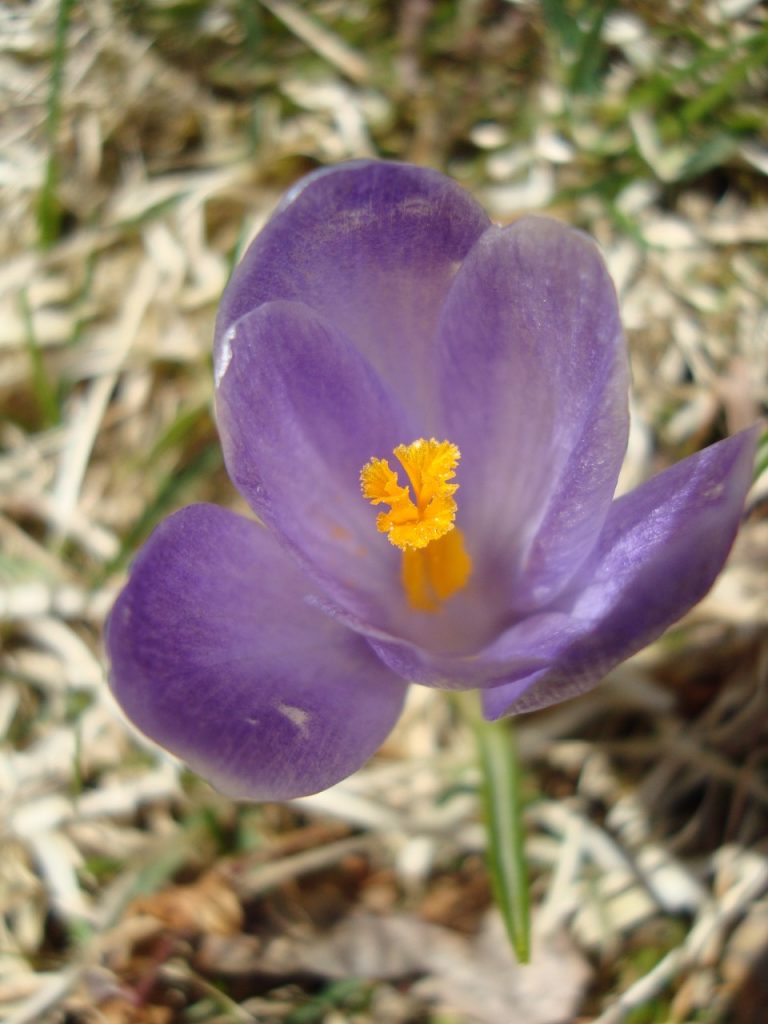 -Leena