Time flies! But so do I. Try to. 🙂
The first three pictures I took a bit over a week ago: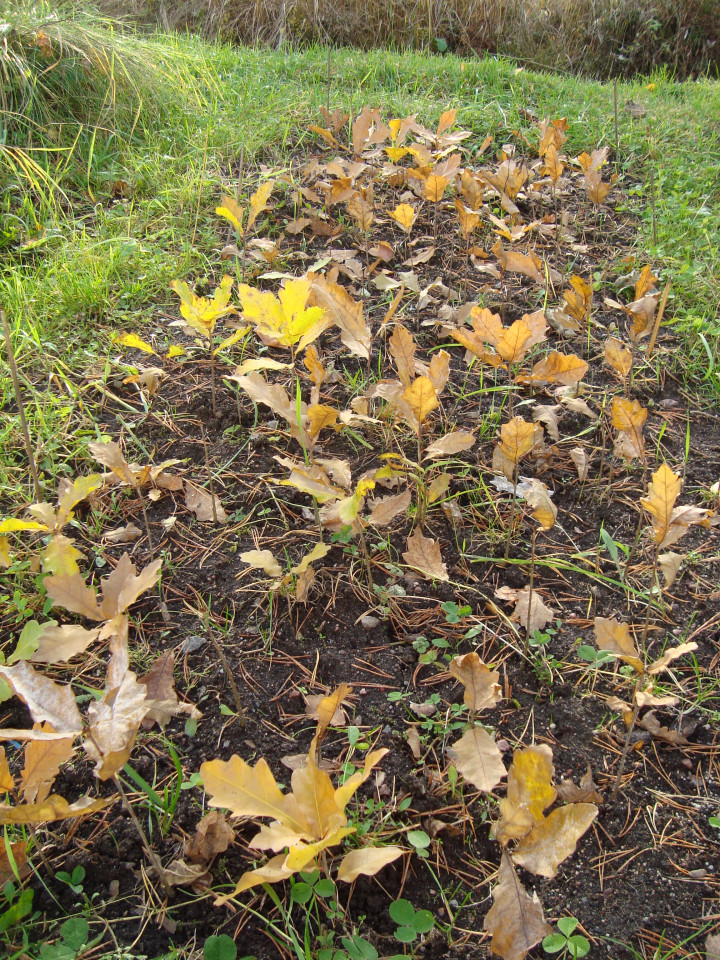 We found many acorns a year ago and we planted them in our garden. Now there are small oak trees growing. This was the last chance to get pics of these small trees with some leaves this year before all the rest of the leaves fell down the next day…
Two patches of oak trees we have now.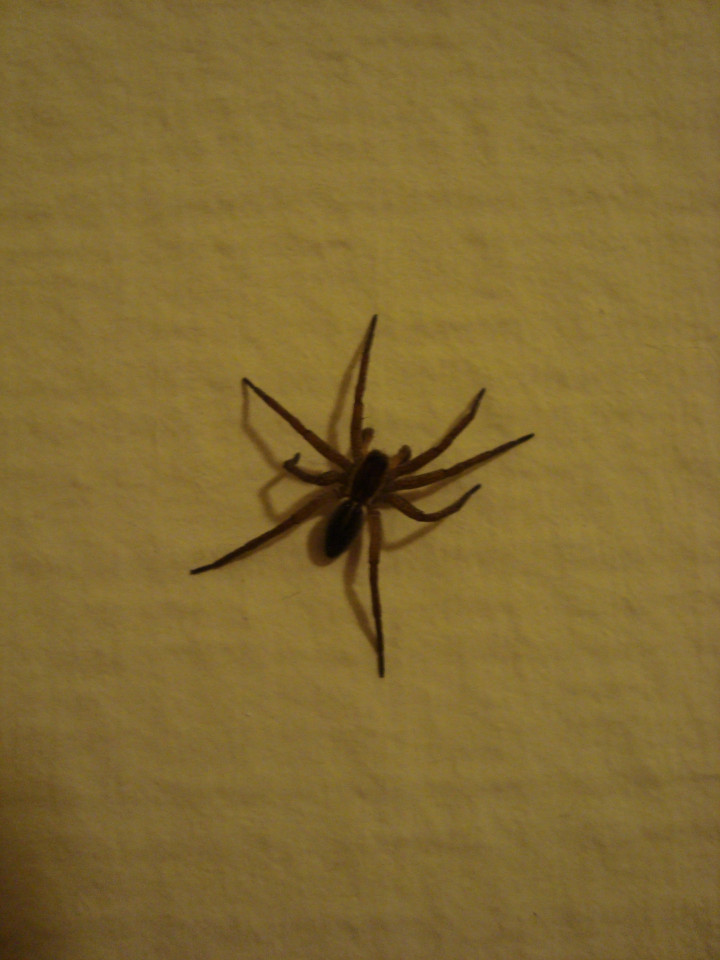 This guy was inside our house next to the back door late in the evening. Really a lively creature it was!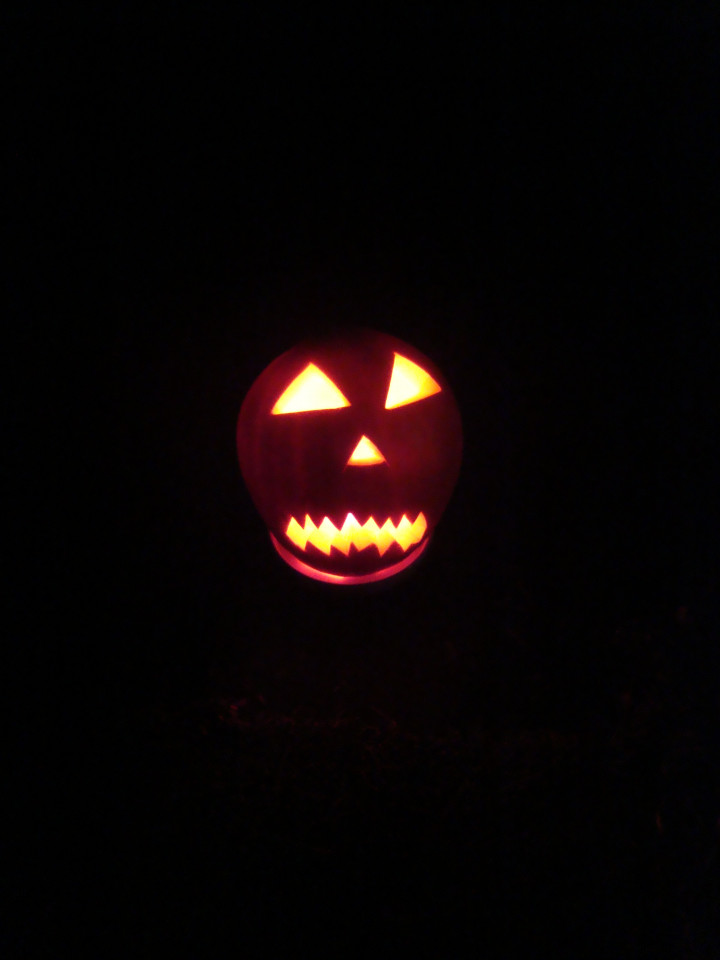 Boo! Baaad. Well, The Pumpkin, the only one that we had in our greenhouse. We carved our first ever Jack-O'-Lantern a week ago. For Halloween and this late autumn.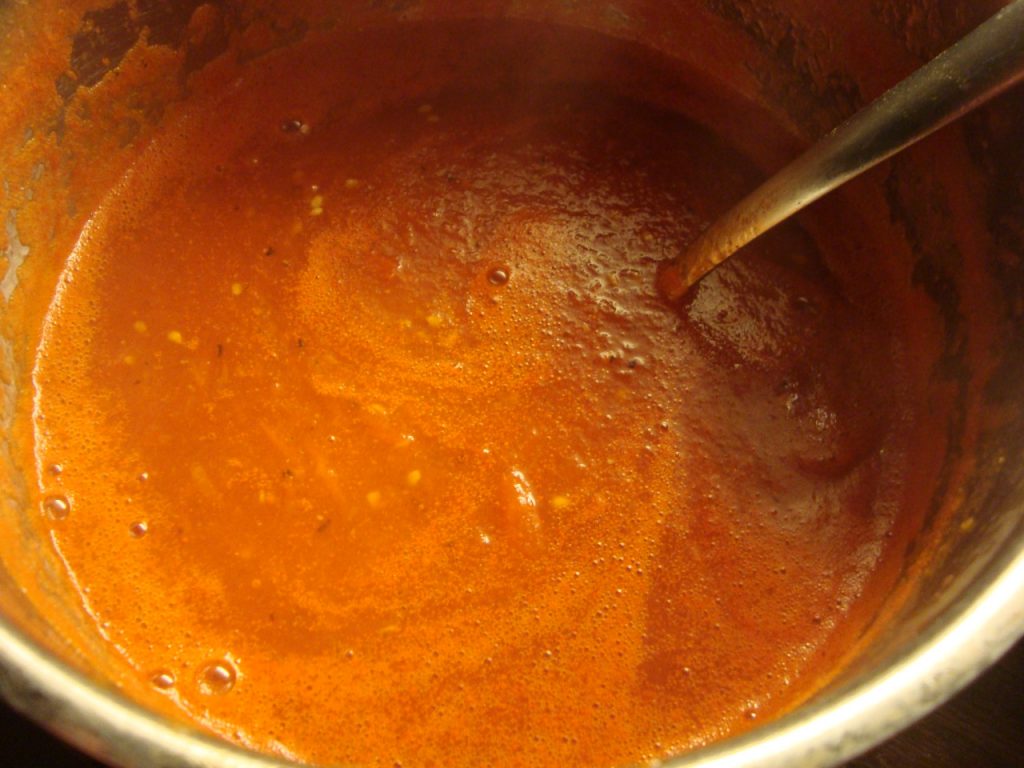 And I made ketchup for the first time ever a week ago. I took this pic while I was still cooking the ketchup. I used our overripe greenhouse tomatoes, jam sugar, vinegar, salt, black pepper and cajun seasoning. The ketchup is delicious, both sweet and spicy.
On Monday morning this week: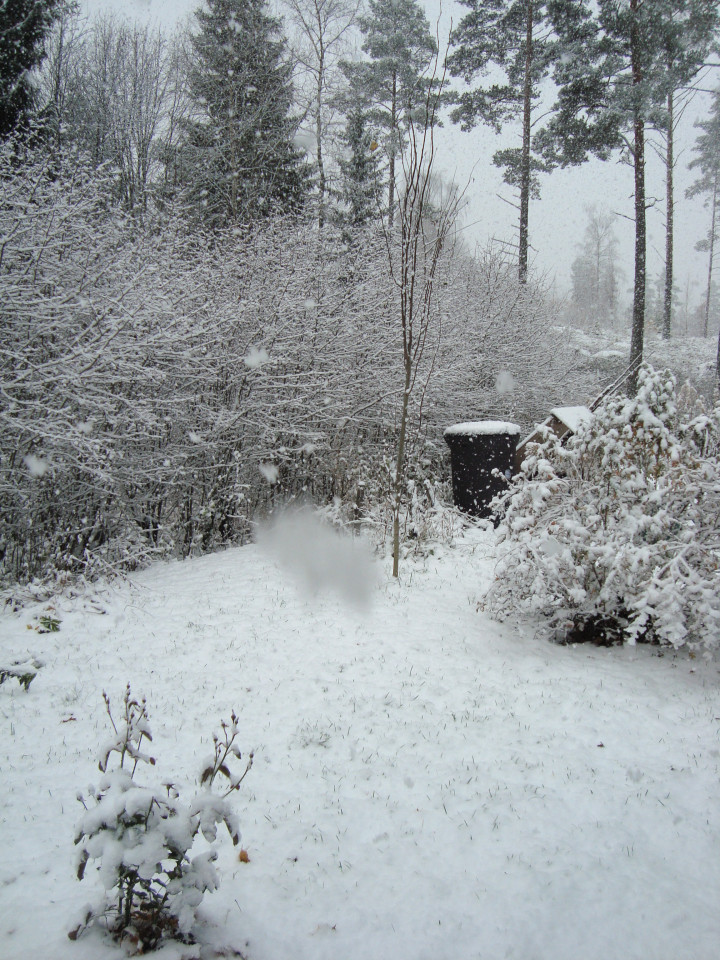 October snow. – We had first snow here where I'm living. It was lovely. Last year we had first snow on October 23 and this year on October 28.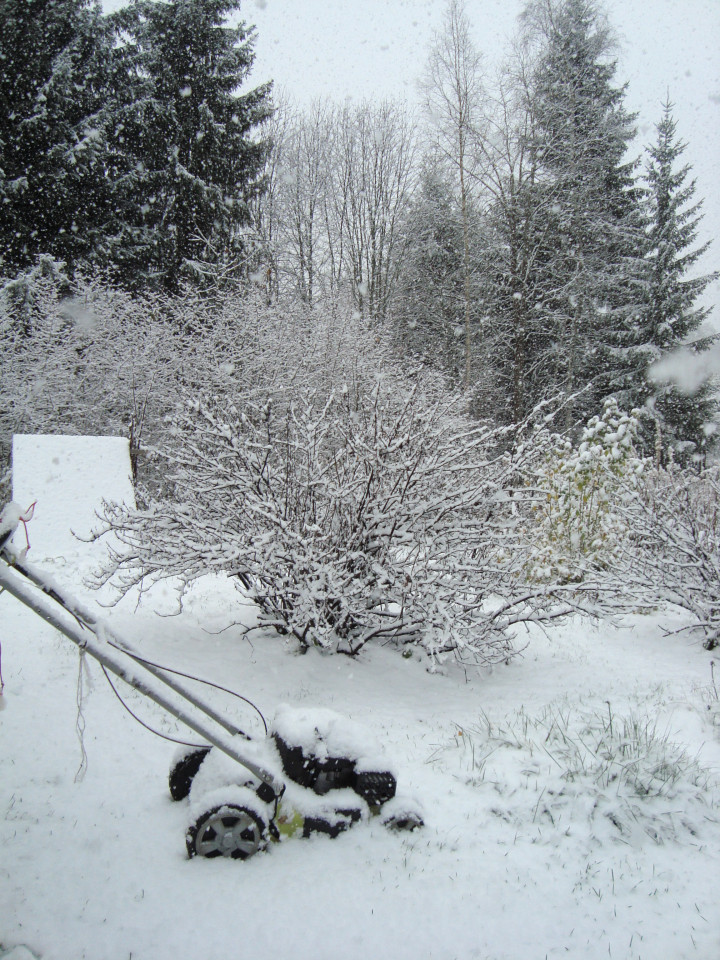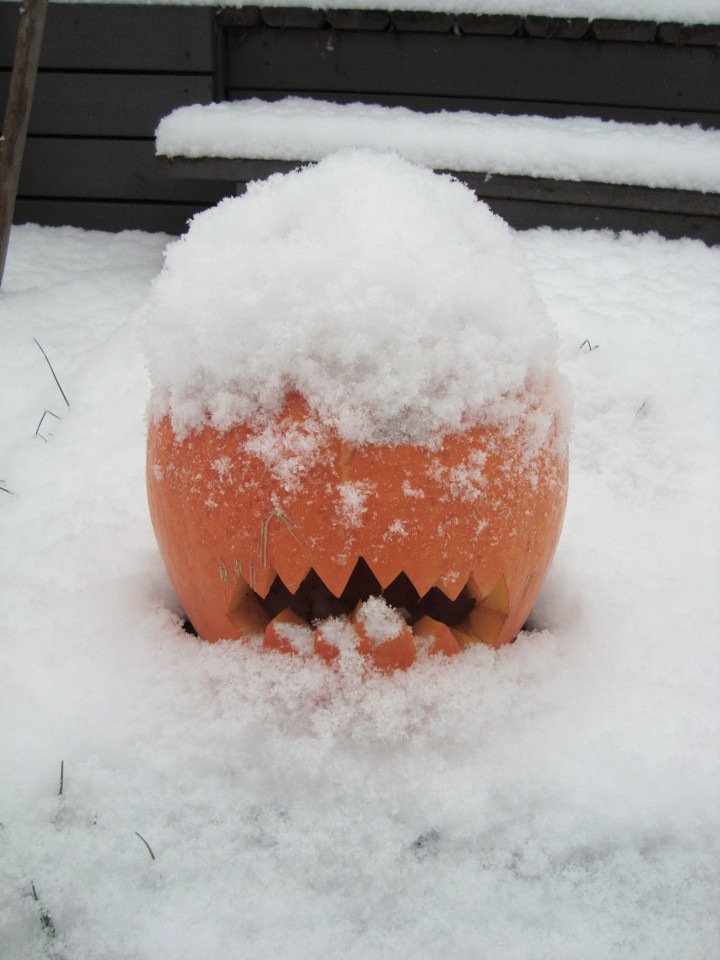 "Ugh!" ? 🙂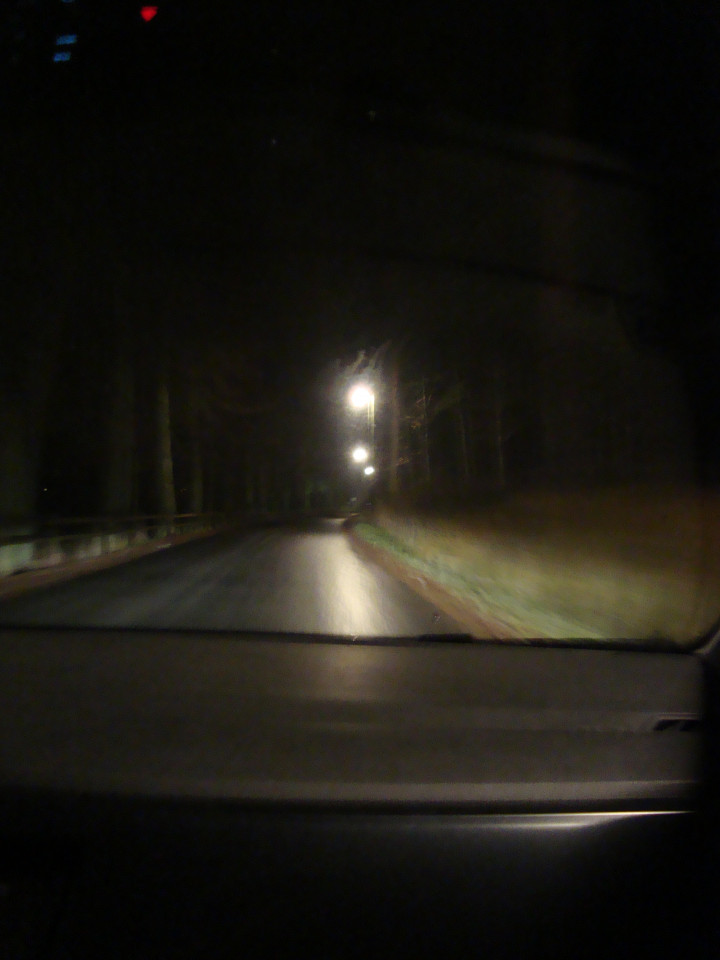 Just a bit dark here in our home village, yesterday evening I took this pic. No snow now, the first snow in October always comes and goes here in the southern part of Finland.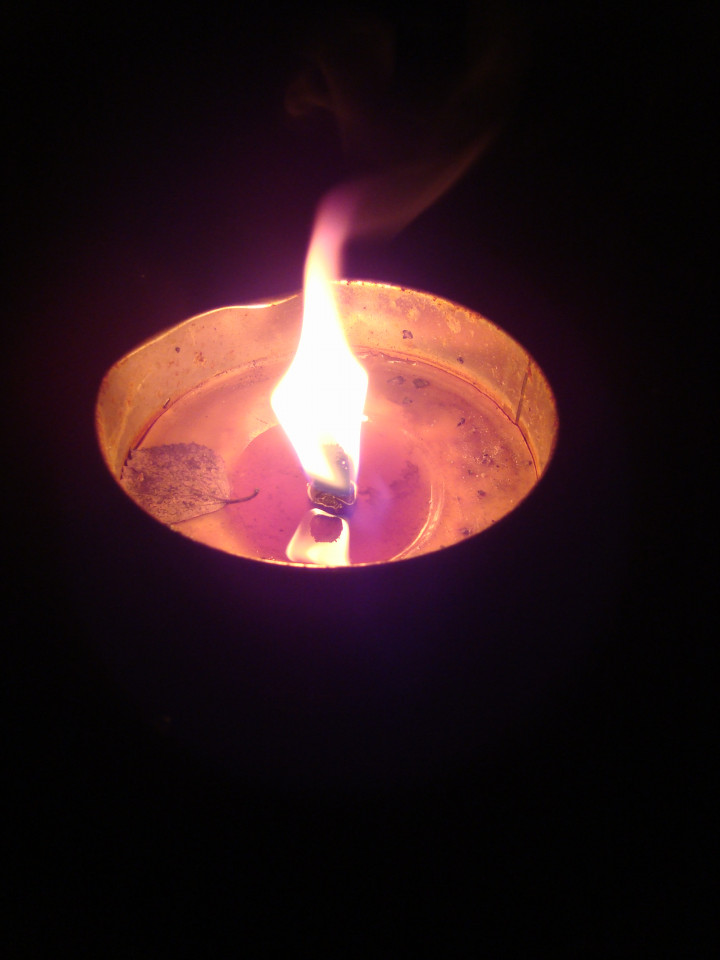 I heard whooper swans calling when I snapped this last night. I think they were by the lake.
Pictures today: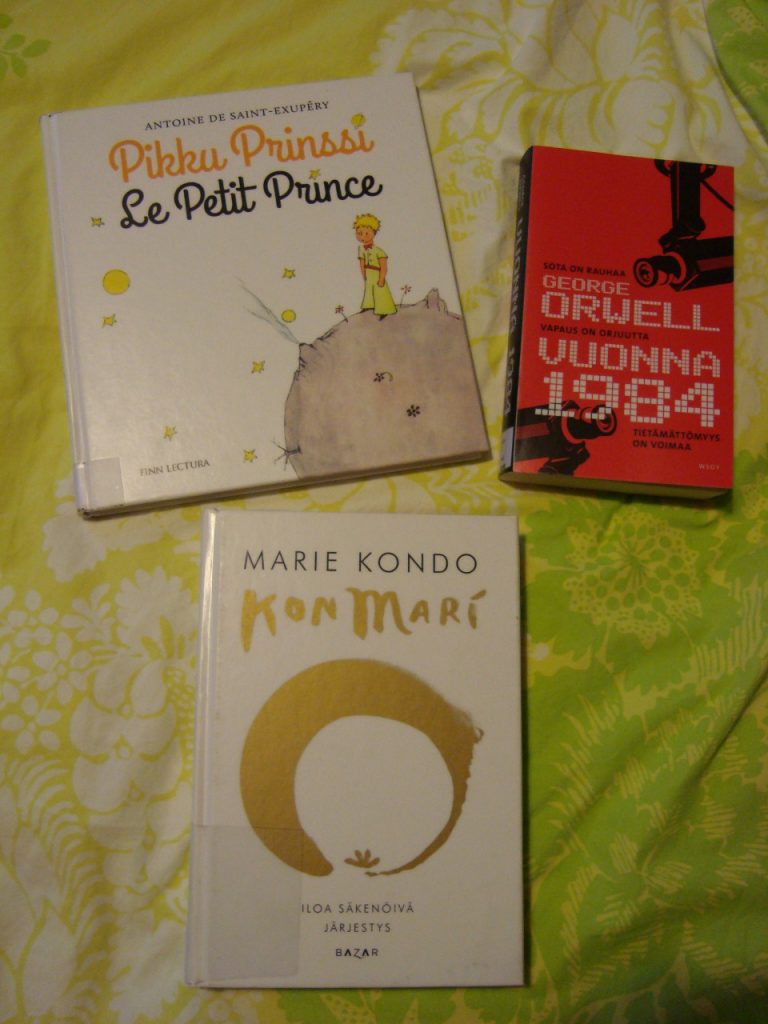 Books lately… I already read The Little Prince and 1984, they were great books. I'm still reading the second KonMari book, and I like it a lot, too.
Autumnal at our terrace: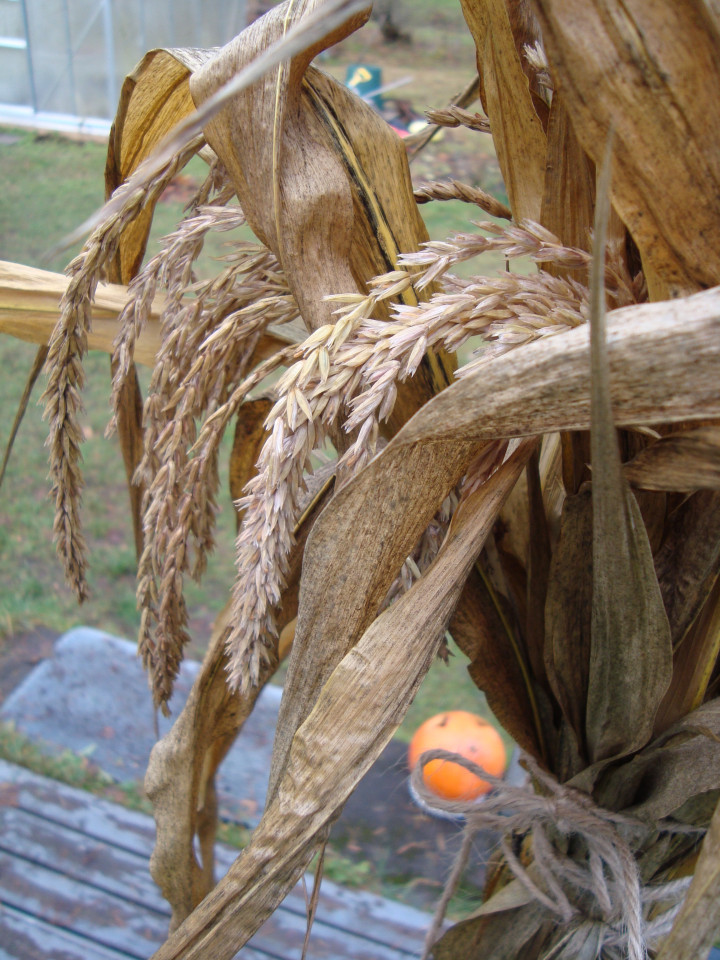 And more hobbies… what's been happening yesterday and today as well. The Finnish cross-country skiing races for this season started, and I've been watching, of course. 🙂 They have some snow there in the region of Kainuu, it's that much north.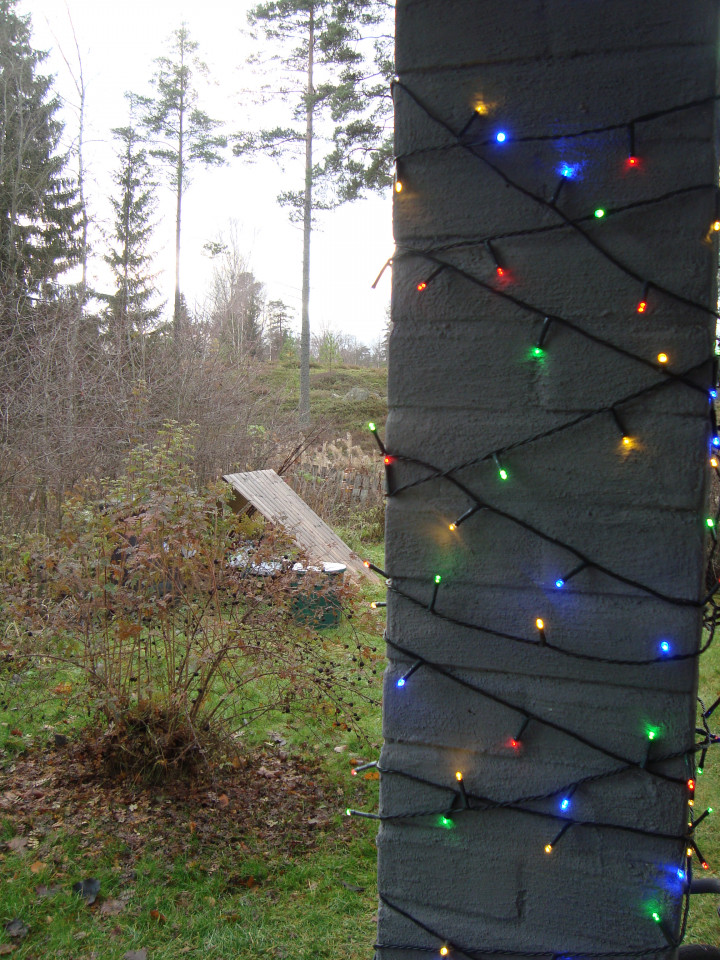 Almost some sunlight… 😀