I´m not gonna talk about that white stuff (snow) now.
It was wonderfully sunny on Thursday and yesterday…
In our garden yesterday: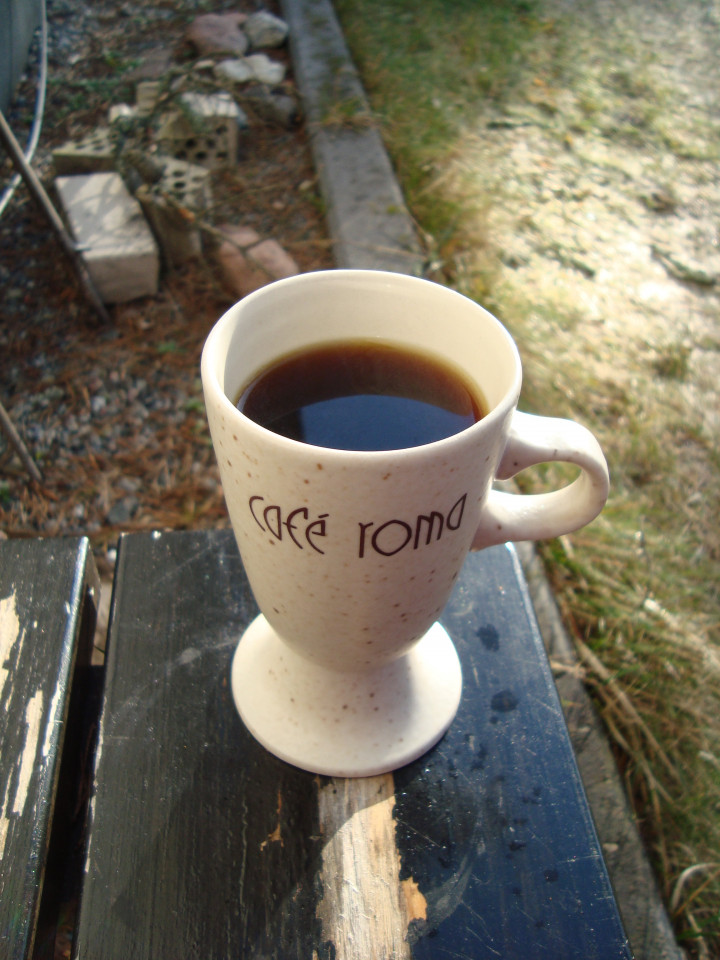 Morning coffee…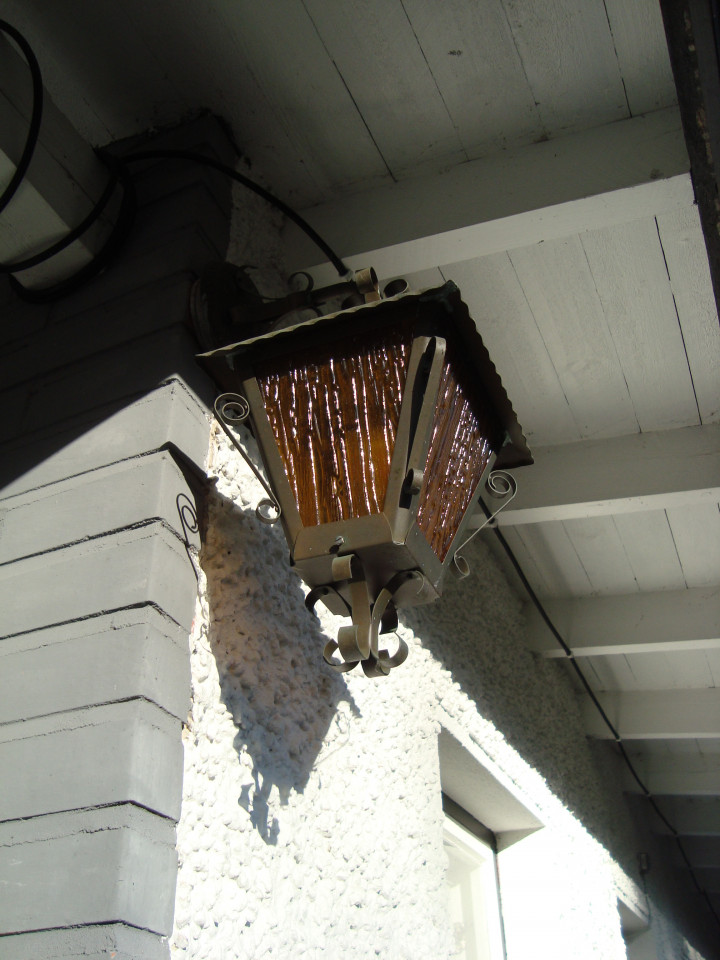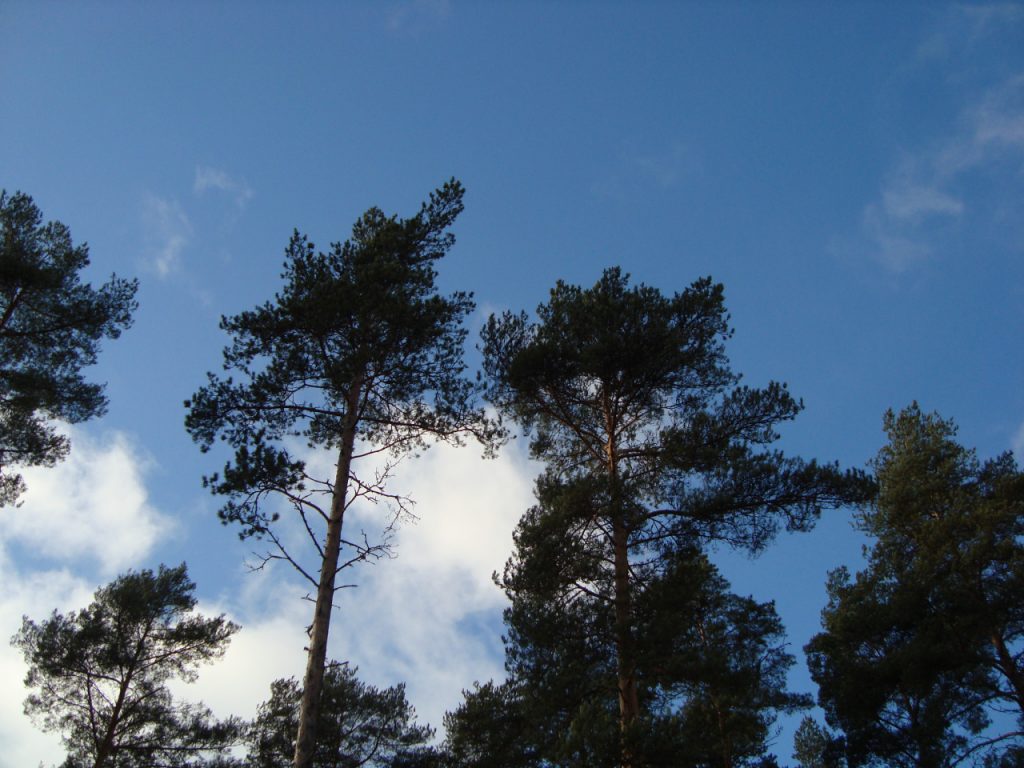 Blue!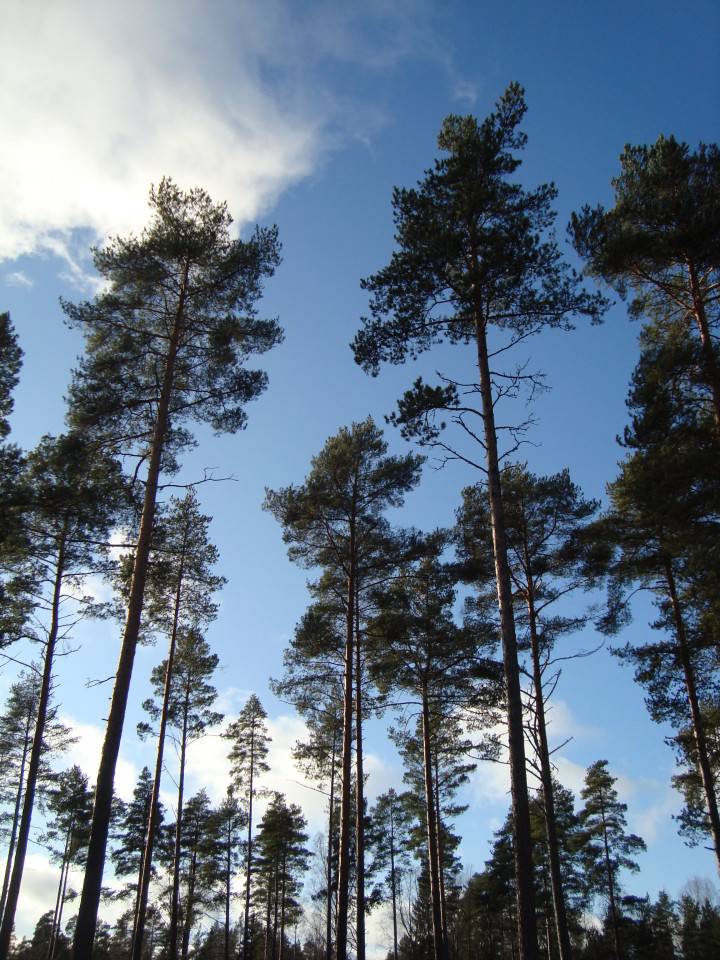 In the greenhouse: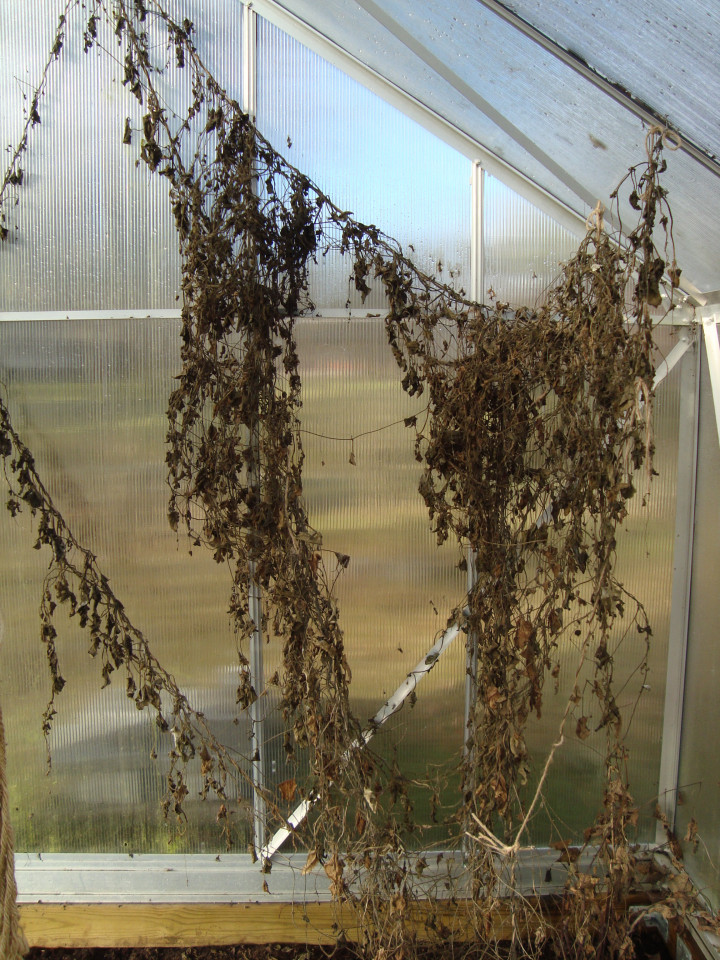 This was flowering black-eyed Susan vine last summer.
Ivy plants green in the greenhouse!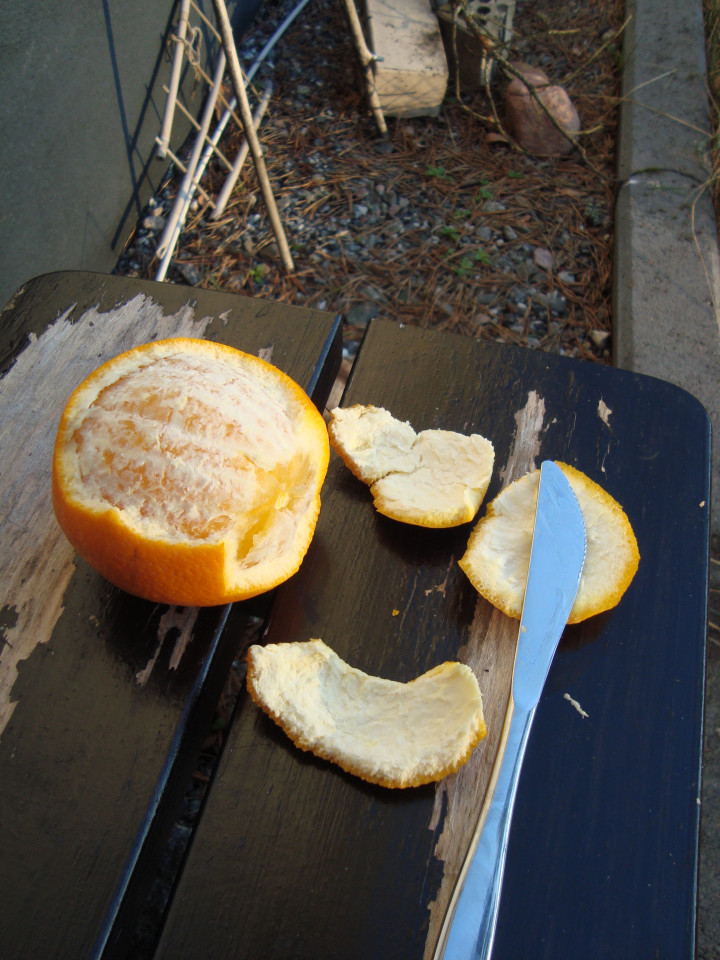 And pics today: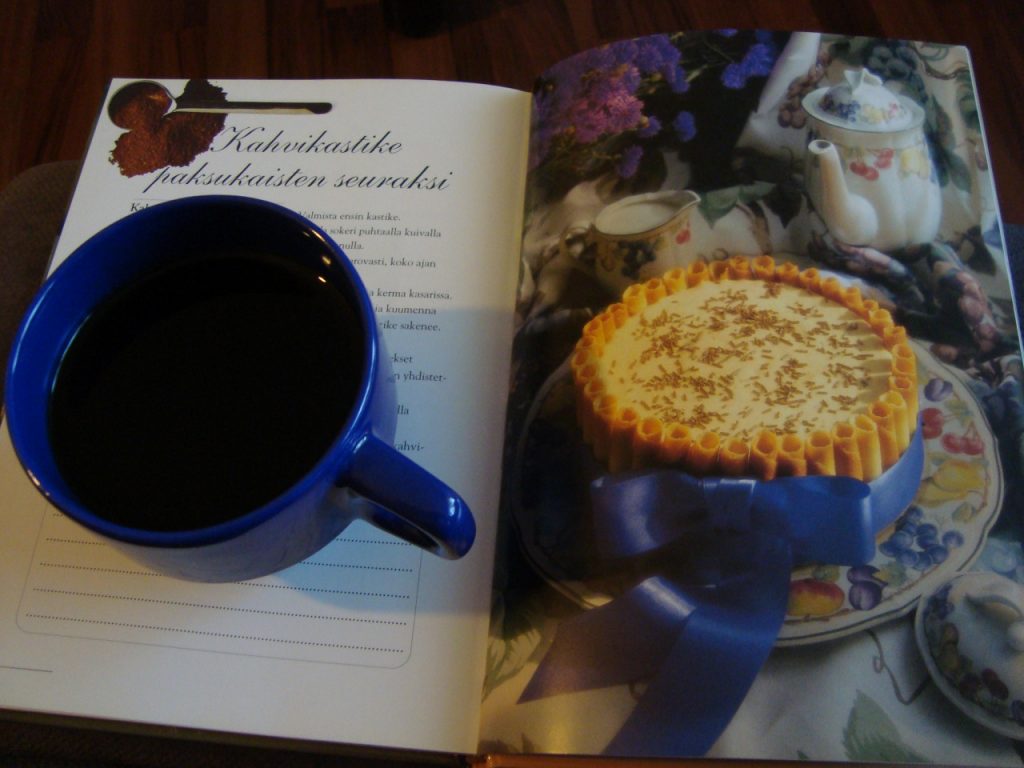 Morning coffee…
By the way, this mug and that mug in the beginning of this blog post, and a cup or two more… I found them all on Thursday in two different second hand shops, again, on the spots where they give their remaining stuff for free, and the mugs are like new. Always funny… 🙂
Outside it was sleeting into my coffee mug…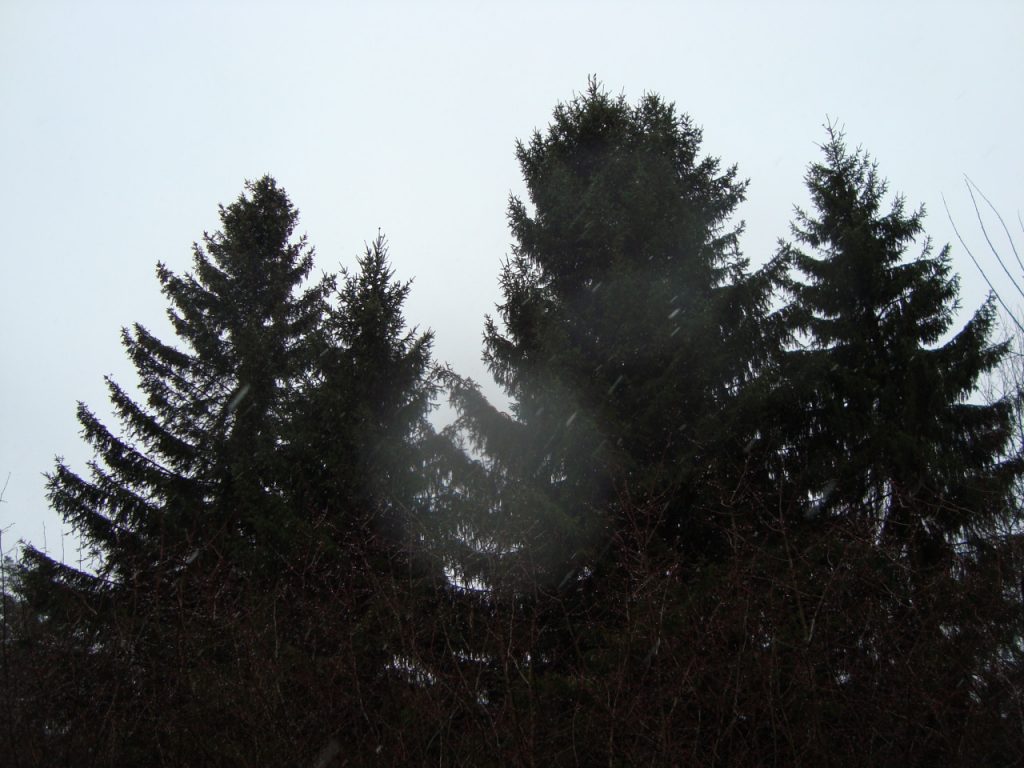 Birds were chirping loudly…
`A lot on the plate´again… Well, don´t we all have. About just reading… I have been reading some Japanese which is interesting and I have also been reading some professional literature in order to ´get my level up´ and by that I mean that I´m of course (?) on the lowest level, so to speak, so there´s only one way to go from here and therefore I ought to be quite excited about things, I guess… :p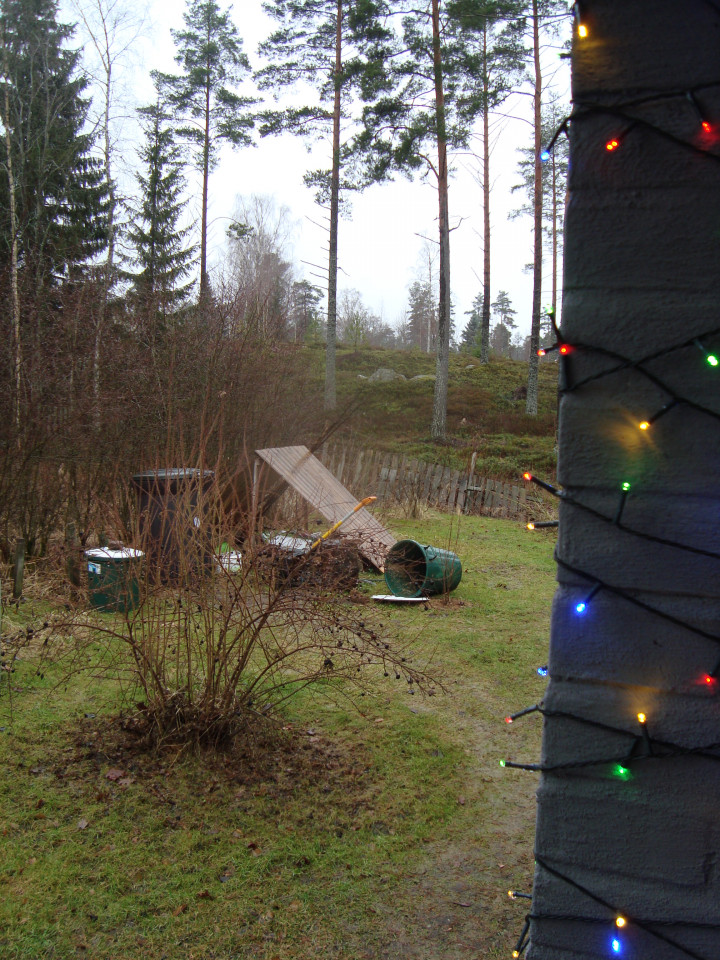 And now it´s raining… "Okay, bye!"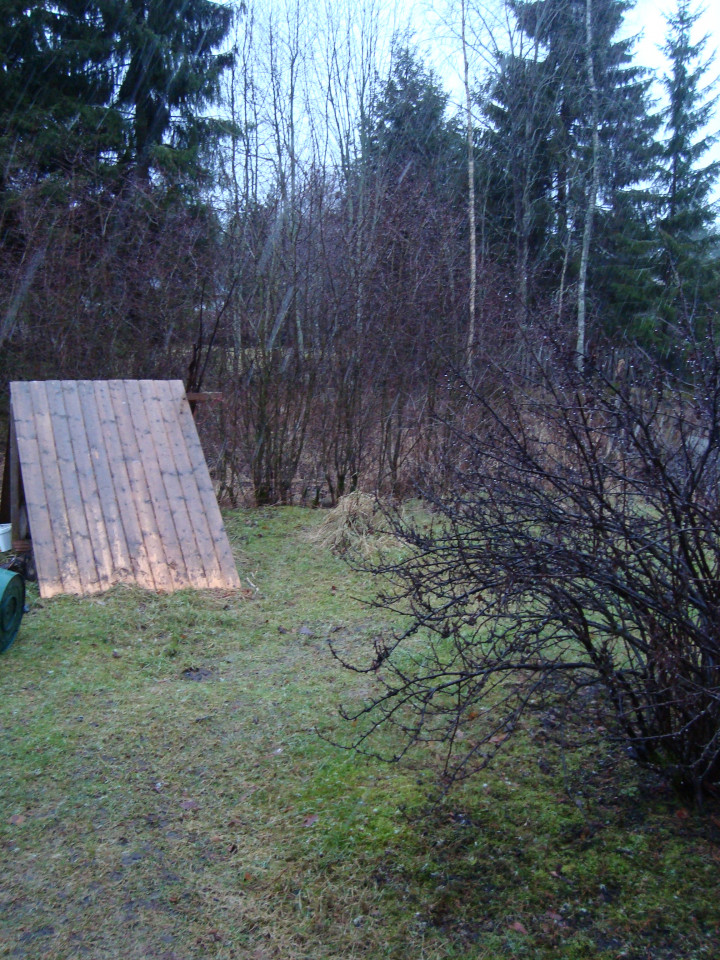 And sleeting again a bit later… It´s been sleeting many different times today.