I took these pictures in our garden on Friday, yesterday and today.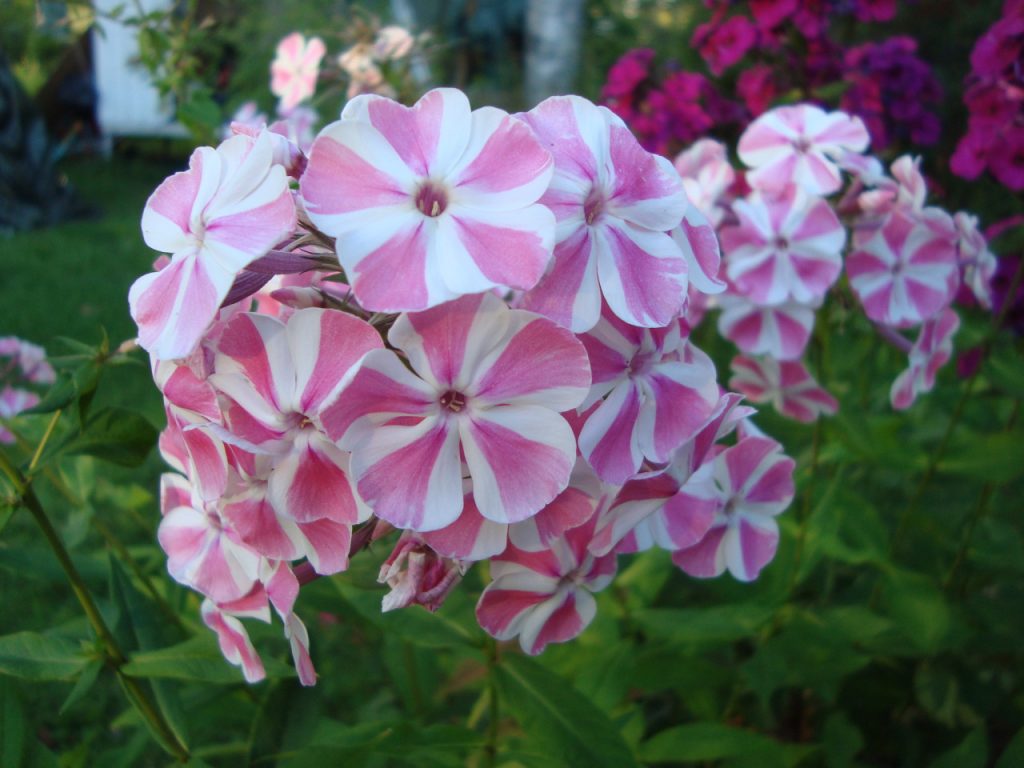 In the first six pictures… Phlox paniculata or fall phlox.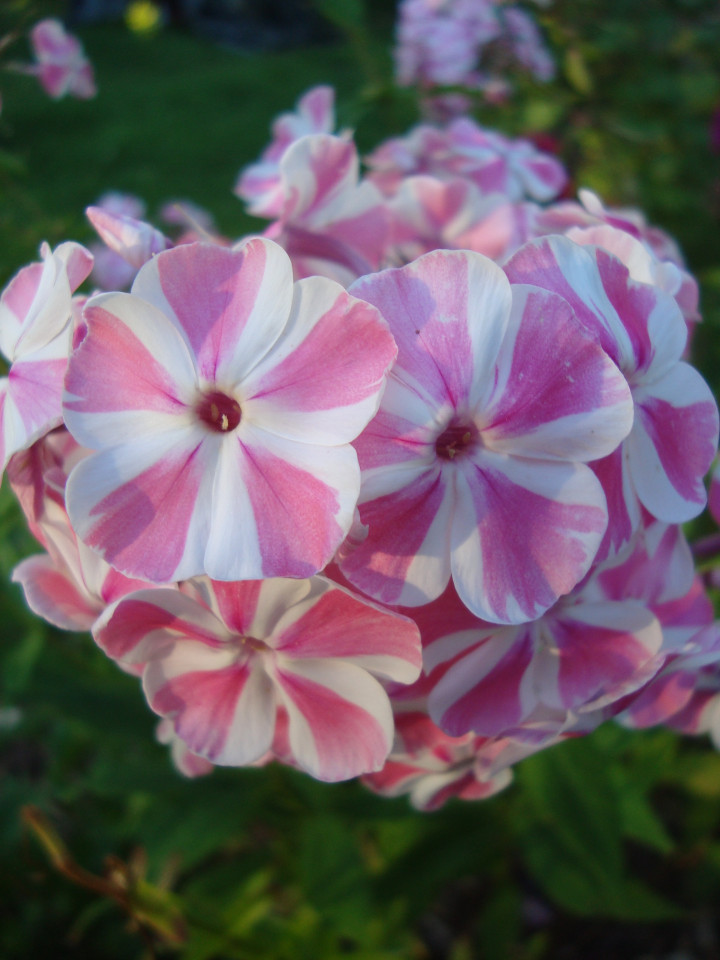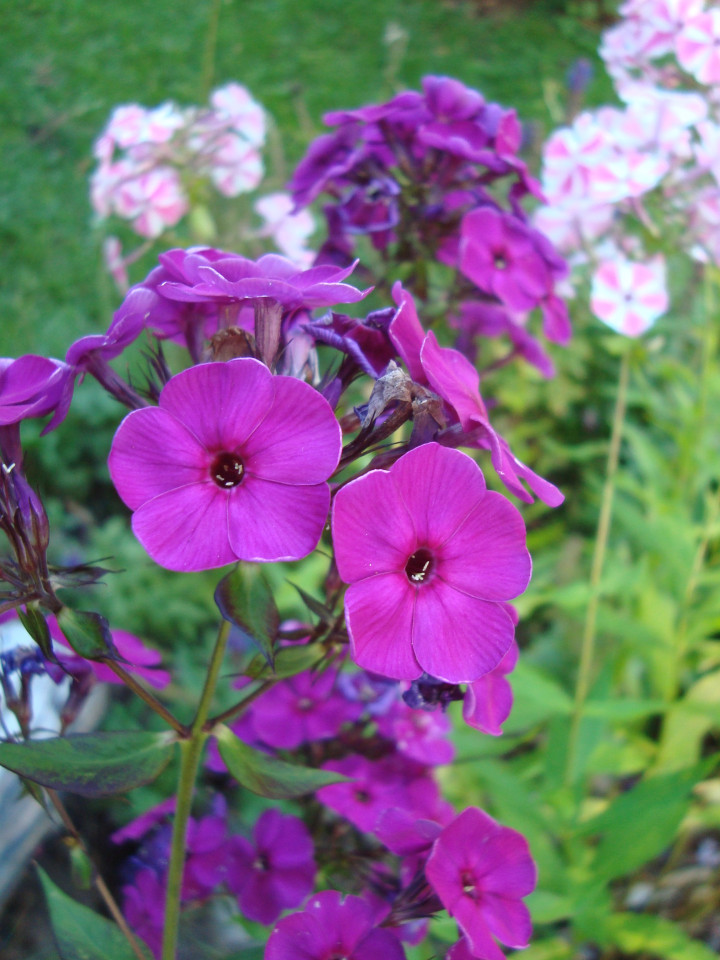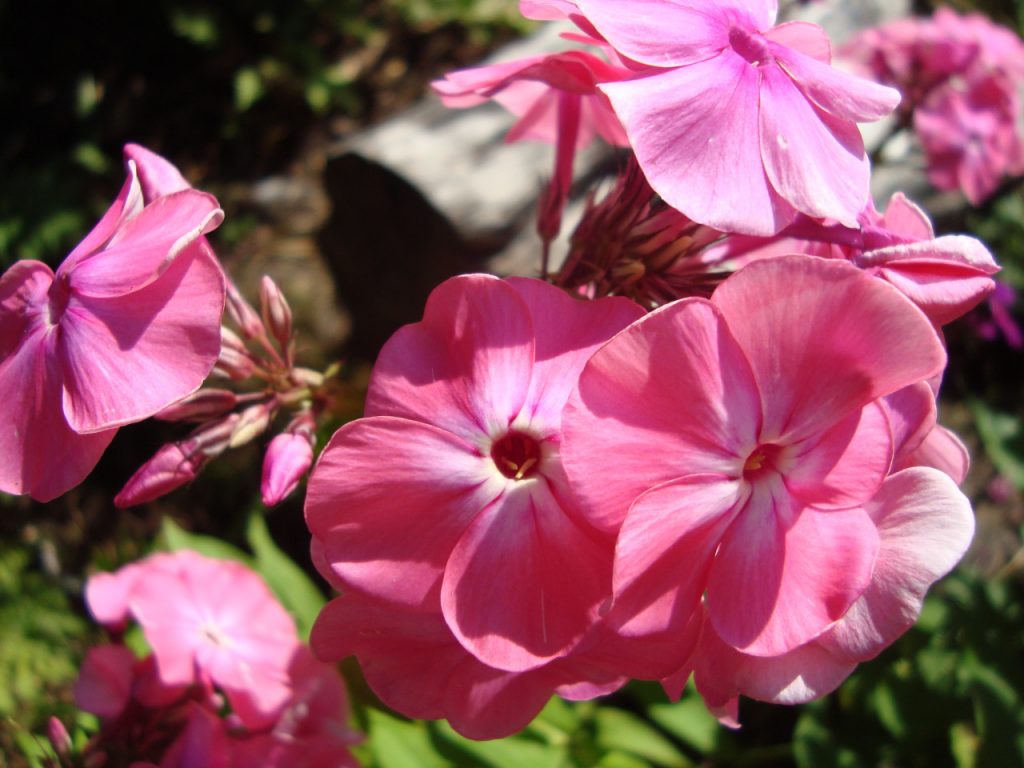 We have four different kinds of fall phlox flowers. Love the scent!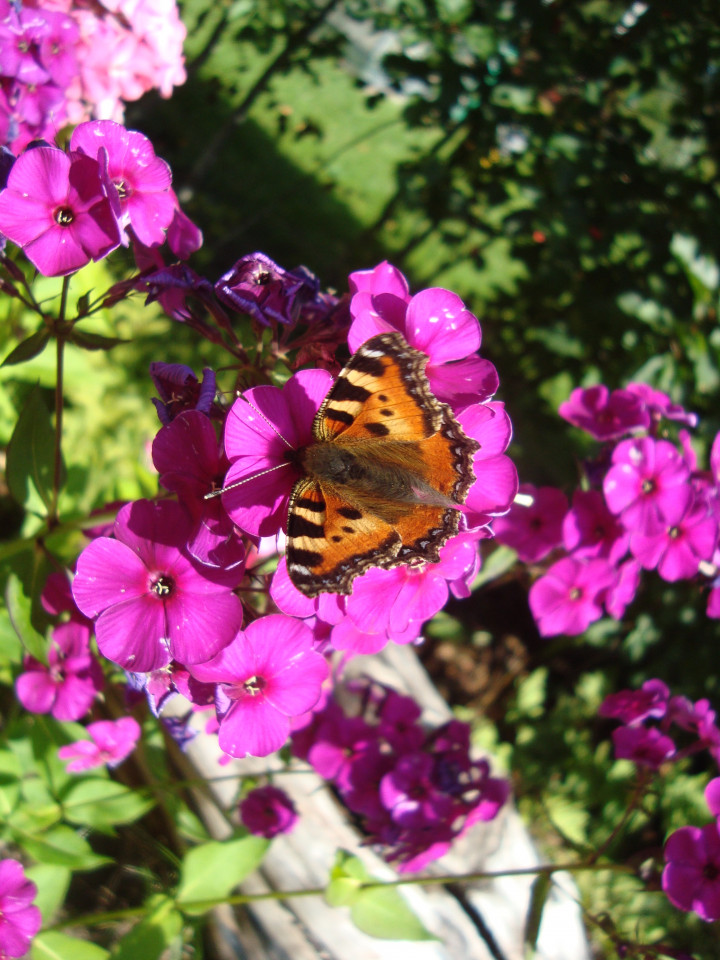 Someone else loves the flowers, too! A small tortoiseshell butterfly.
In the next five pictures…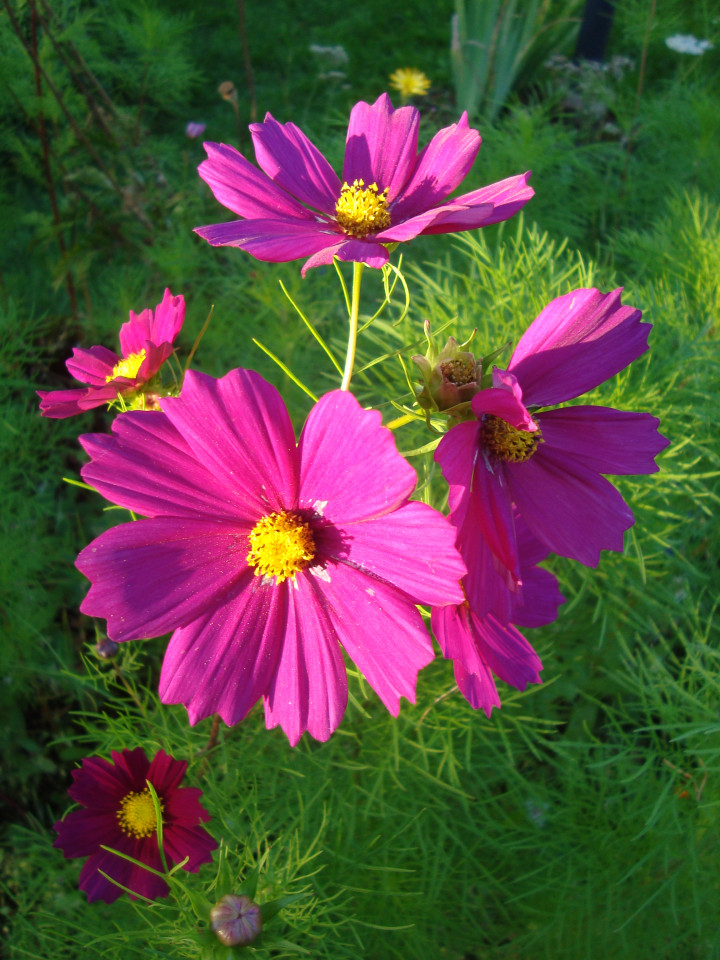 Cosmos.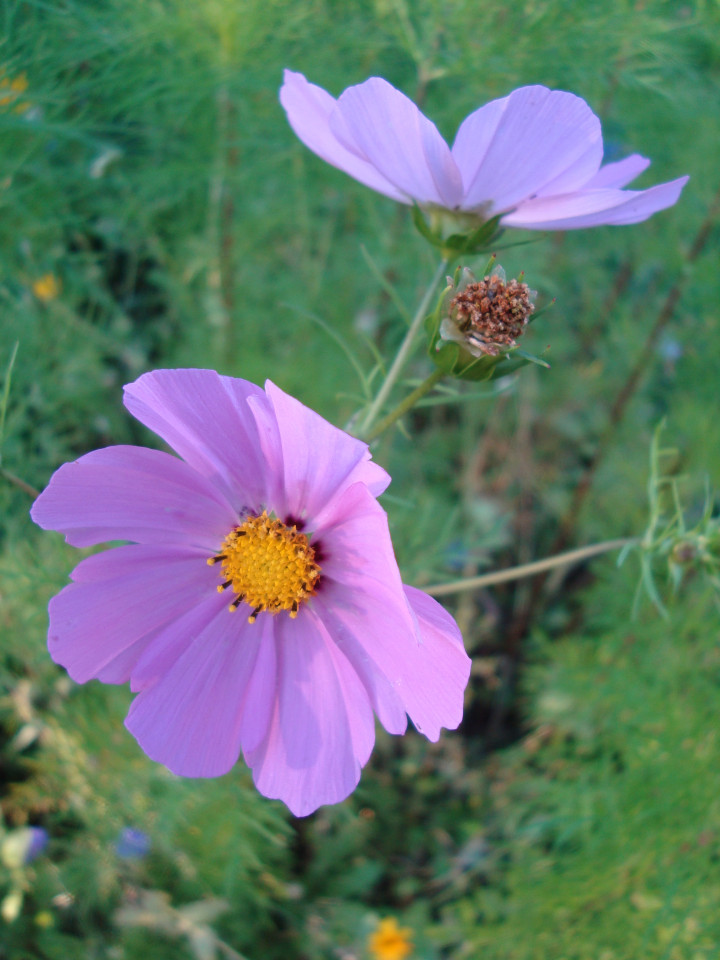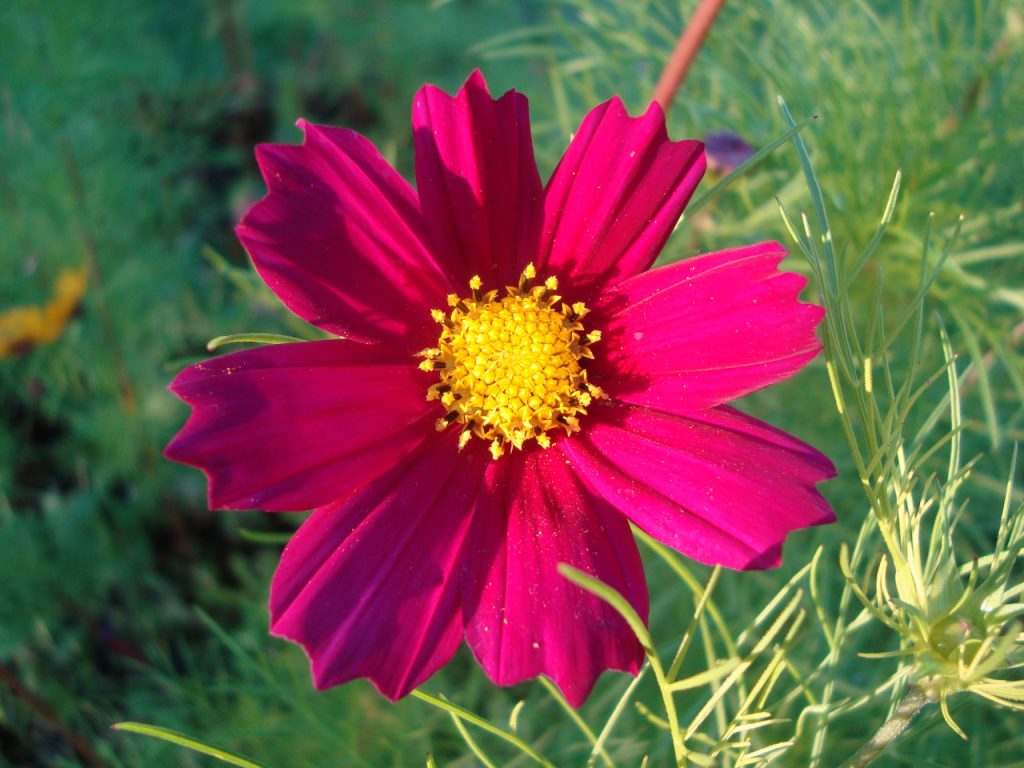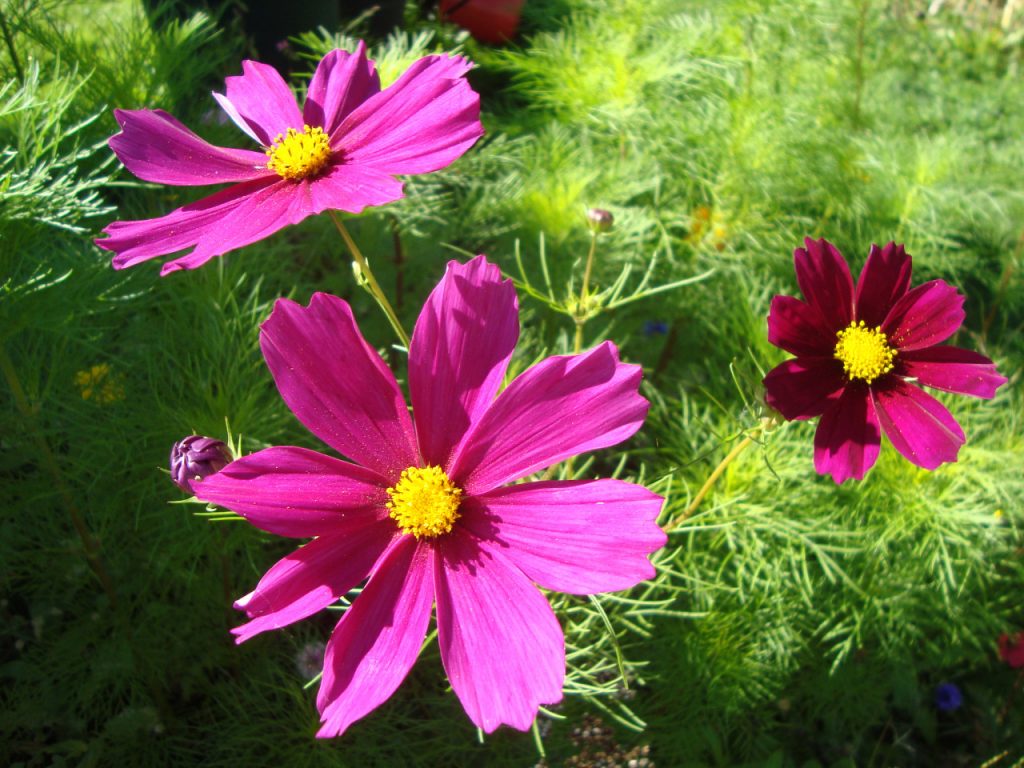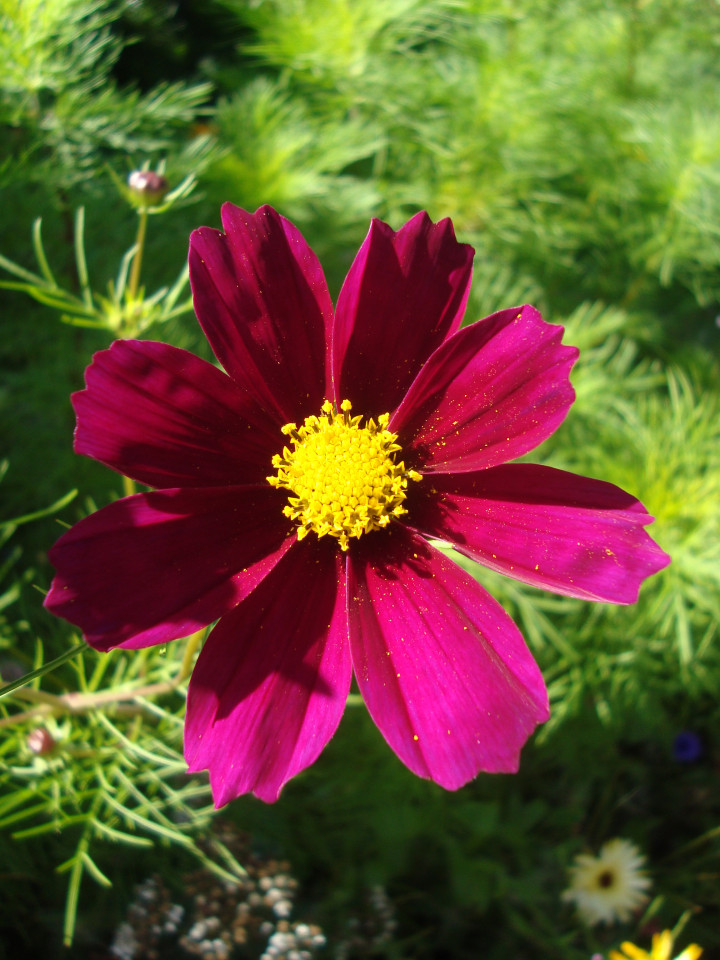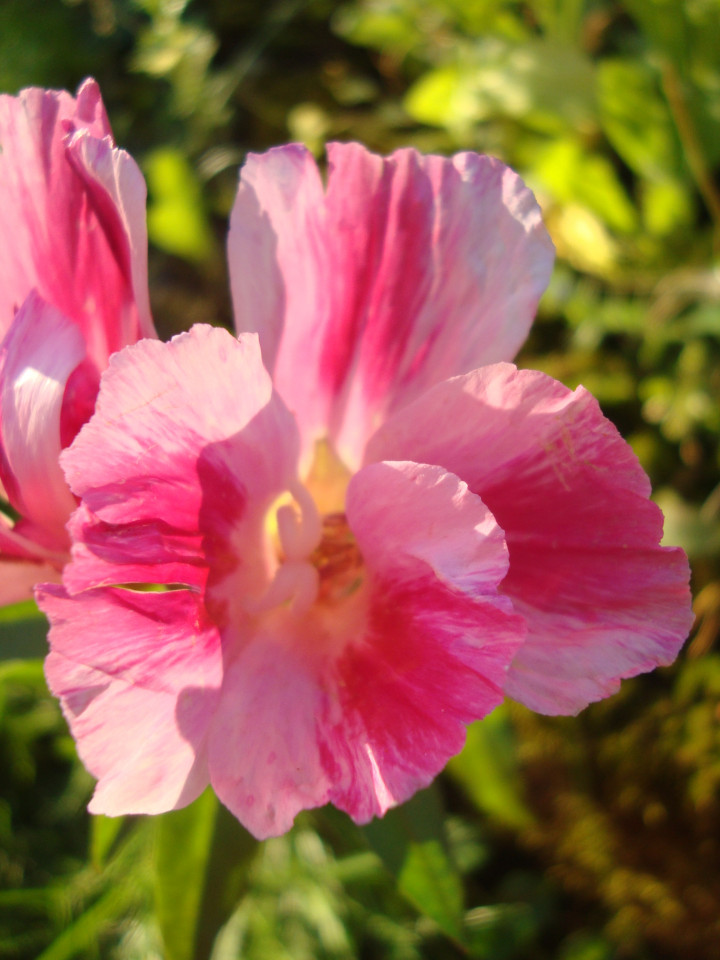 Clarkia amoena or godetia.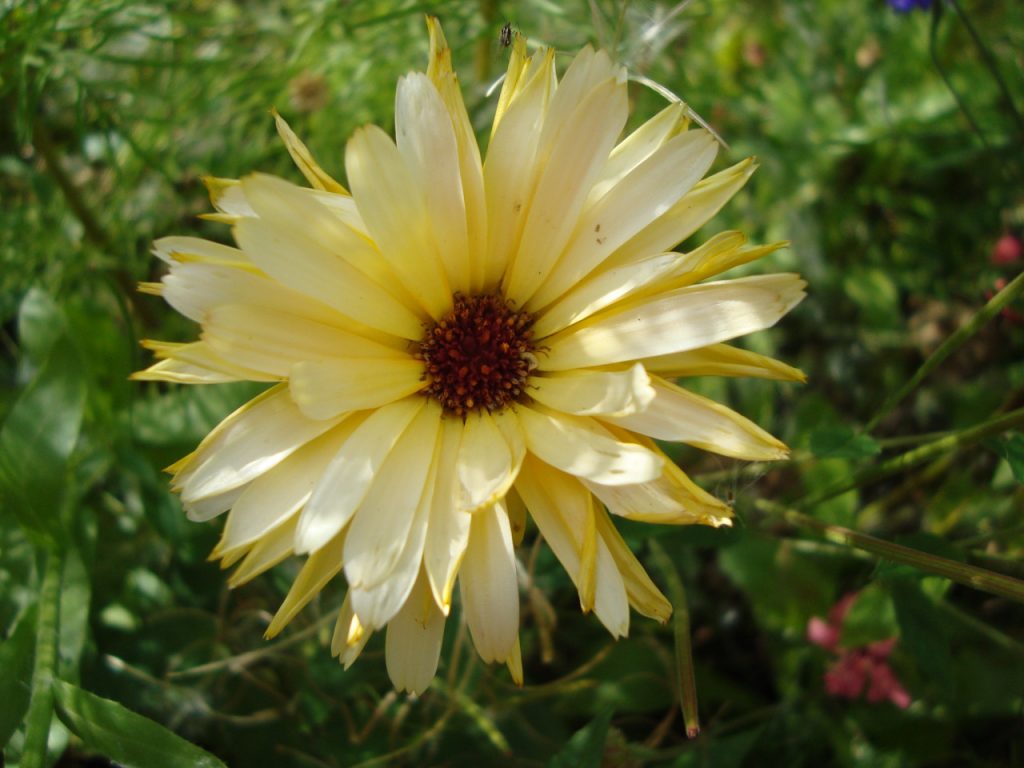 Calendula or pot marigold.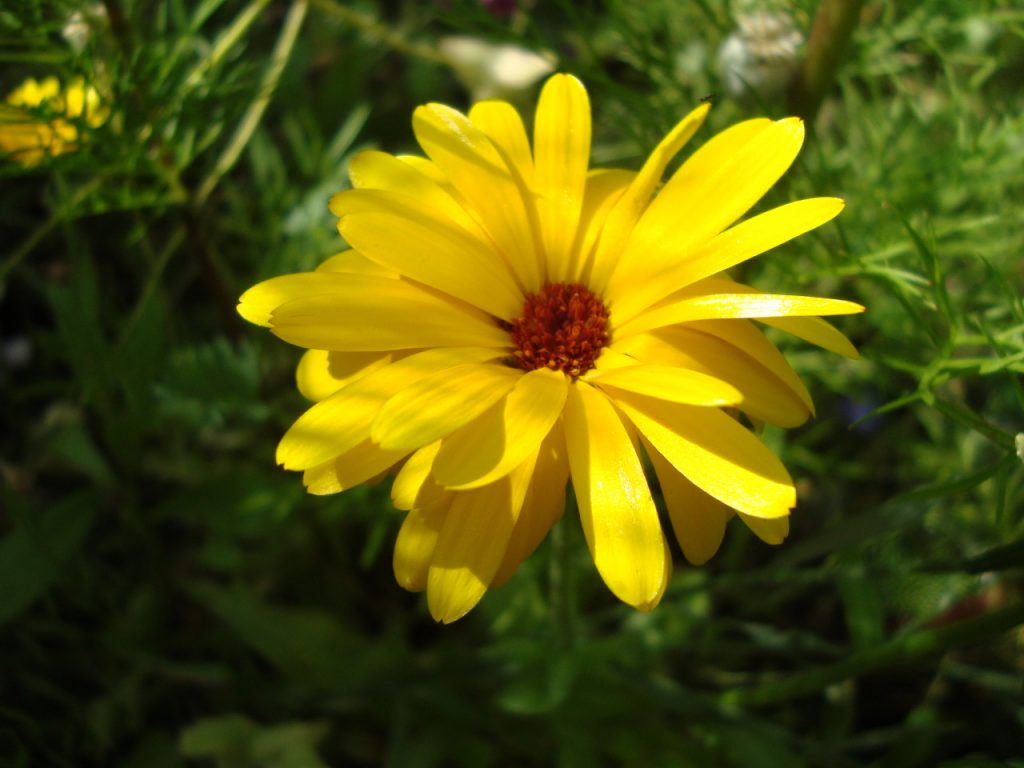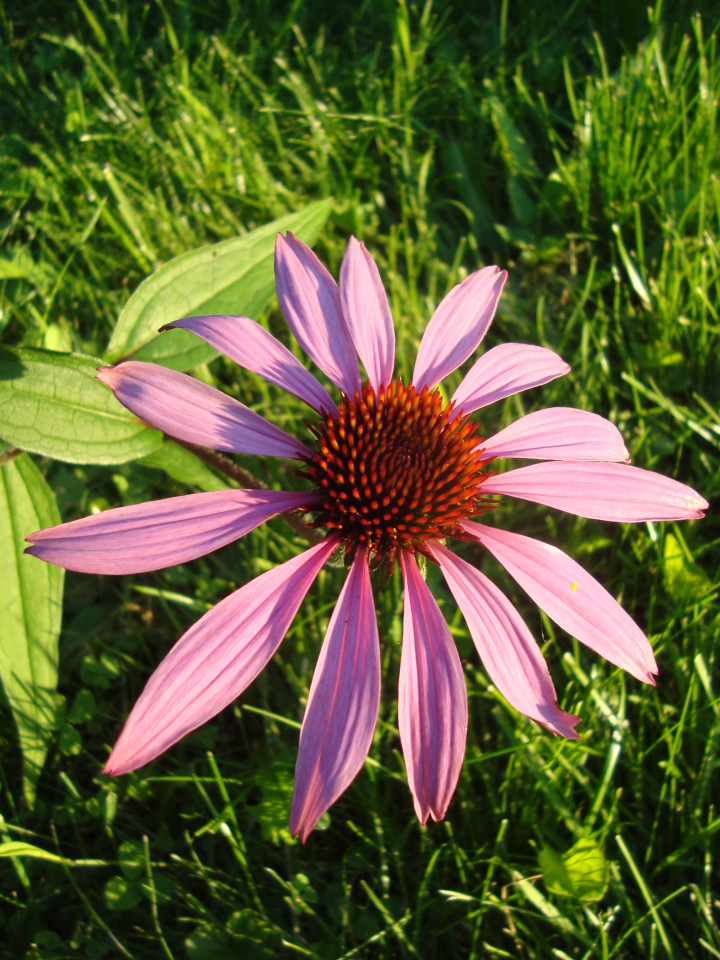 Echinacea purpurea or purple coneflower.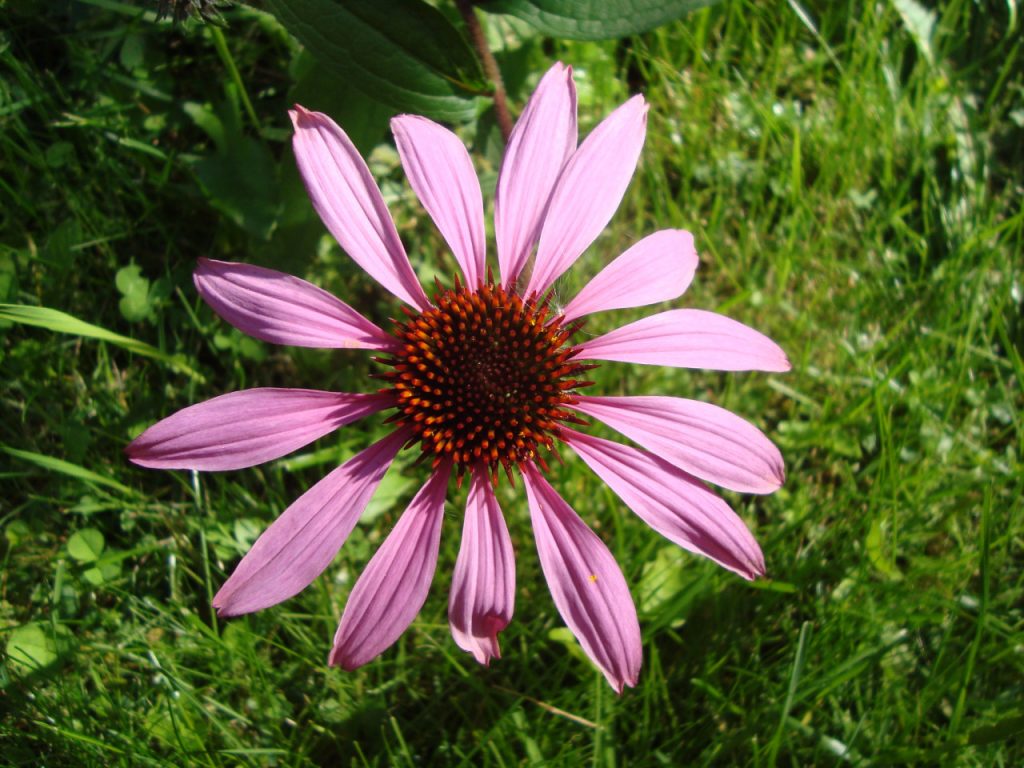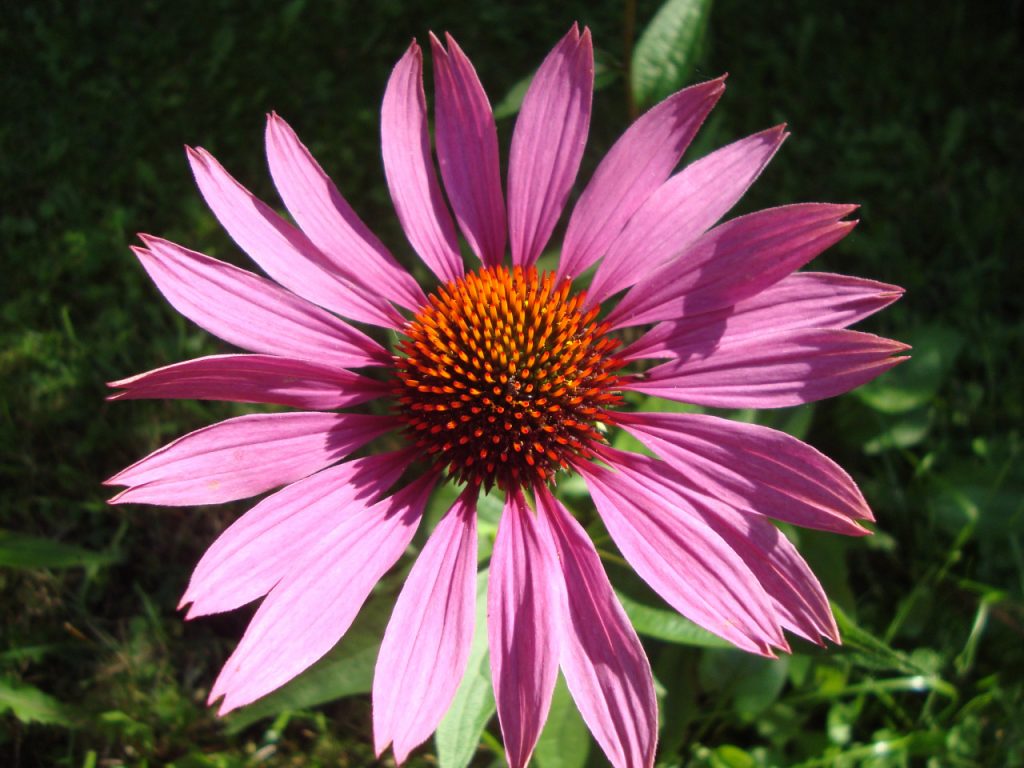 Oh, that power…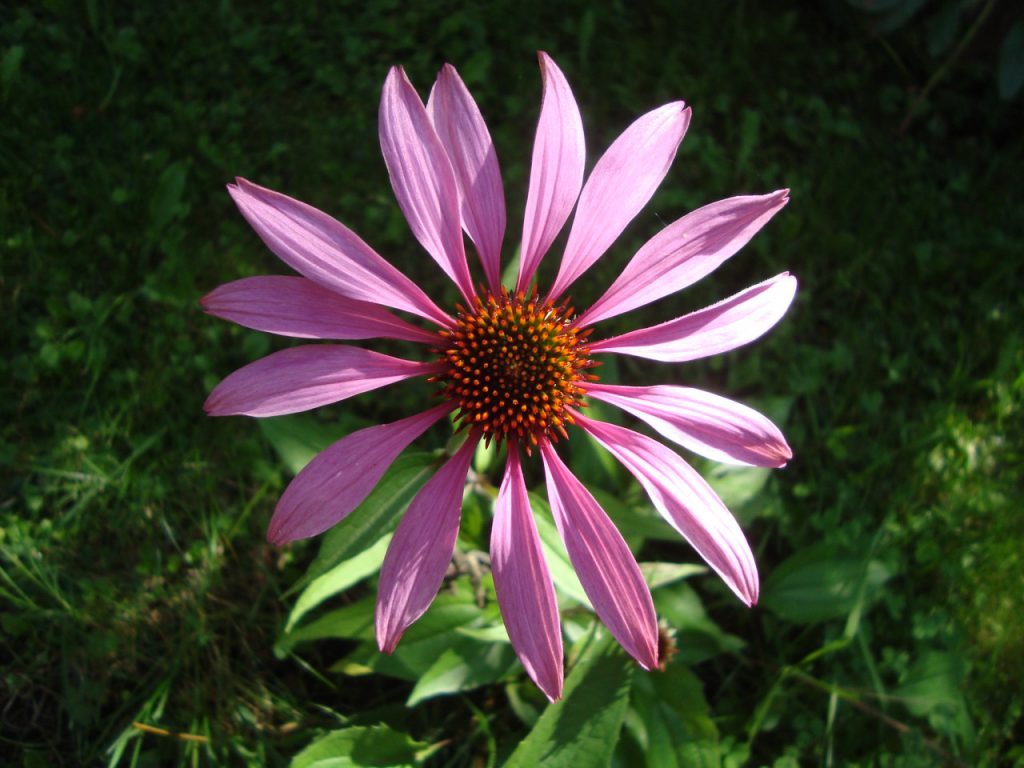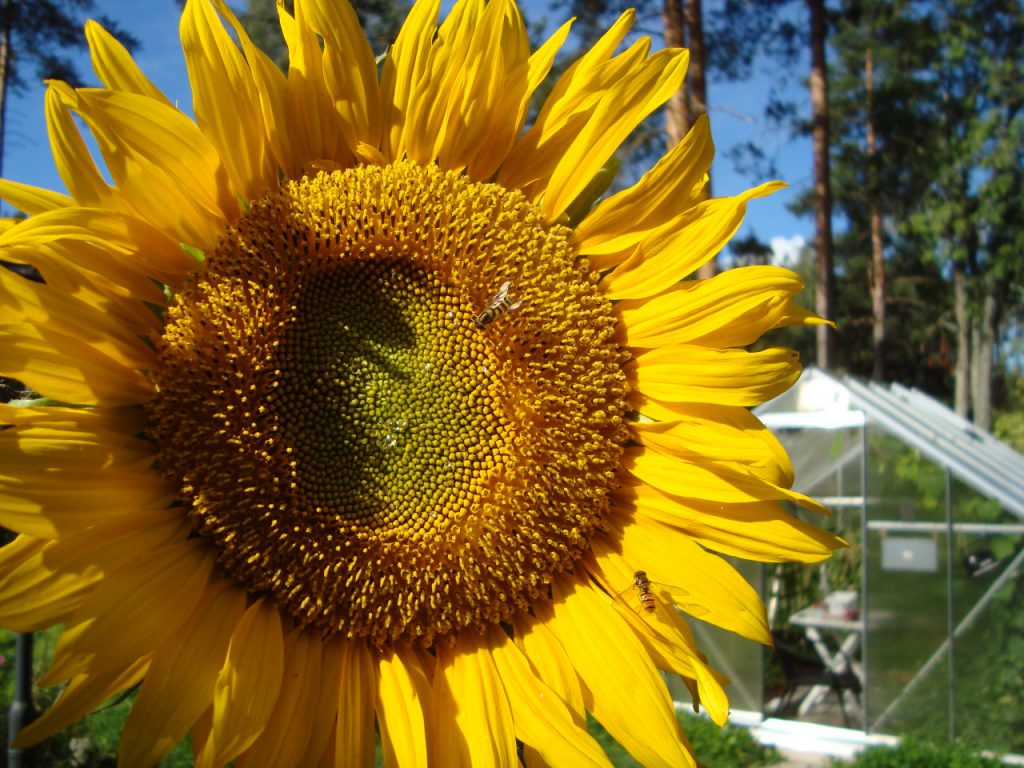 Sunflower.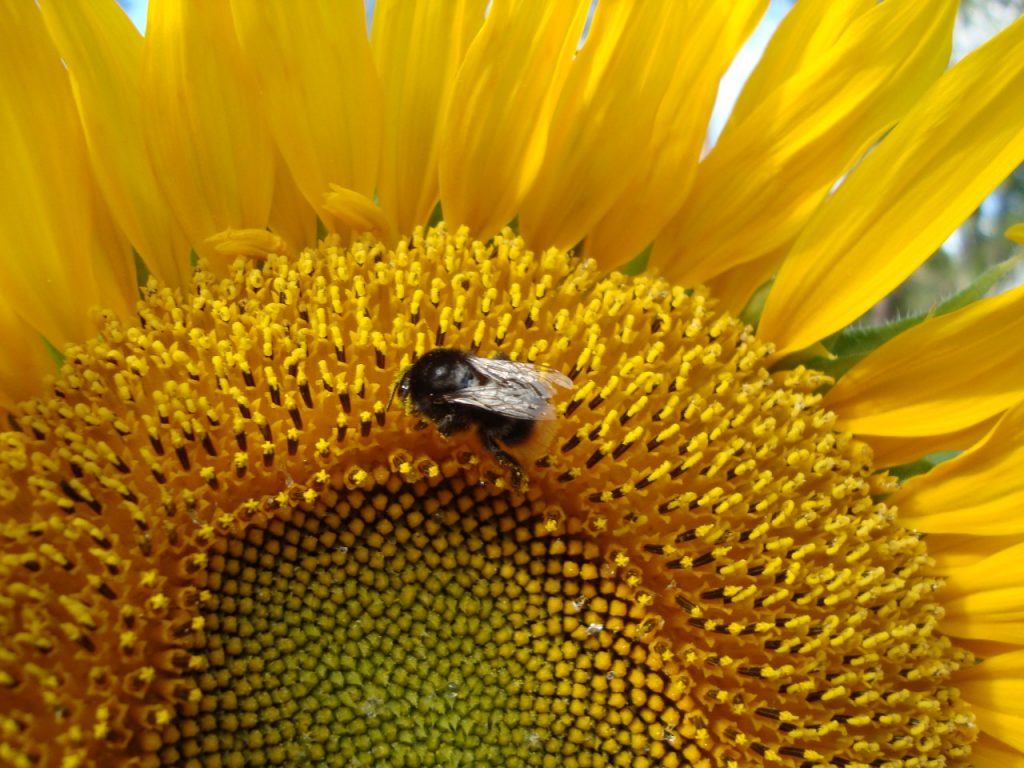 A busy friend.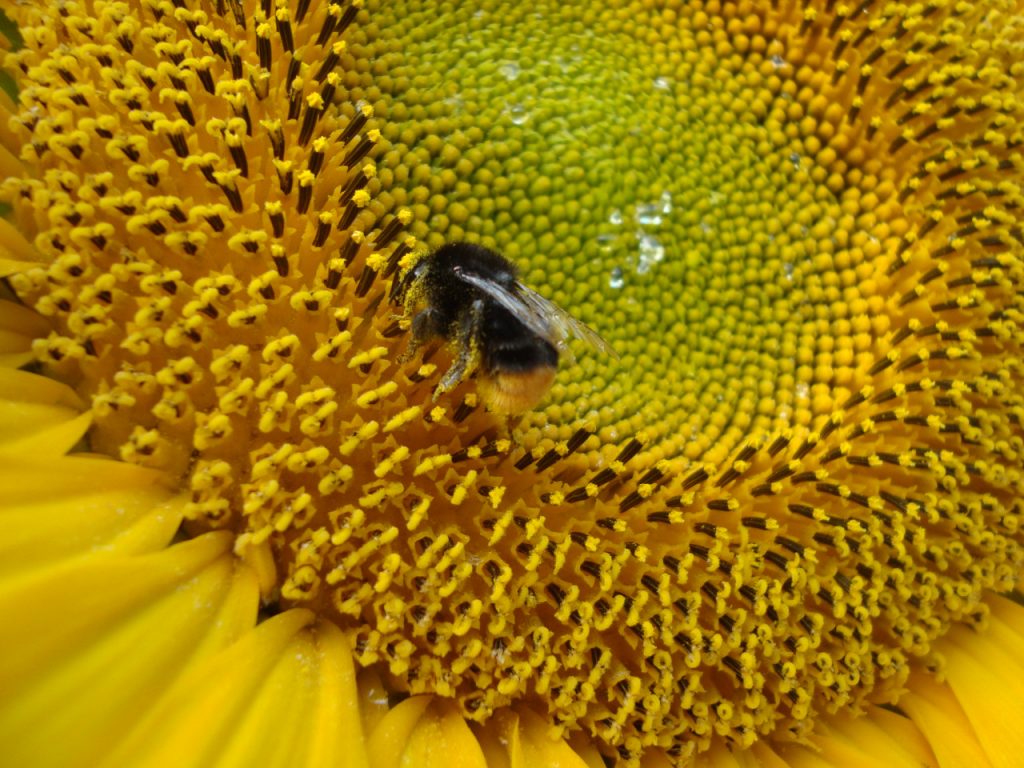 The best…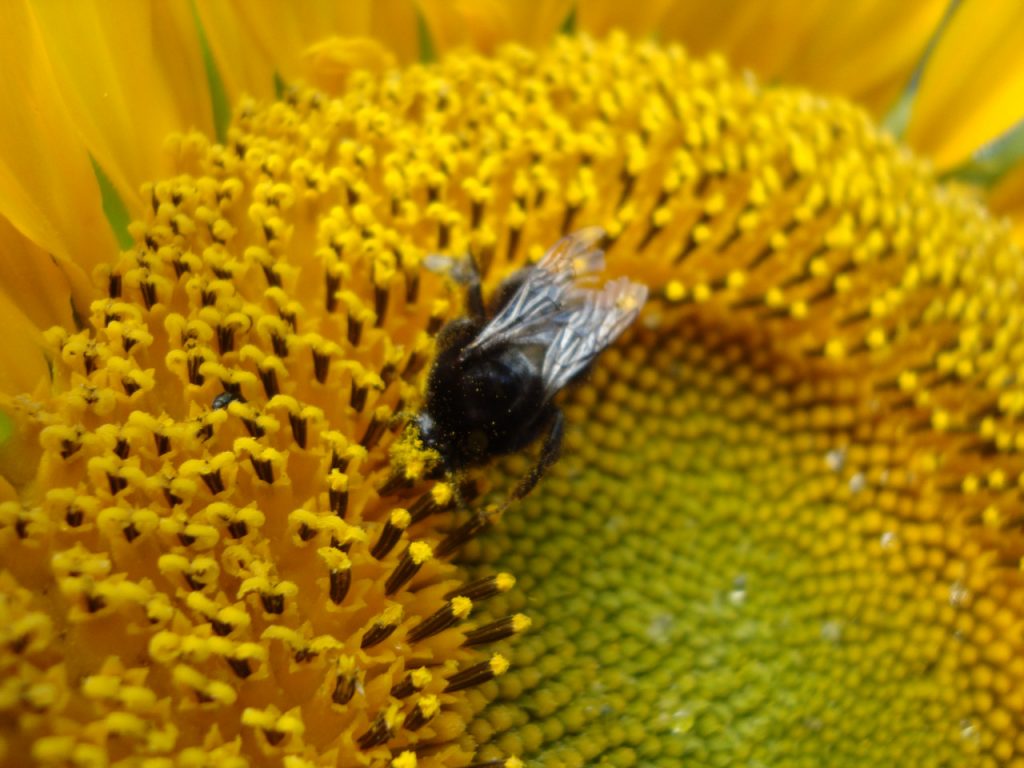 Head first. 🙂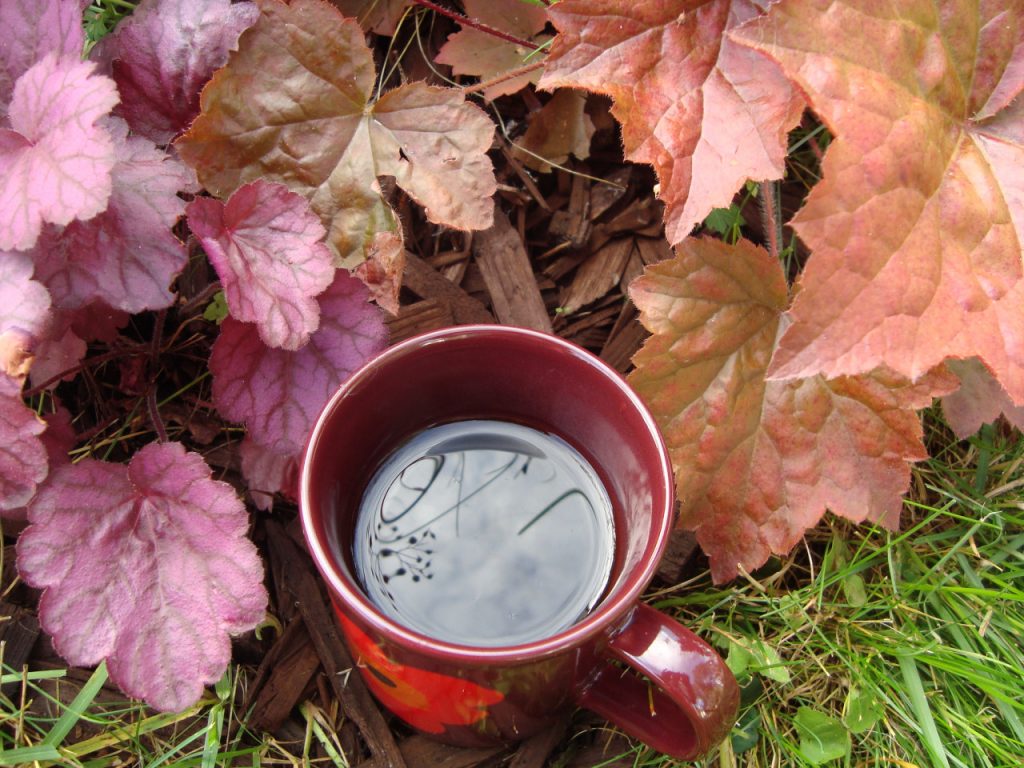 "Good morning!" coffee today, with heuchera…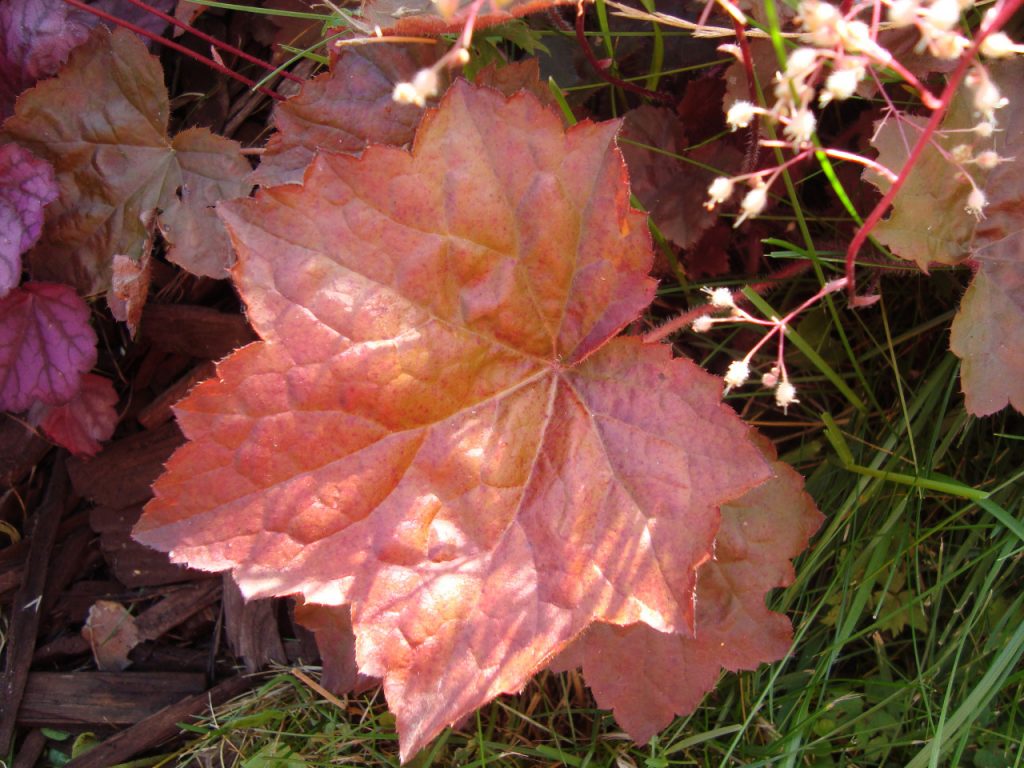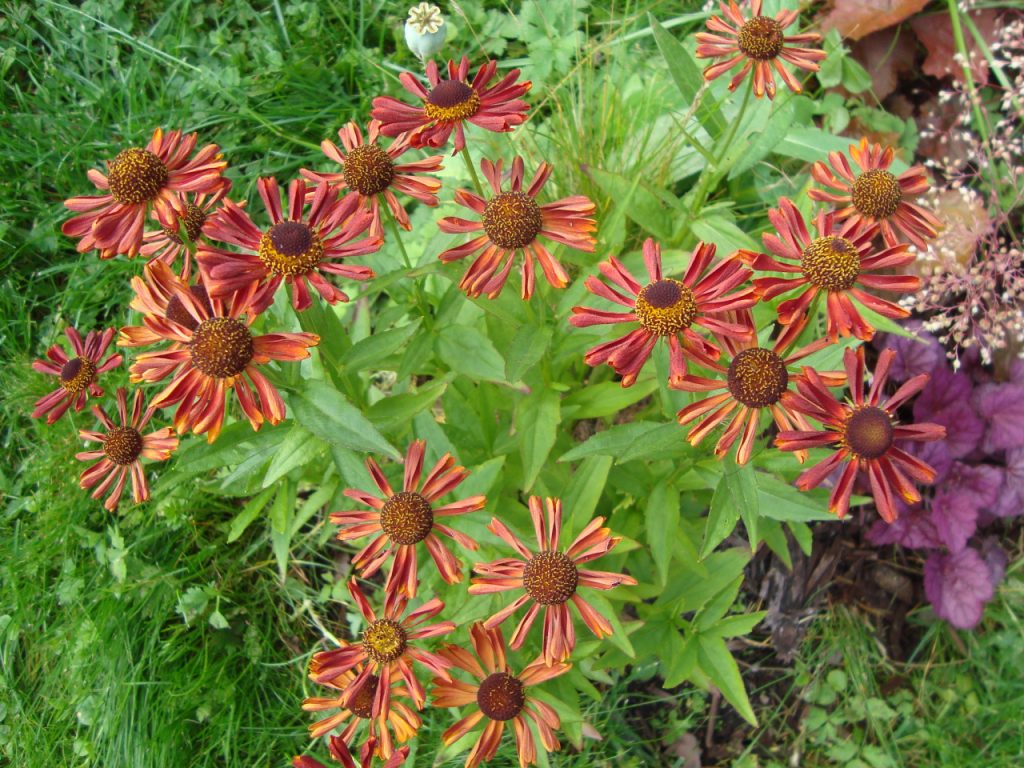 …and Helenium autumnale or sneezeweed.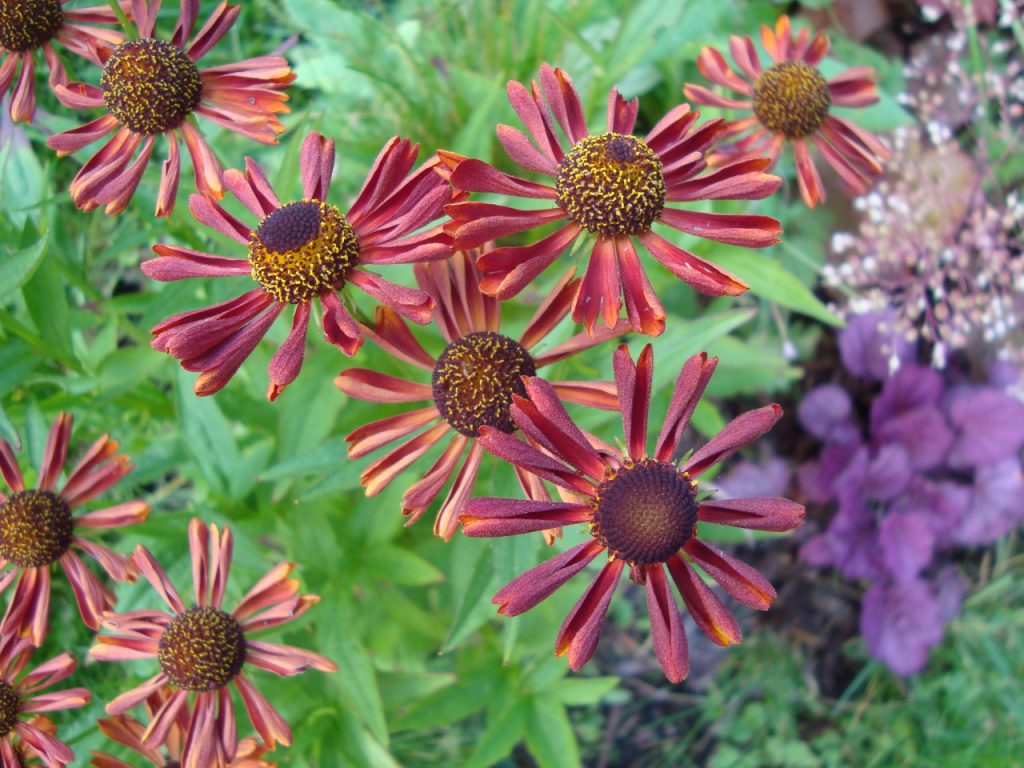 Rose.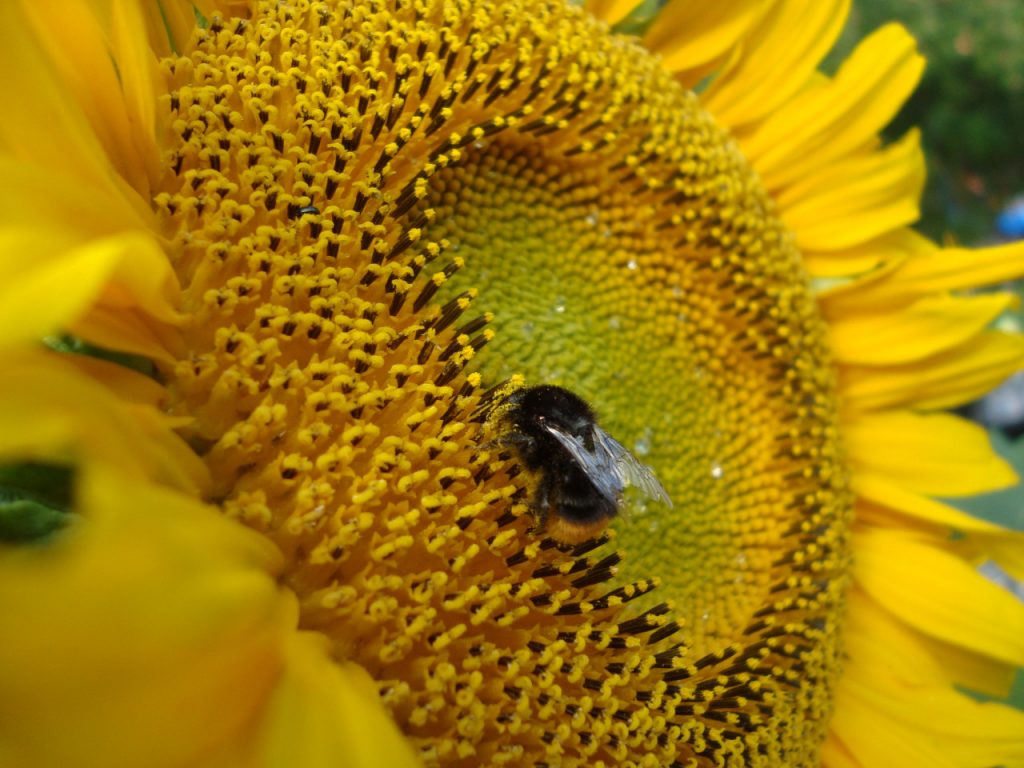 Leena
Well, this was in our neighbouring town, in the town of Kokemäki. I was admiring these wooden wolves very much. 🙂