The second blog post about my visit to the Botanic Garden in Turku. The first one: here.
More photos… 🙂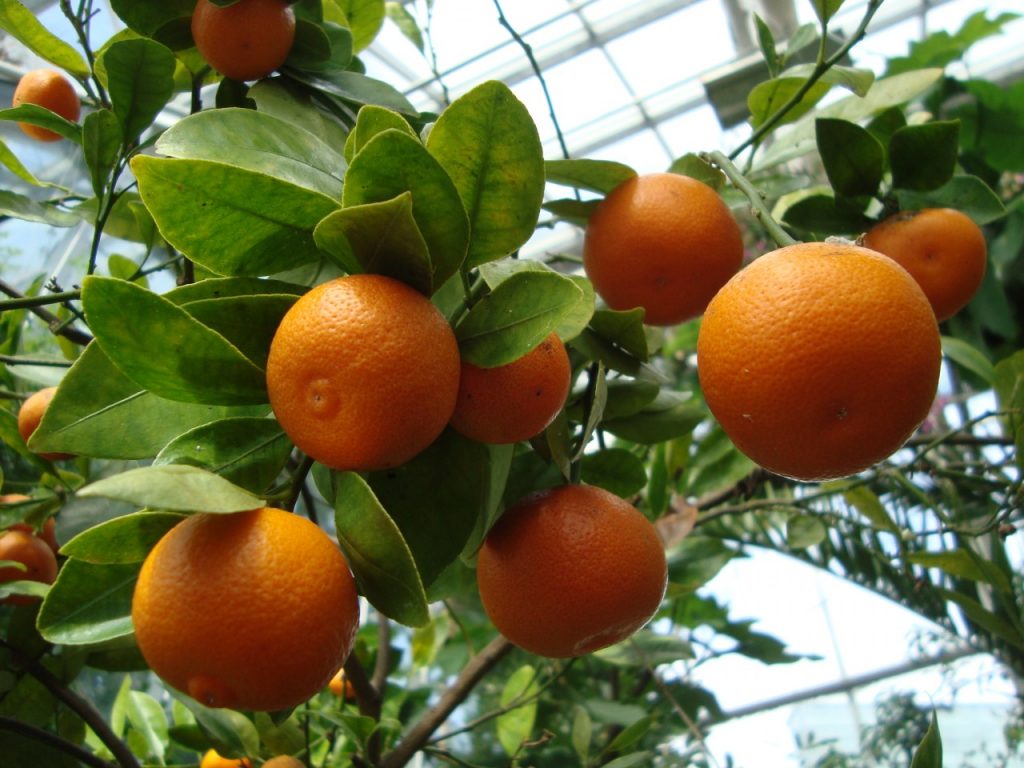 Mandarin. It's nice to take pics of the fruits at the botanic garden…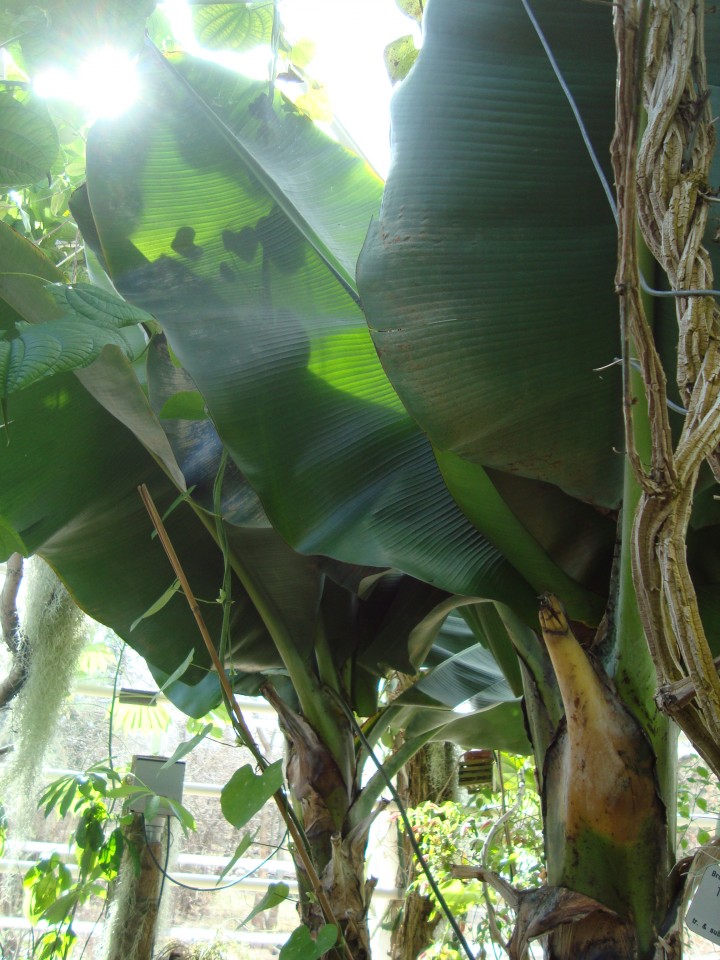 A banana plant.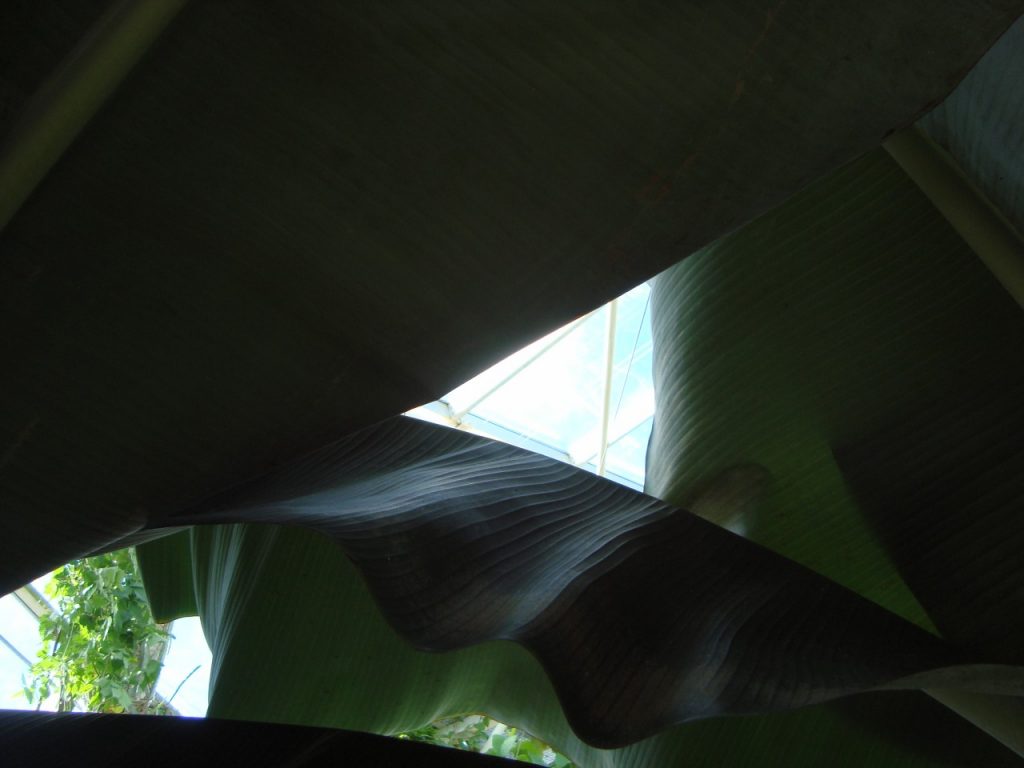 Under the banana leaves…
Grapefruit.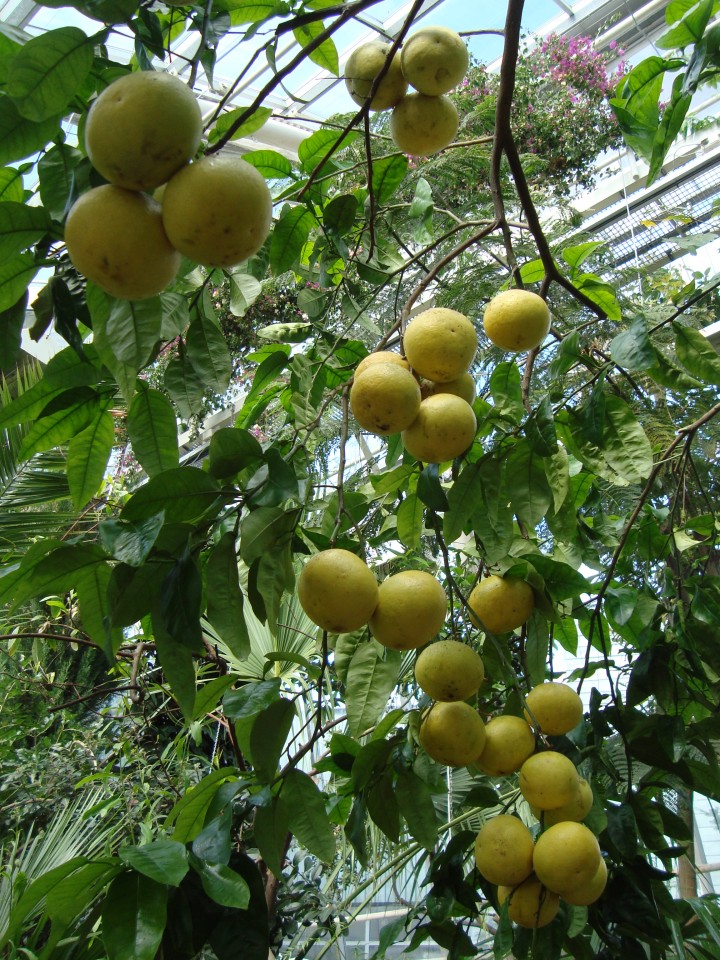 Oh lovely… 🙂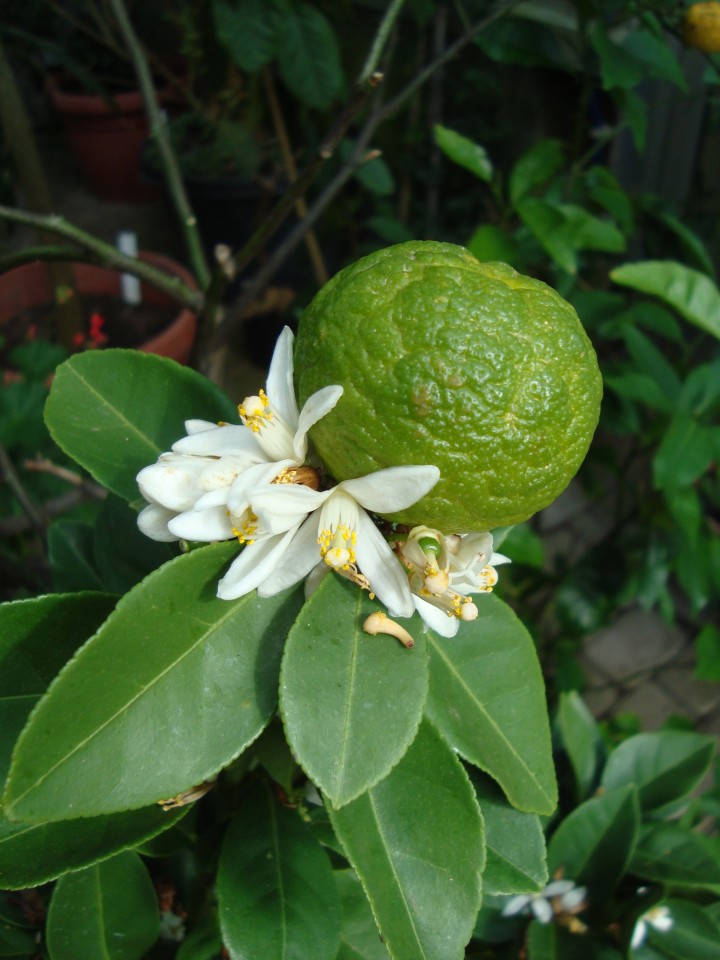 A lime fruit. The scent of the flowers was so strong and stunning – loved it!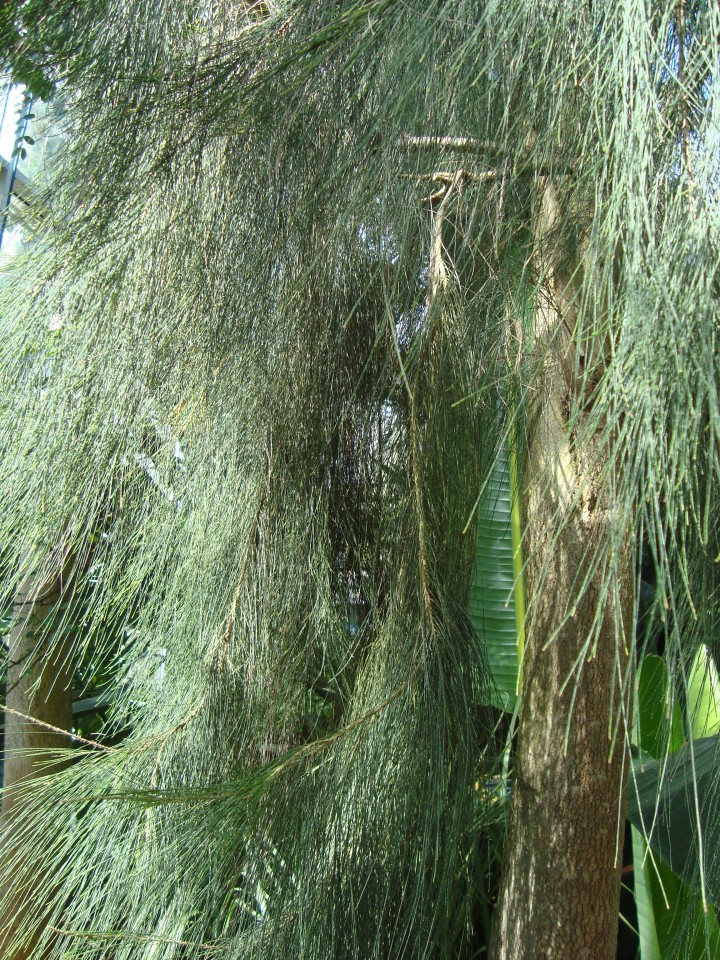 A casuarina tree.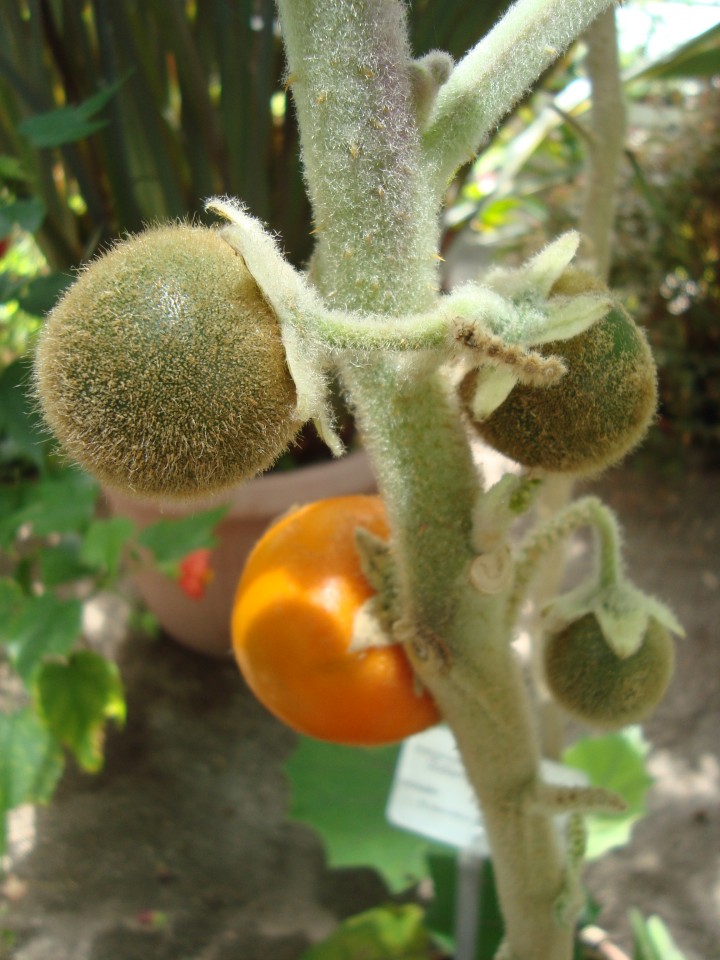 Some other lovely citrus fruit… I can't remember the name right now. 🙂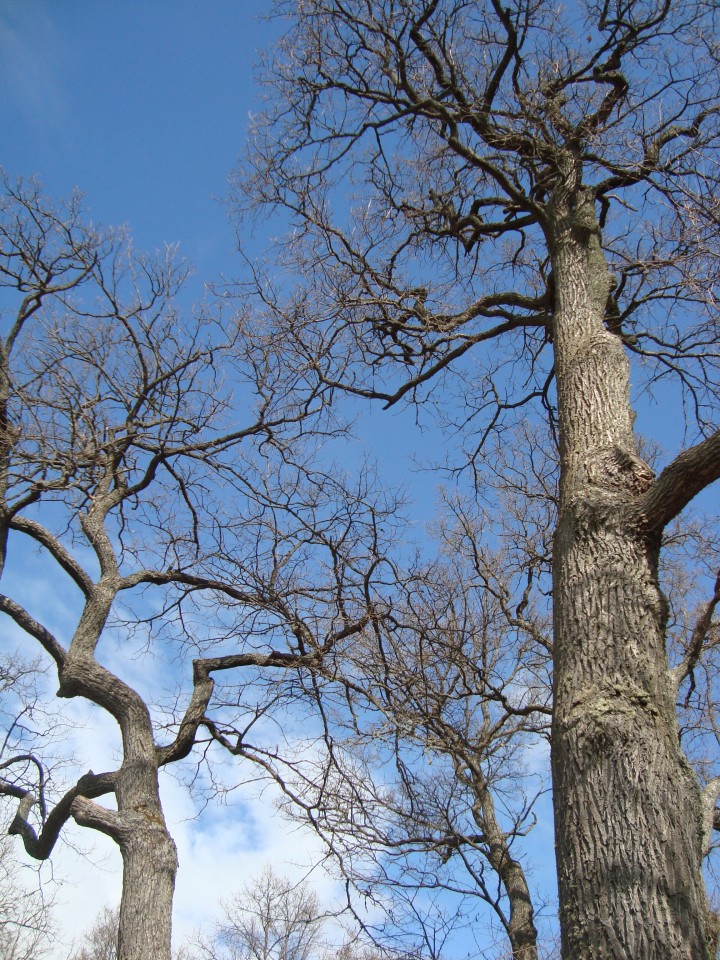 The Ruissalo island, on which the botanic garden is located, is an island of oak trees – a very special island in whole Finland.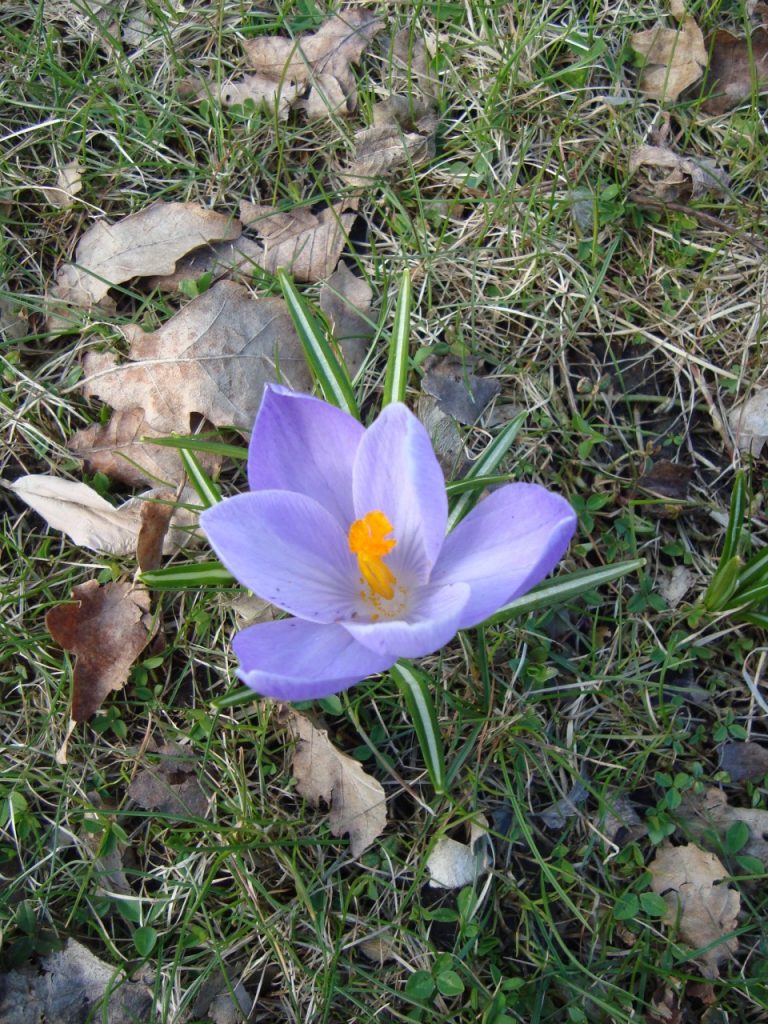 In the outside garden of the botanic garden there were lots of blooming crocuses. I took just a couple of pics of them – but had to take the pics, because we don't have crocuses in our garden here at home – yet! 🙂
A marvelous springtime…
-Leena