It snowed yesterday evening and at night. So this is 'the second snow' for this season here where I'm living. But they say that it will Rain tomorrow… and on Sunday… Well, because taking pics is a good and an efficient way to enjoy snow now, I took pics in our garden today: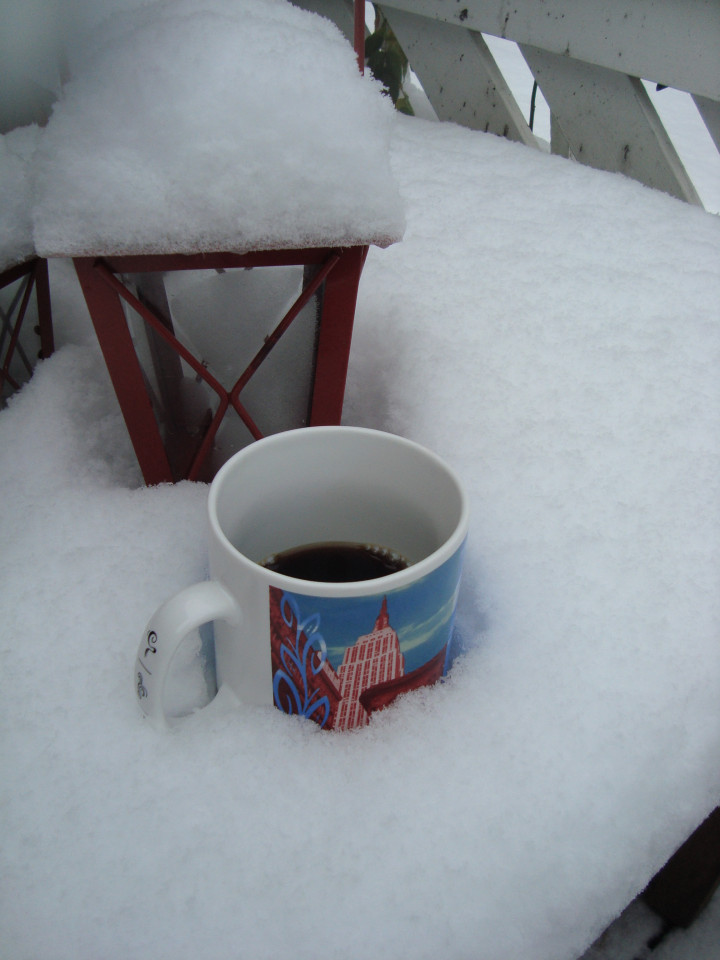 Coffee and contemplation… (-I'm a big fan of Stranger Things, too…) I saw this pic and it made me wonder why our terrace fence is sh*tty… 🙂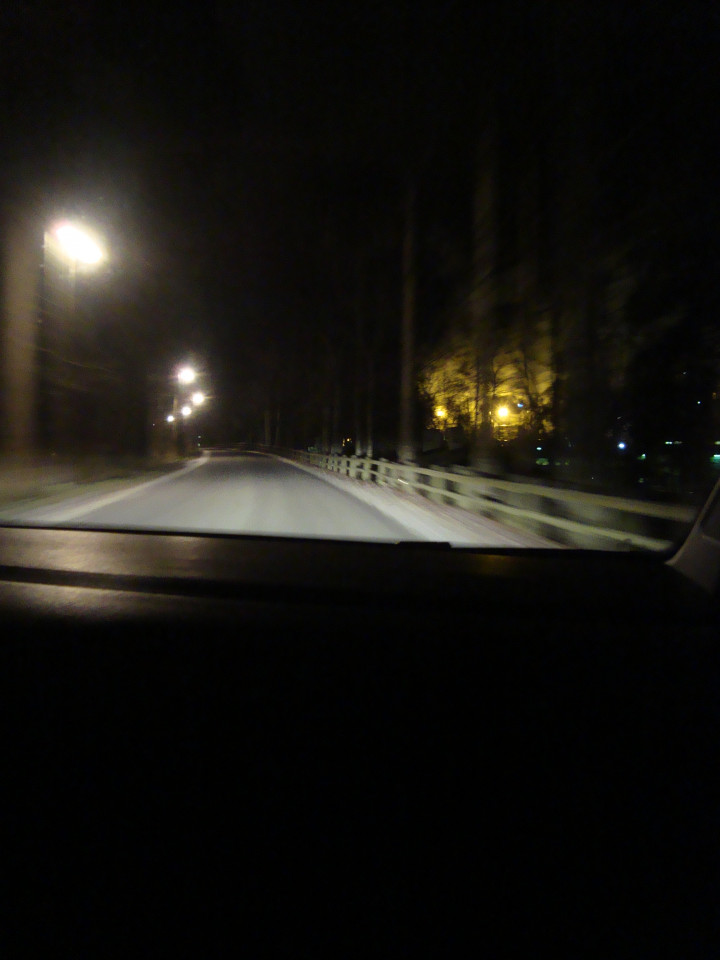 Well, this was yesterday evening here in our home village, it had already been snowing a bit.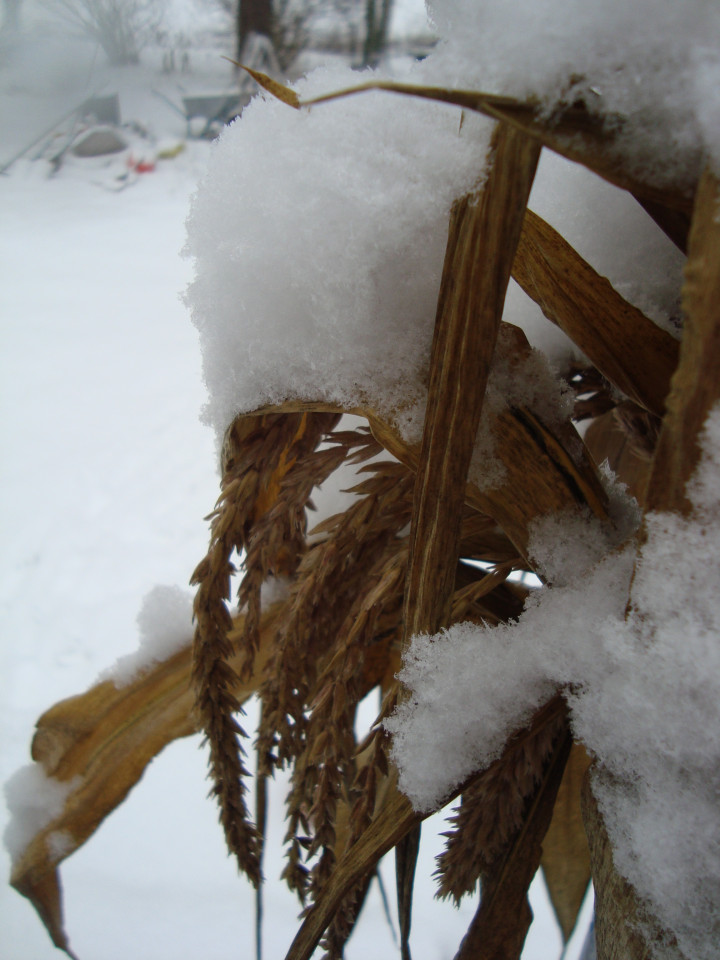 Snowed…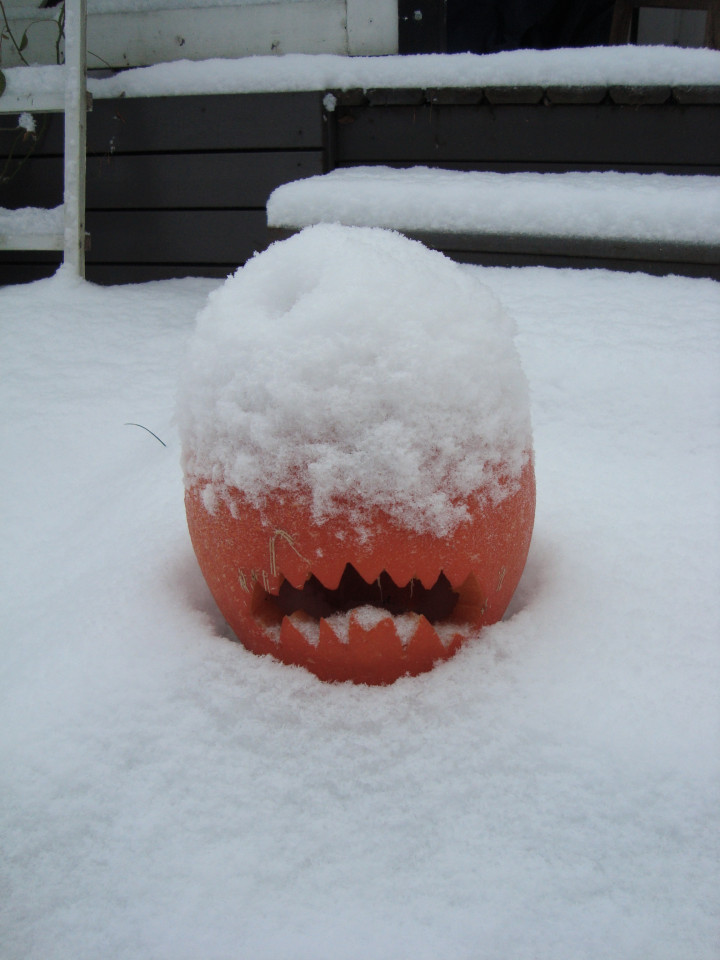 "Oh no, not again!" ? 🙂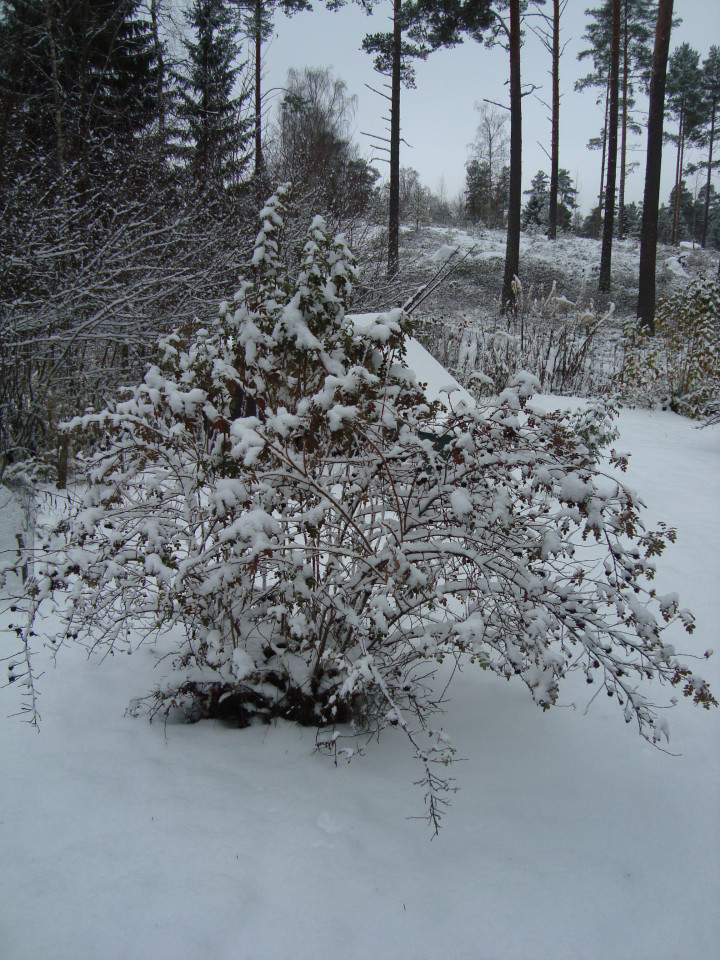 Juhannusruusu – 'Finnish Midsummer rose' bush.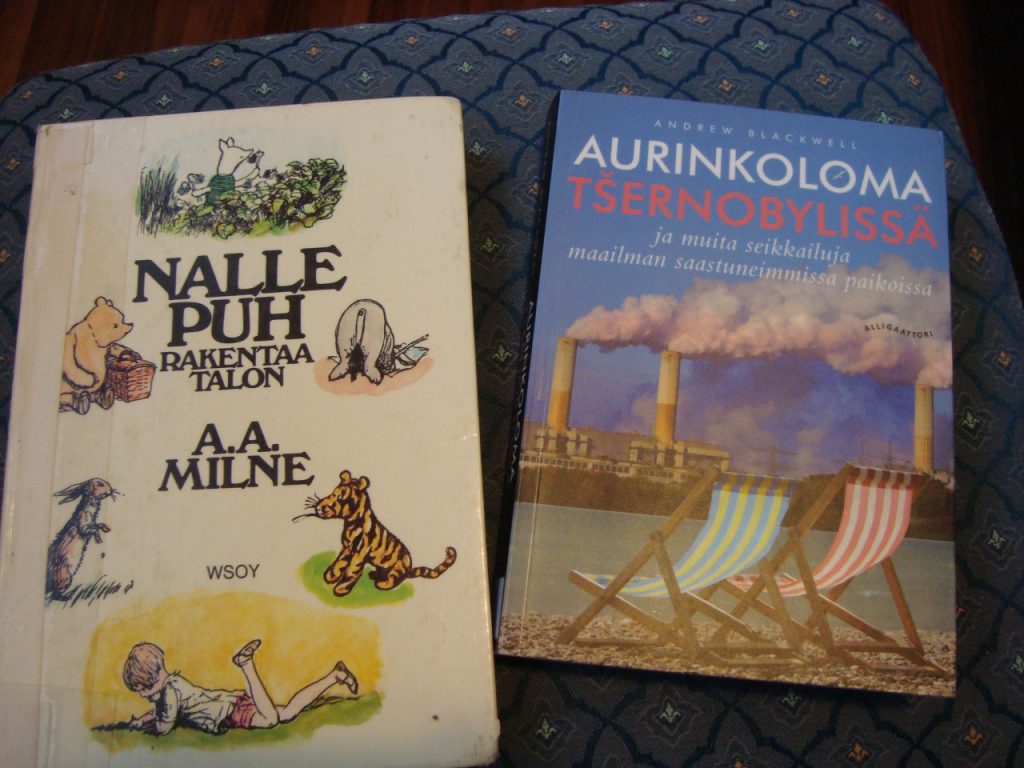 And books I just started reading… The House at Pooh Corner and Visit Sunny Chernobyl: And Other Adventures in the World's Most Polluted Places. Interesting things…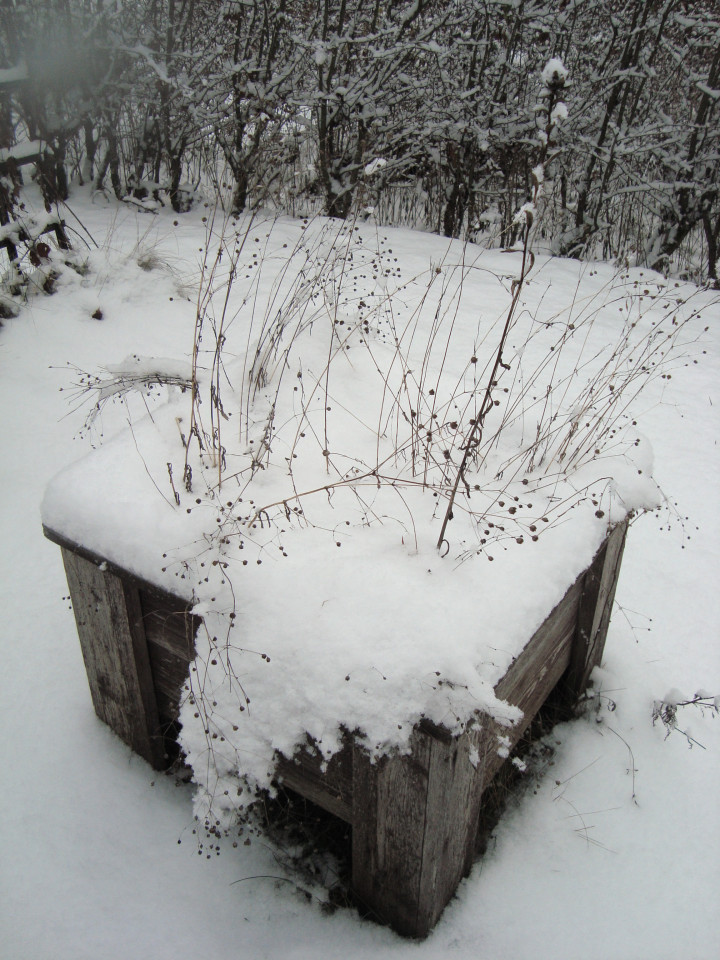 Summer's flowers, winter beauties…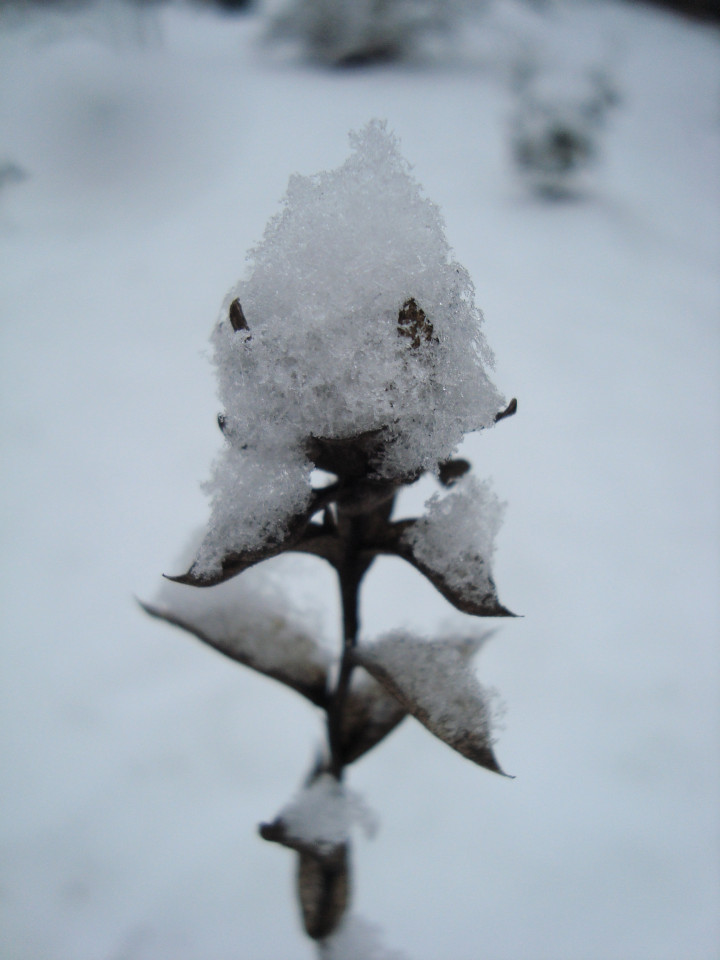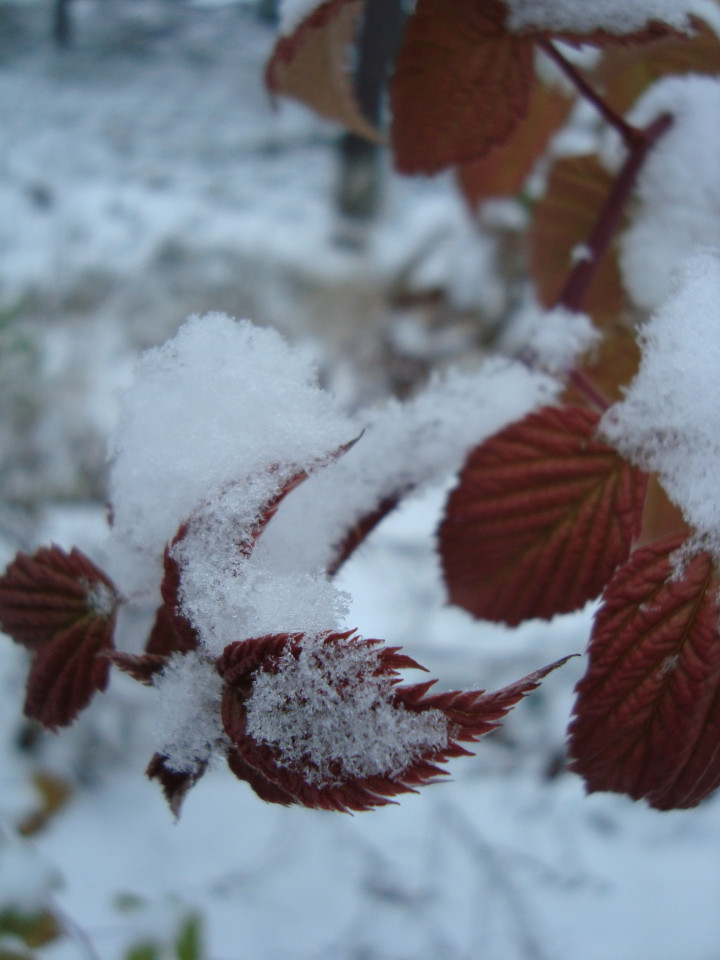 Raspberry leaves.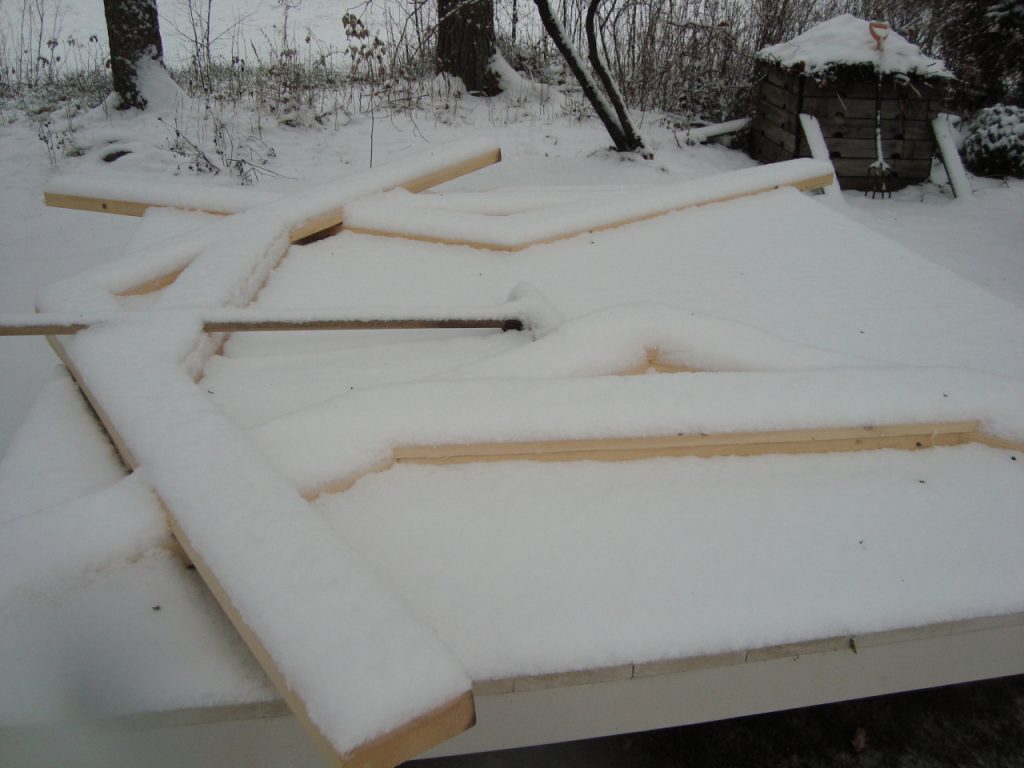 'The House at Pooh Corner' occurred to me because… We are building this garden shed in one corner of our garden, hmm…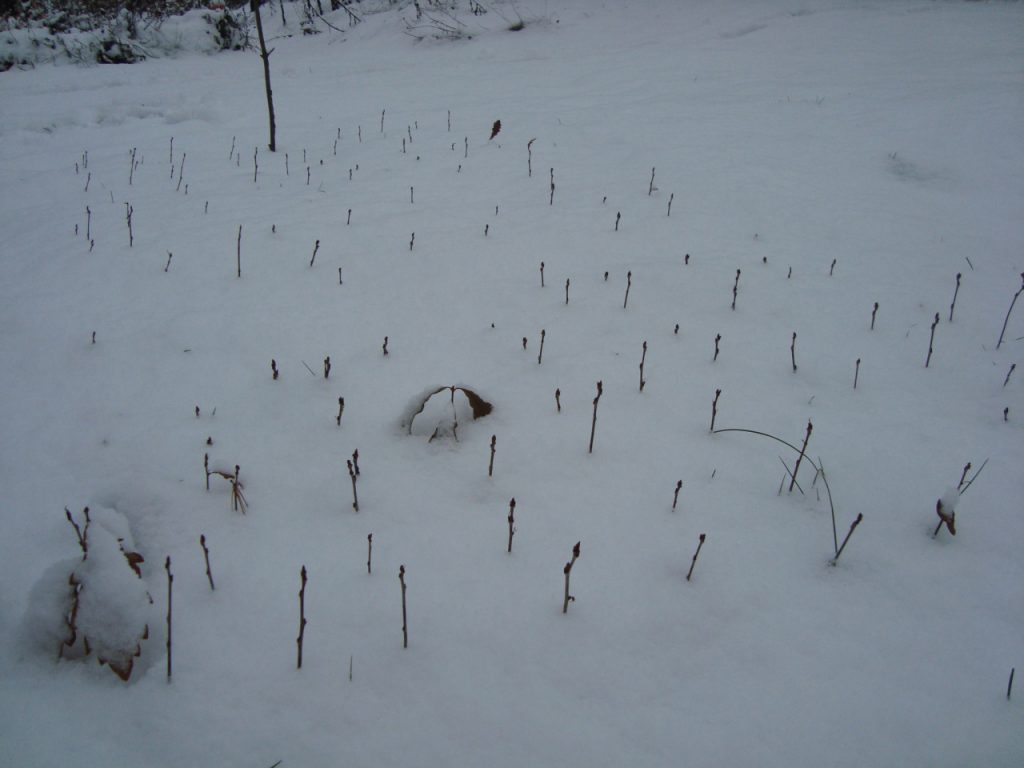 Tiny oak trees… Now we can really see them. 🙂 They grew from acorns in the summer this year.