Yesterday I noticed that the spring was at the same point here where we are living than it was in Turku already last Wednesday ( – my previous blog post here). Now it's greener here, too, and we have many dandelion flowers as well. We had the first few dandelion flowers here on Saturday – I saw them after I had written that blog post of mine, when we went for a car ride.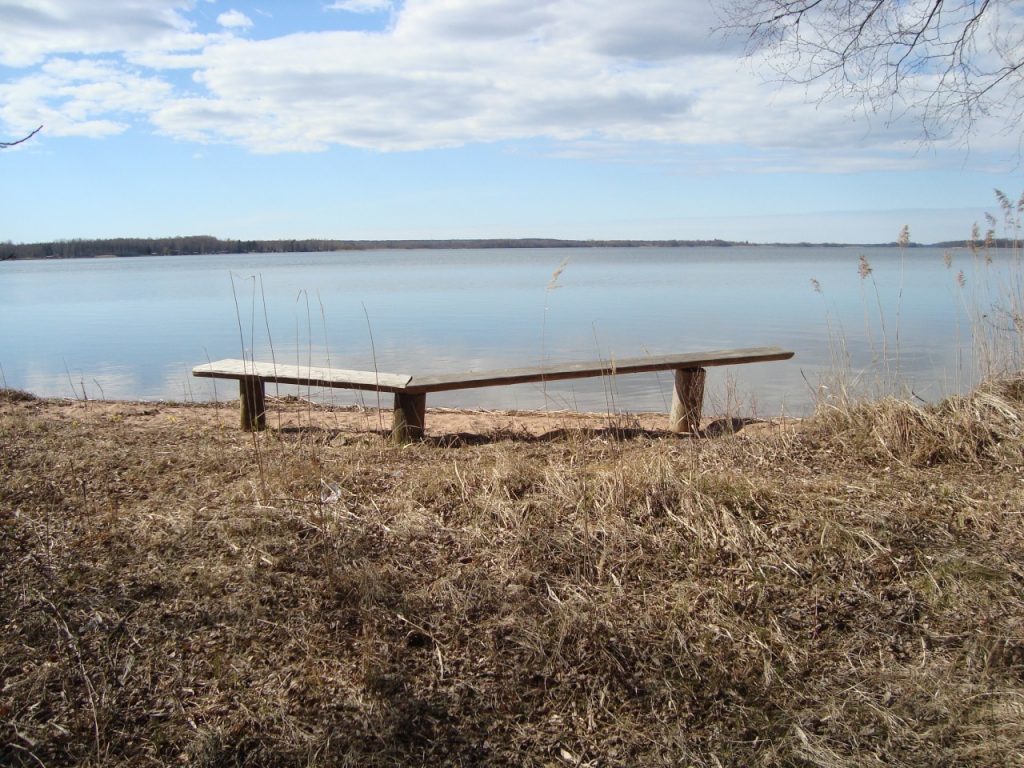 And on that car ride, we visited the lake Köyliönjärvi near our home village. The bench over there was calling… 😀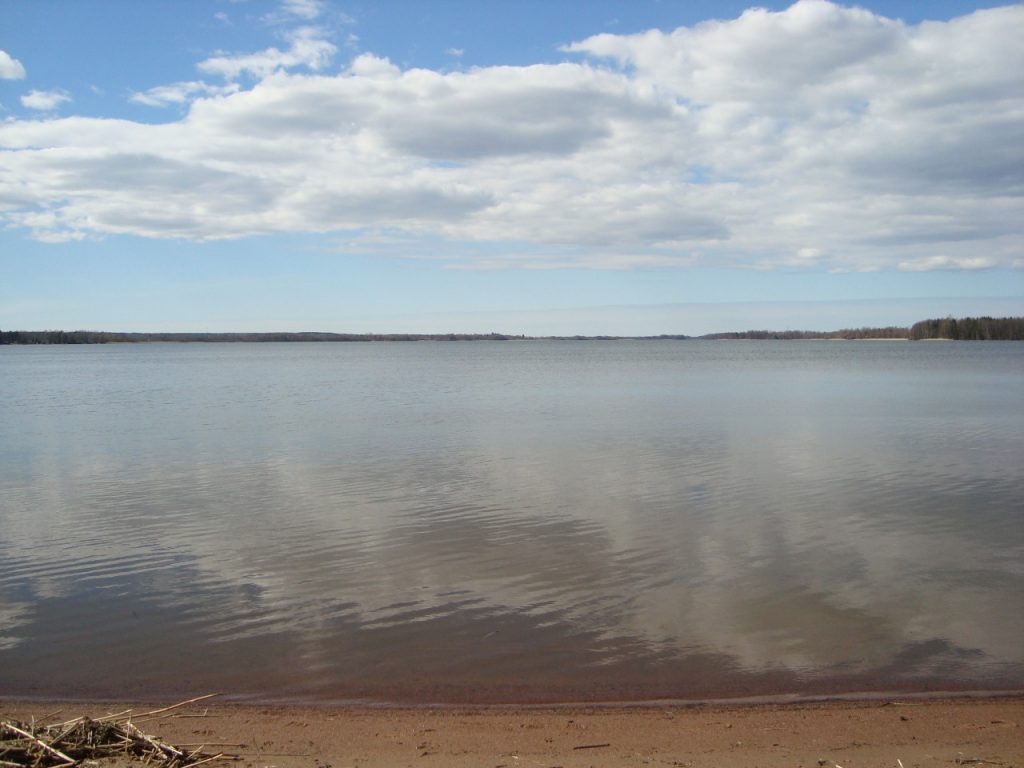 It was lovely to sit there on the bench… Truly, once again, after the wintertime (and all the hailing lately), it really did feel like I was in a fairytale! 🙂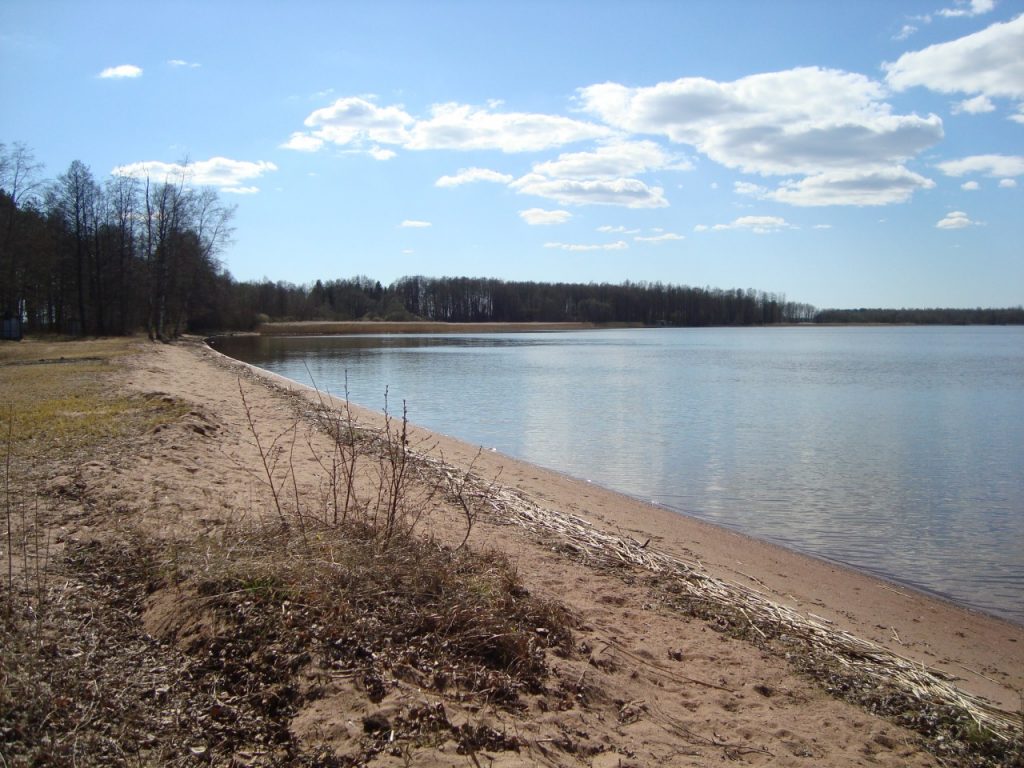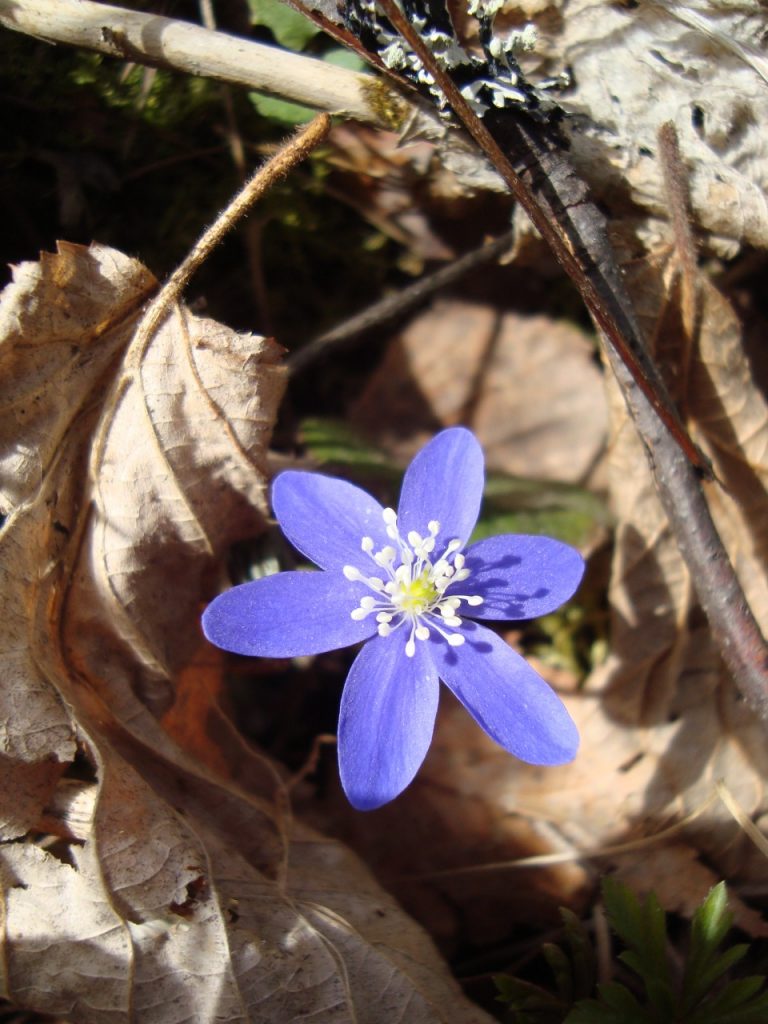 Hepatica flowers… these we've seen already a lot earlier here as well! But on Sunday I took a couple of pics of these as we were collecting some material for bug hotels. This was by a forest dirt road here in our home village. The forest was loaded with hepatica flowers beside the road, from one end of the road to the other end. Marvellous!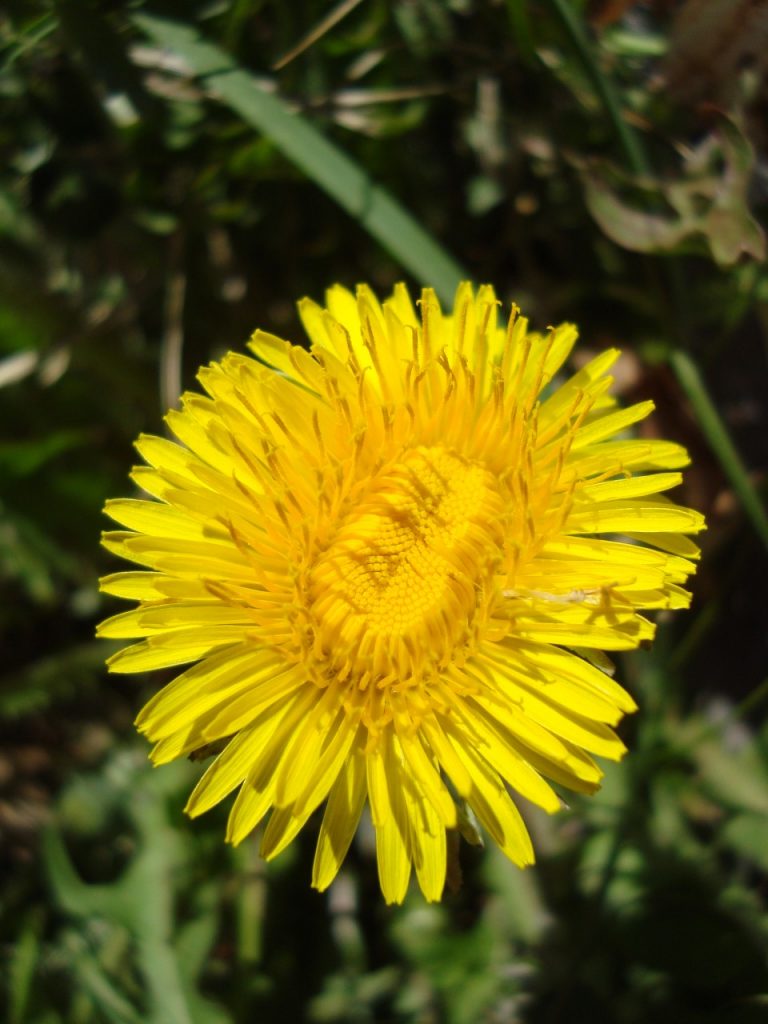 The first dandelion flower in our garden on Monday… or, actually, after this pic I noticed another one, too, and yesterday there was even more. It was high time to start eating them! 😉
We heard the calls of cuckoo bird already last week. From afar. Last night then we heard the bird coming near our garden. We heard a "Cuck-koo!" – only one "Cuck-koo!". – It was funny, but I said that we want more!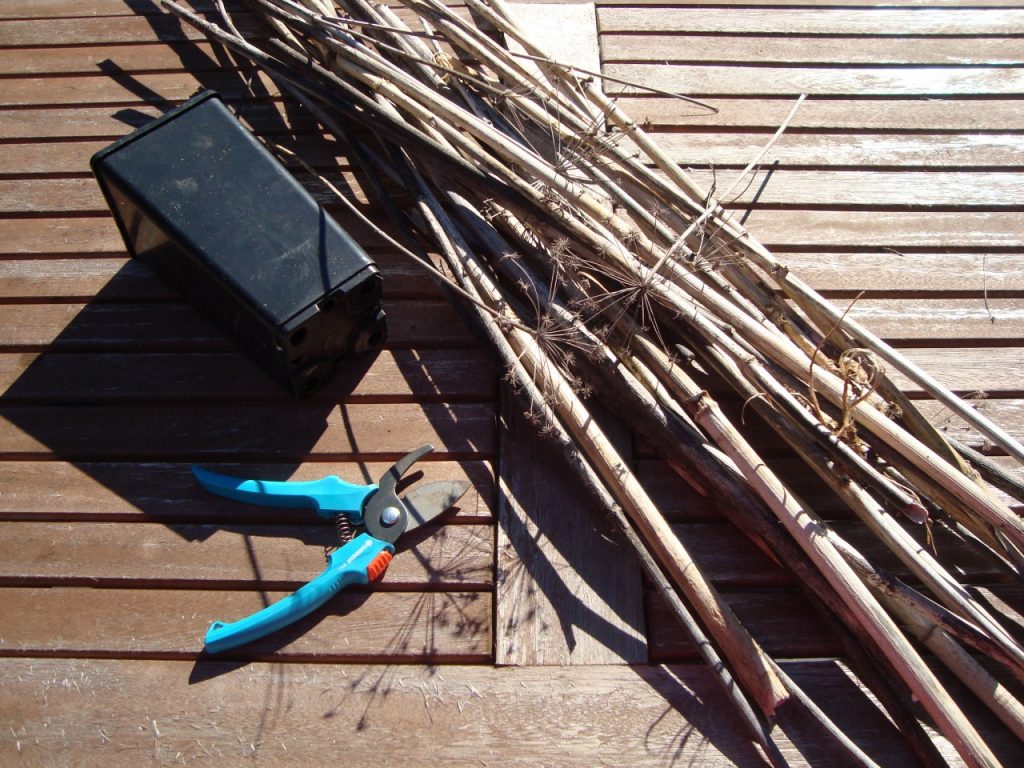 And the bug hotel or insect hotel… Even though we have many heaps of dry leaves and dry twigs and forest land for bugs and insects here, we are building some bug hotels – it's just fun and helpful, and the bug hotels always look nice as well. 🙂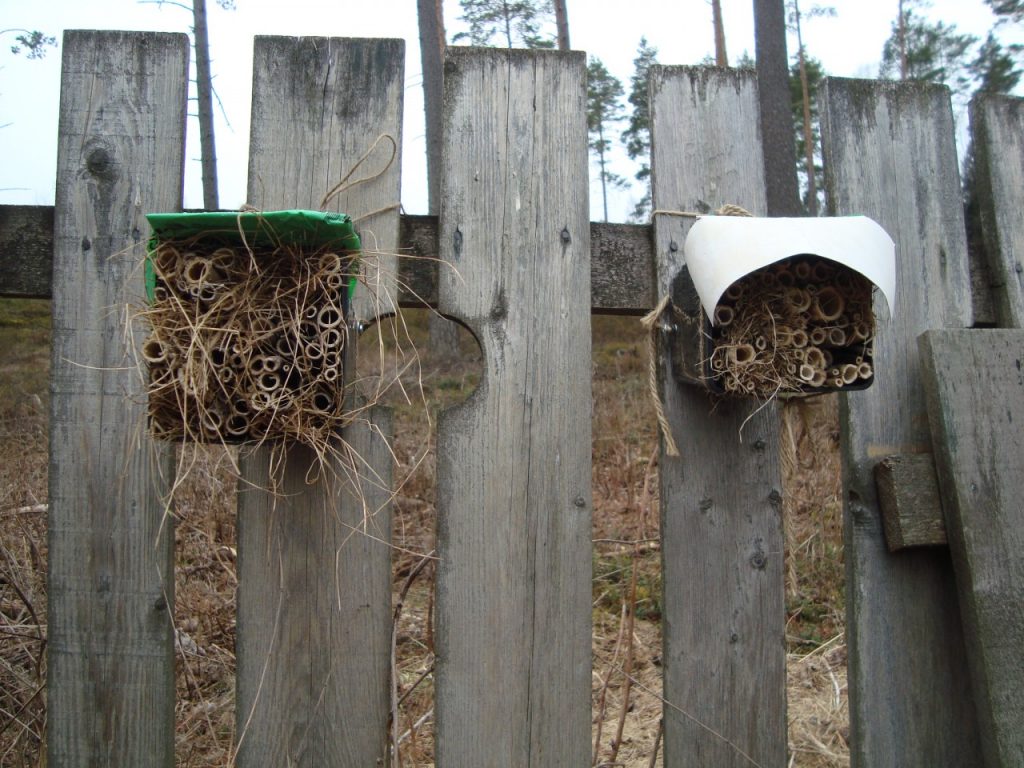 Here's the first two of them in the picture. And we'll build even more bug hotels, different types of them, too. More pics then as well.
The night-time and 'hailing time' frost protection fabric has worked its magic in our vegetable garden. The peas, carrots and garlic have started to grow under it. This is the biggest sprout there, garlic, today.
-Leena